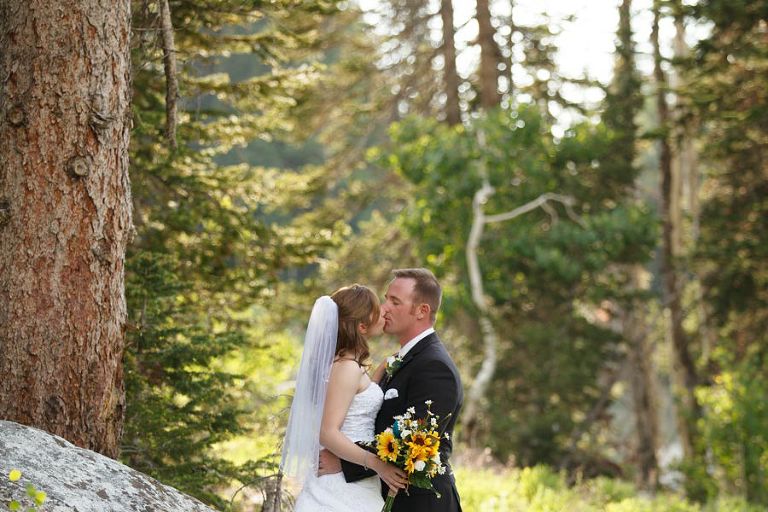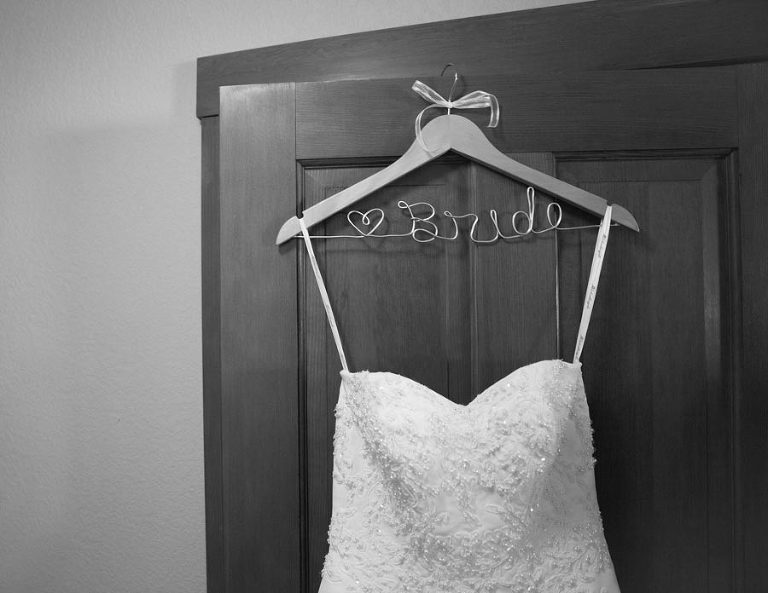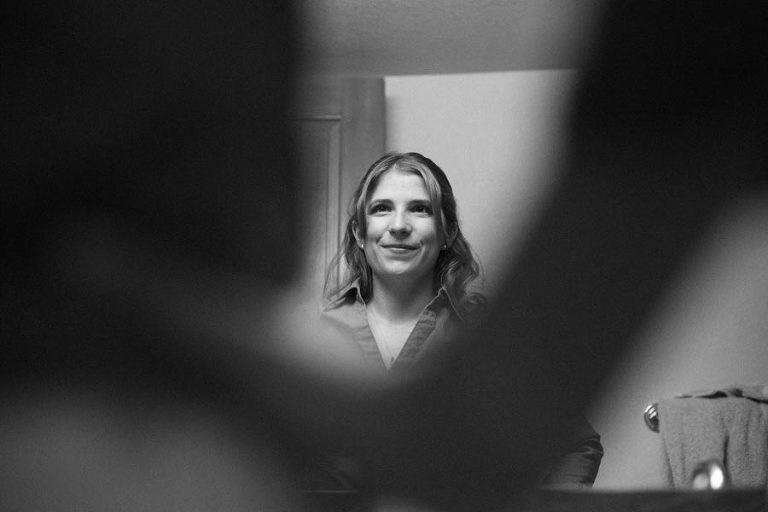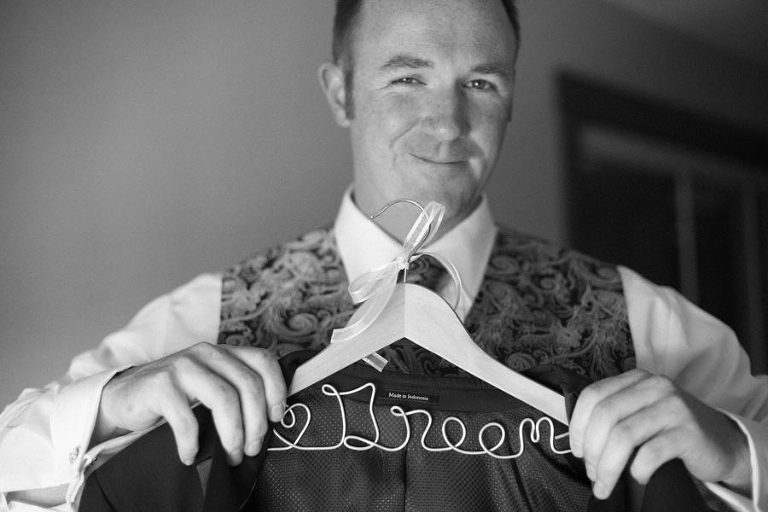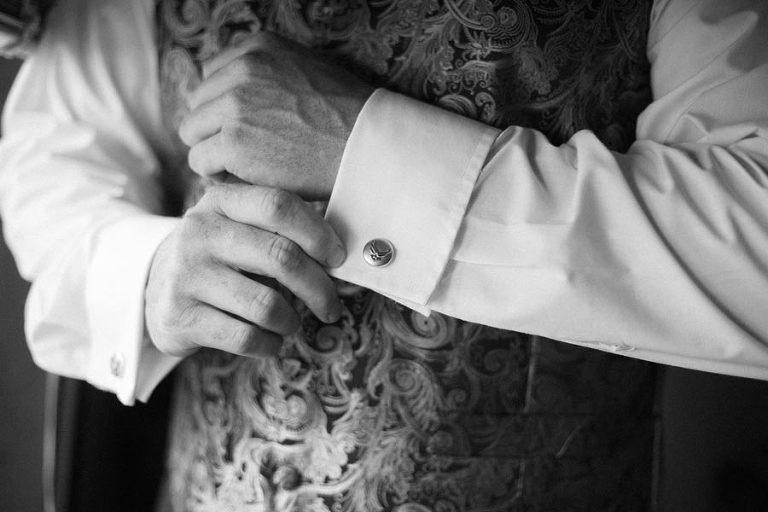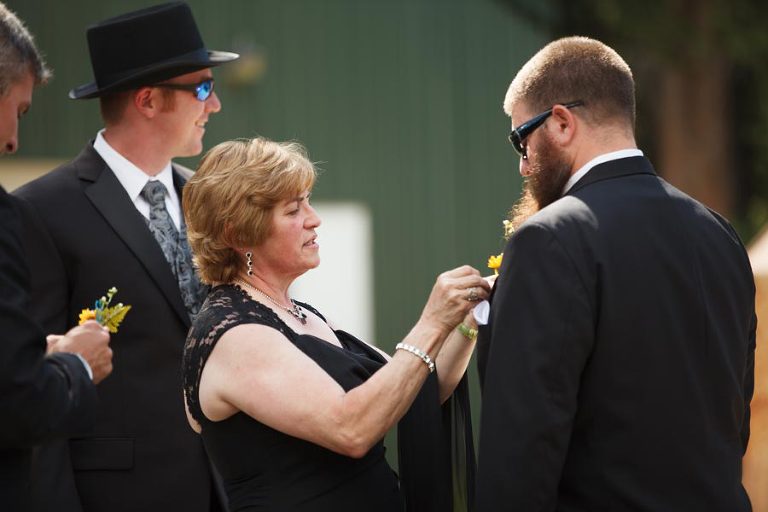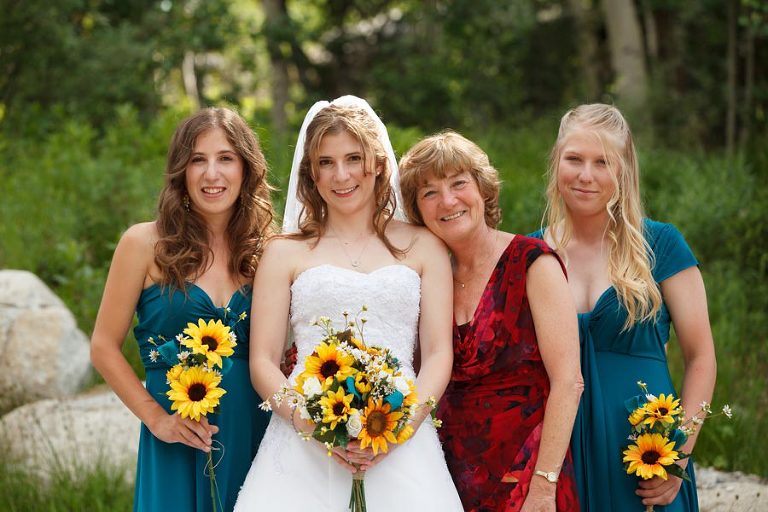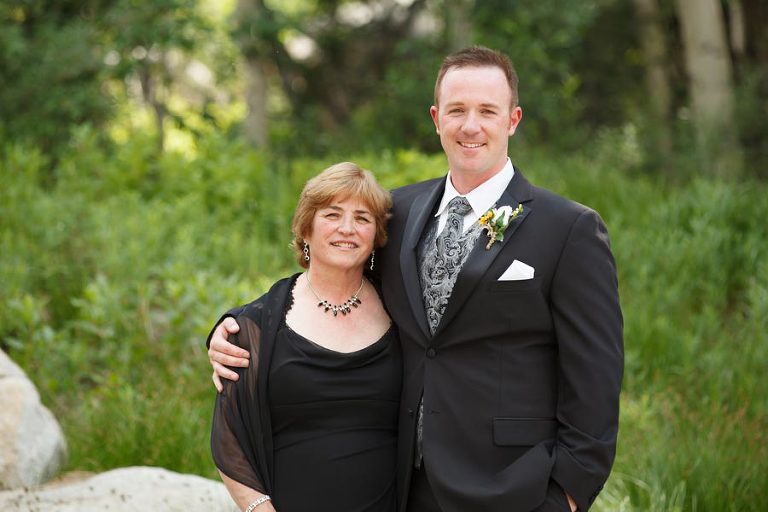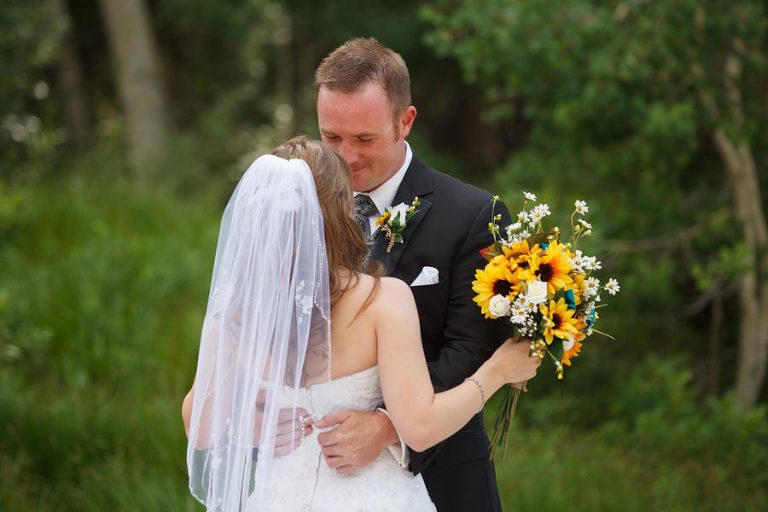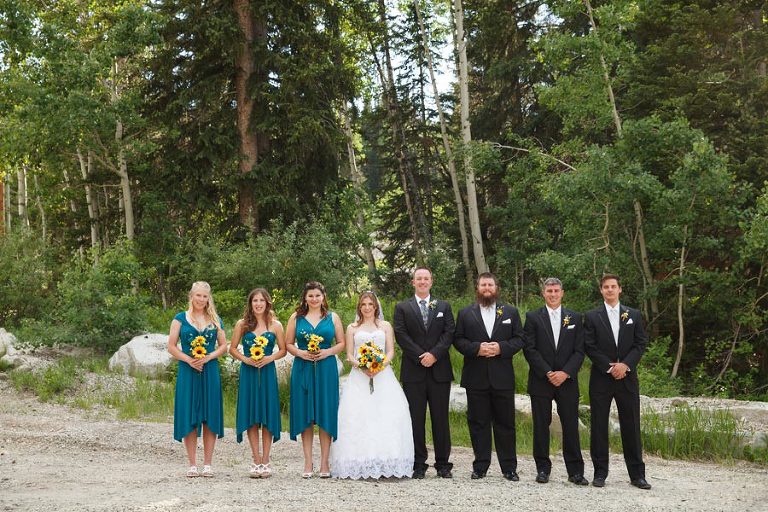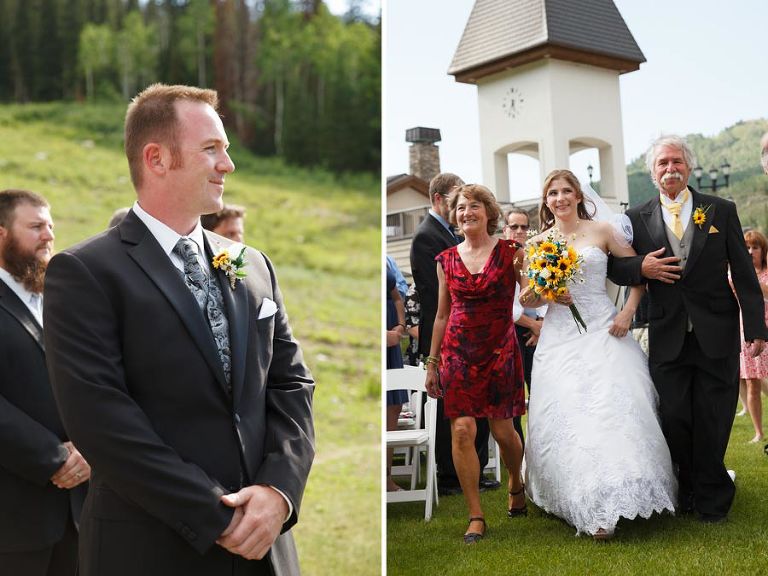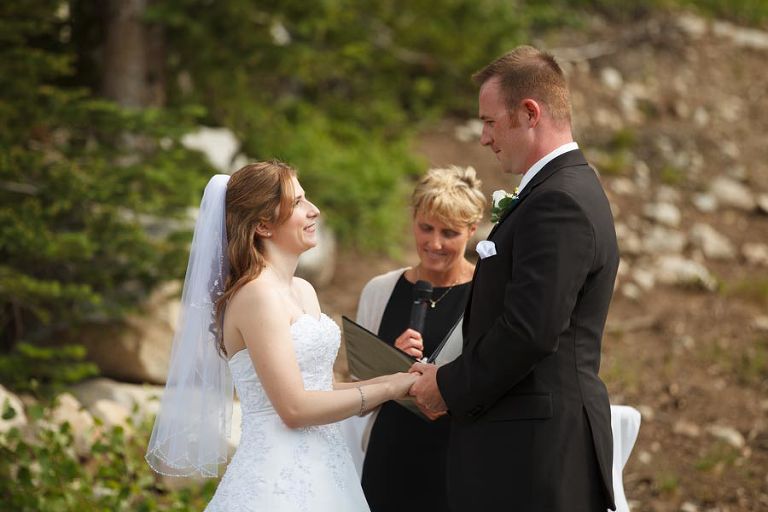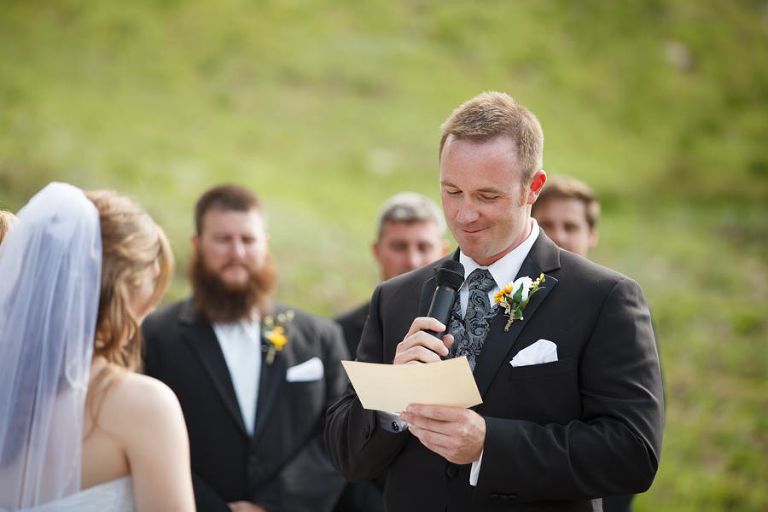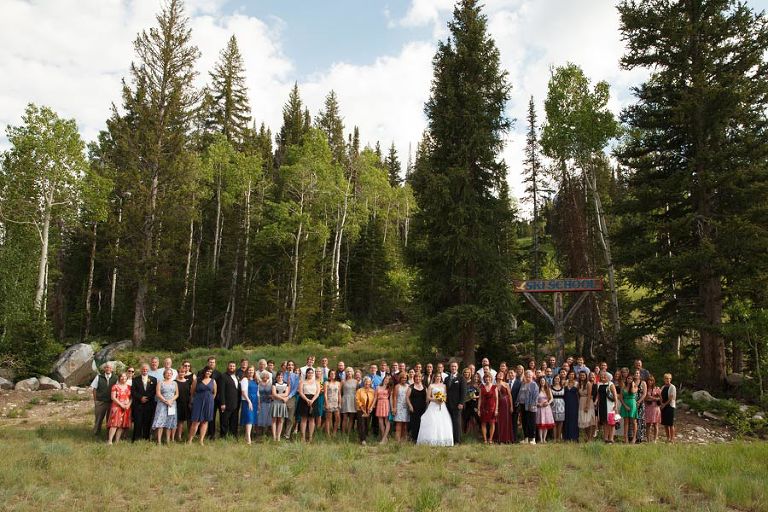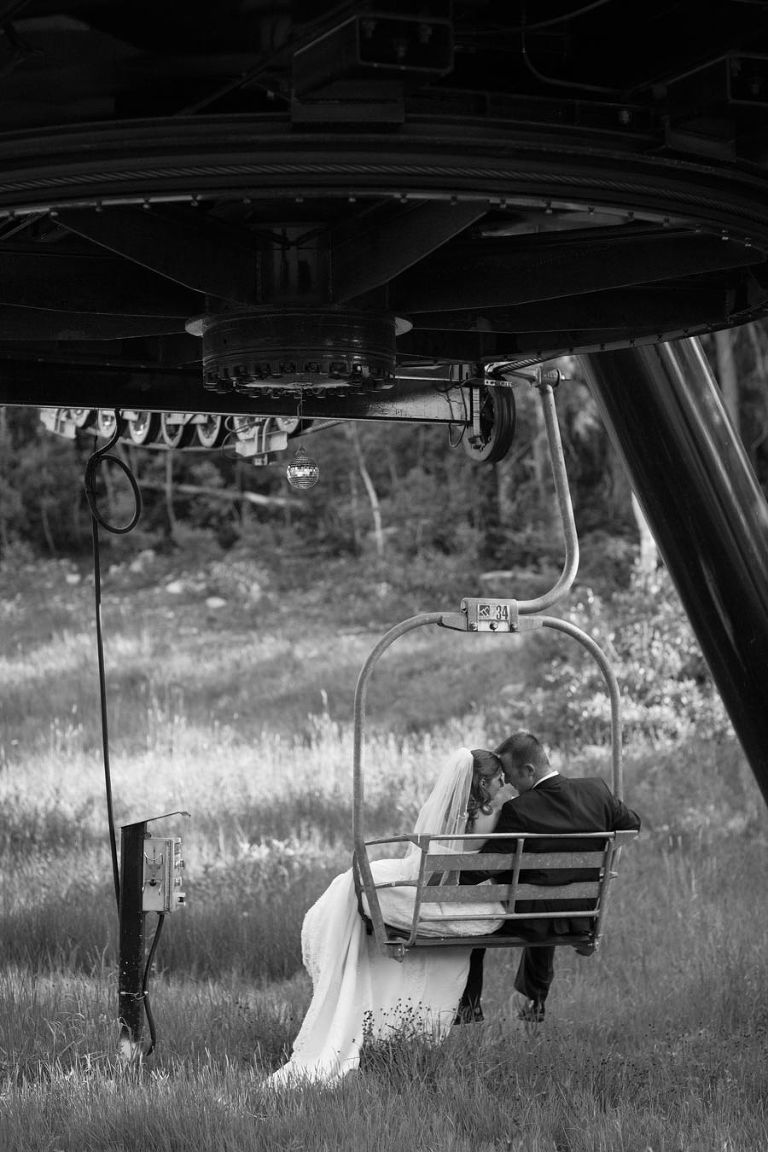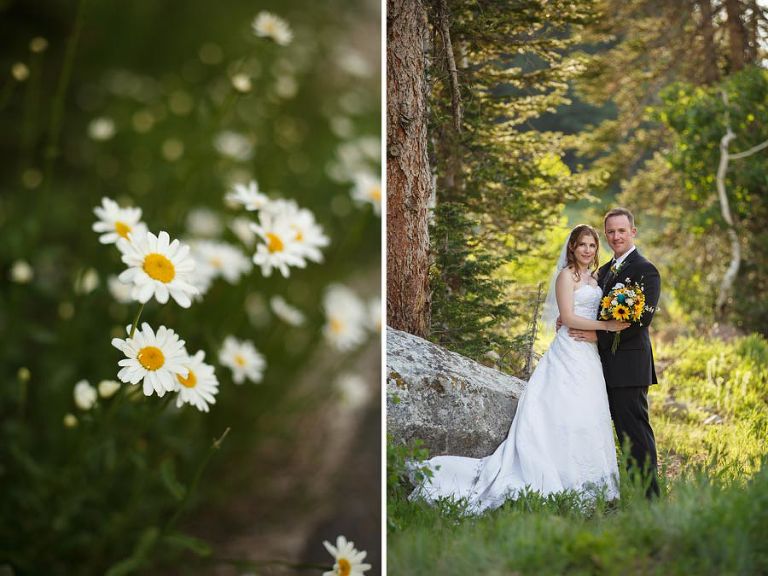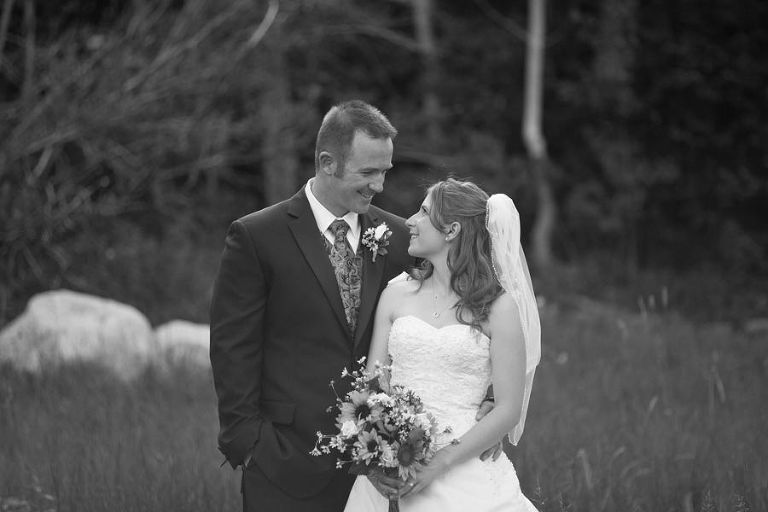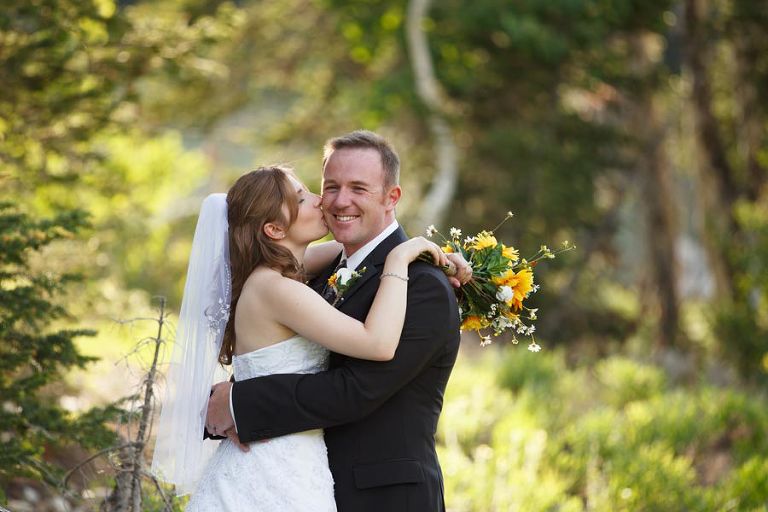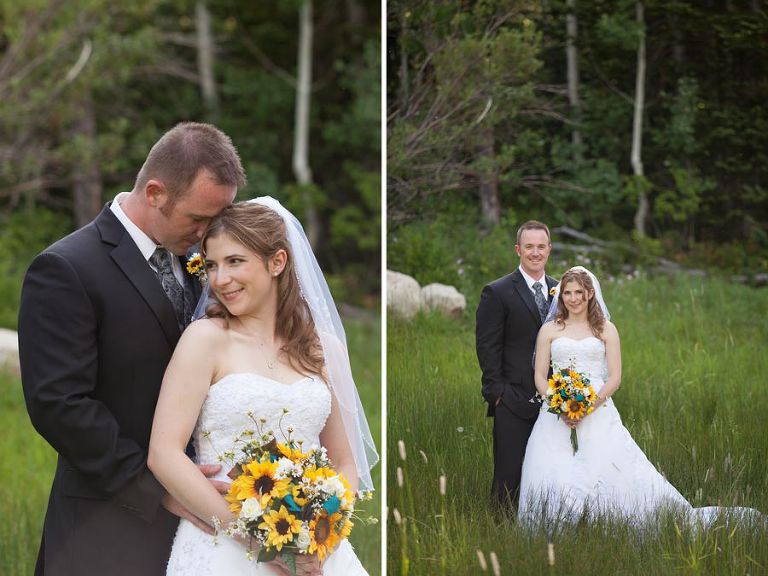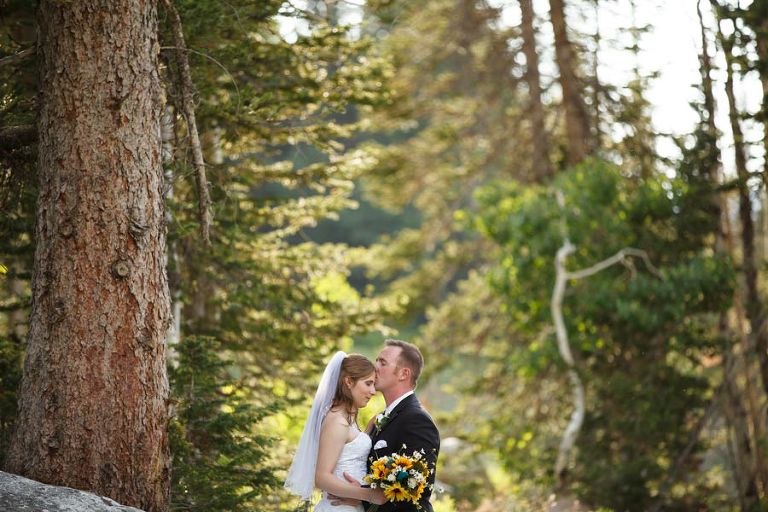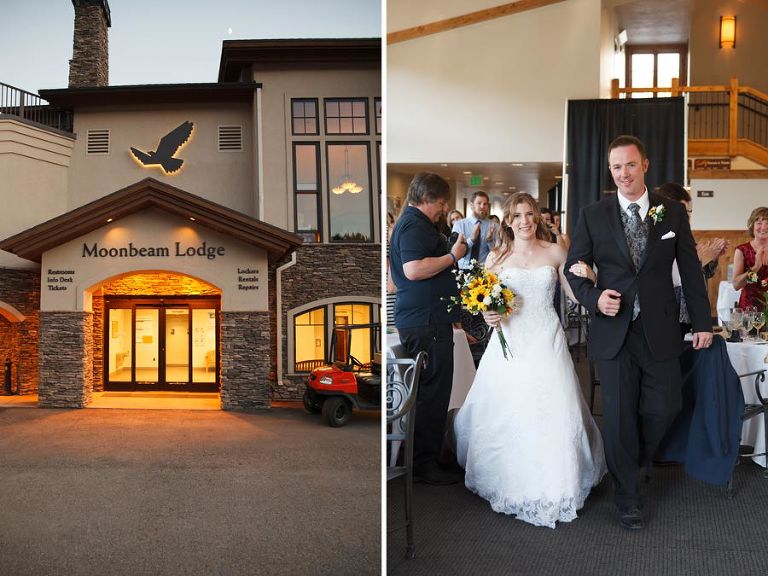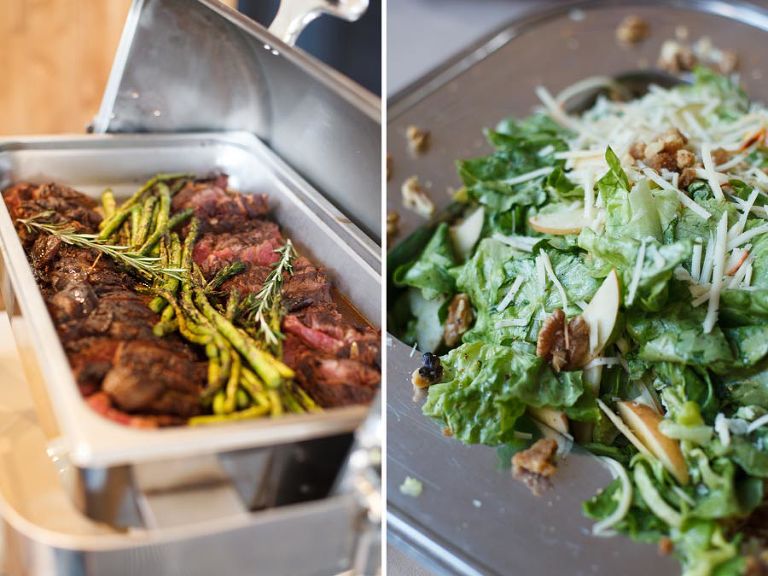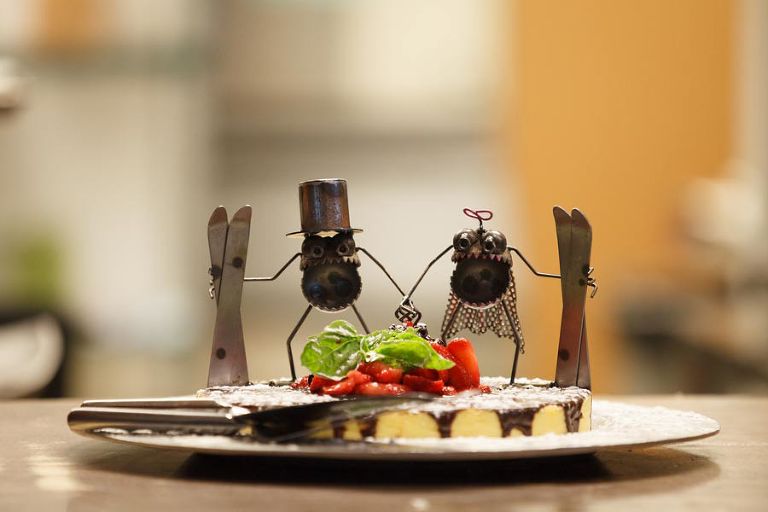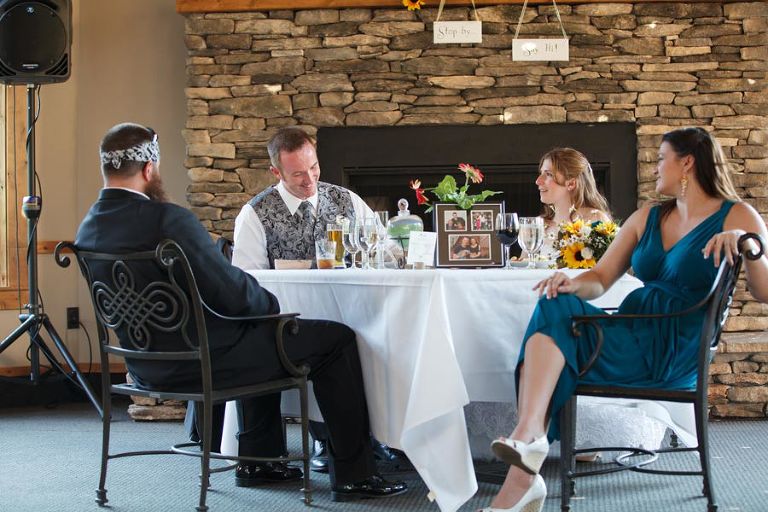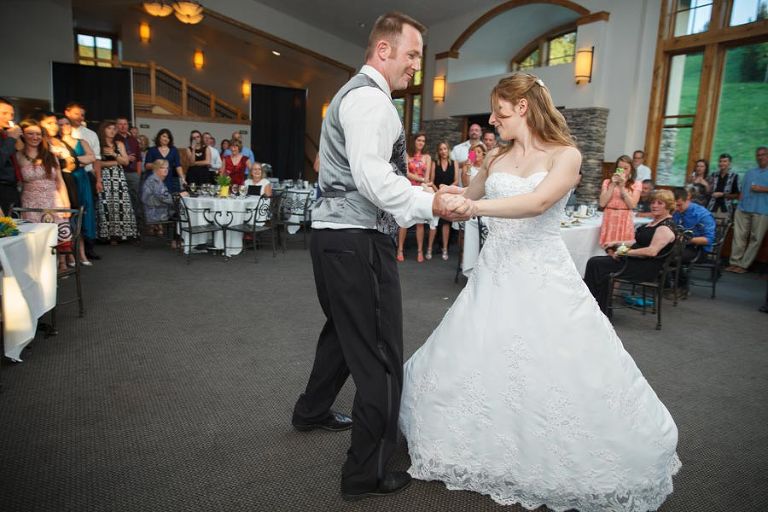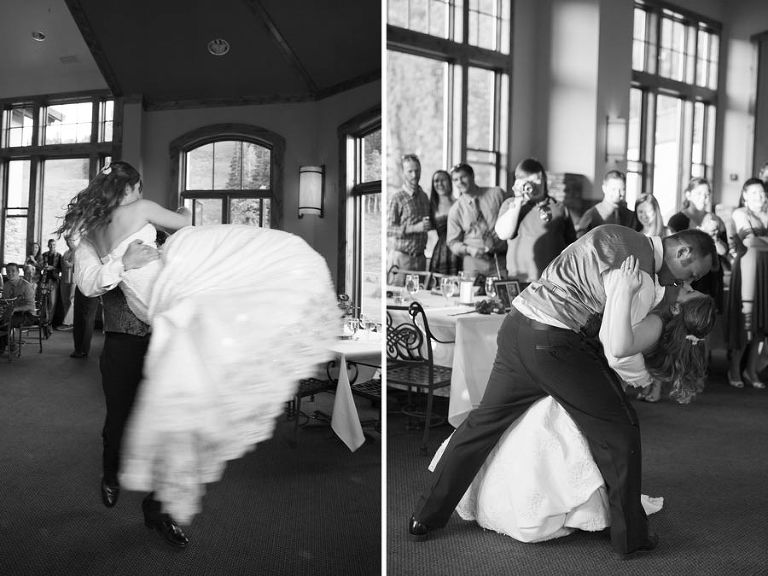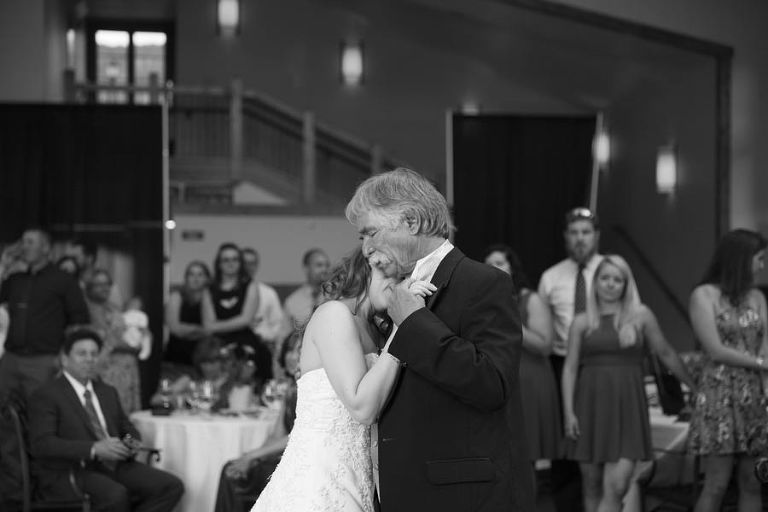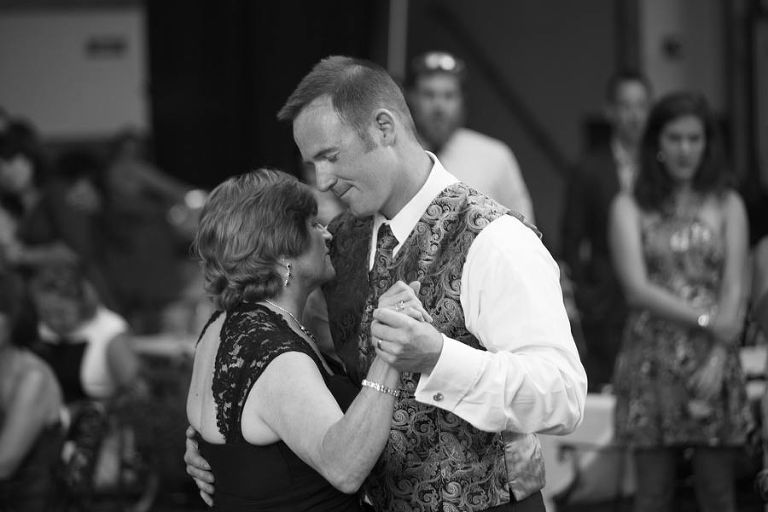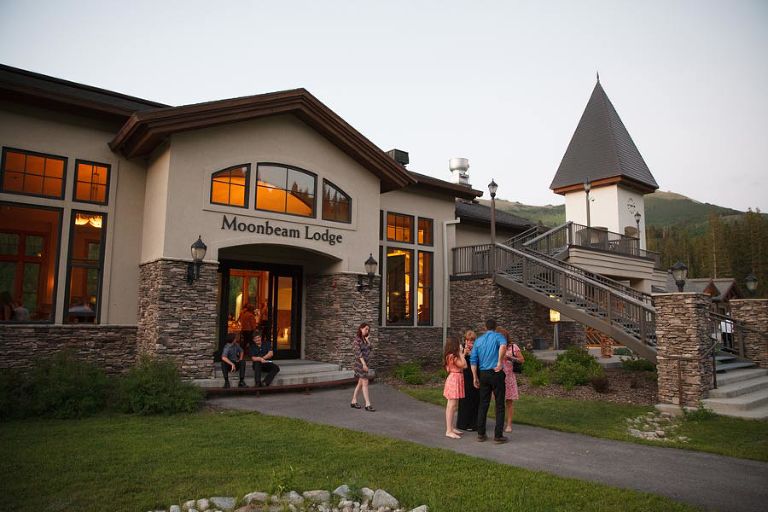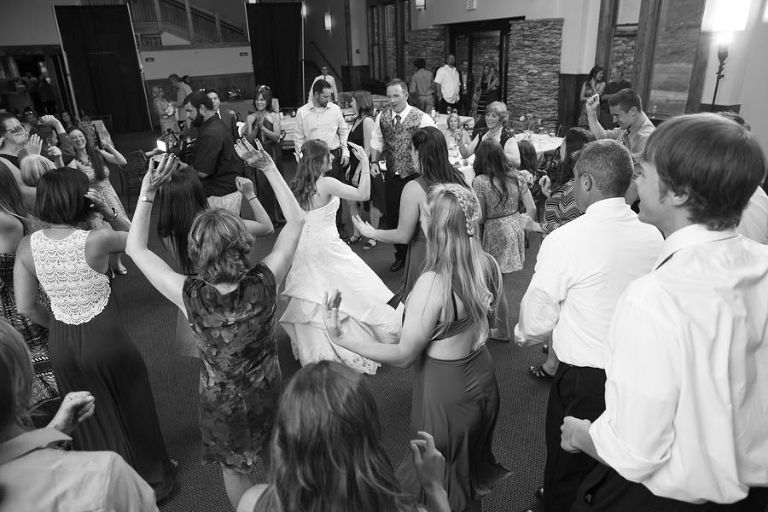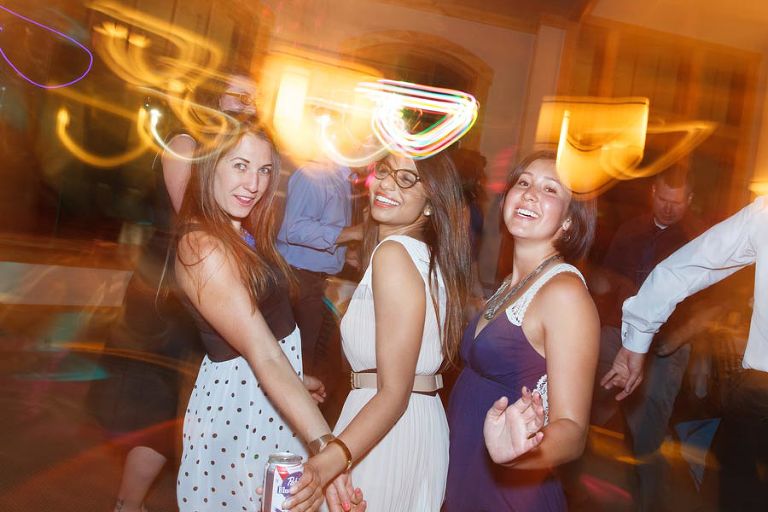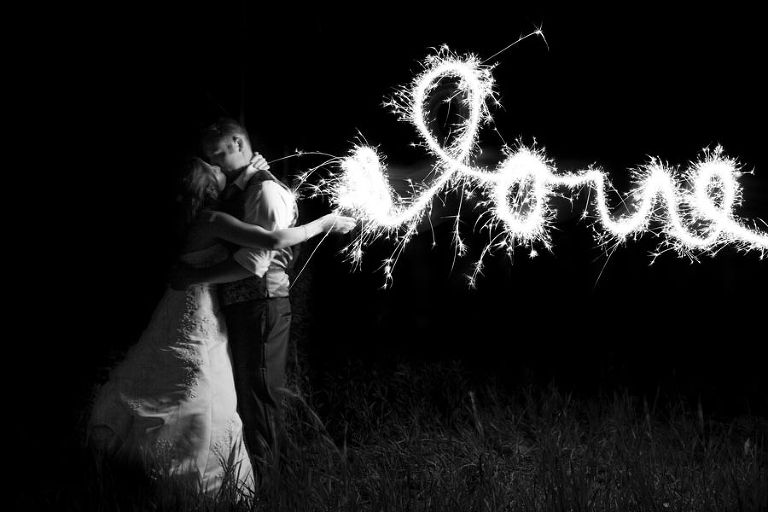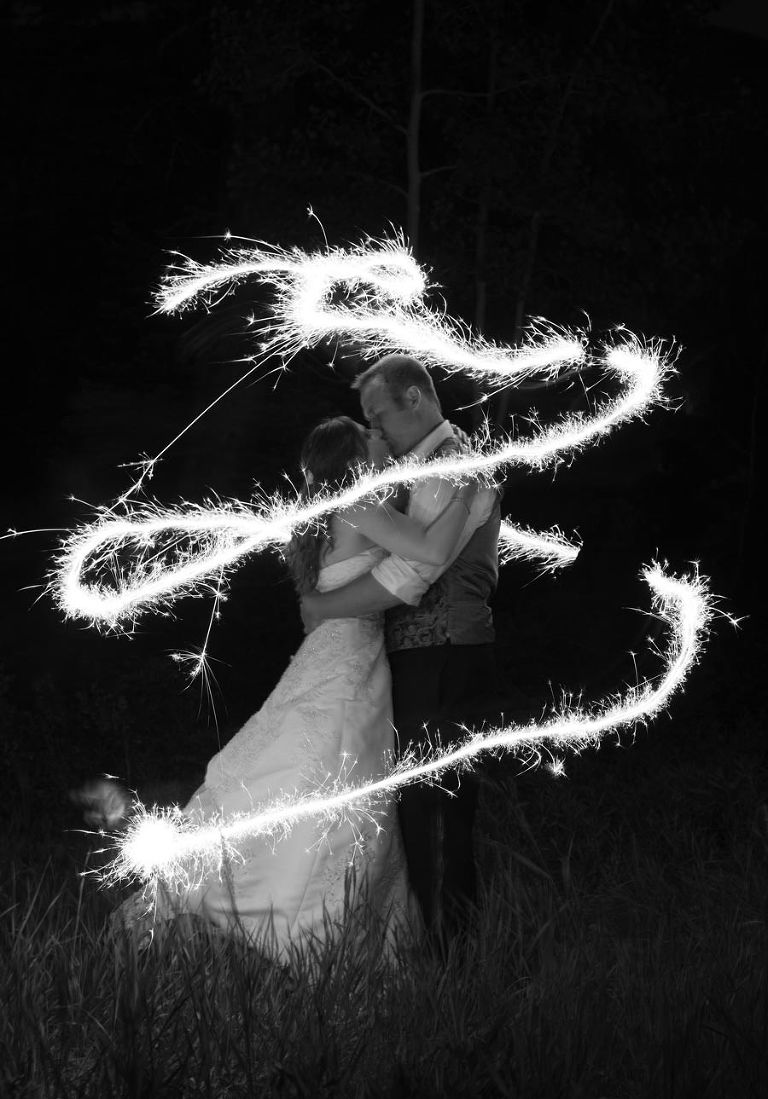 Angie and Kyle were a dream couple to photograph because photography was so important to them. They were sure to discuss all the wedding day events with me before planning out the wedding day timeline to be sure they scheduled enough time for great wedding pictures at the right time of day. I simply can't say enough how important this is. They really wanted long exposure photos, so we did this after the reception. A long day for them, but they got all the pictures they wanted! They are such a rad couple with so much to offer each other. I'm so happy for them.
Angie and Kyle chose to donate to
IPAS
. Thanks for loving the world!
Angie and Kyle had great things to say about these wedding vendors: