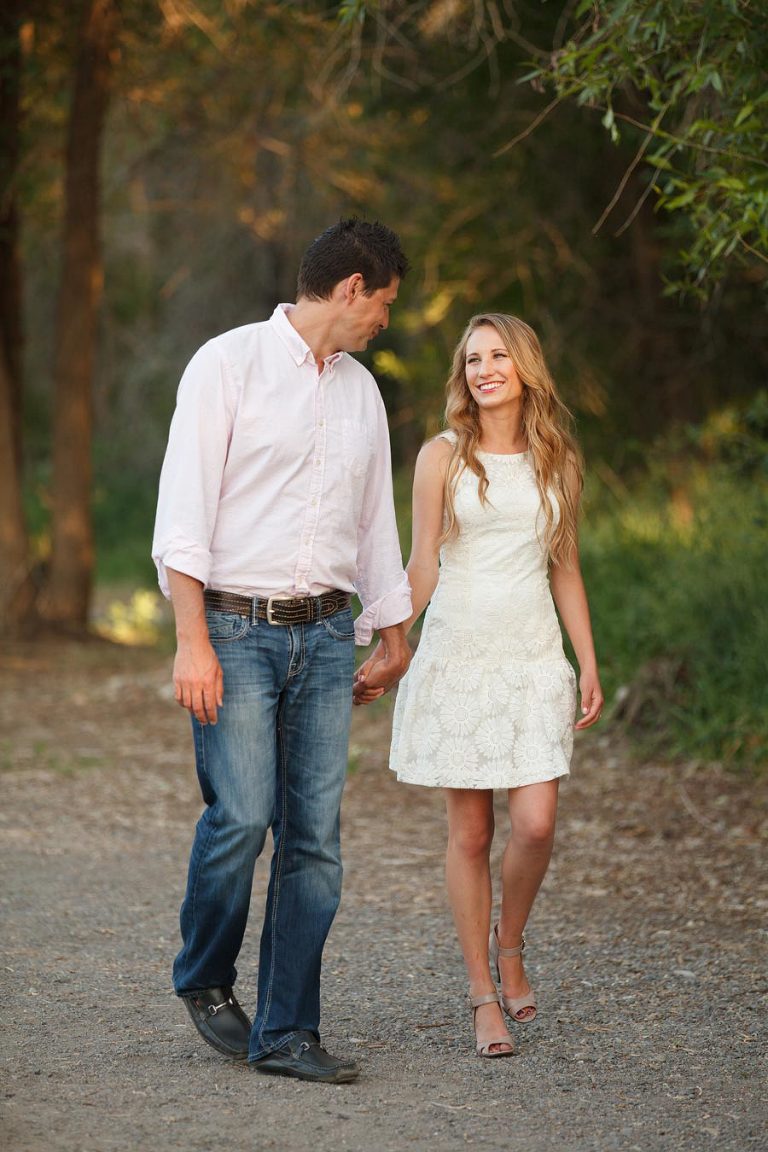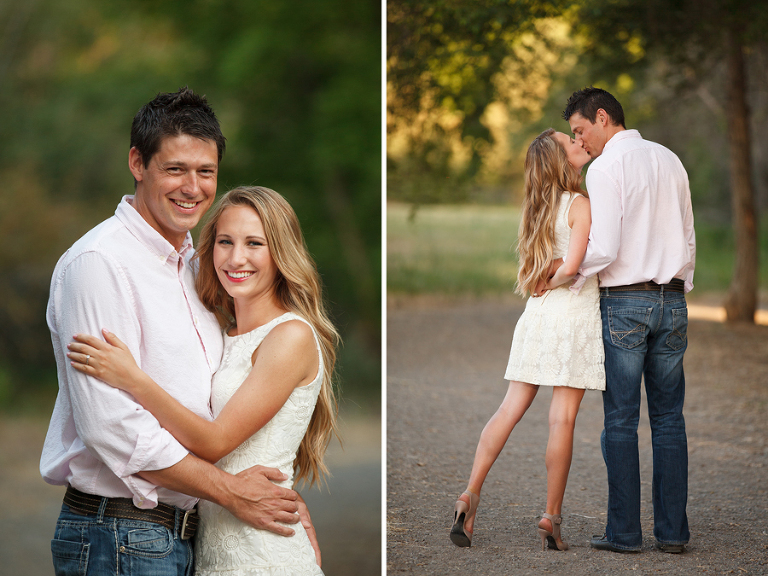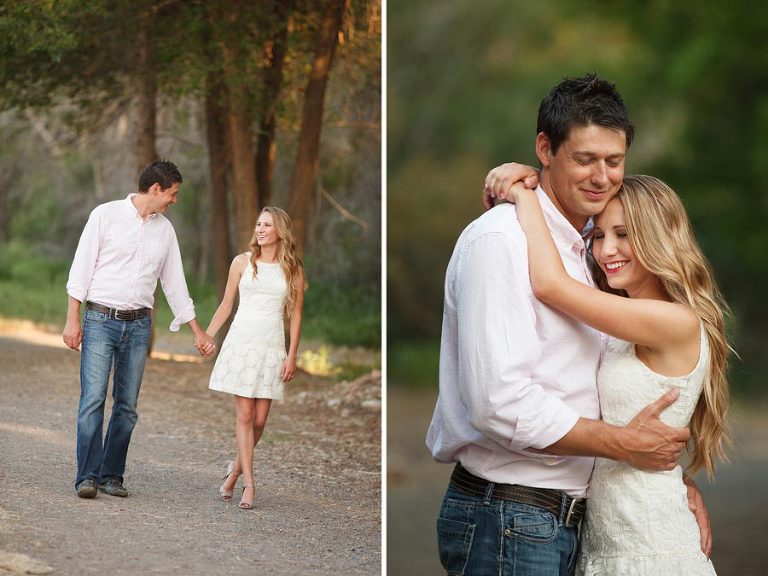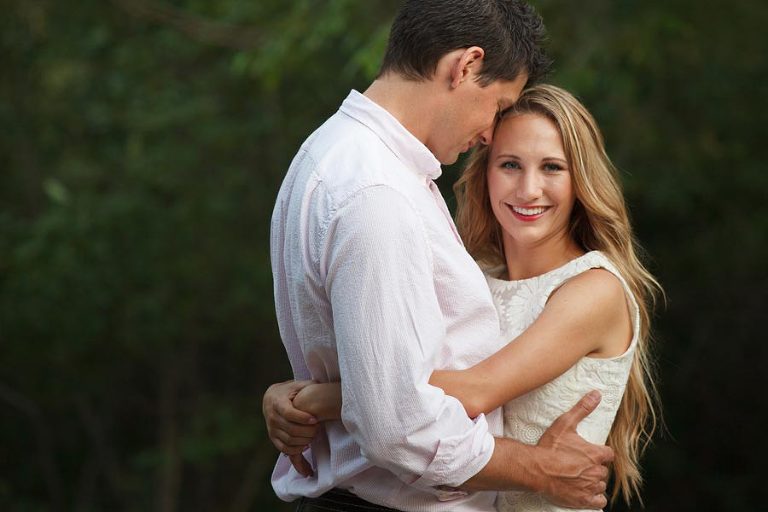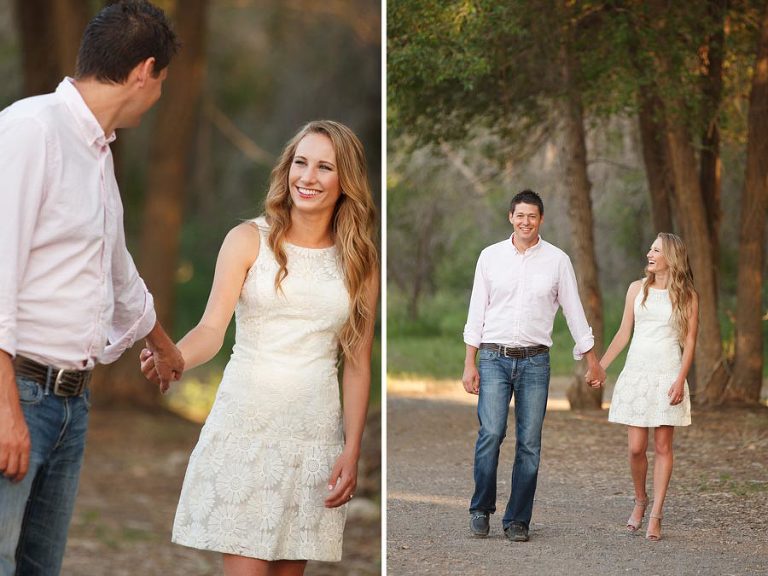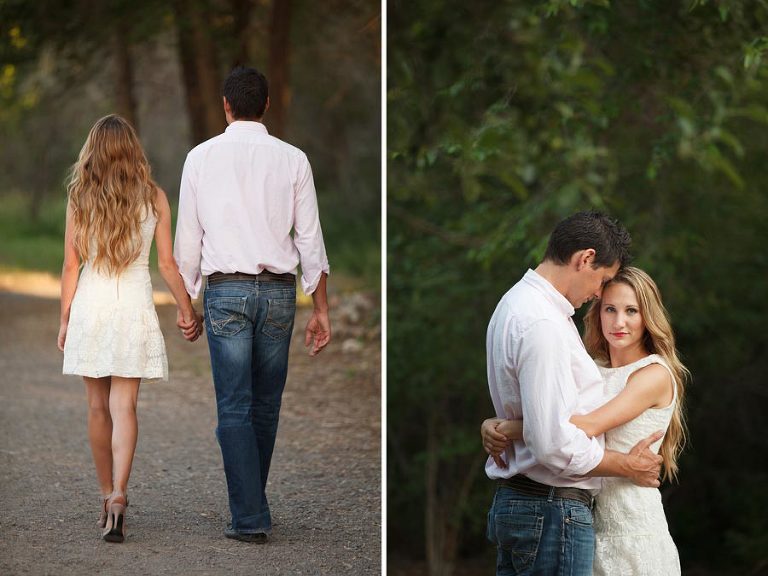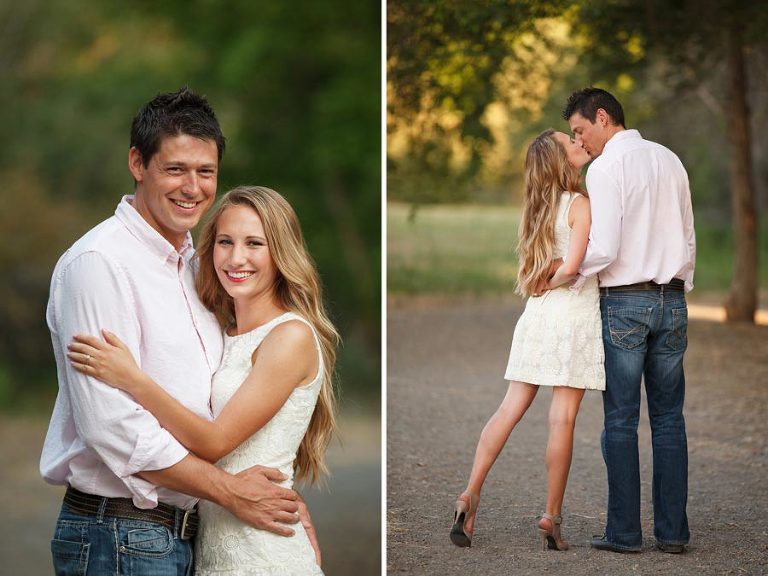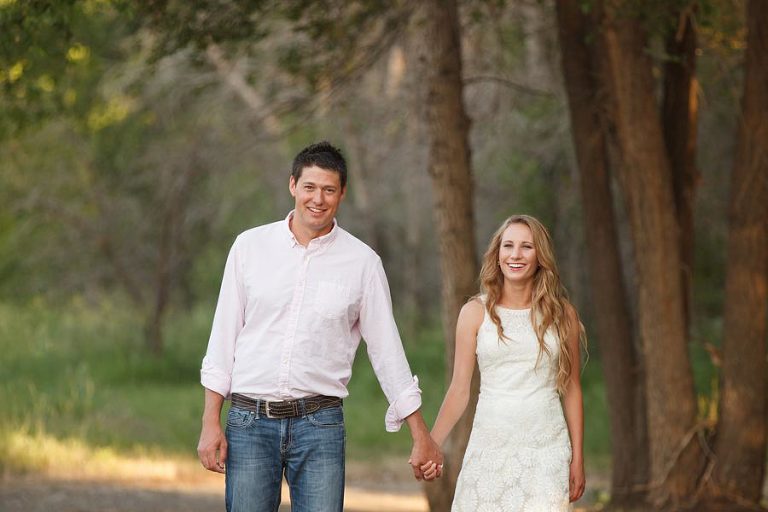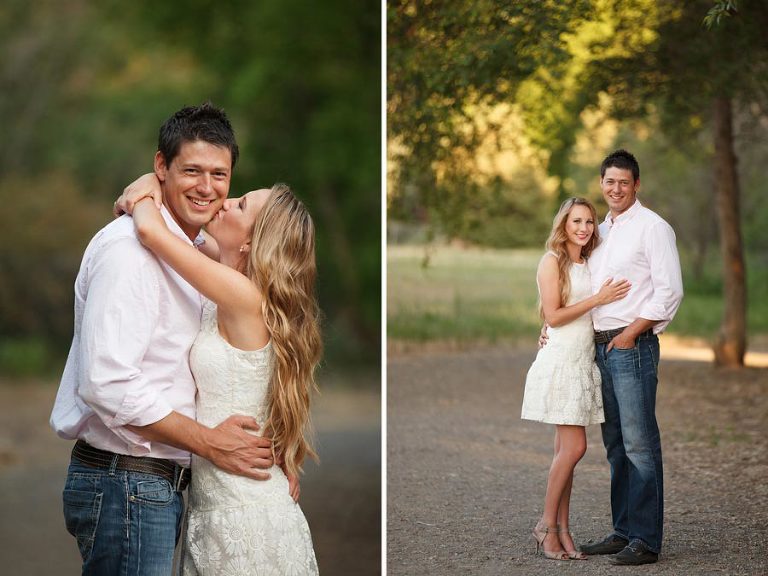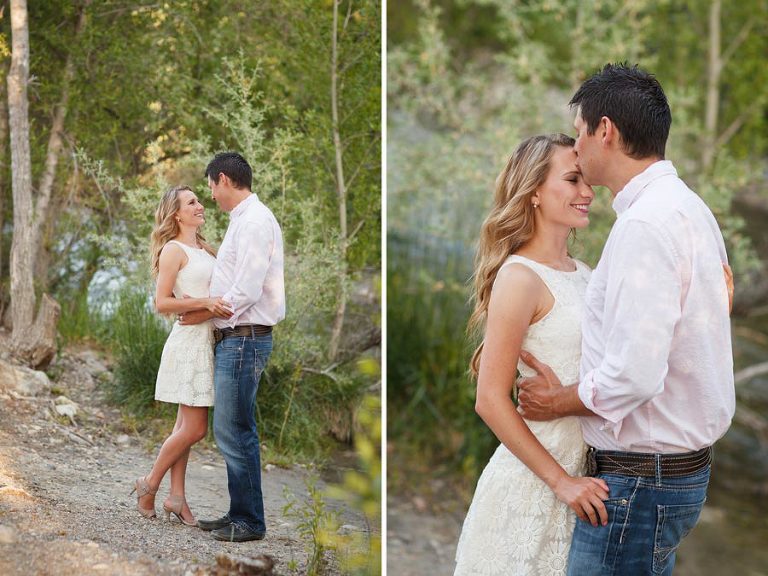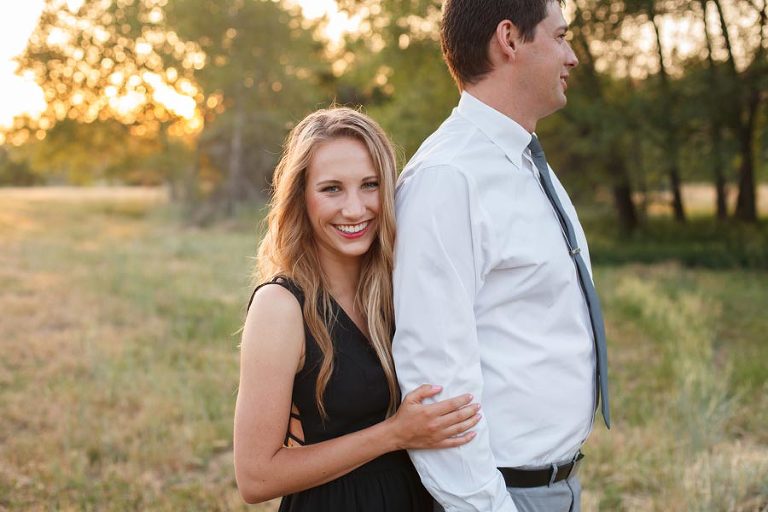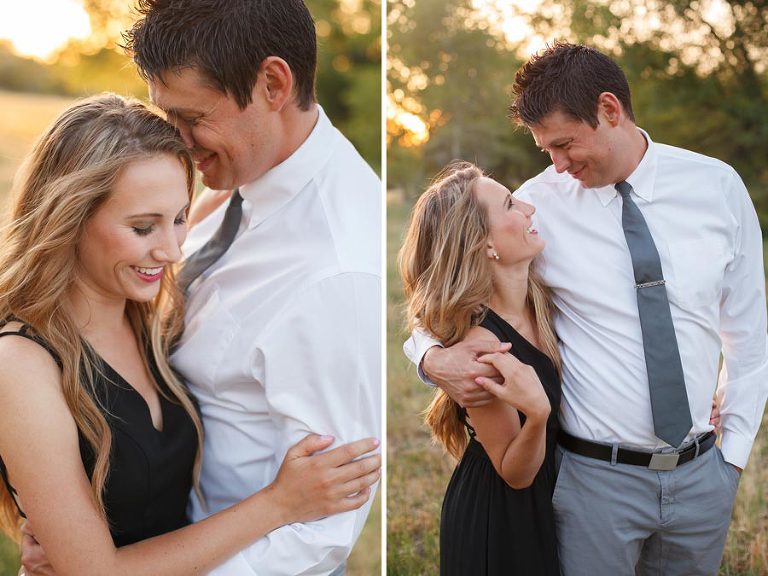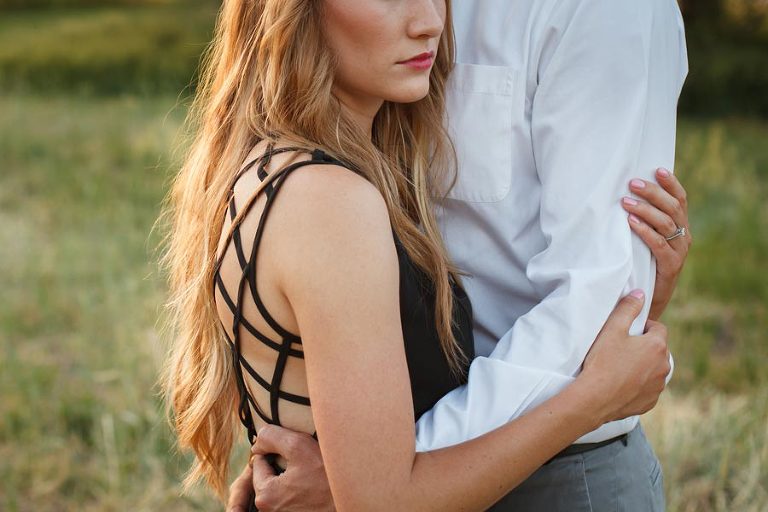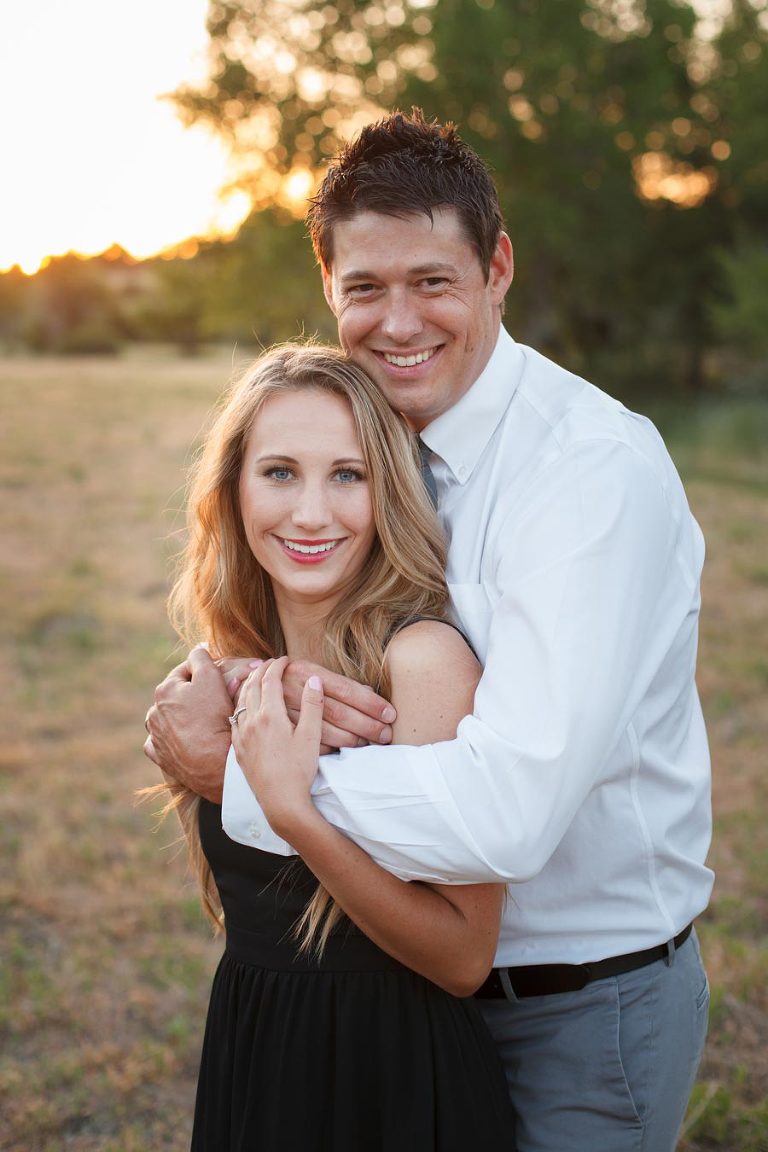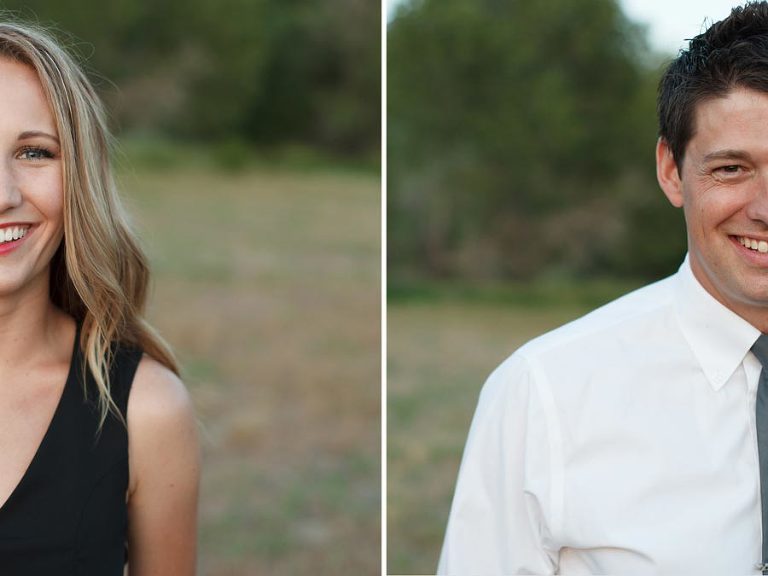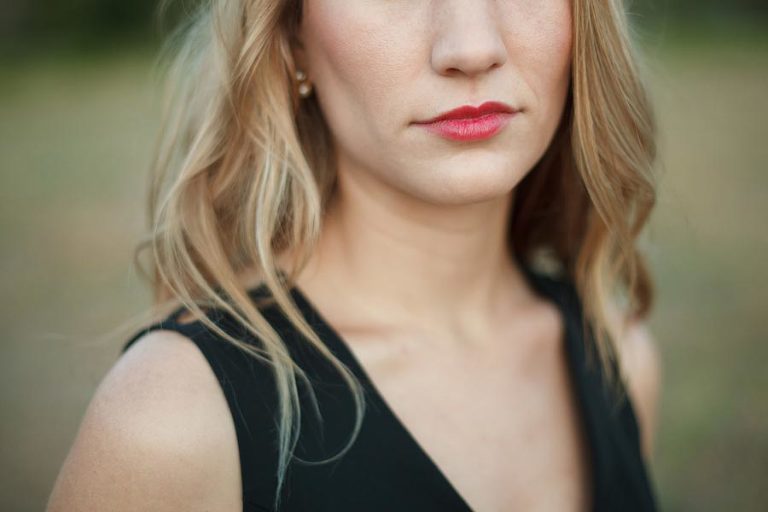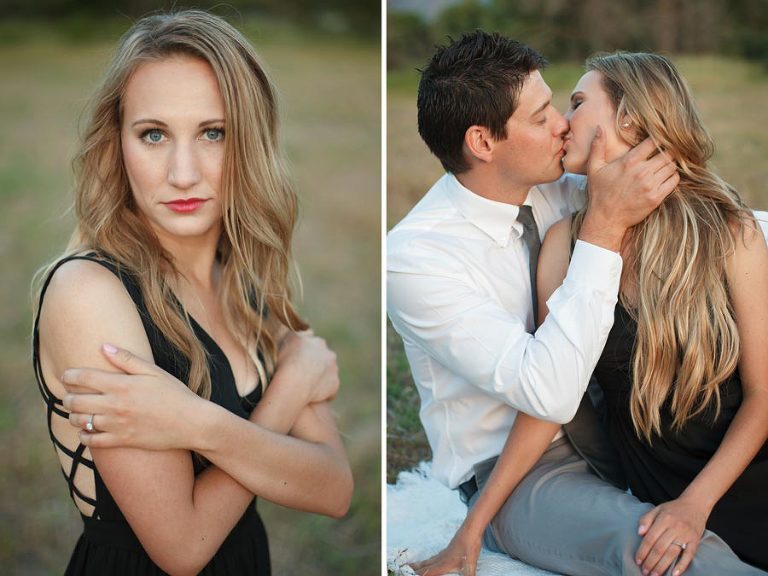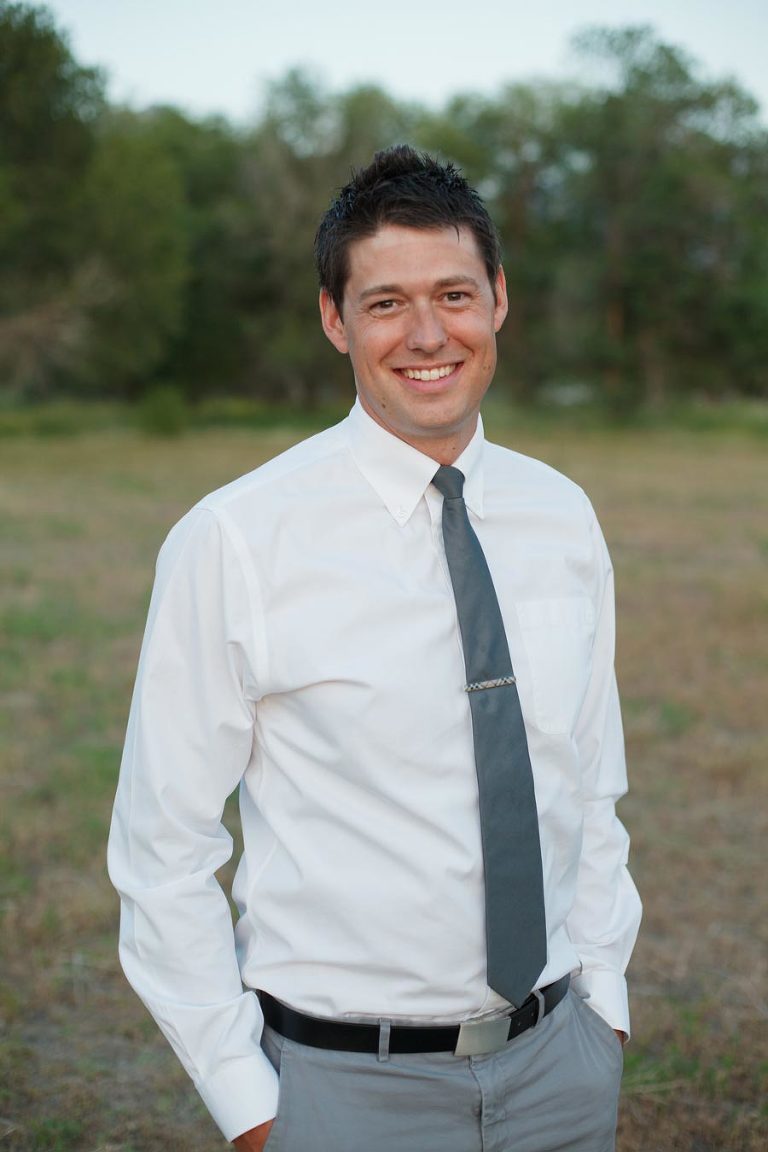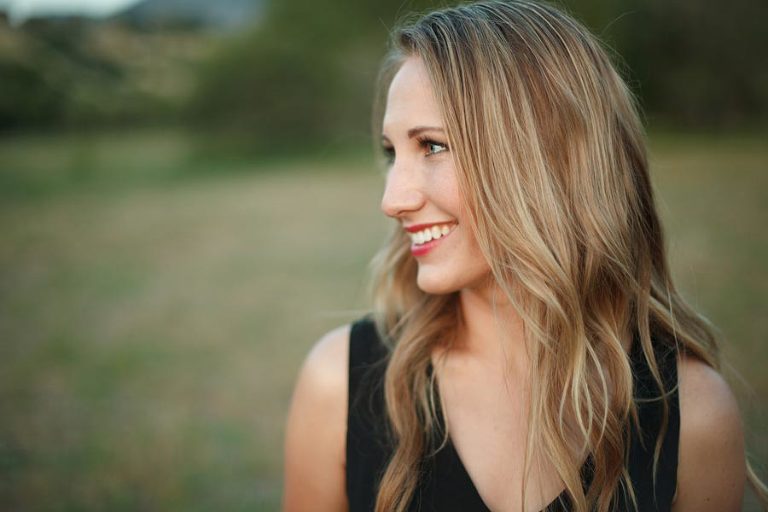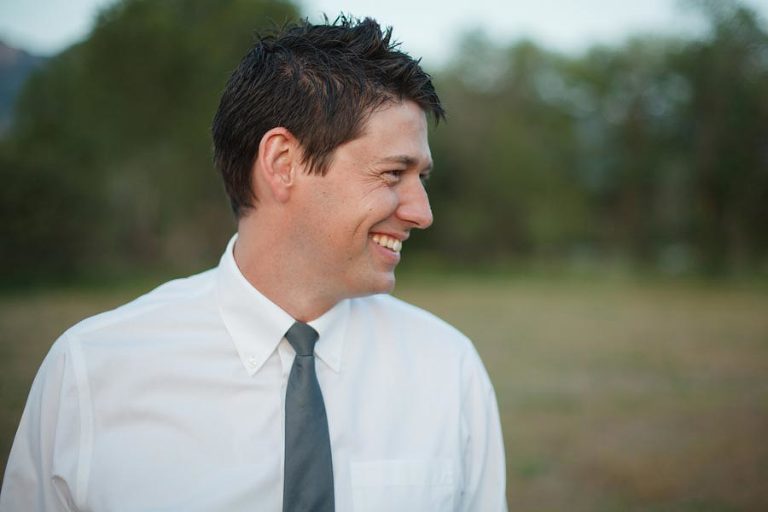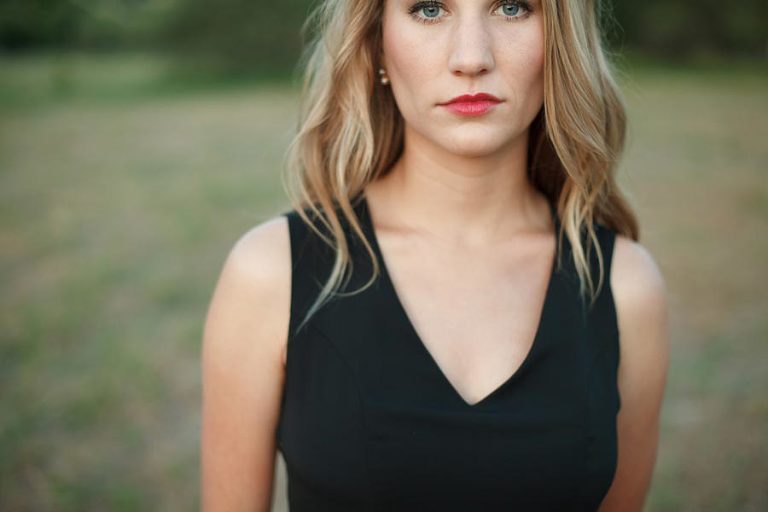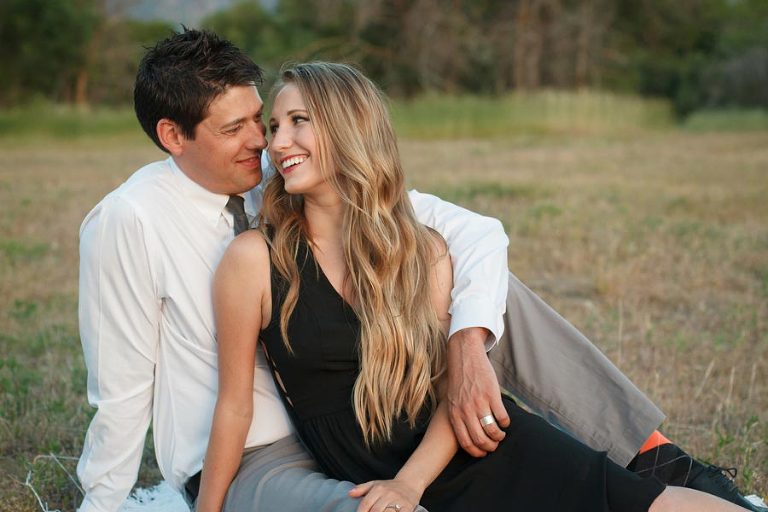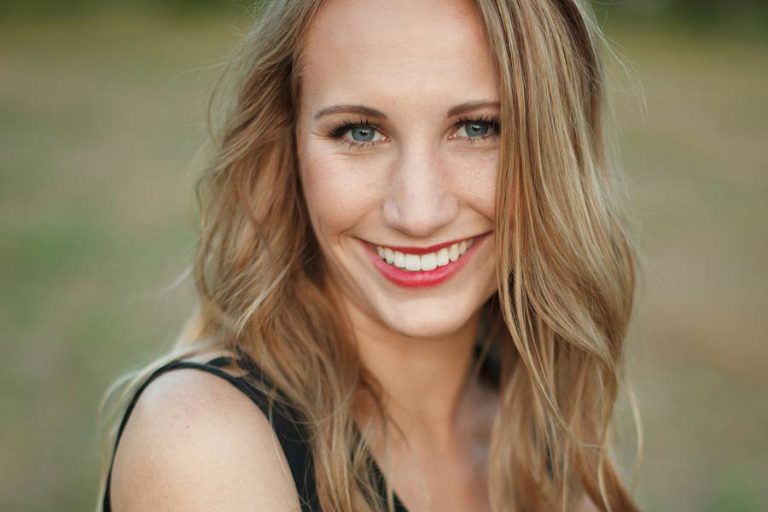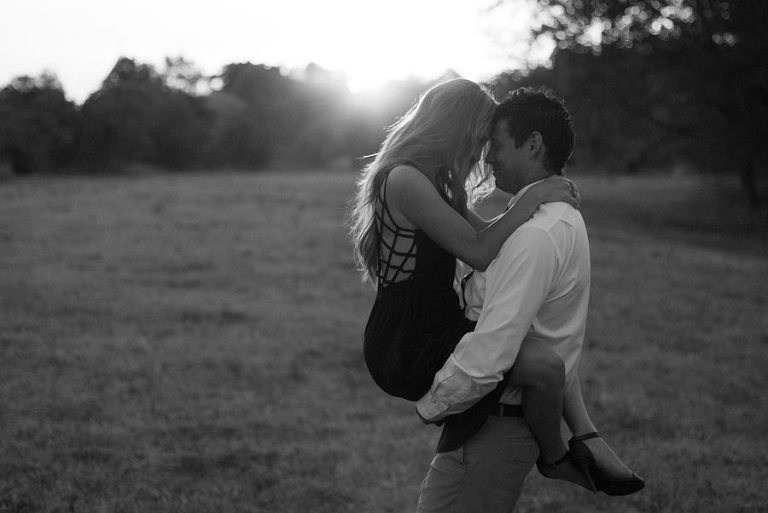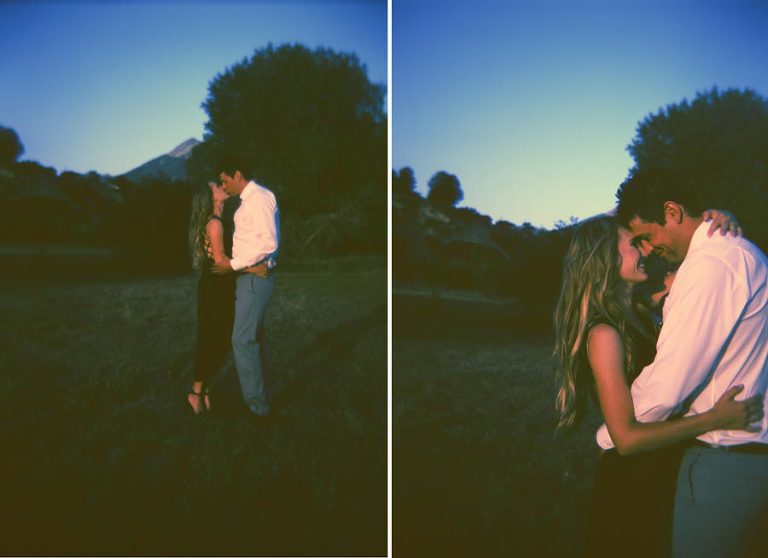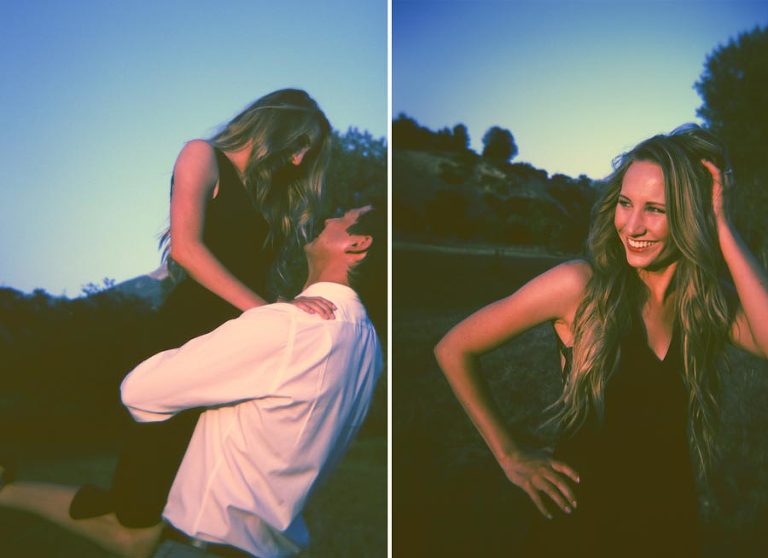 Annalese and David are seriously cool people. During our wedding consult I had to keep reminding myself to ask wedding questions. All I wanted to do was to get to know them better. They're a beautiful and down to earth couple with so much to offer each other and the world. Thanks for letting me get to know you two!
I brought out the Holga at the end of the shoot! I've never cross-processed c-41 to E-6, so I thought I'd try it!
To view all the images from this session, share photos, and order prints, click HERE.