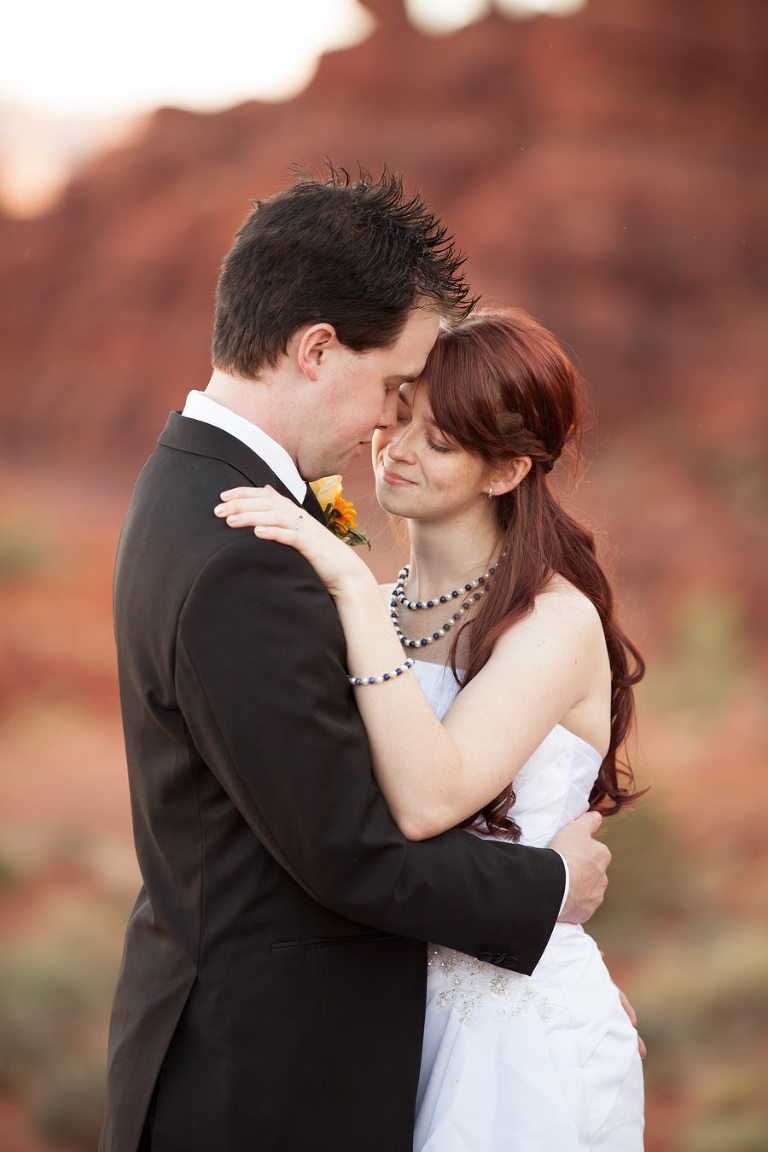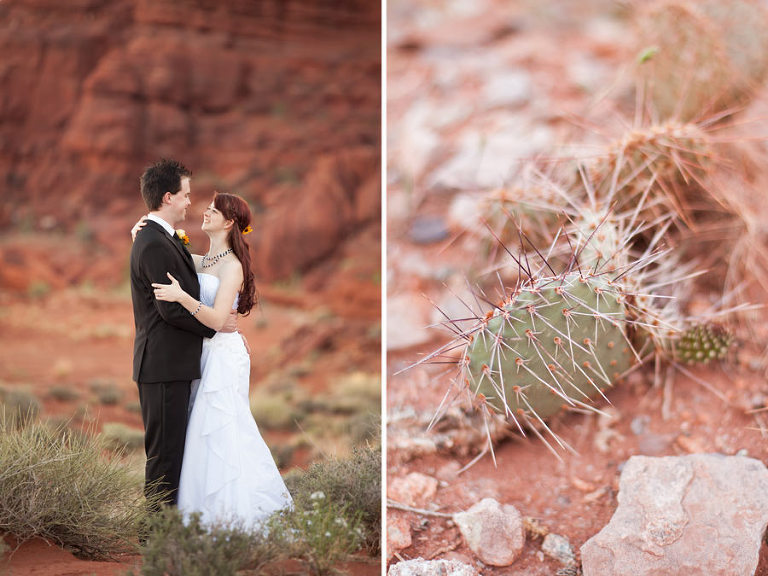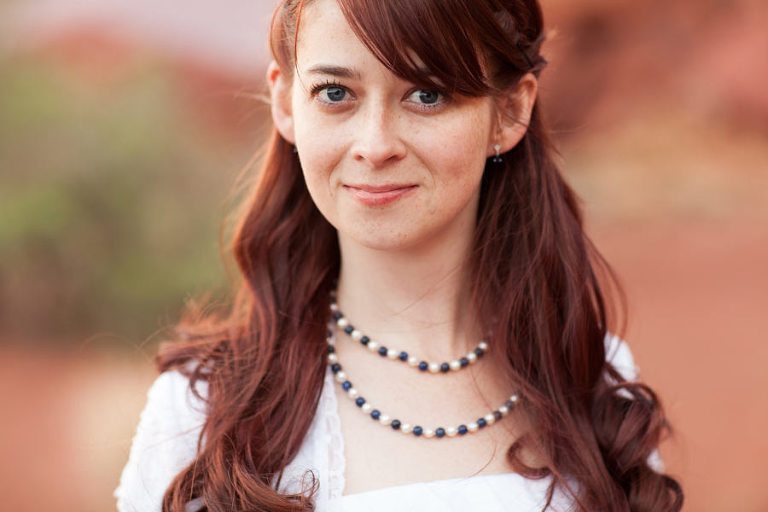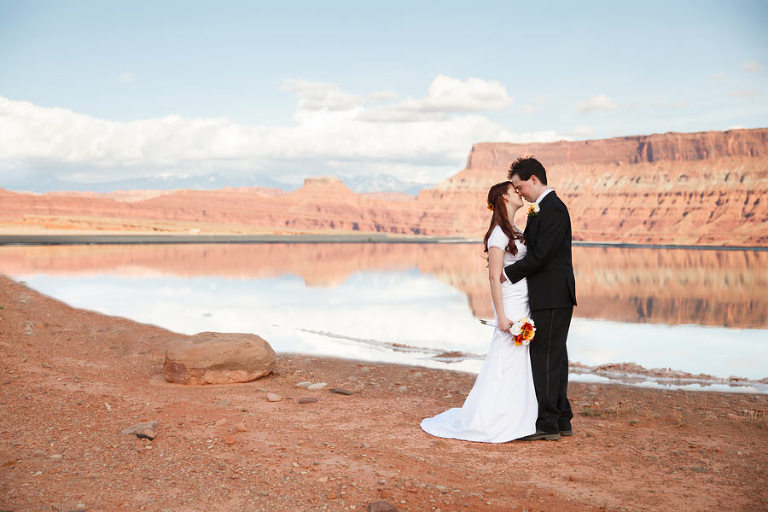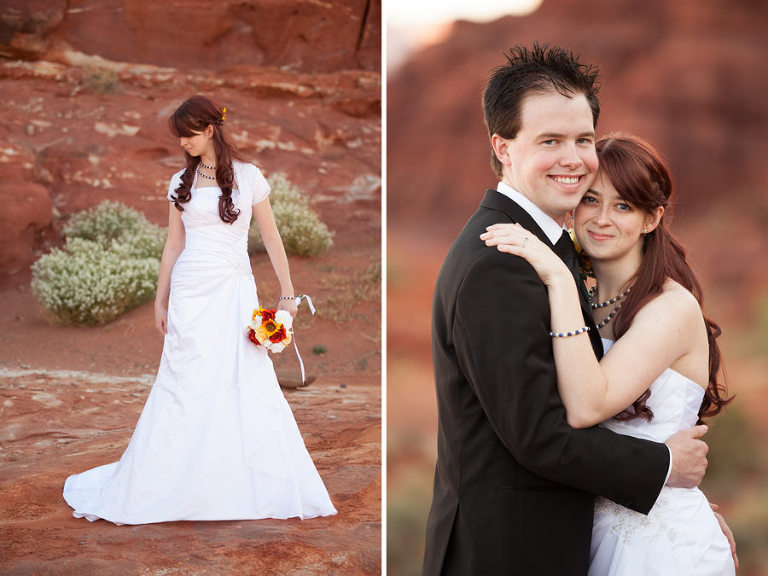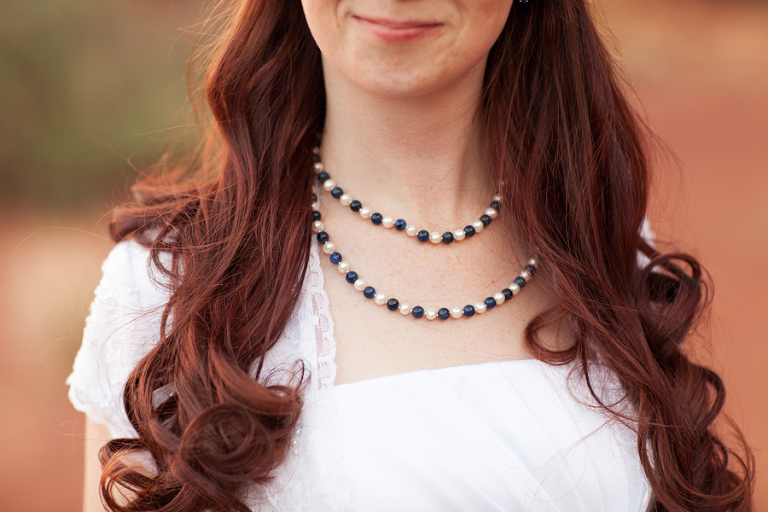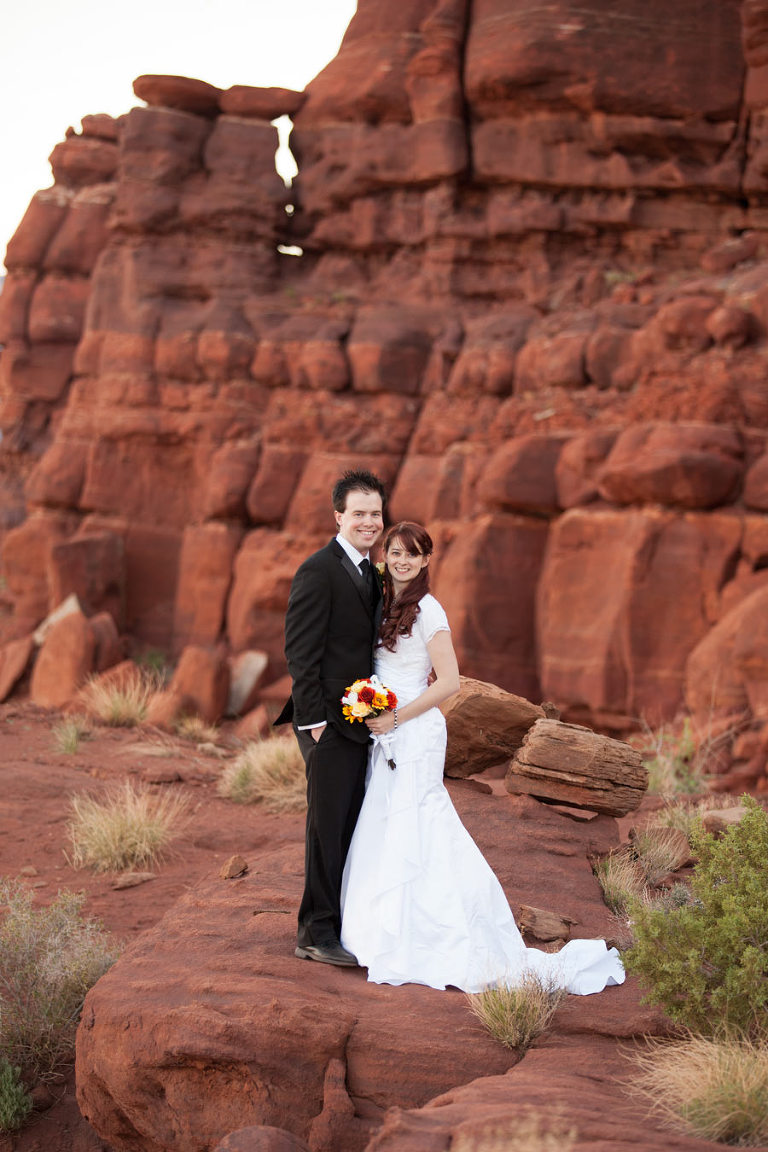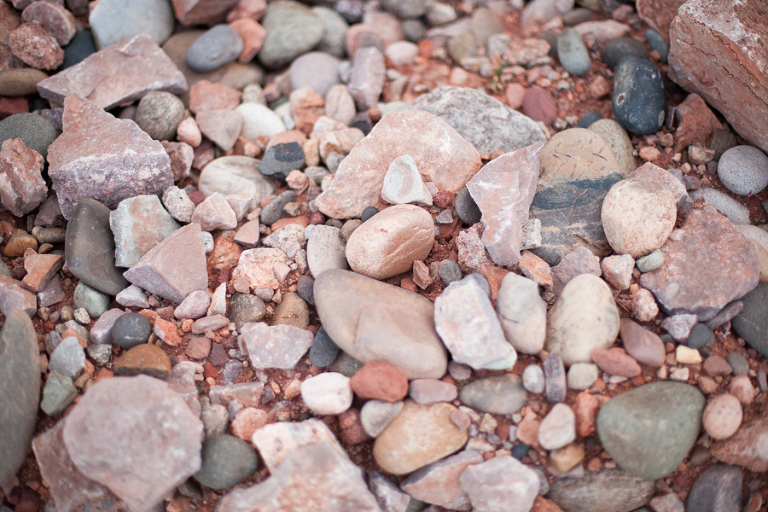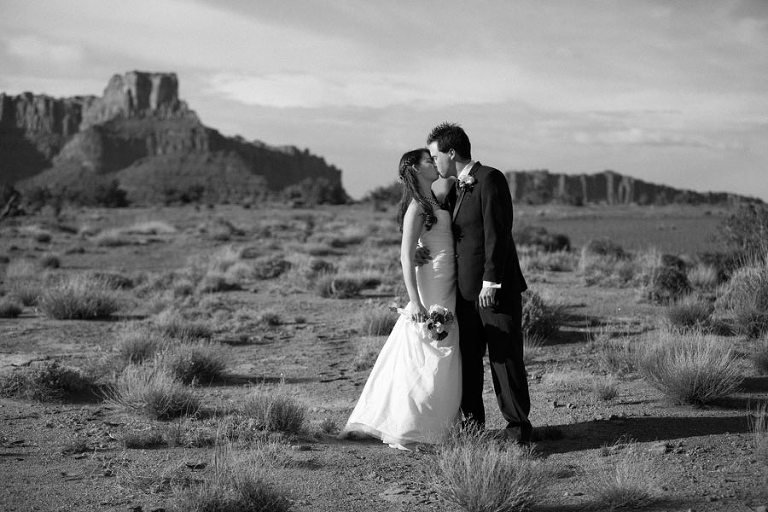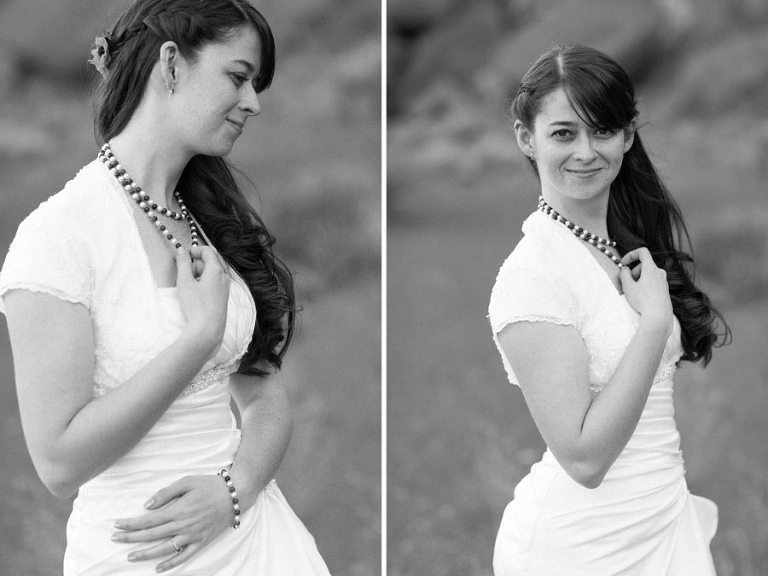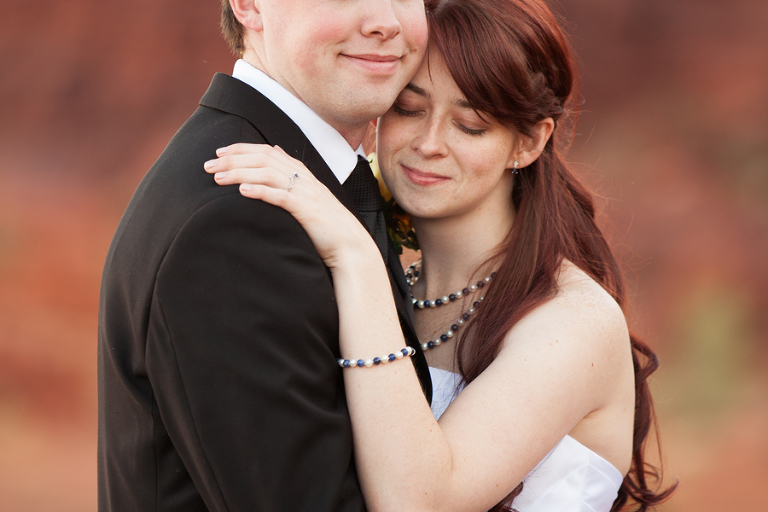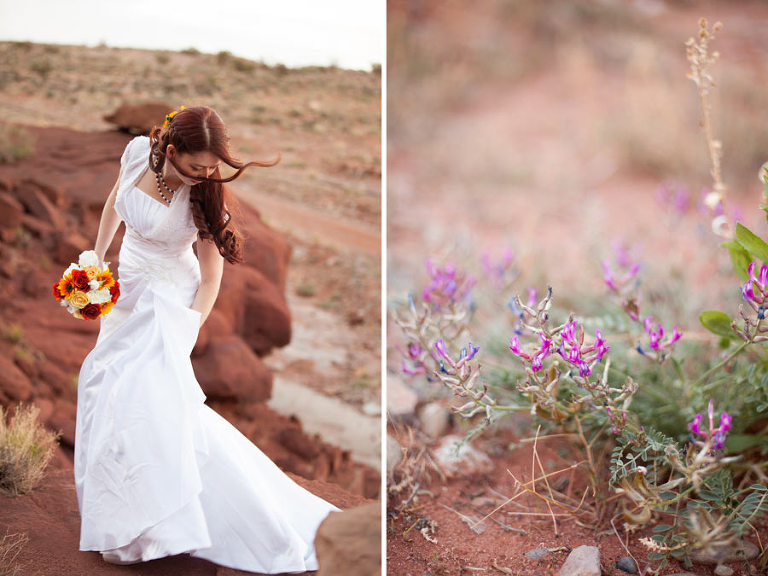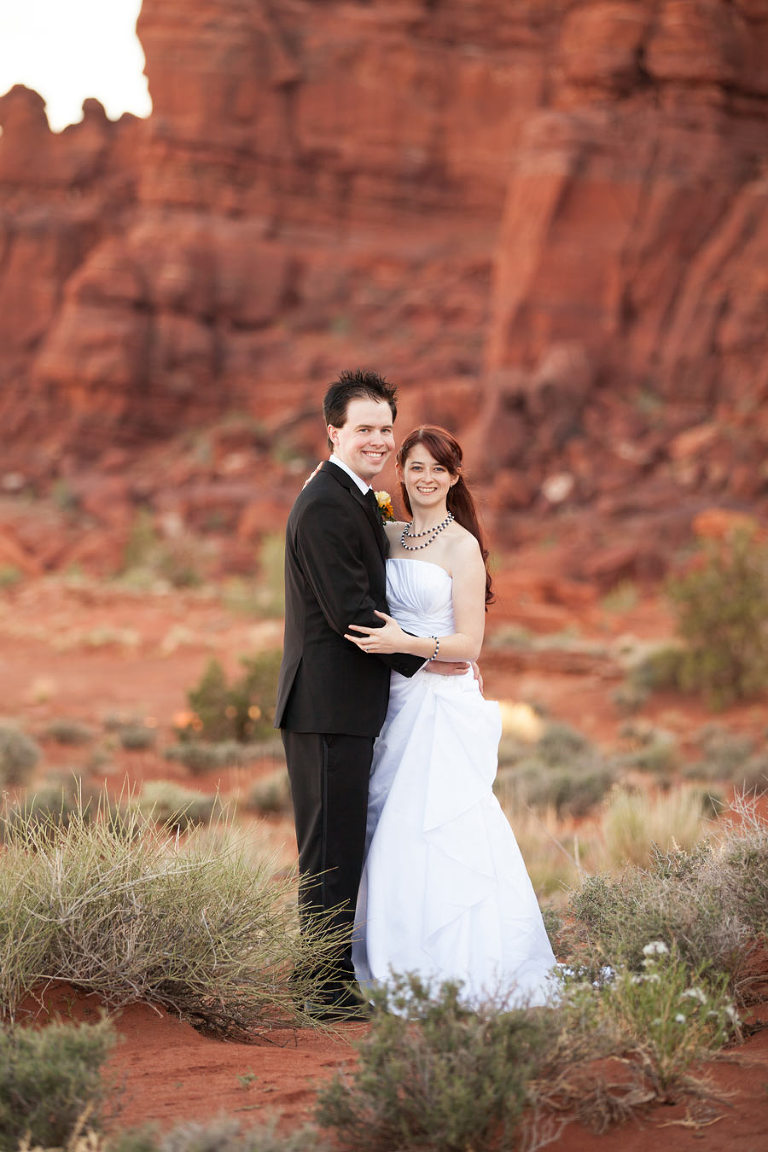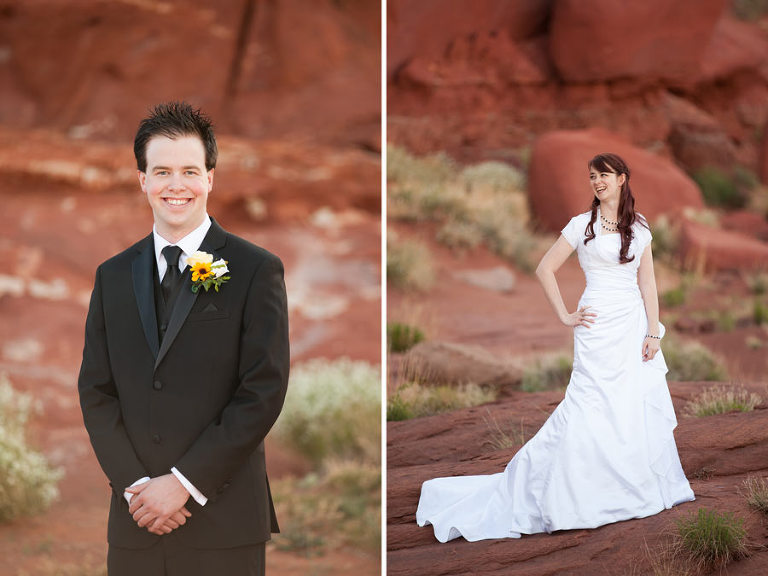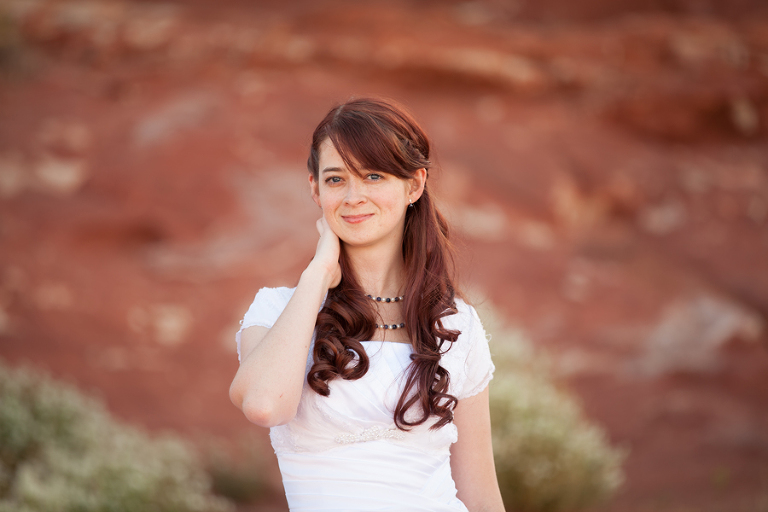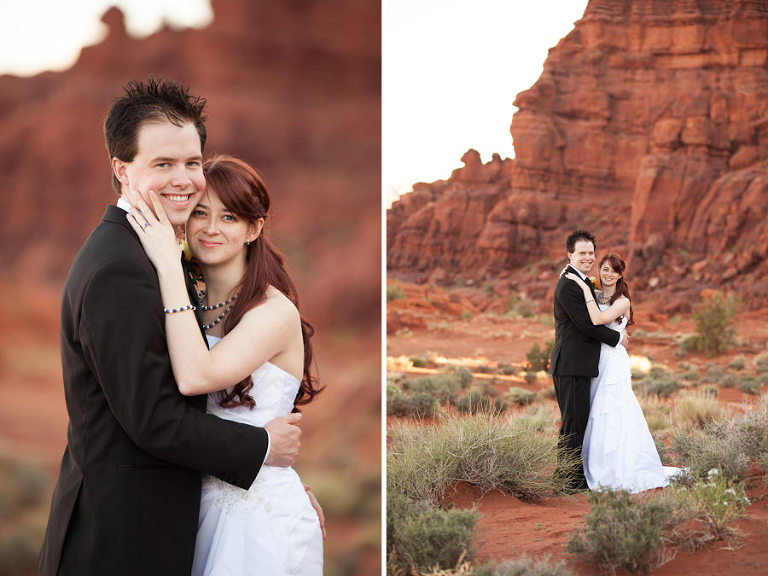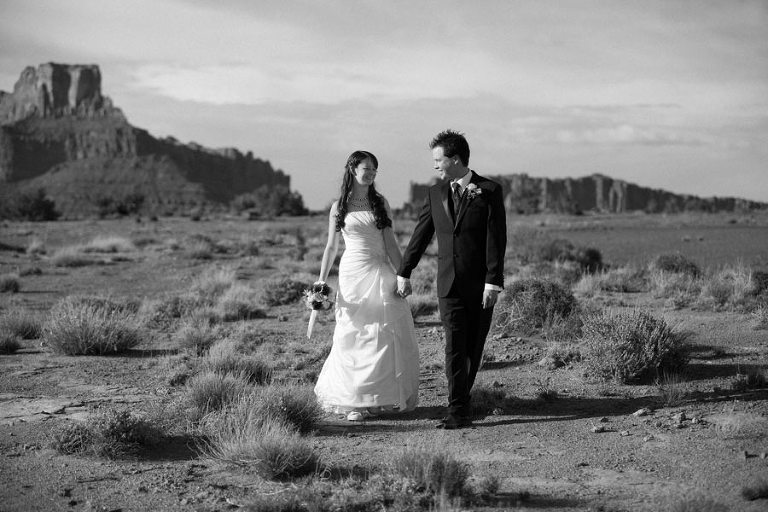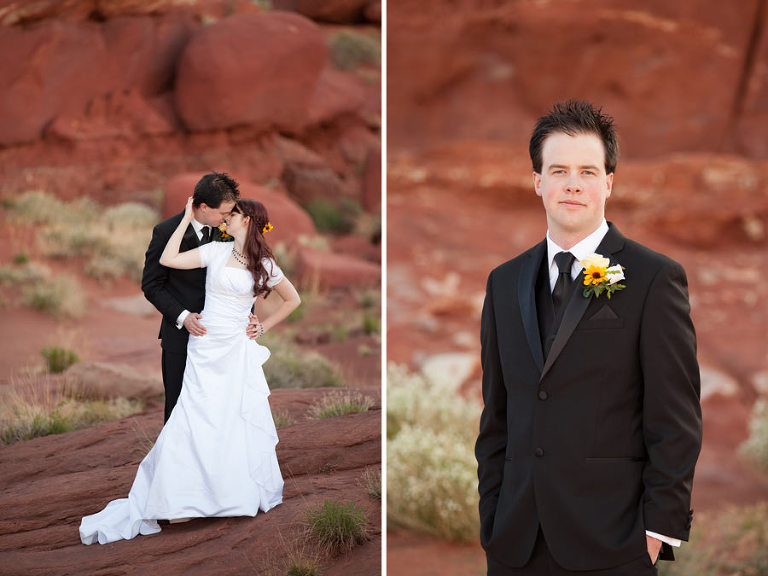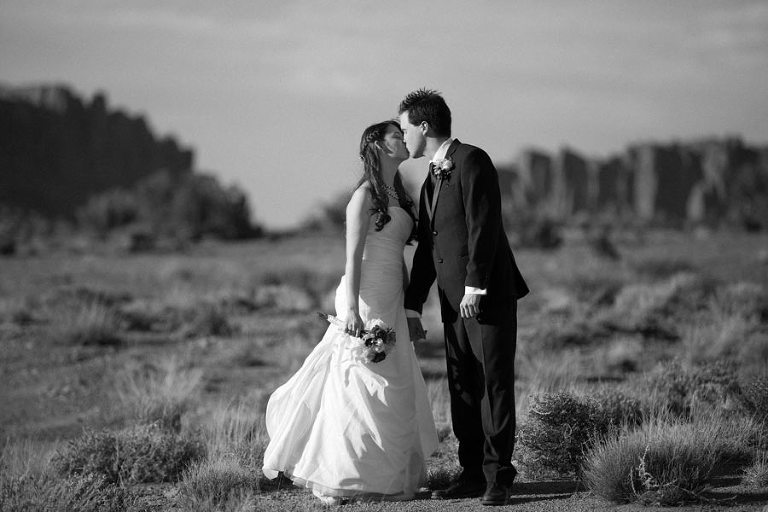 Tina and Aaron chose southern Utah as the location for their formal shoot, and it couldn't have been more perfect for them. The area means something to them, so it made this shoot even more special. We had a blast; I'm always down to go south.
To view all the images from this session, share photos, and order prints, click HERE.
Interested in a southern Utah shoot? Drop me a line, and let's go camping!