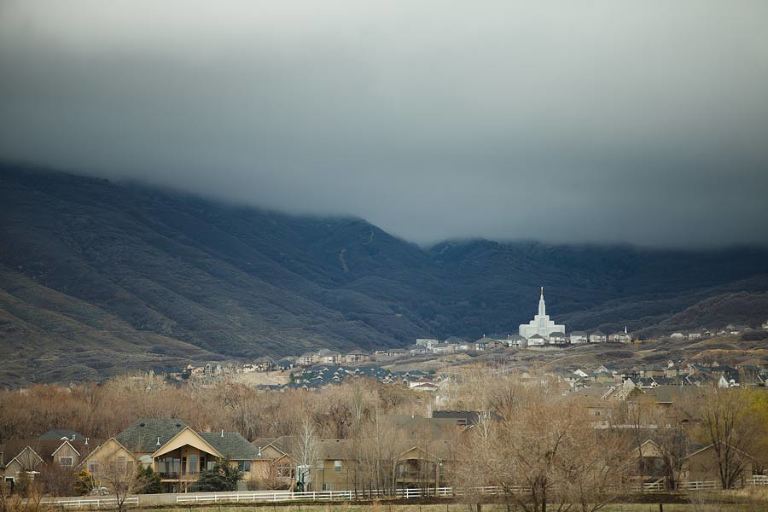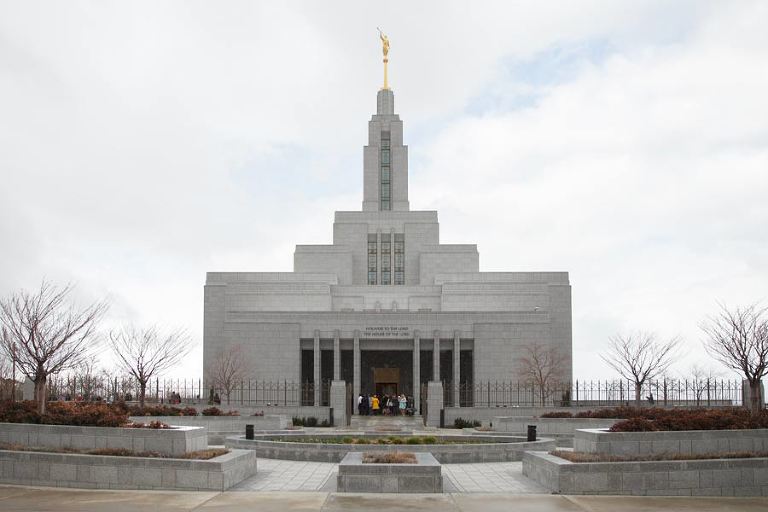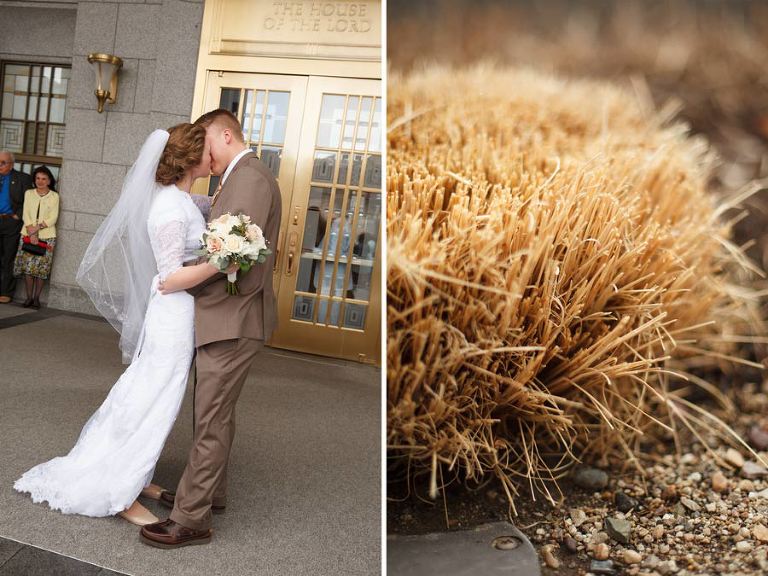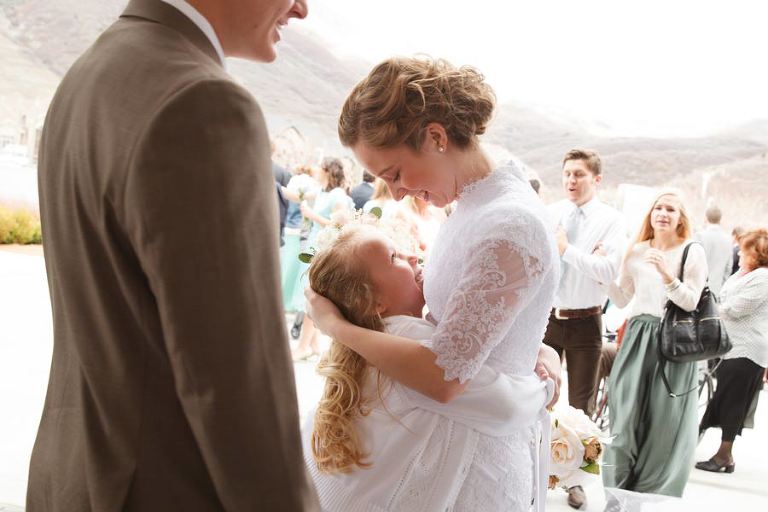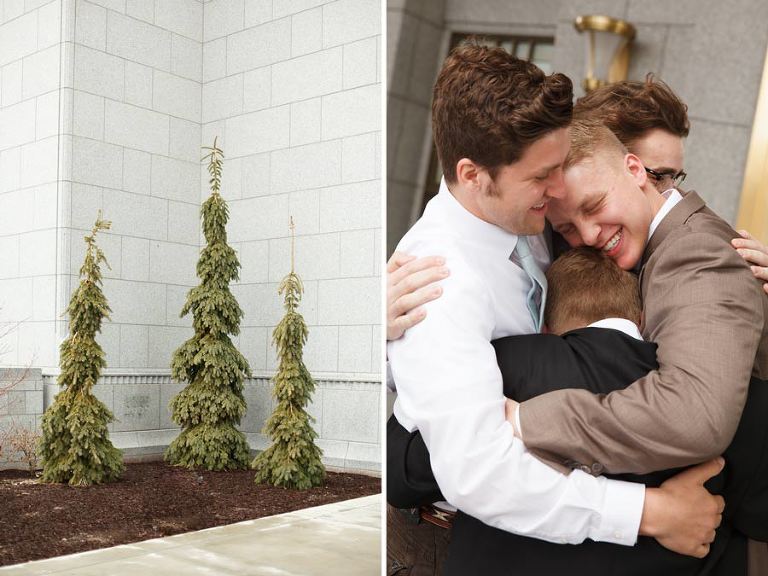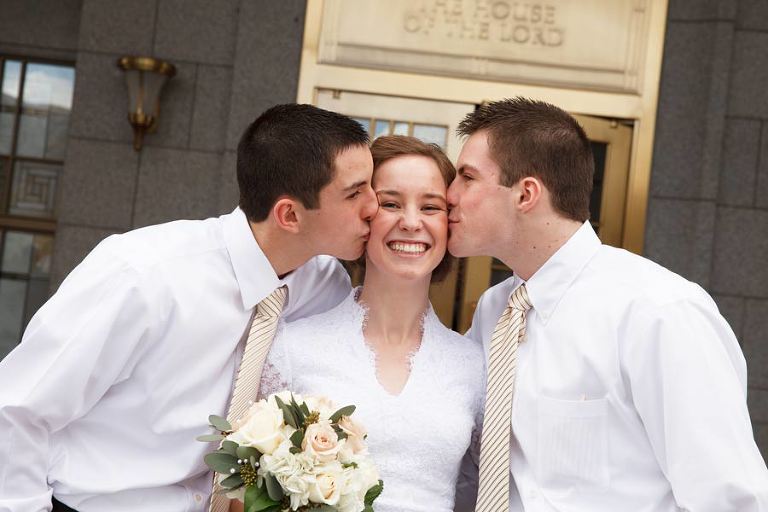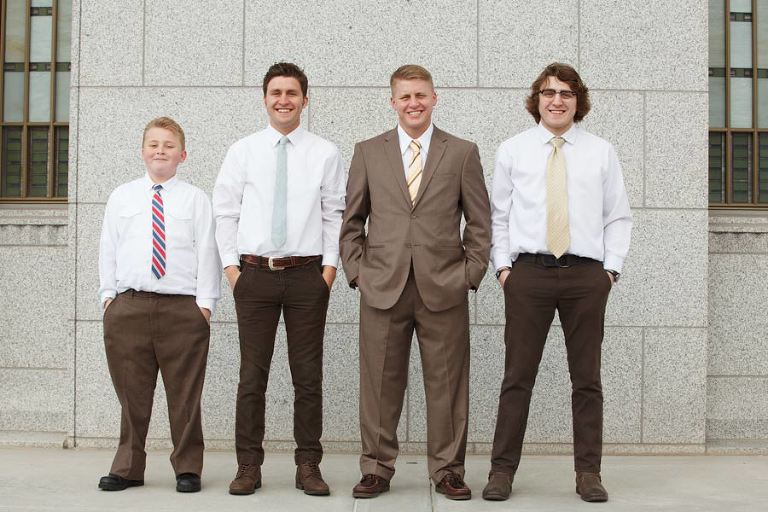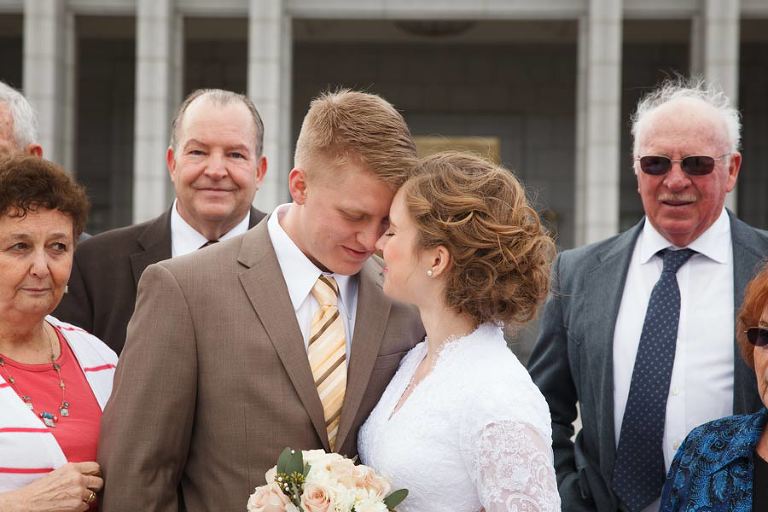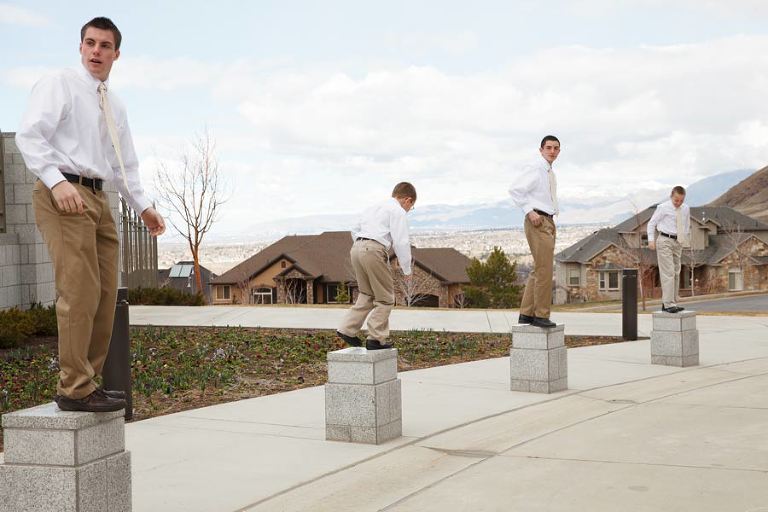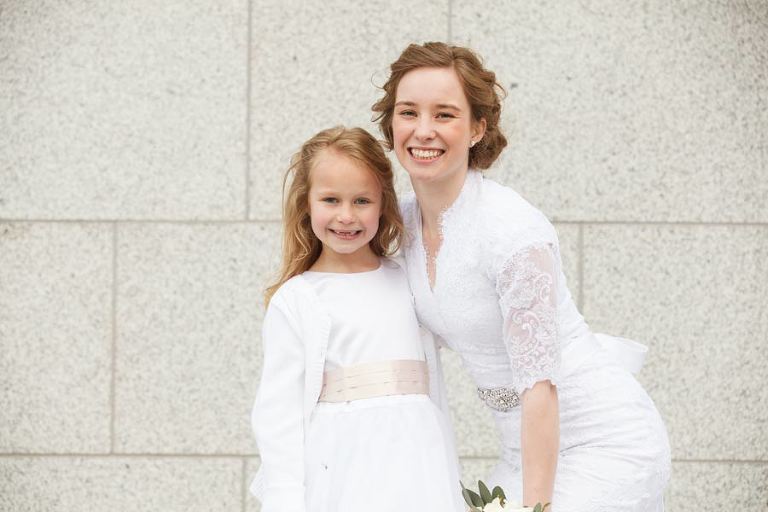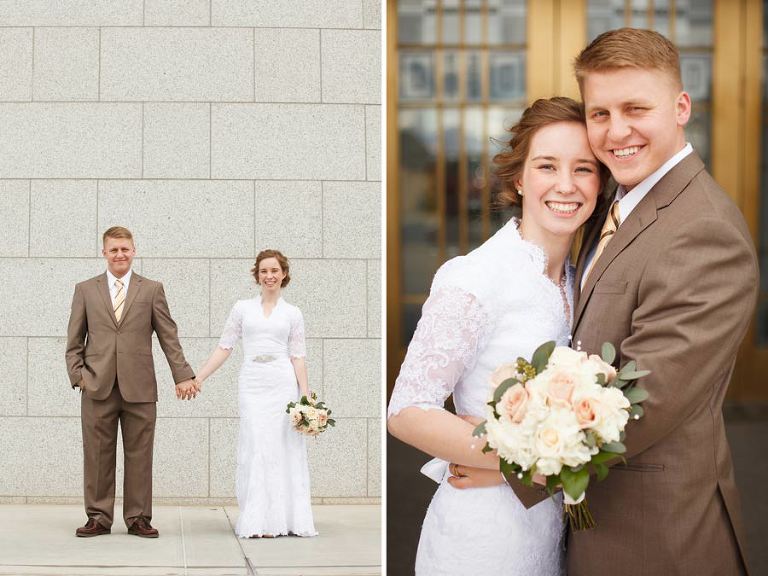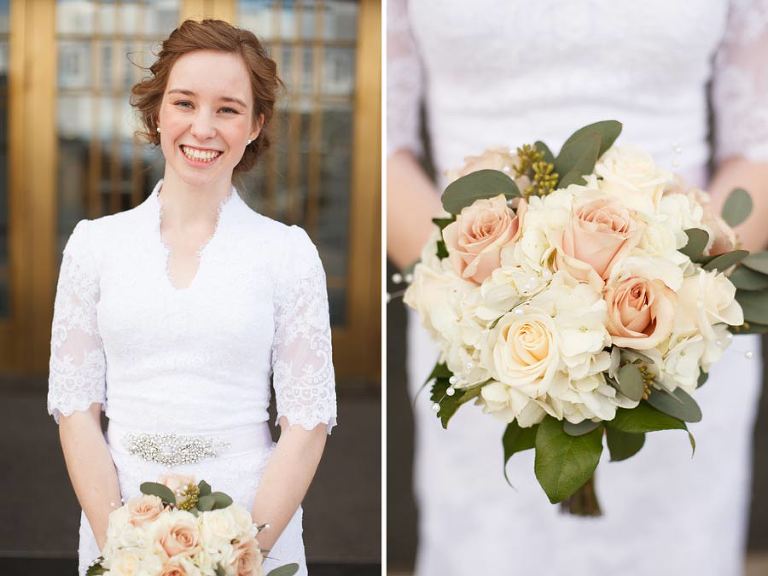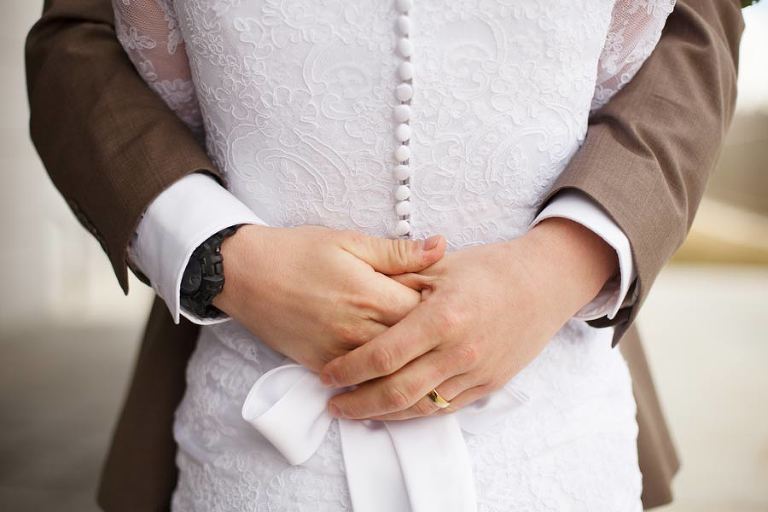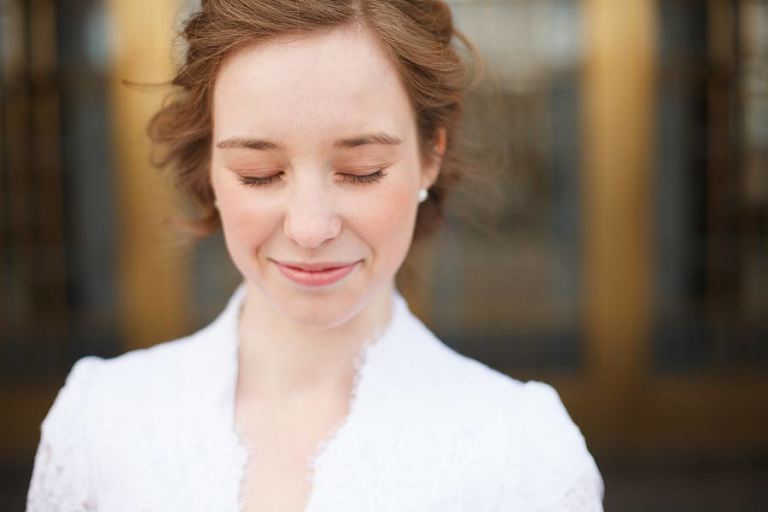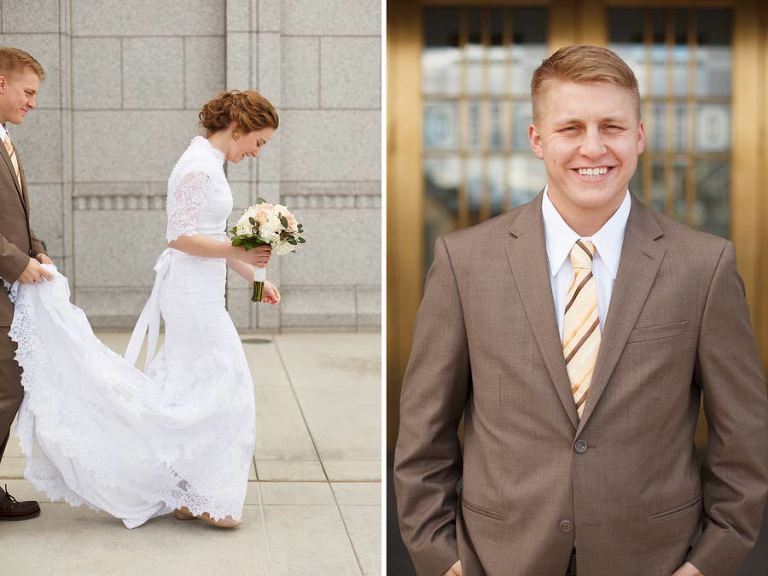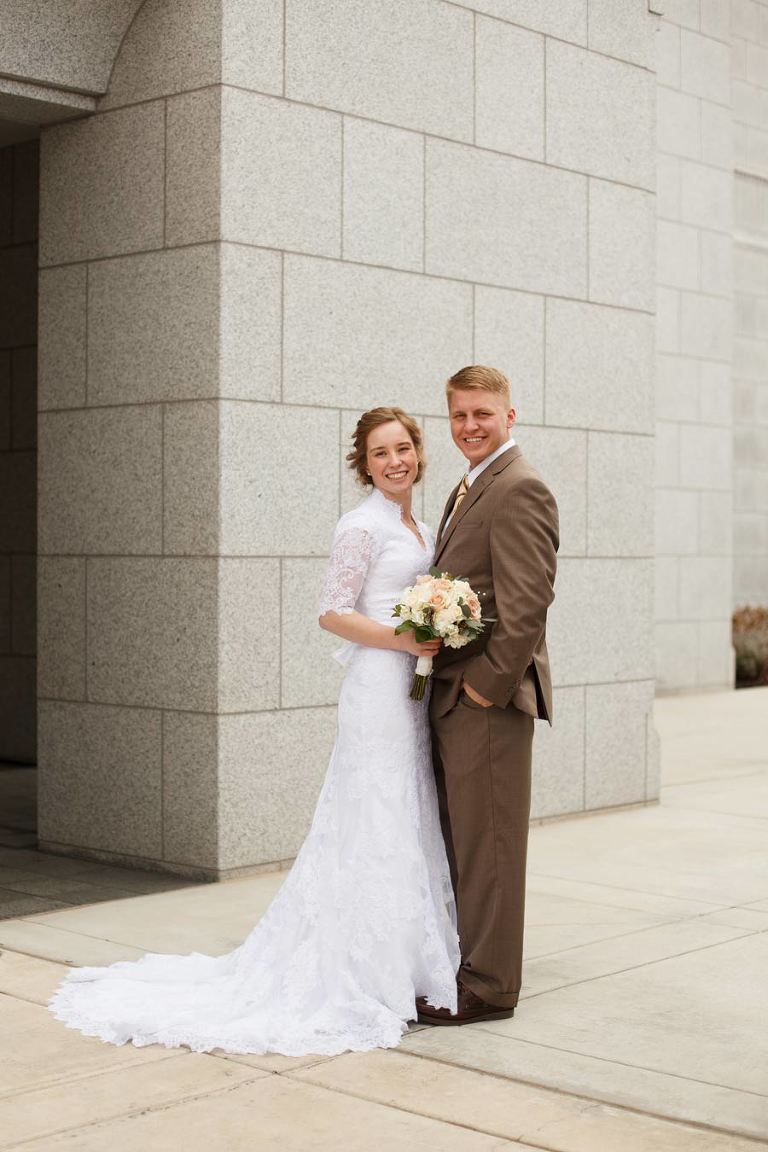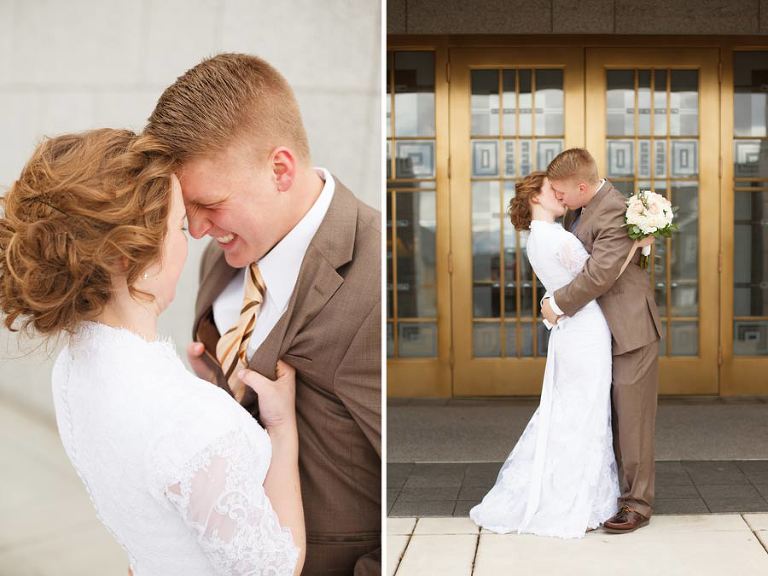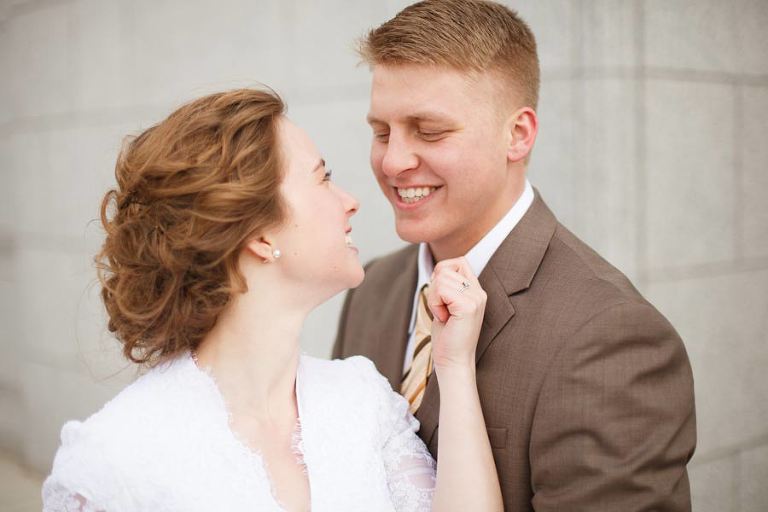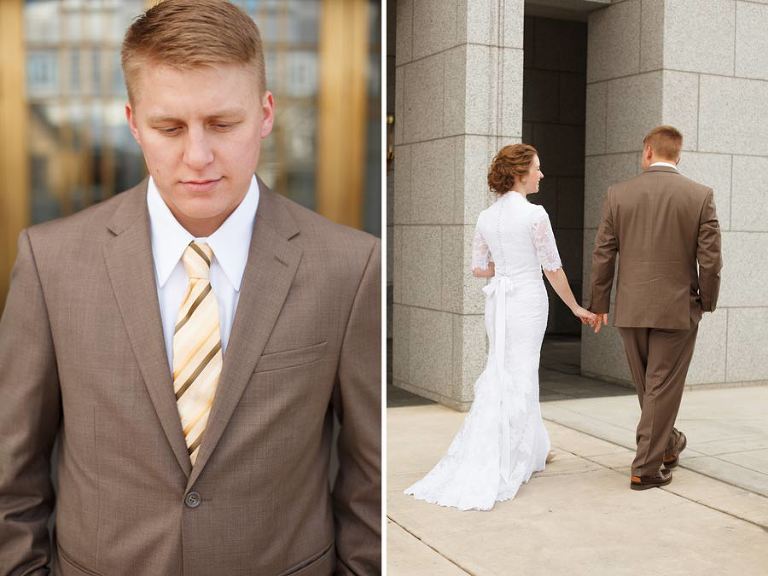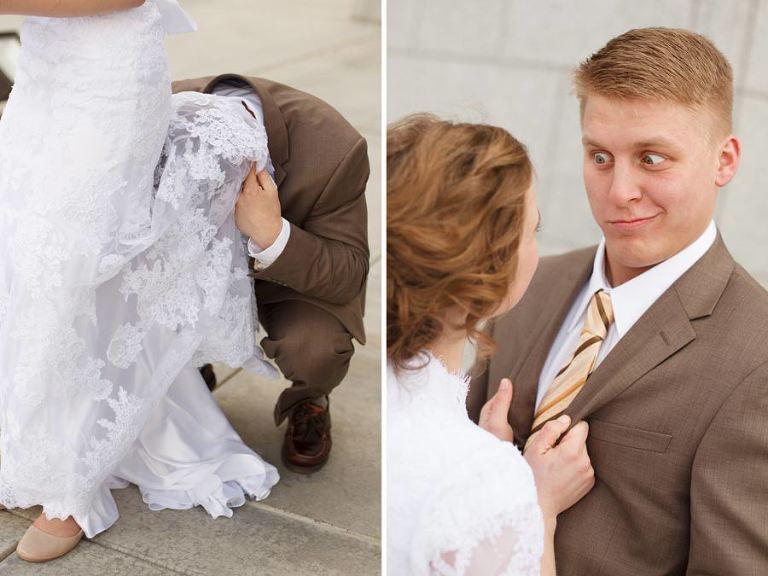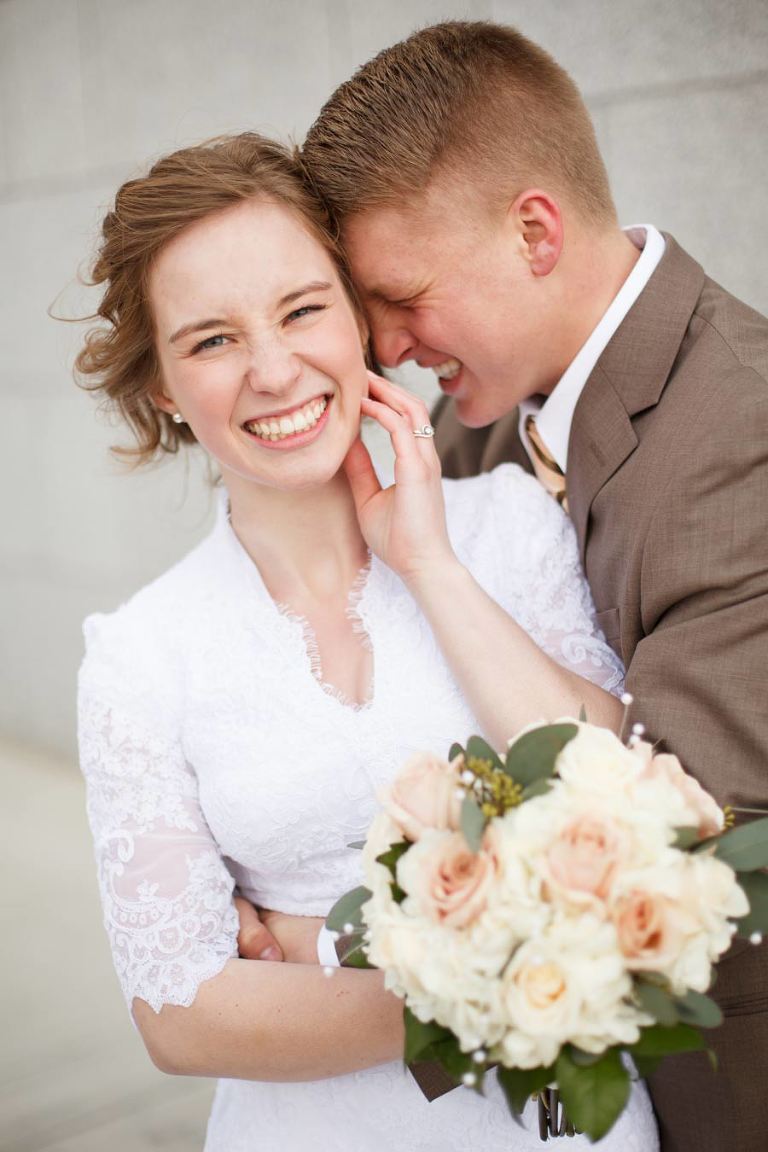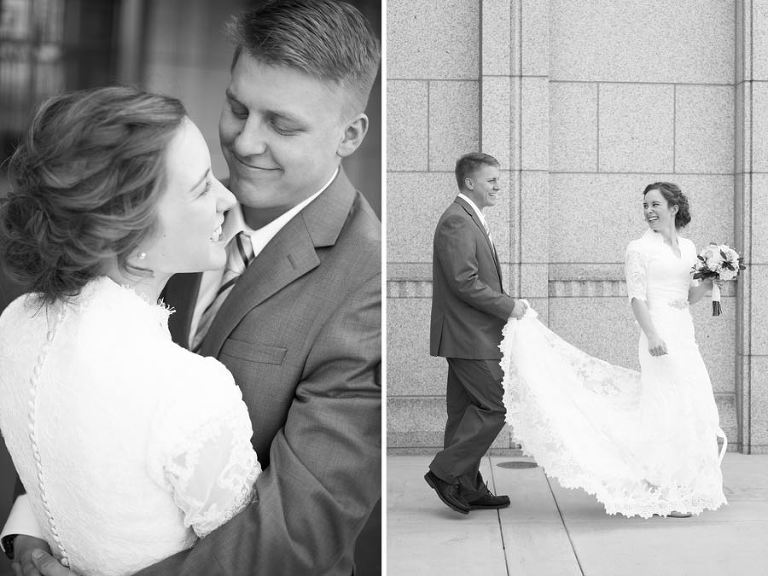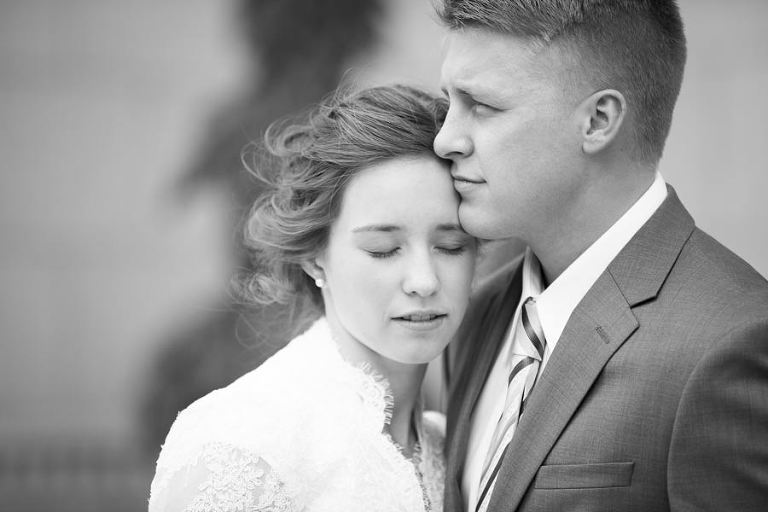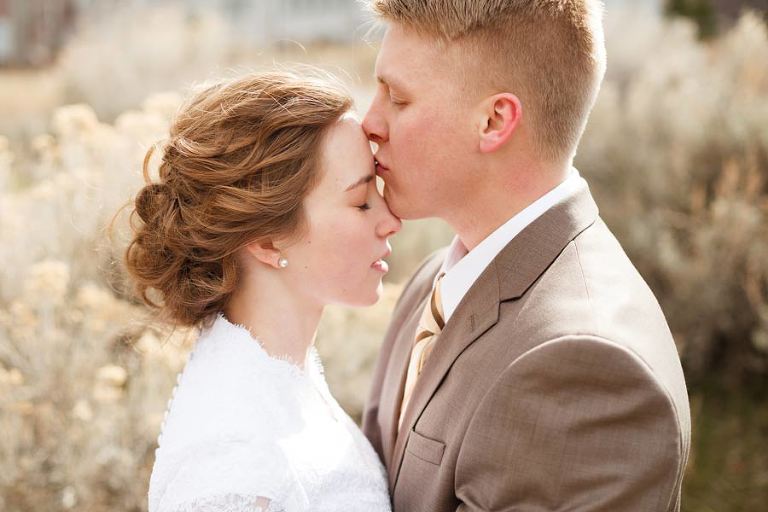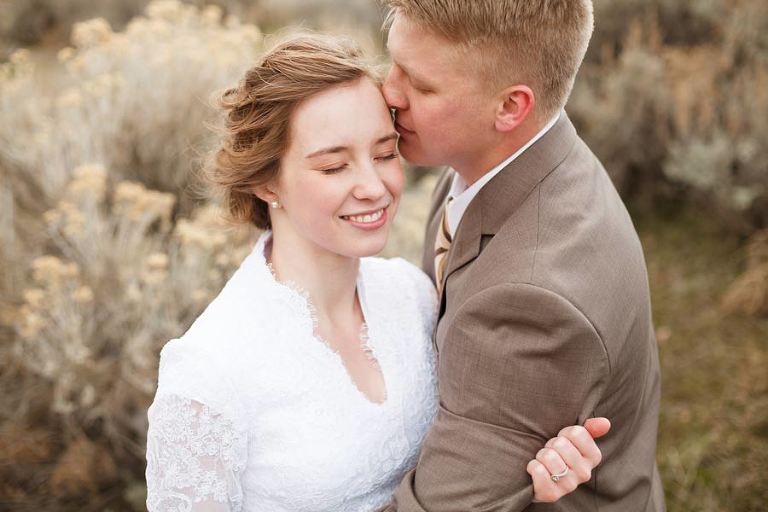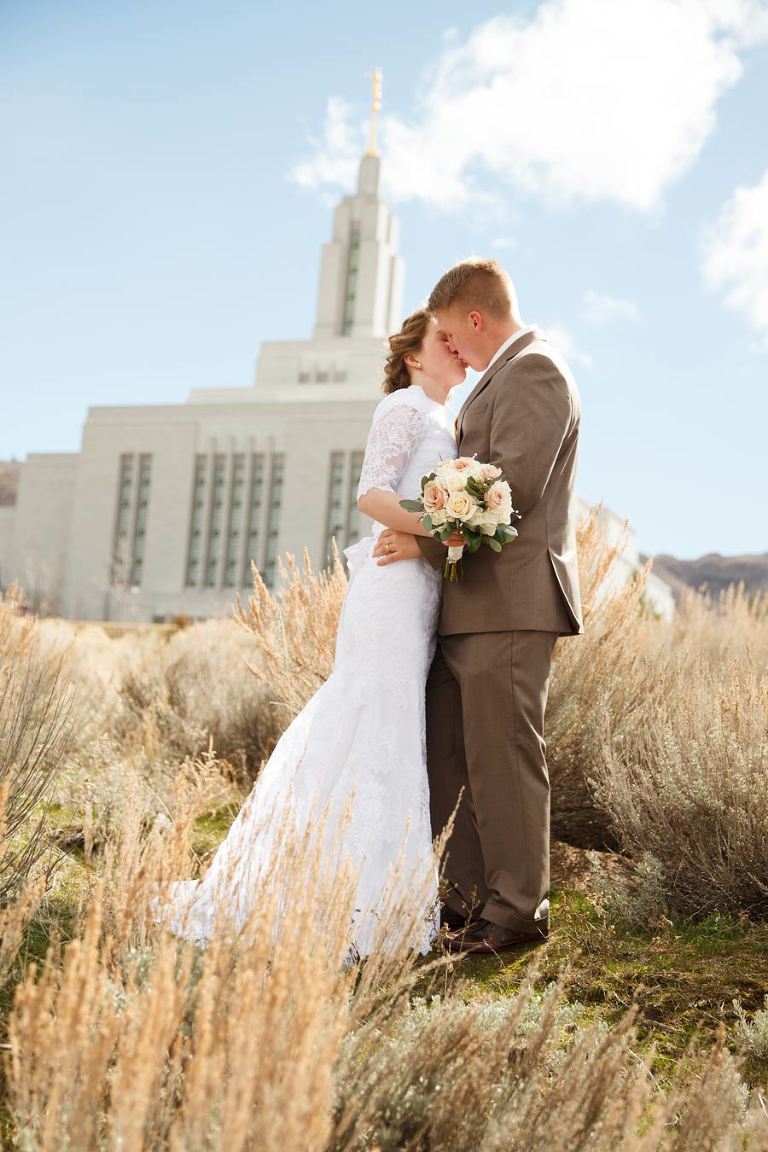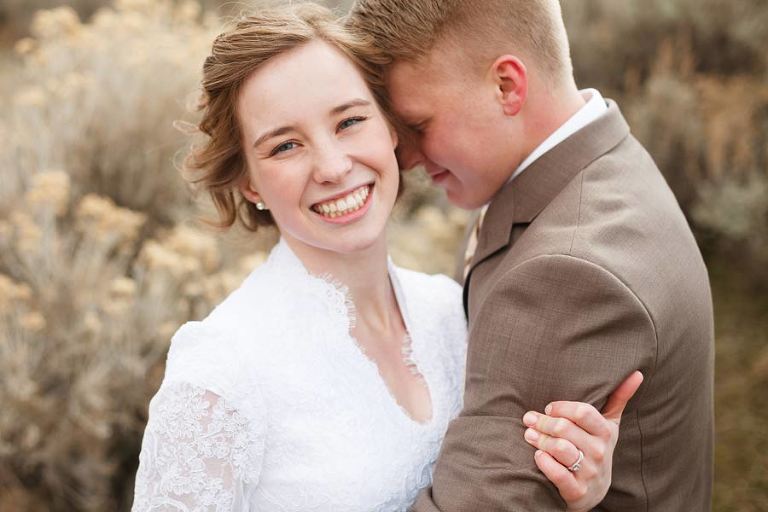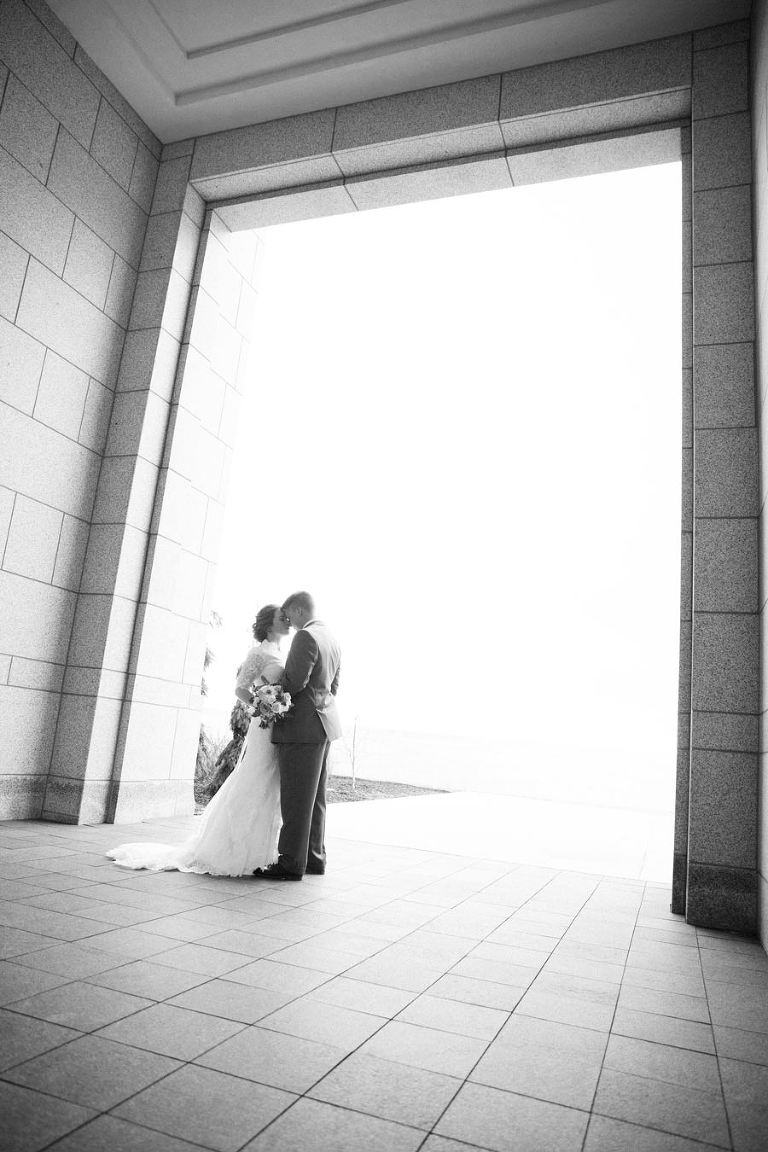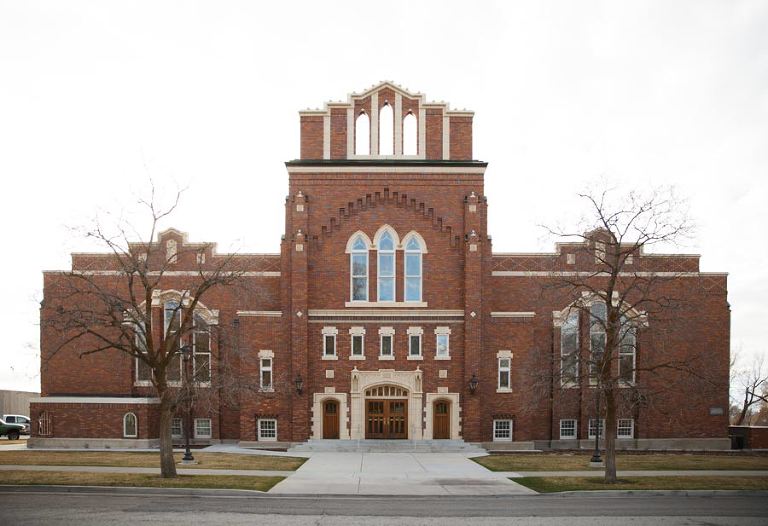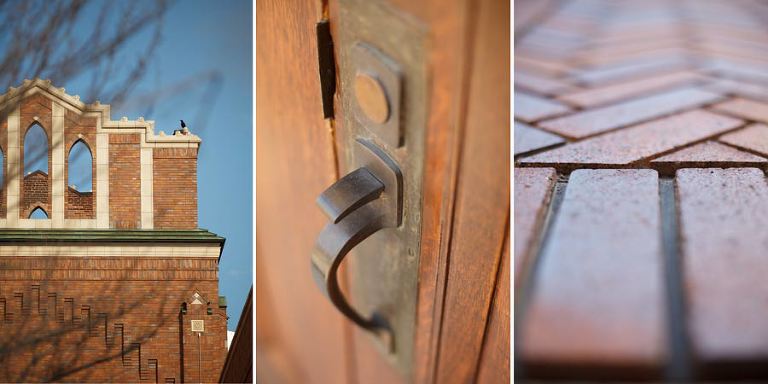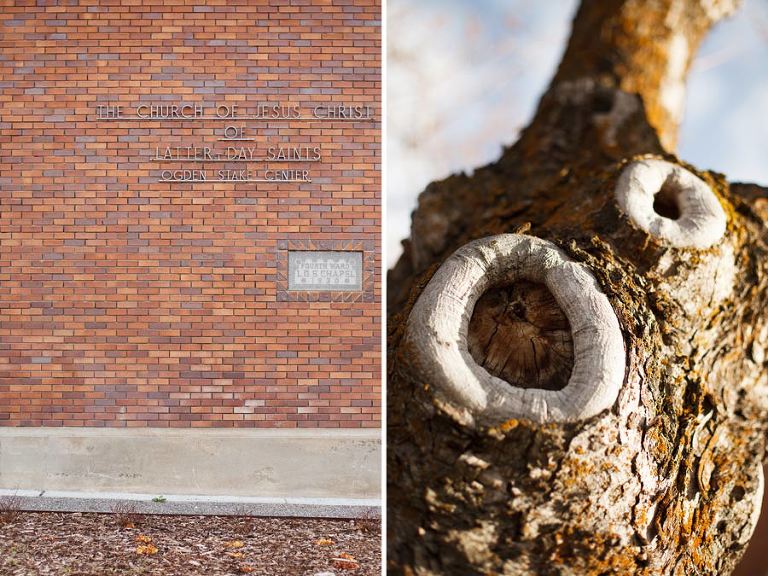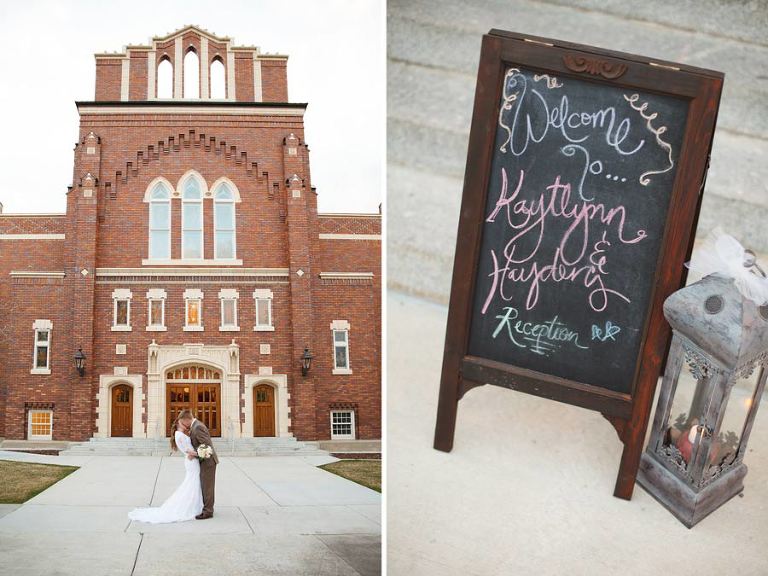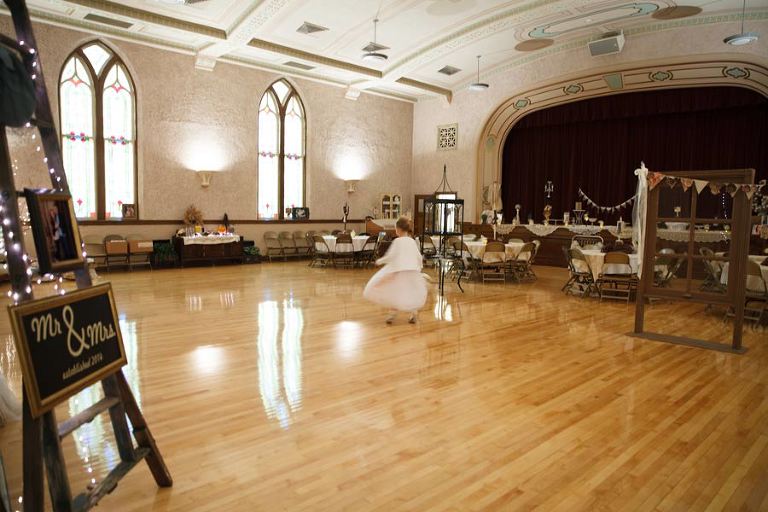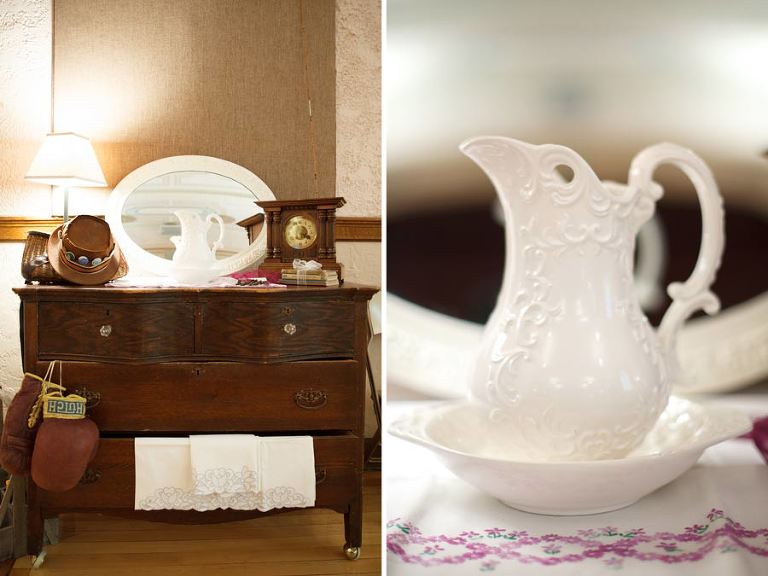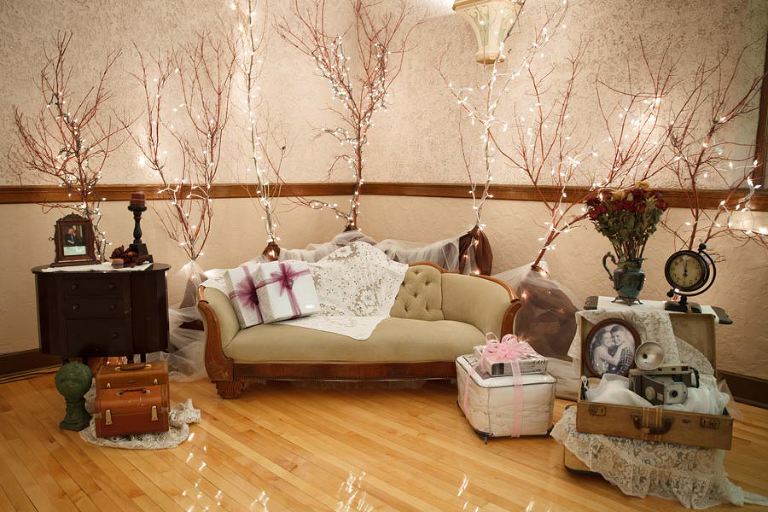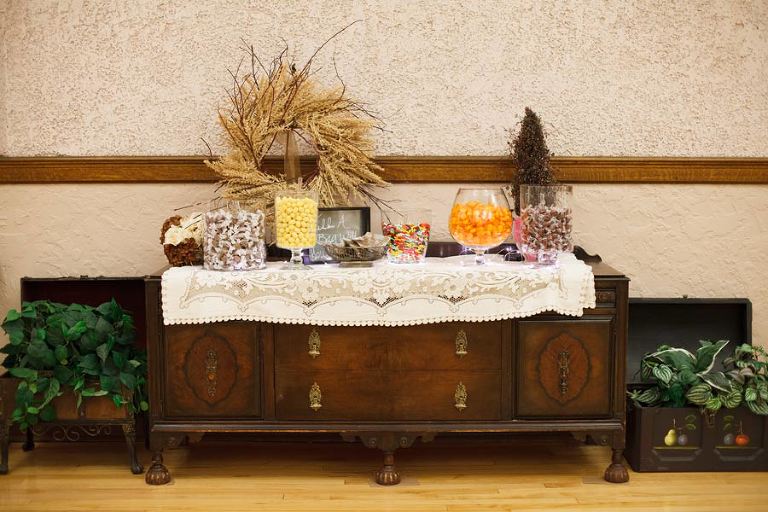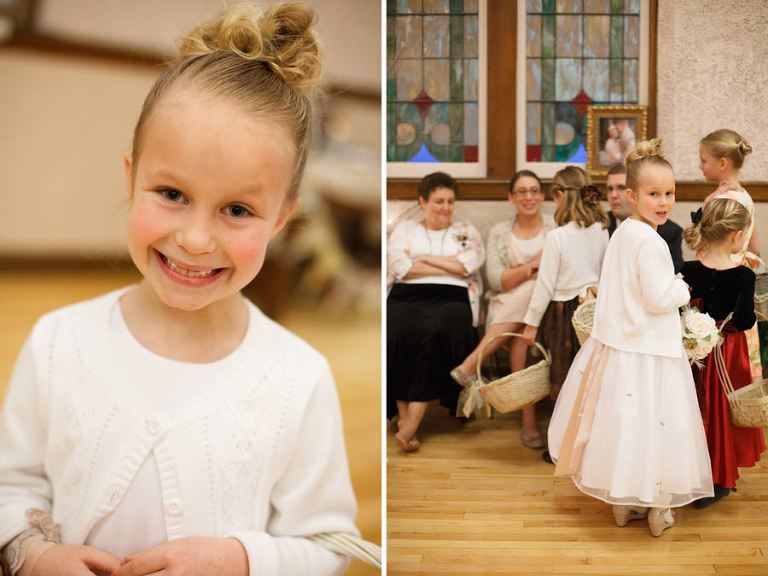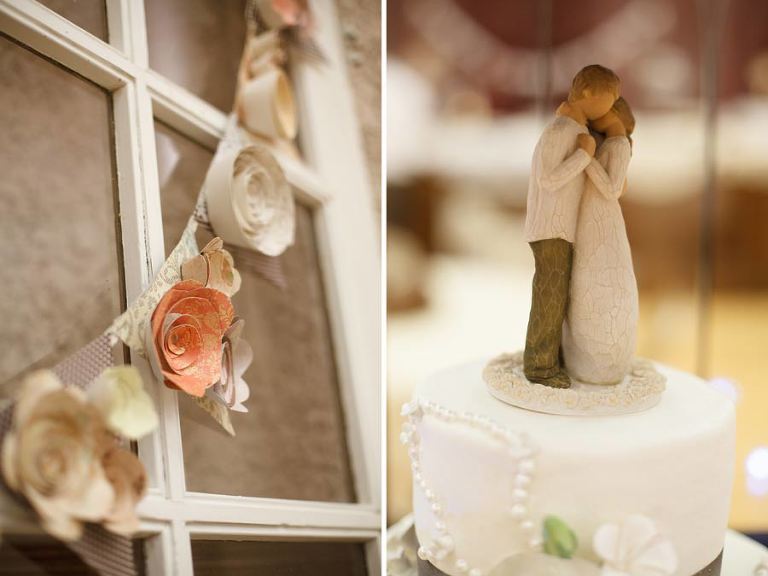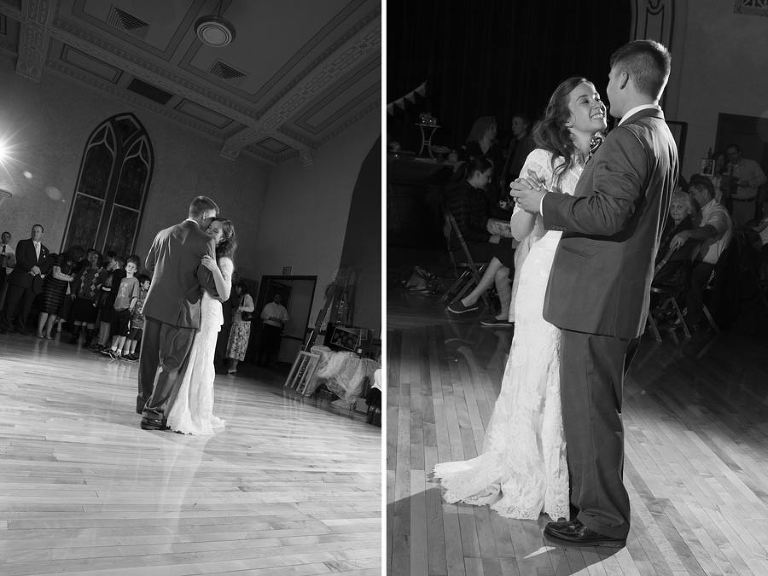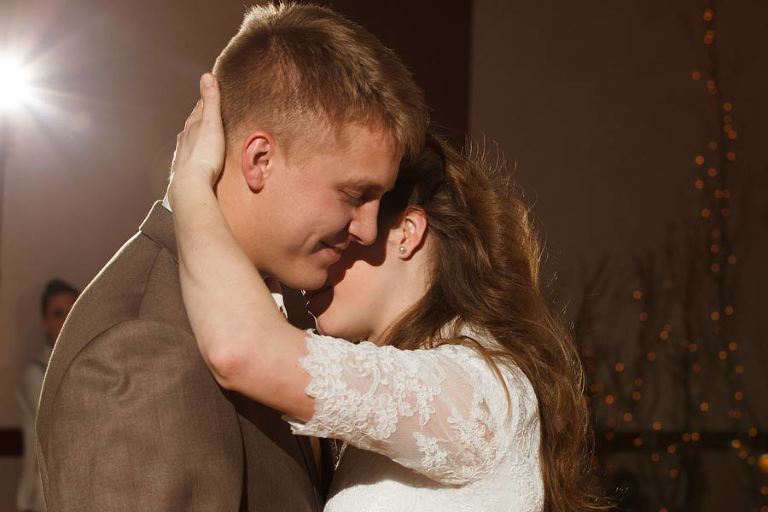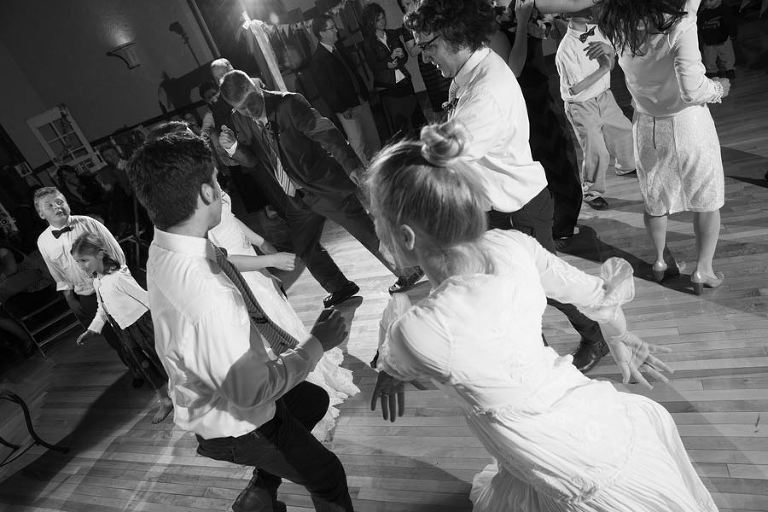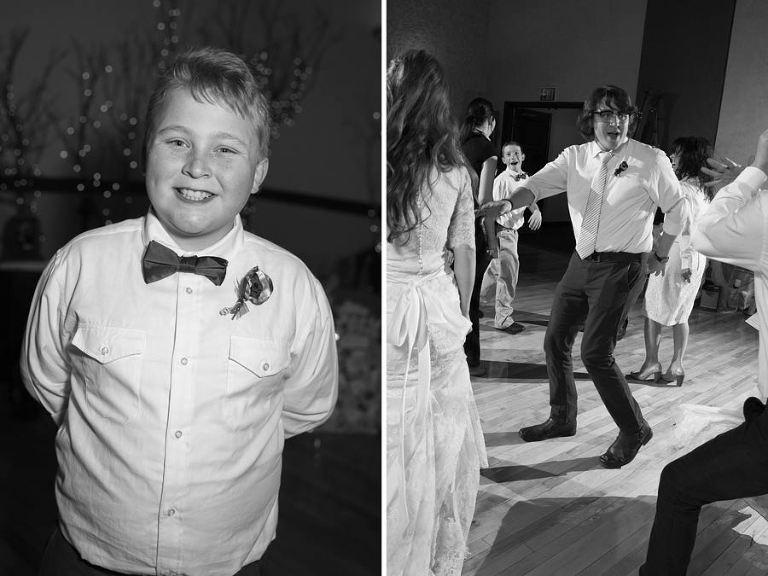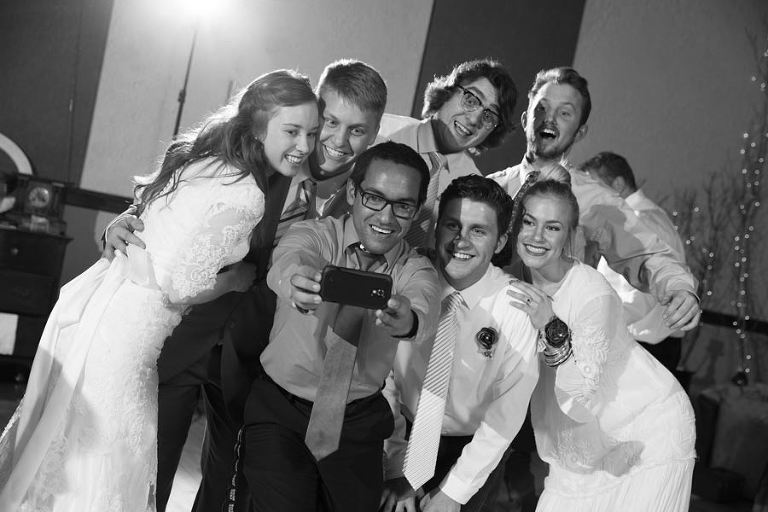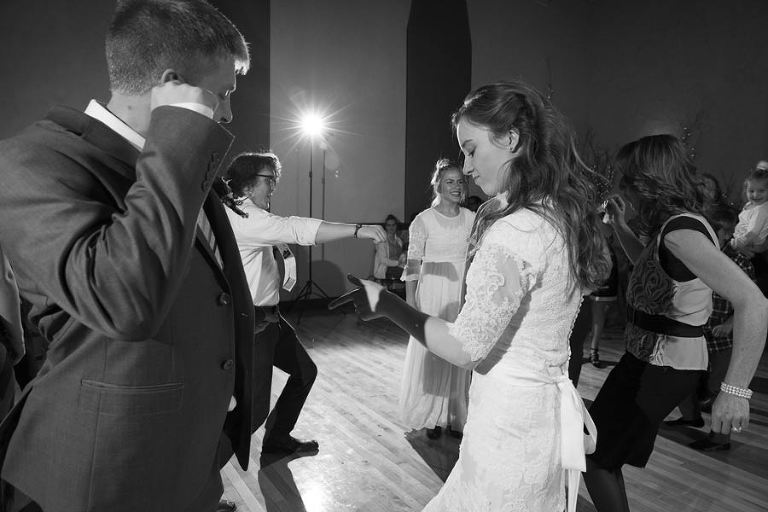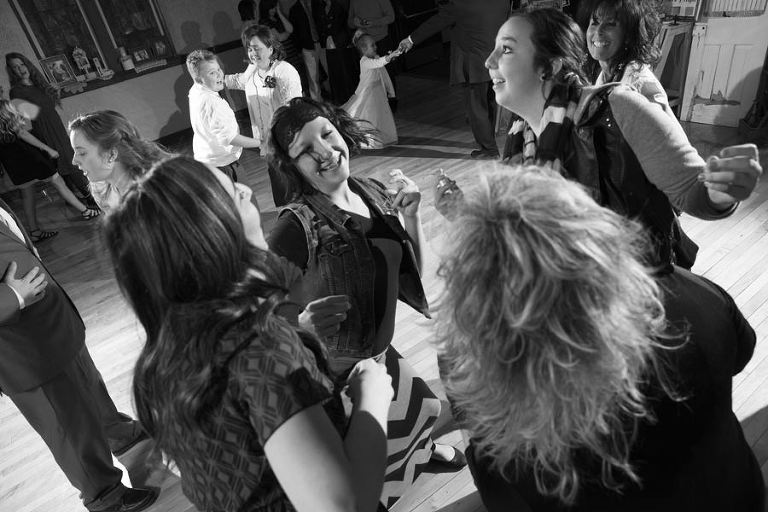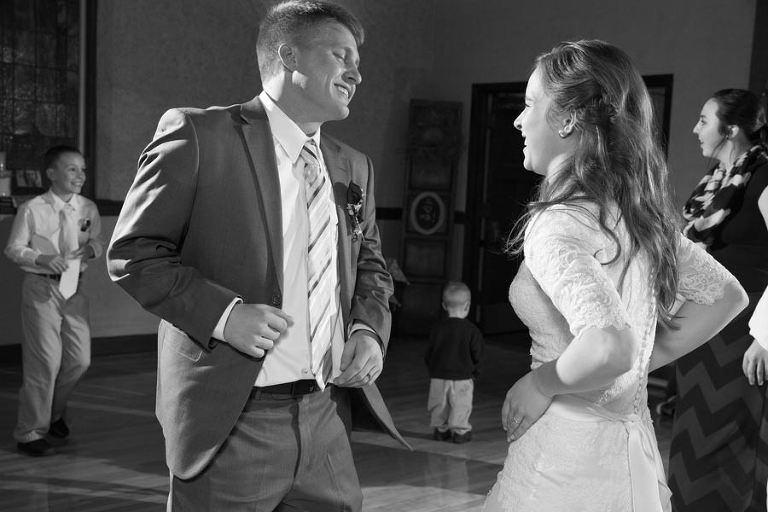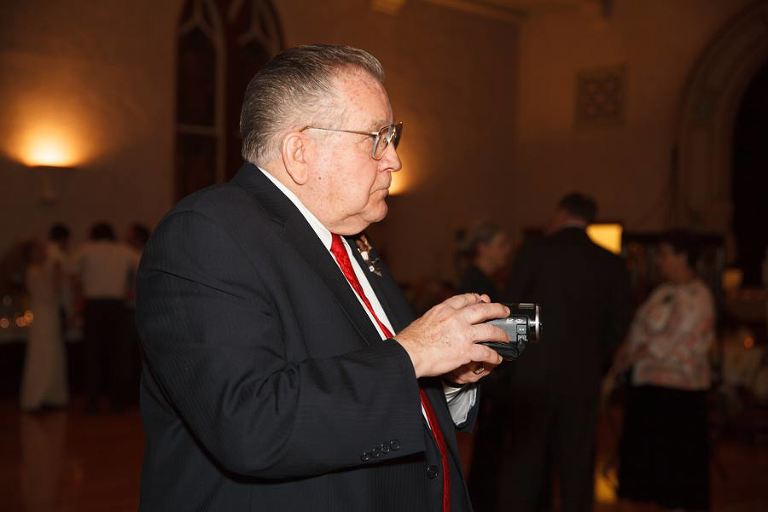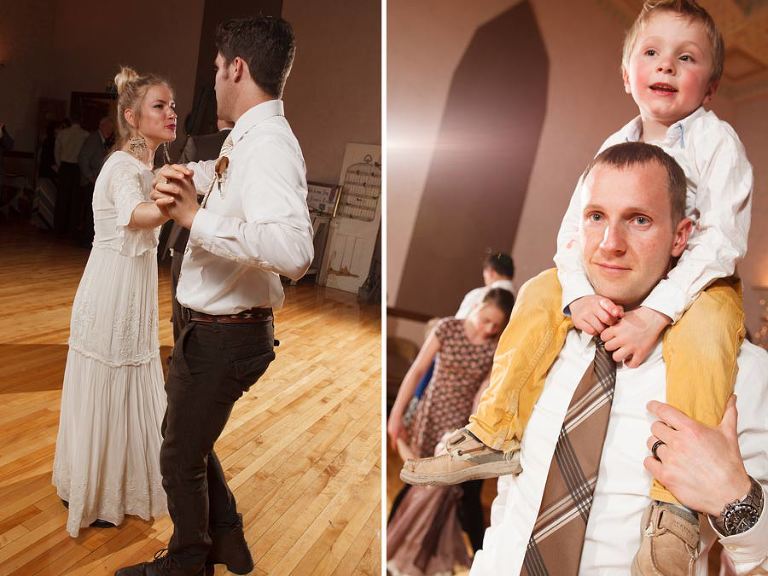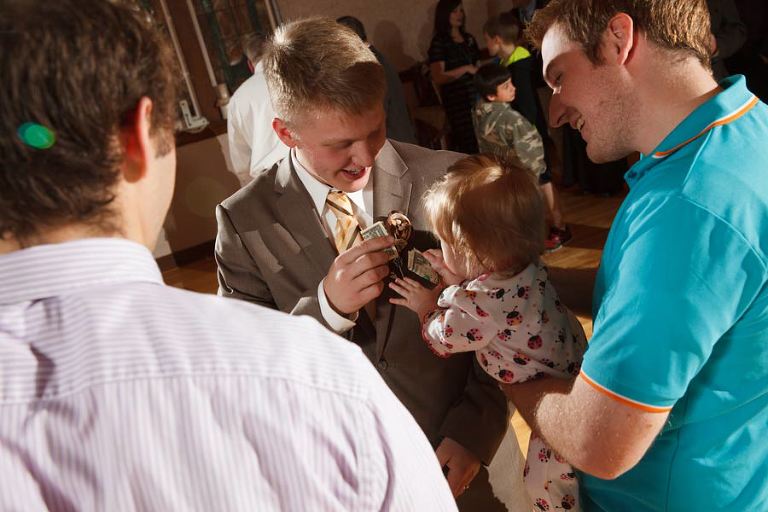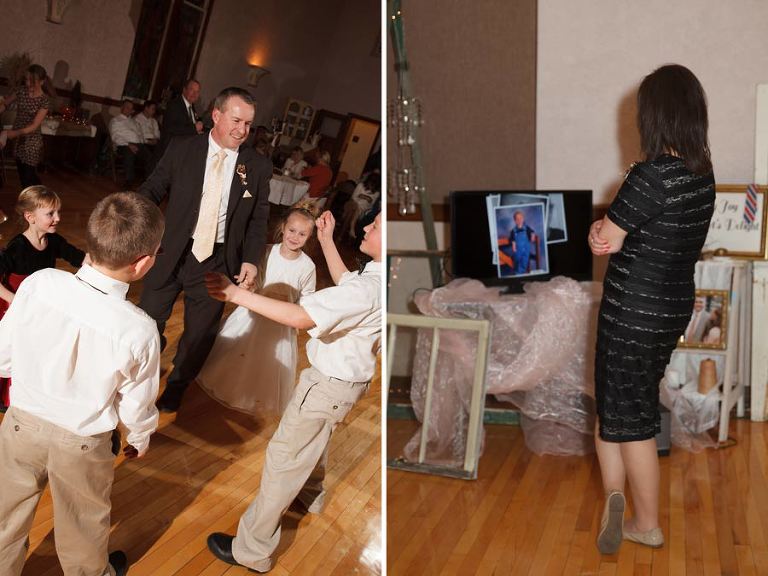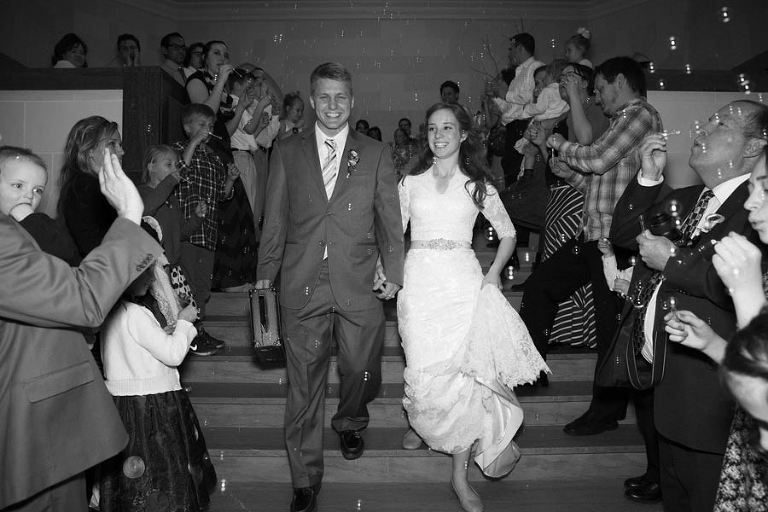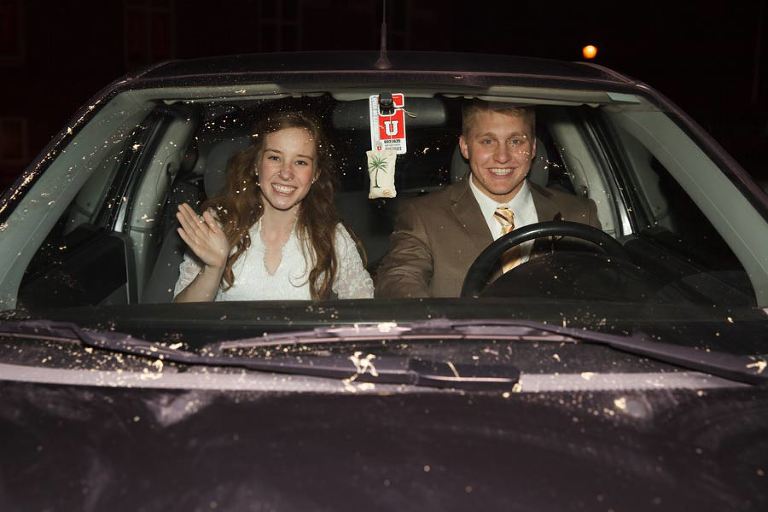 I love photographing couples at the LDS Draper Temple. The only drawback is the wind. Brrr. It was windy and deceivingly cold on Kaytlynn and Hayden's wedding day, but luckily no rain! Their reception was at an historic meetinghouse in Ogden. It was beautiful. The woodwork, archetectural details, and pastel tones were perfect for their vintage themed wedding. And they brought in antiques galore, most of them handed down from generation to generation. They didn't skimp on the details which creates a lot more work, but the end result is always better. The reception hall is a huge space, and they did a fabulous job filling it with the perfect decorations, delicious food, and genuine people. Thanks for having me, Kaytlynn and Hayden! I wish you all the best!
Kaytlynn and Hayden chose to donate to the Tanzania Community Library Project. Thank you for loving the world!
 To view all the images from this event, share photos, and purchase prints, click HERE.