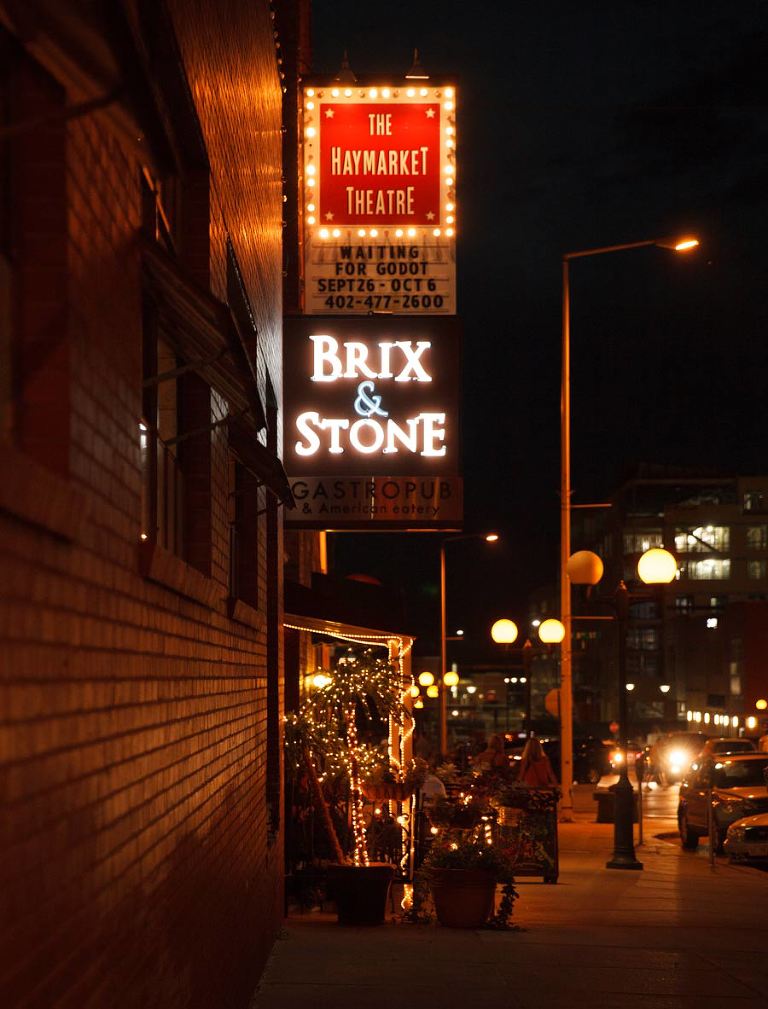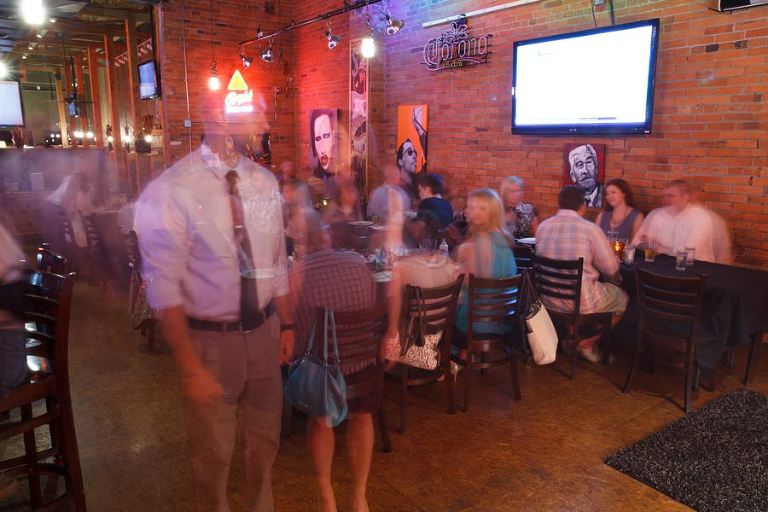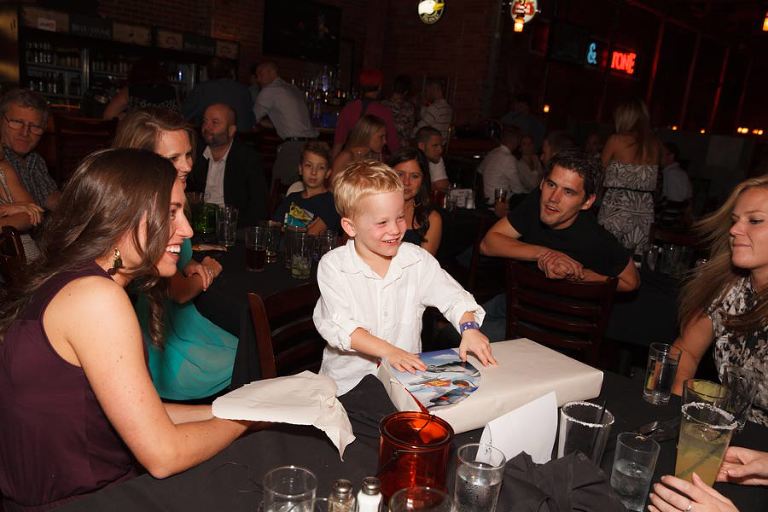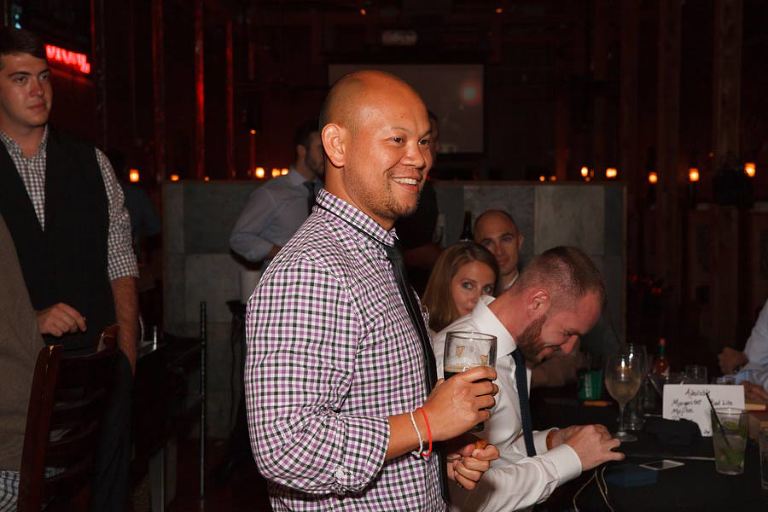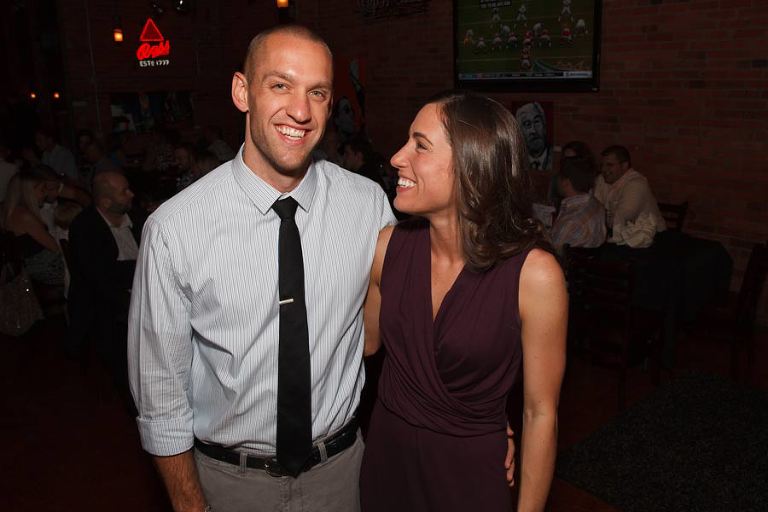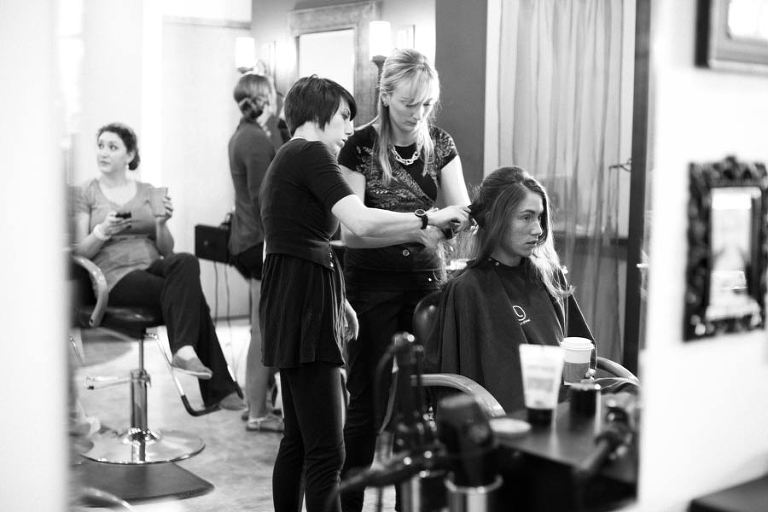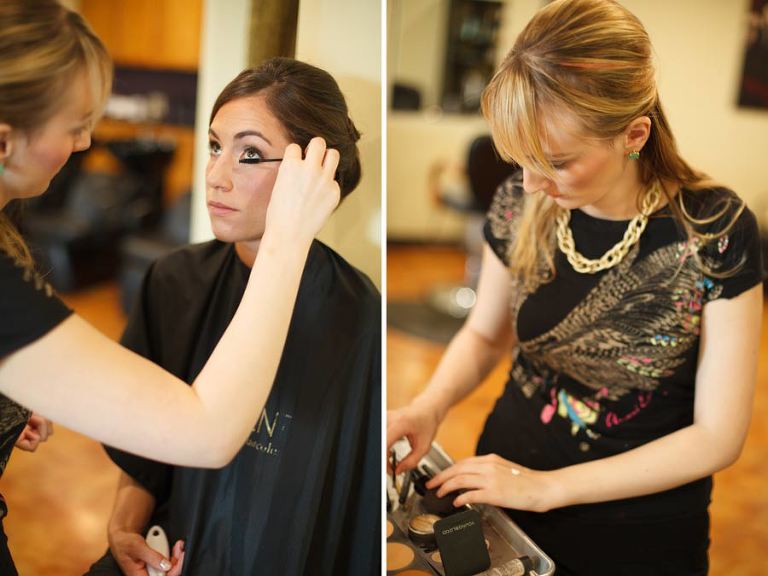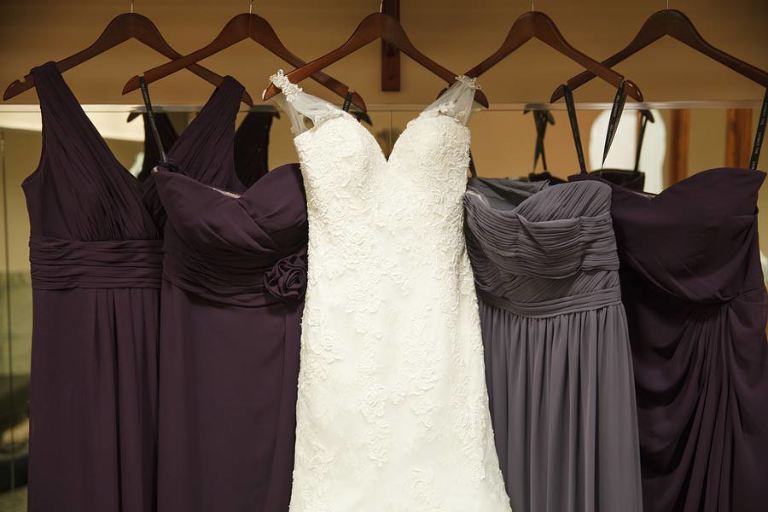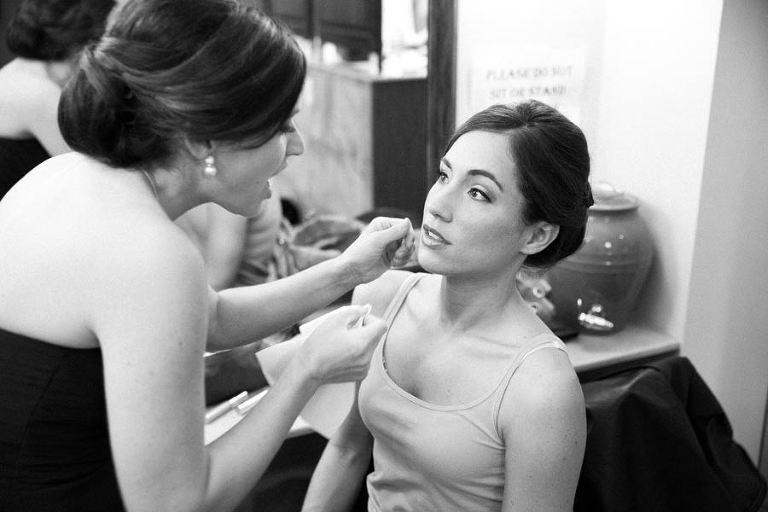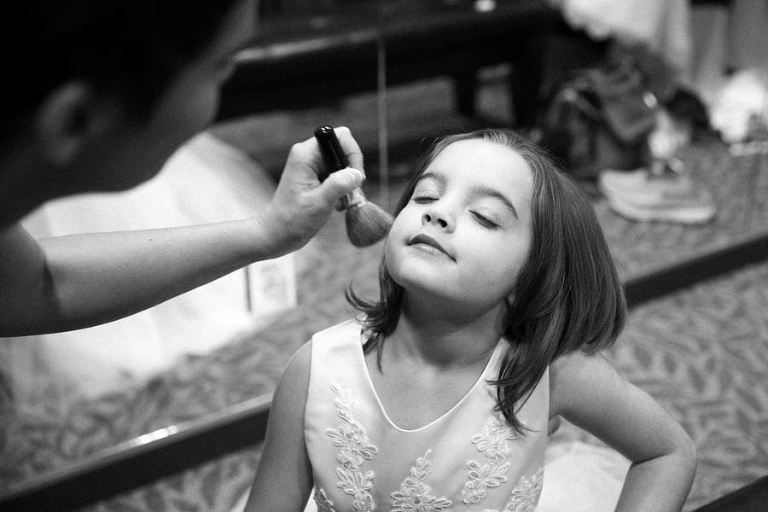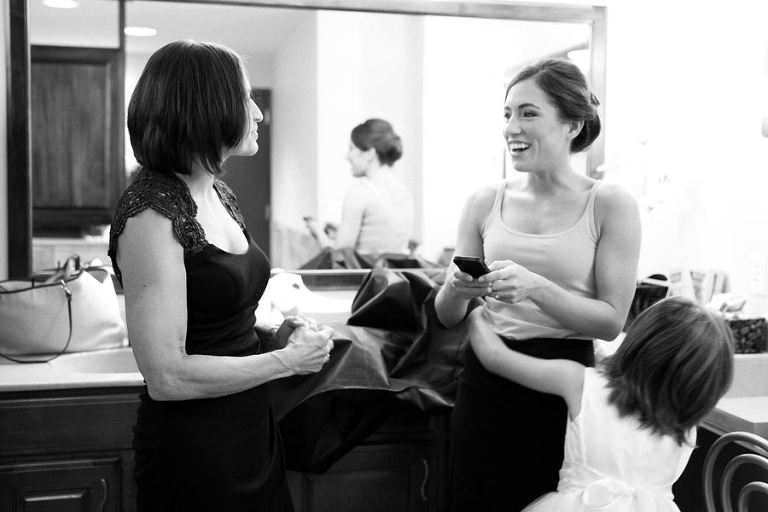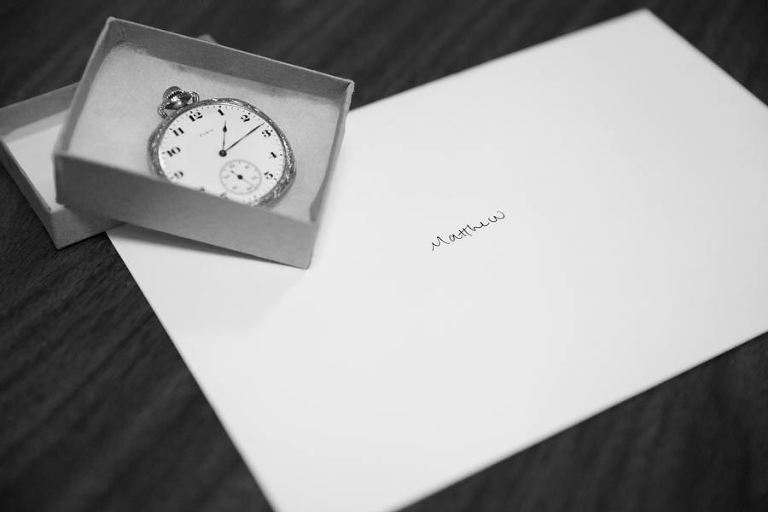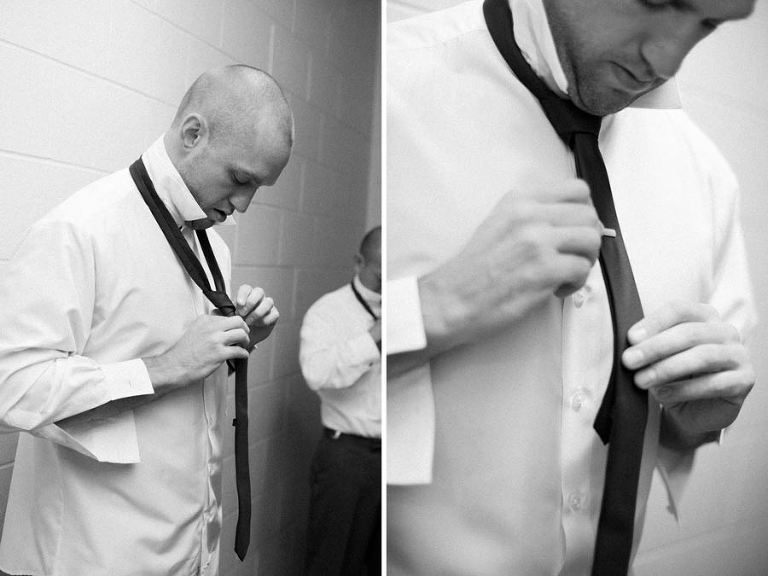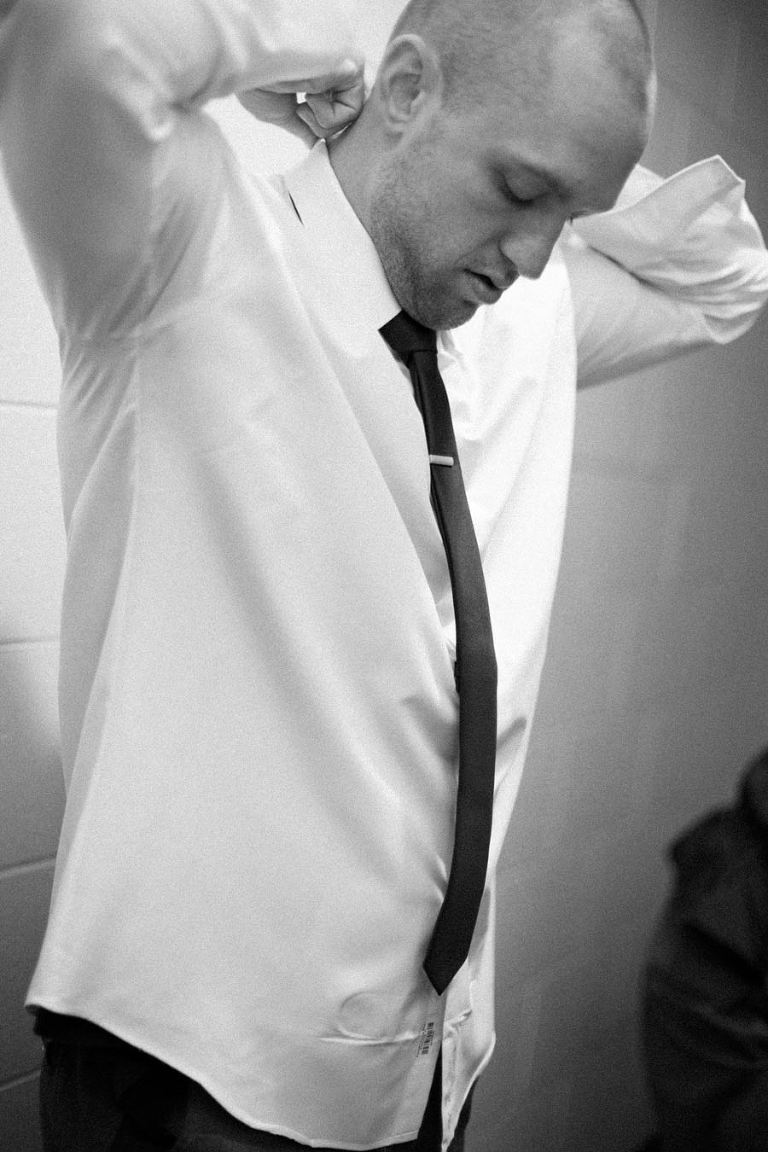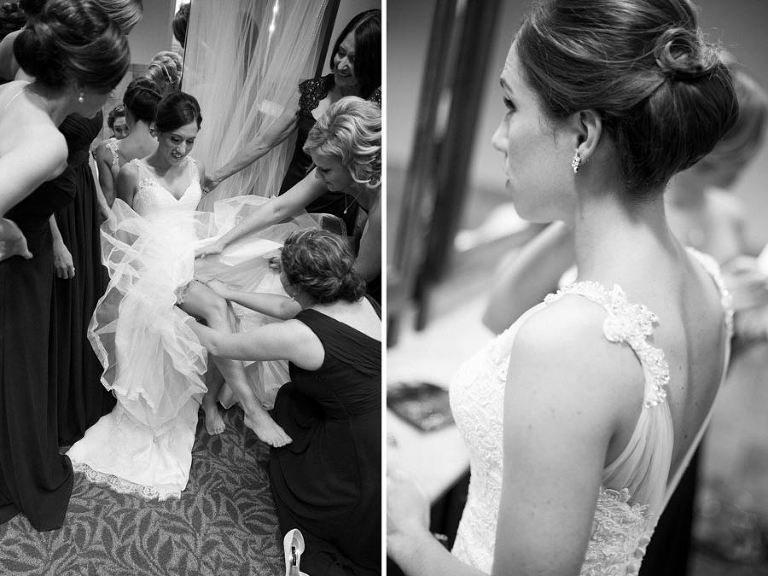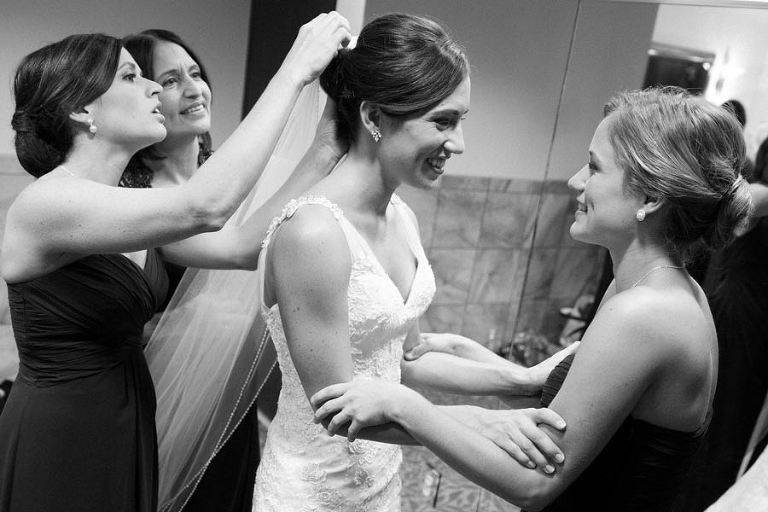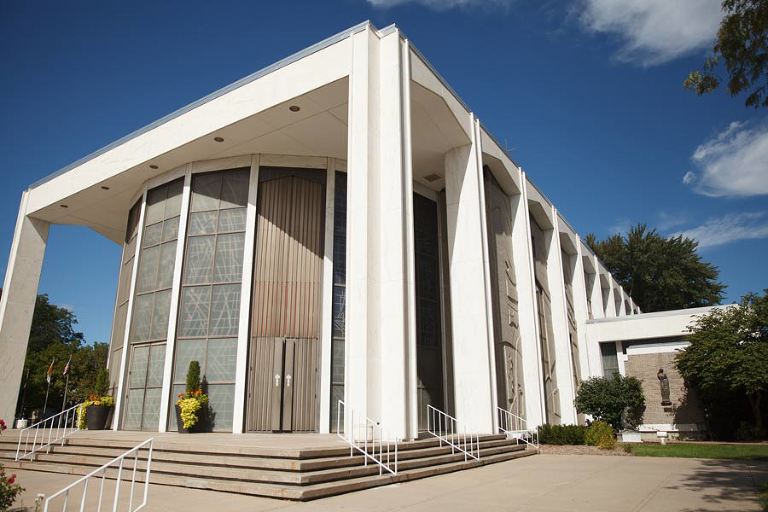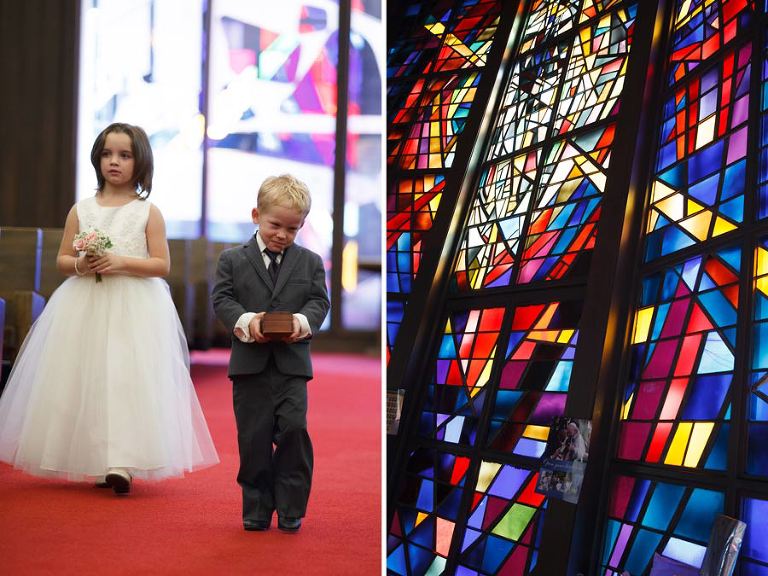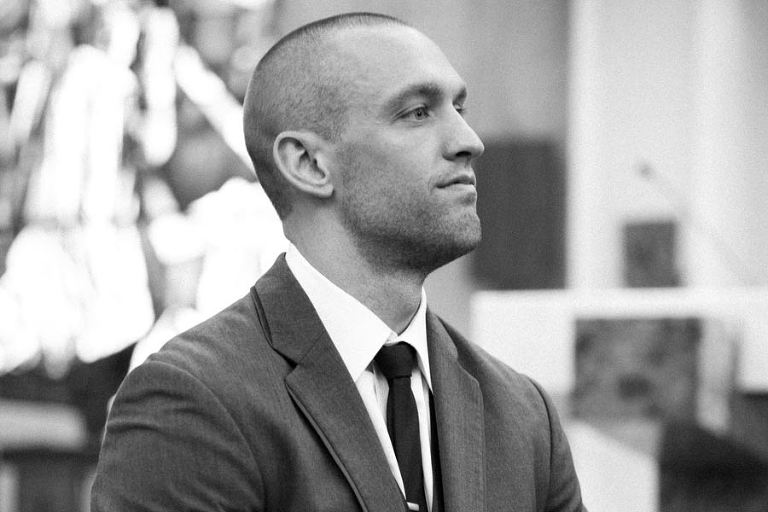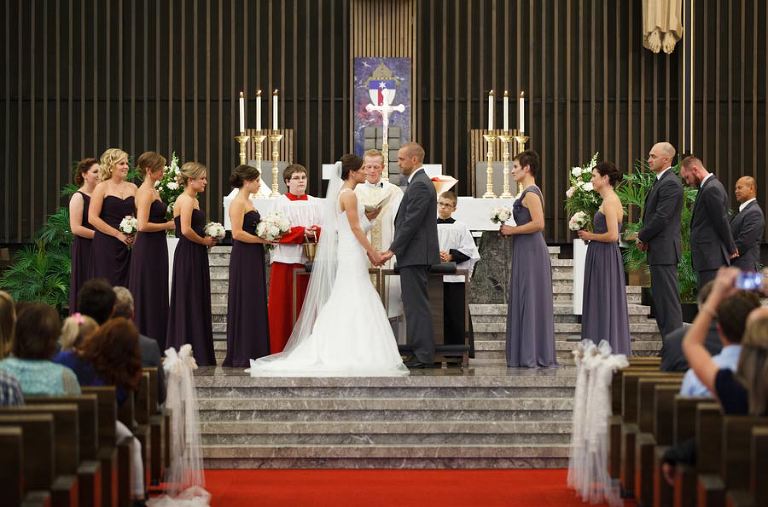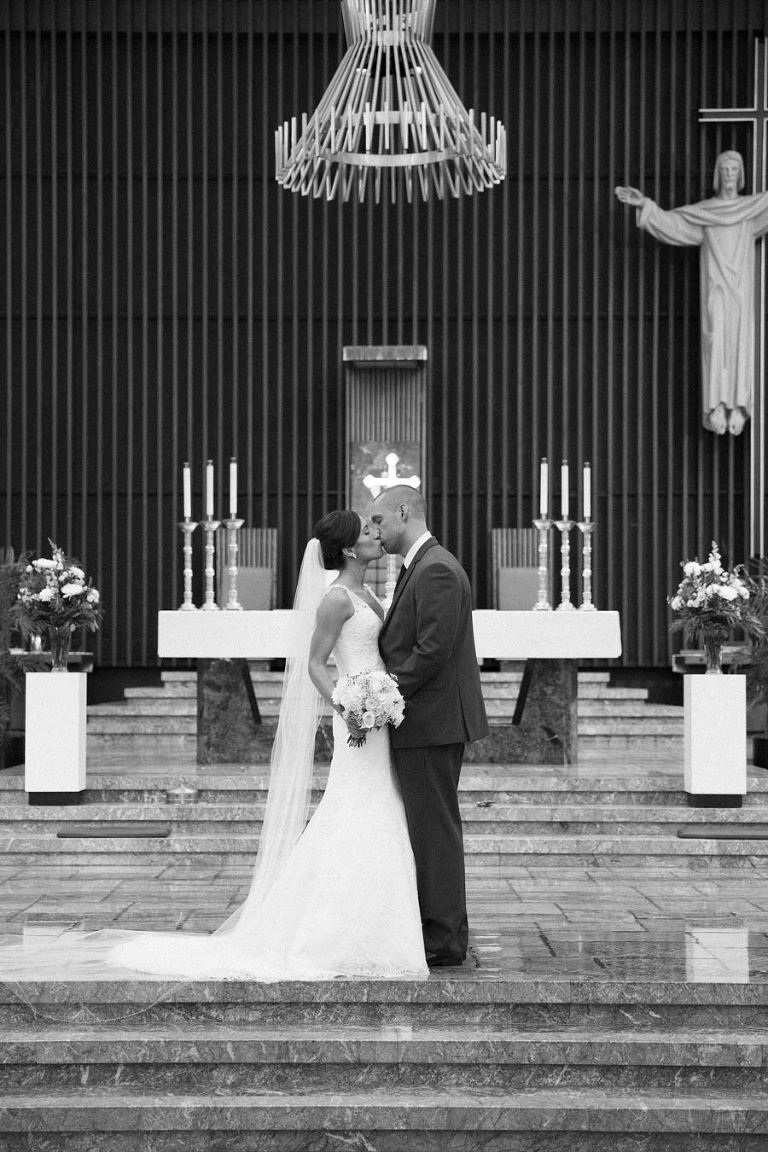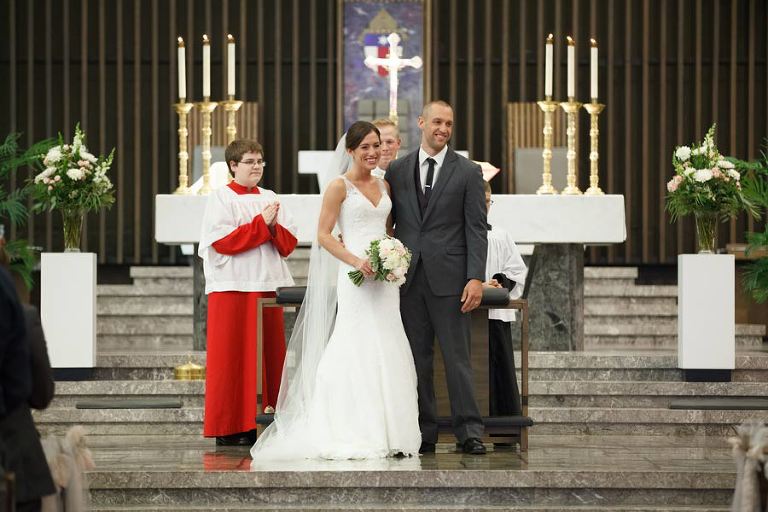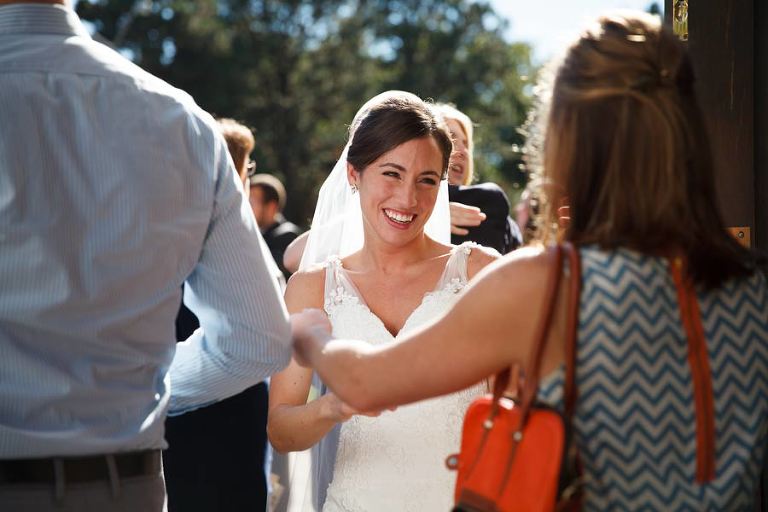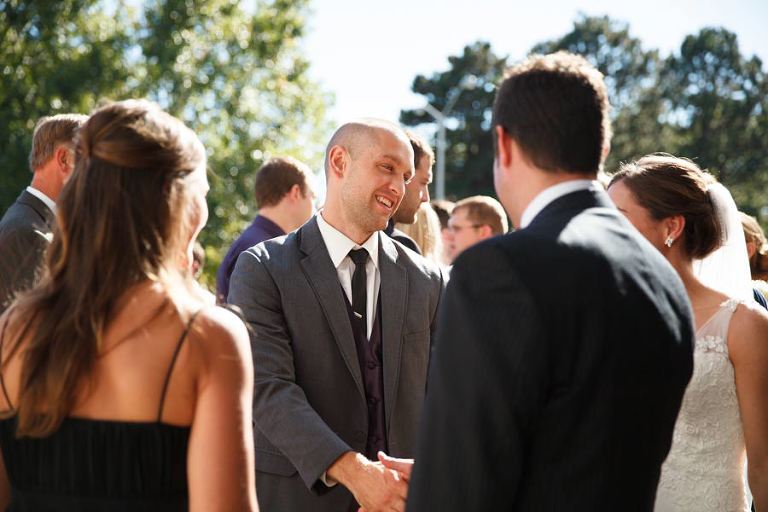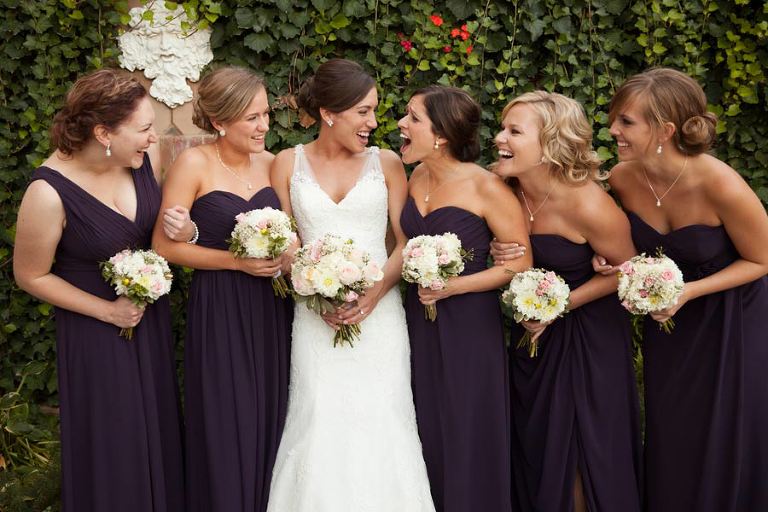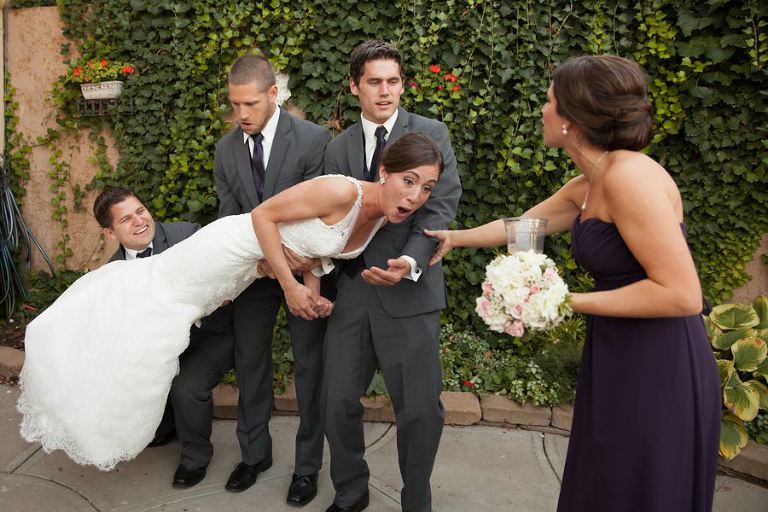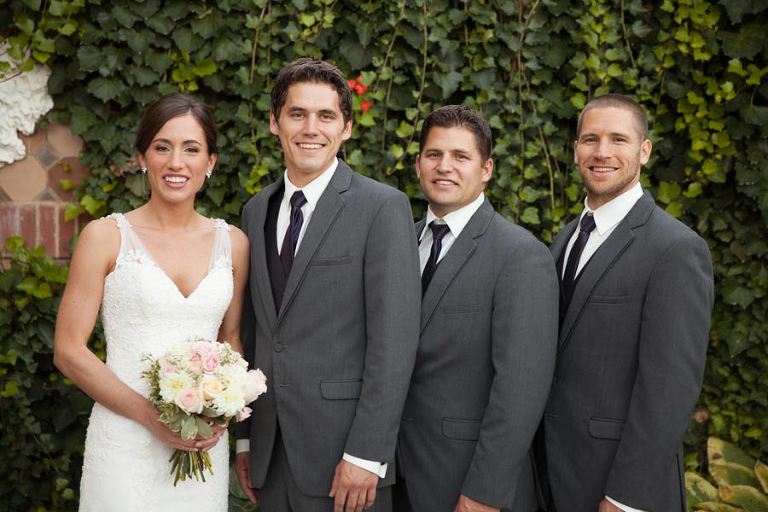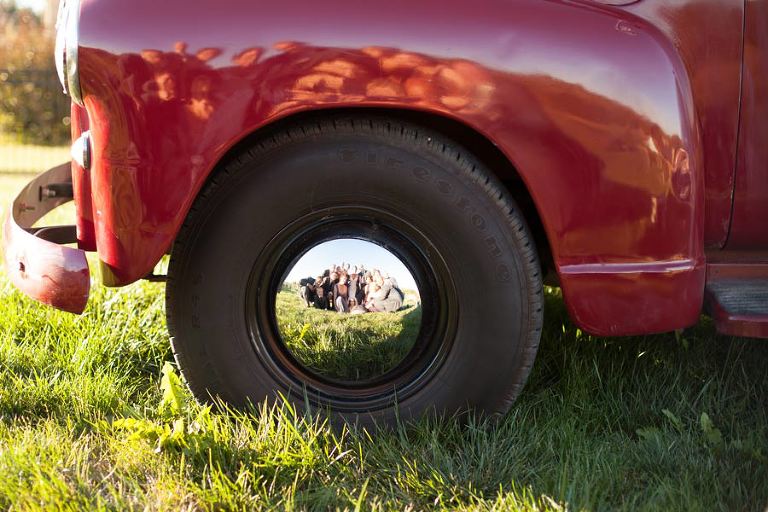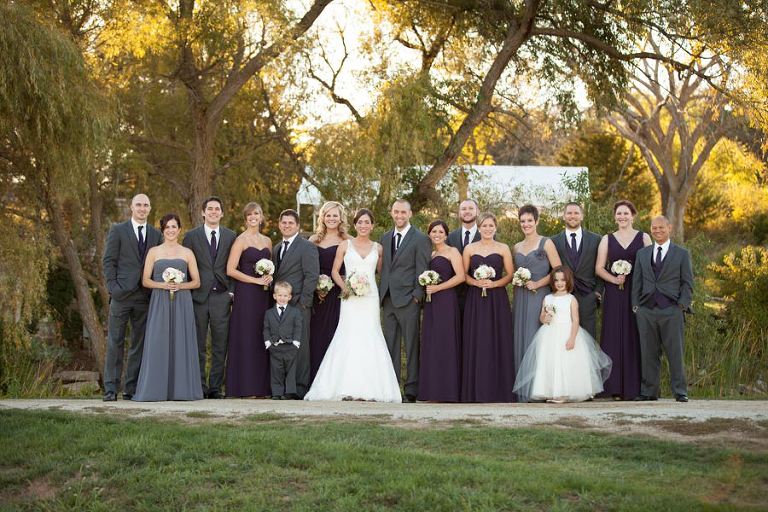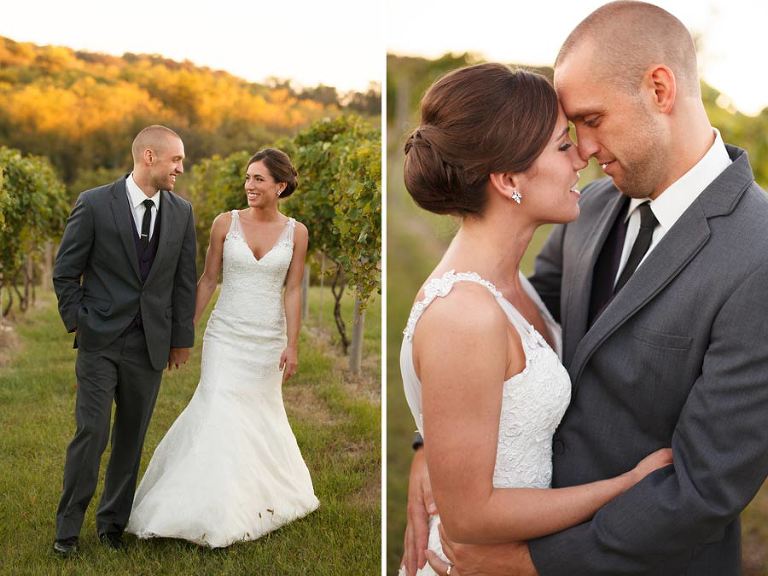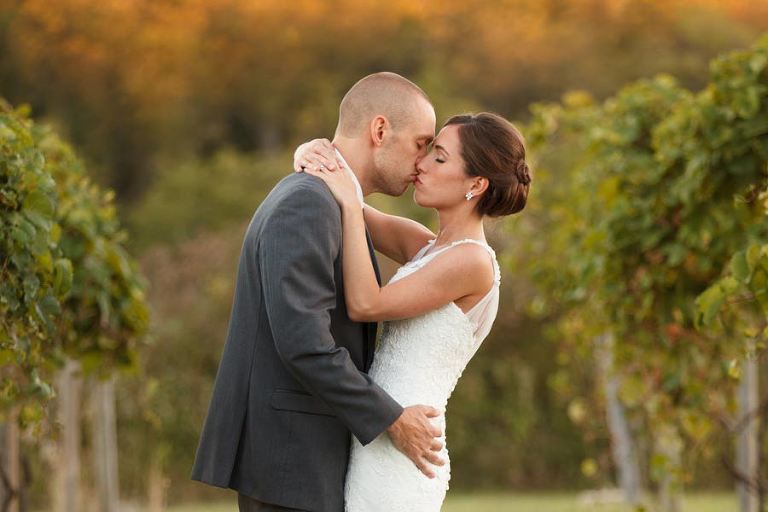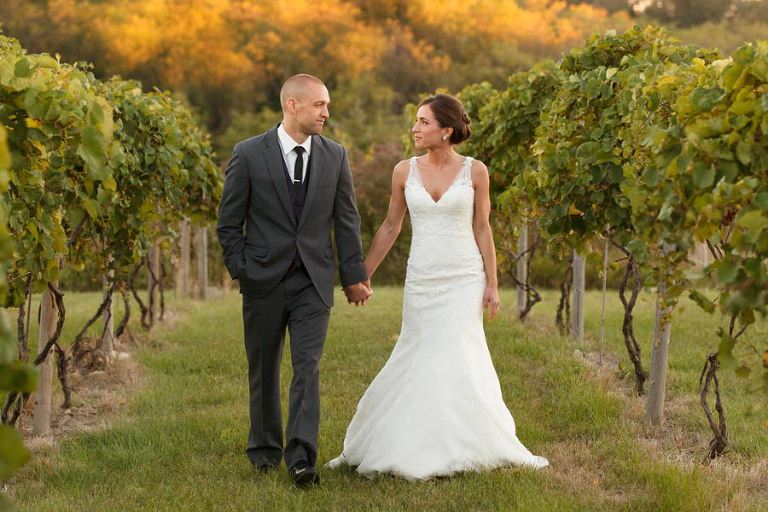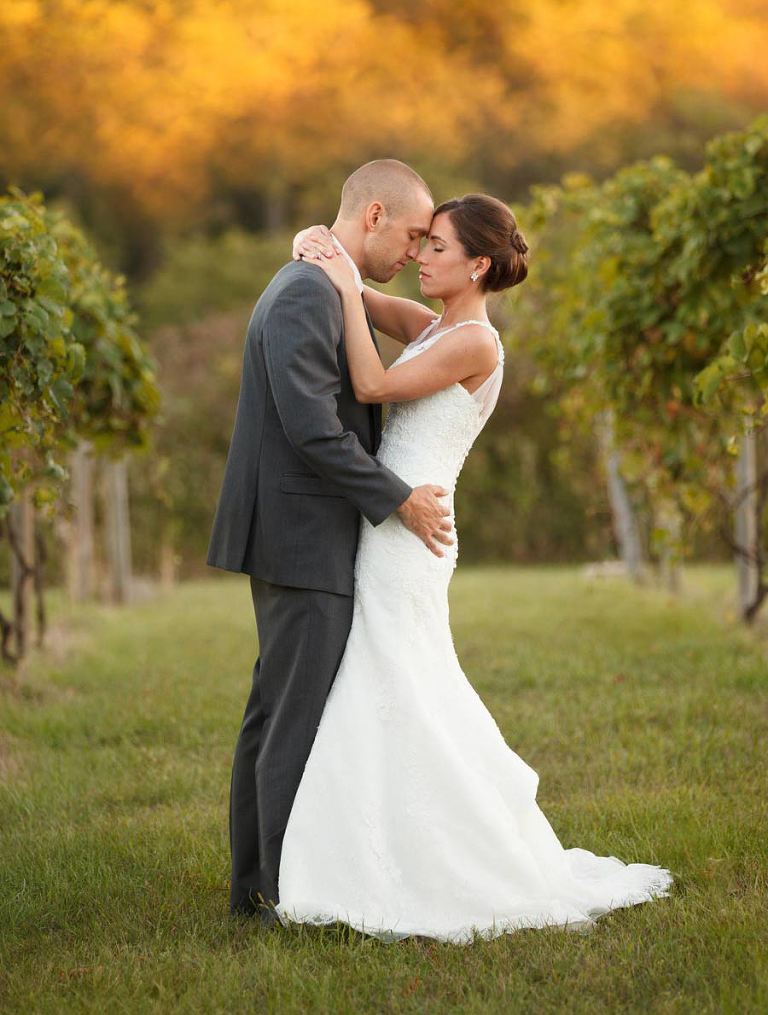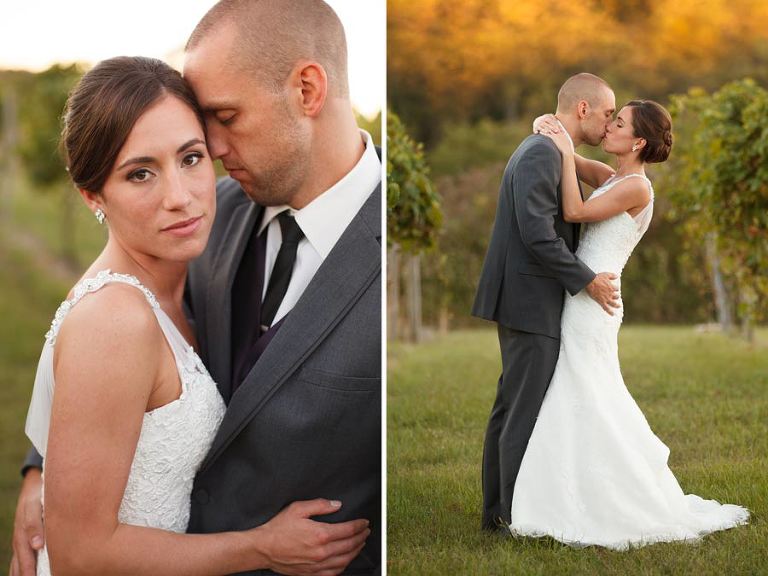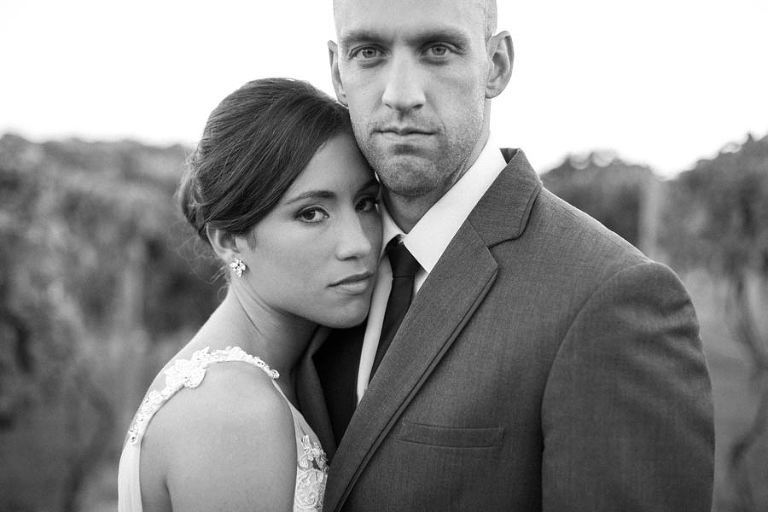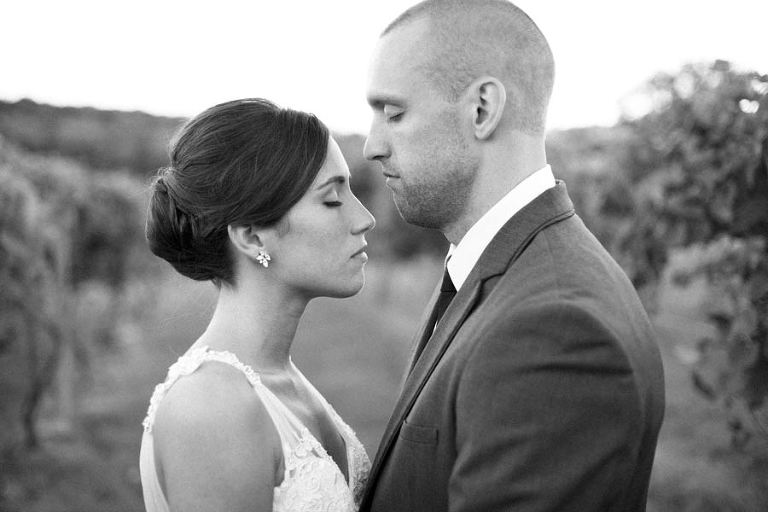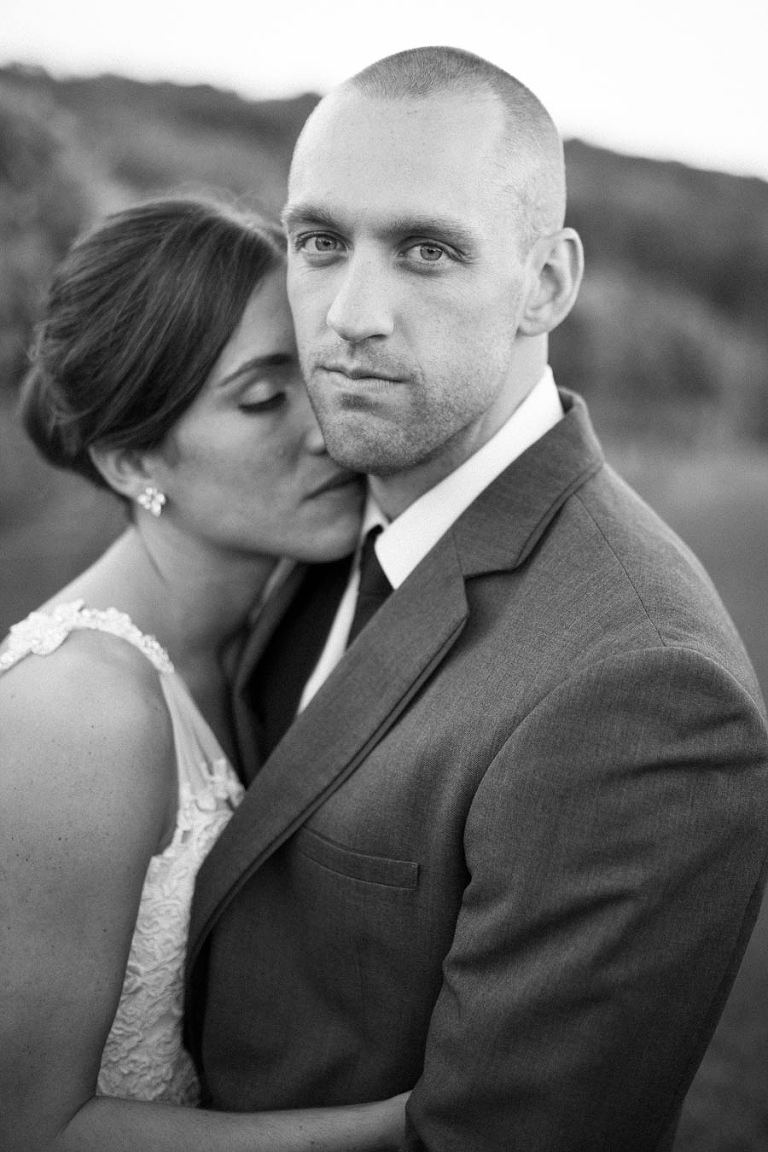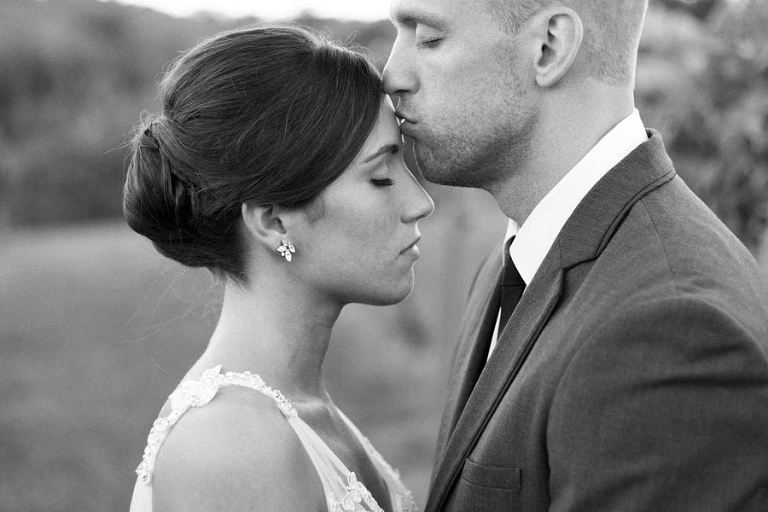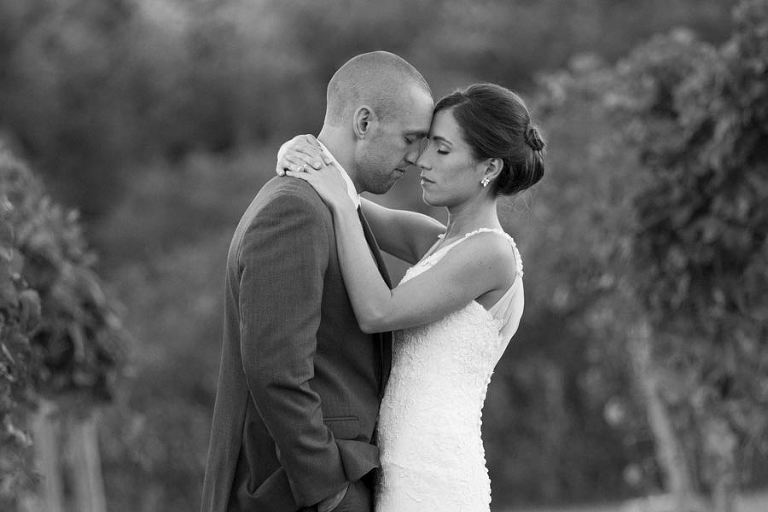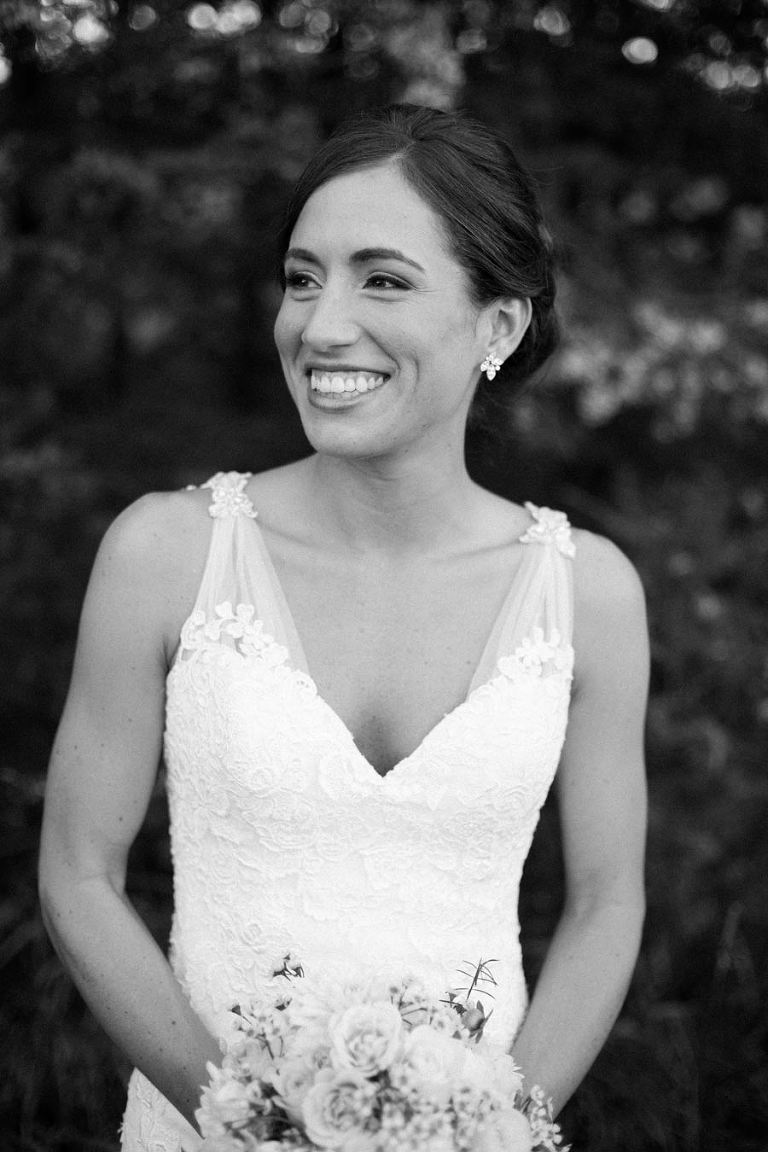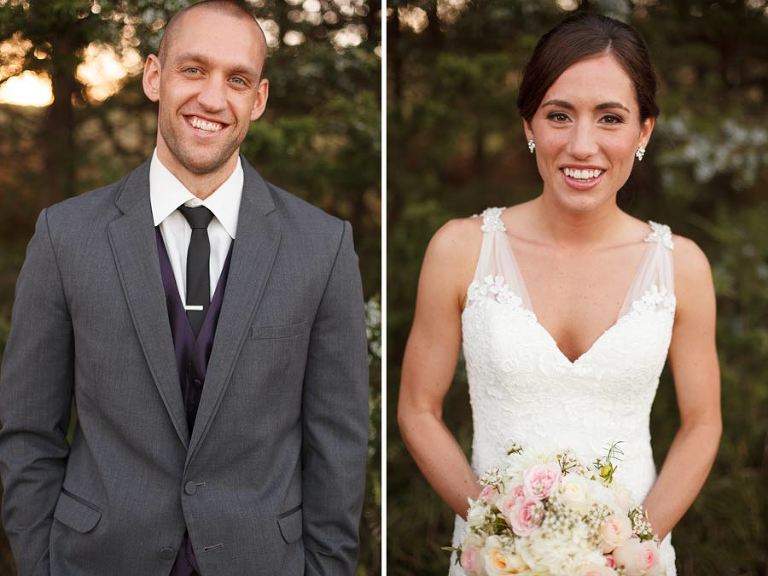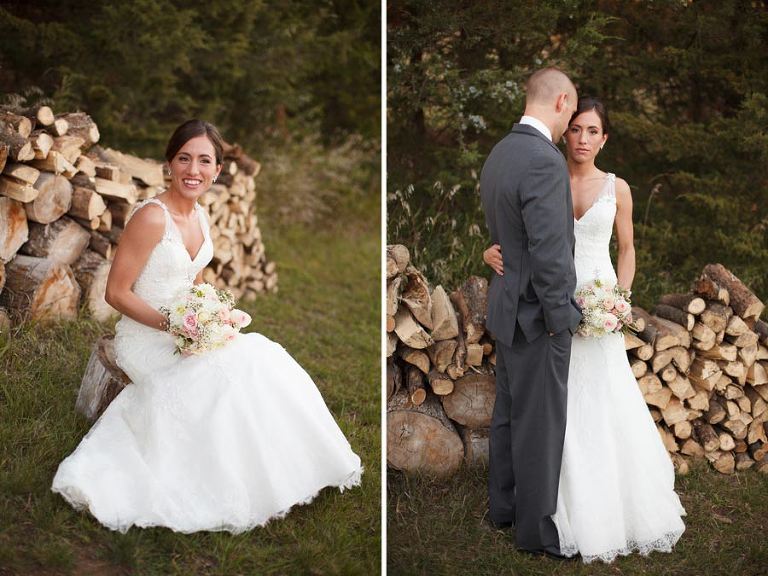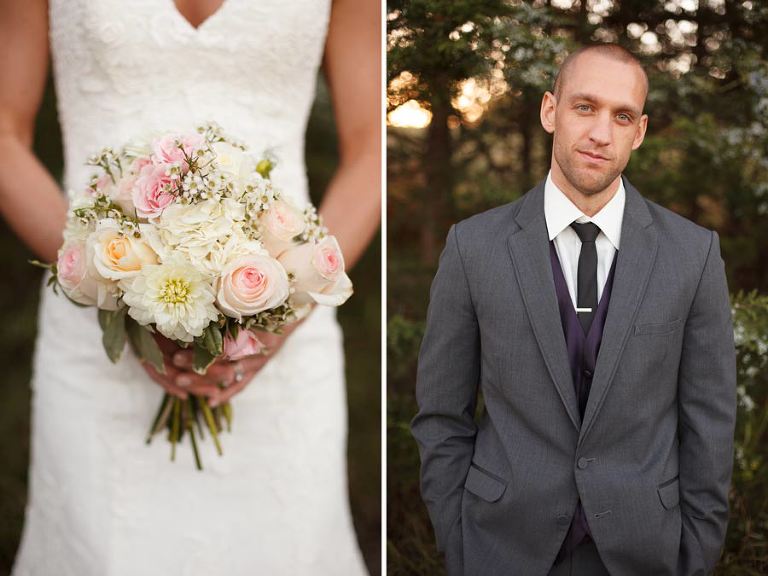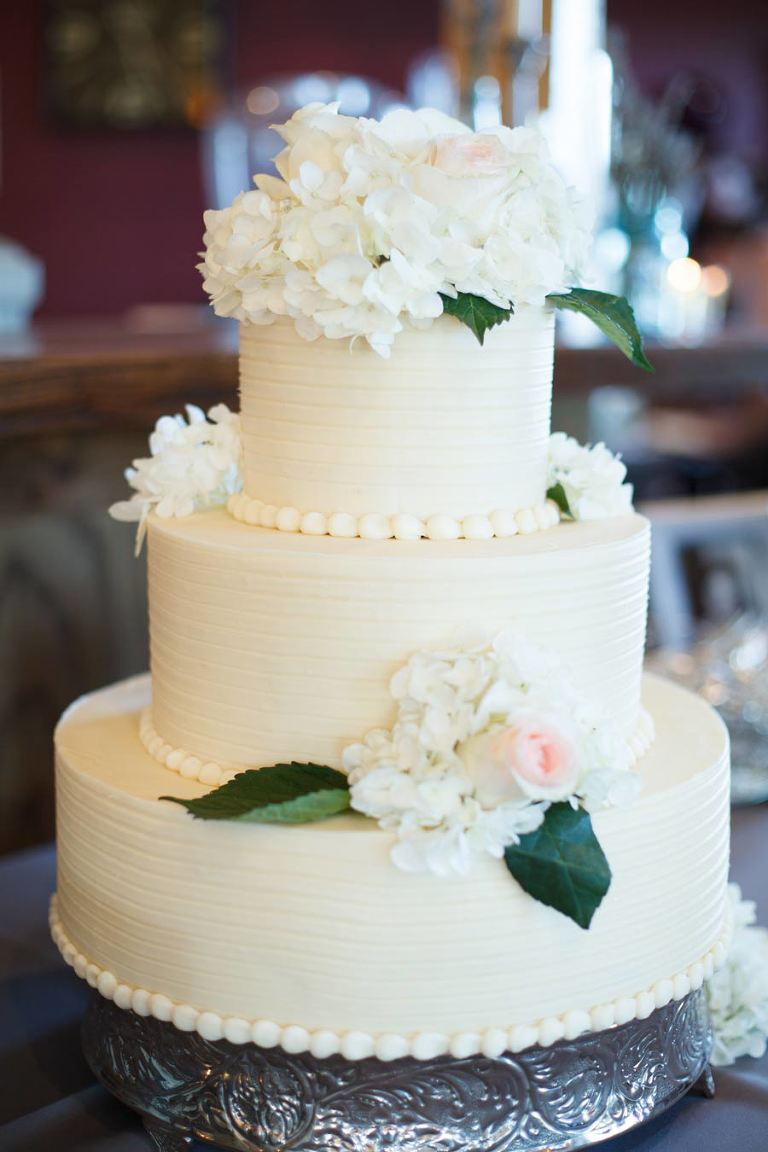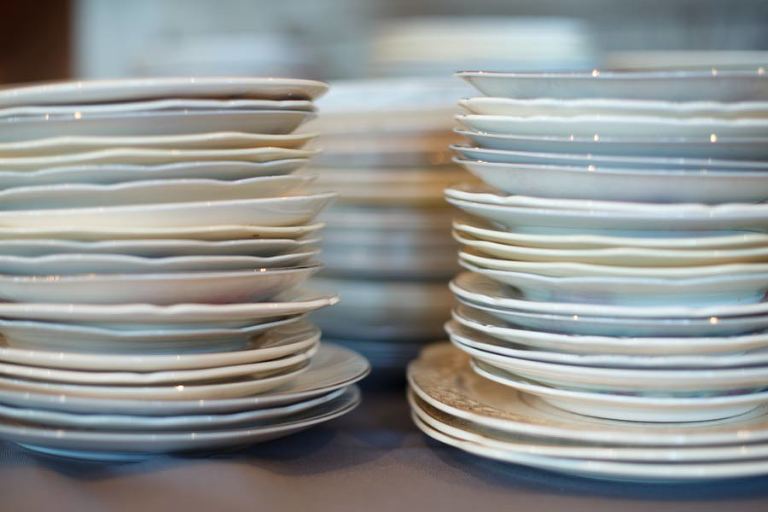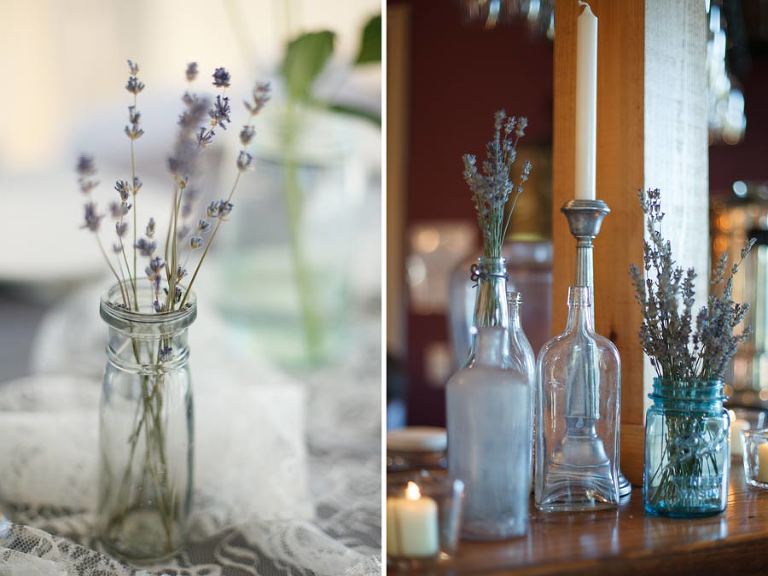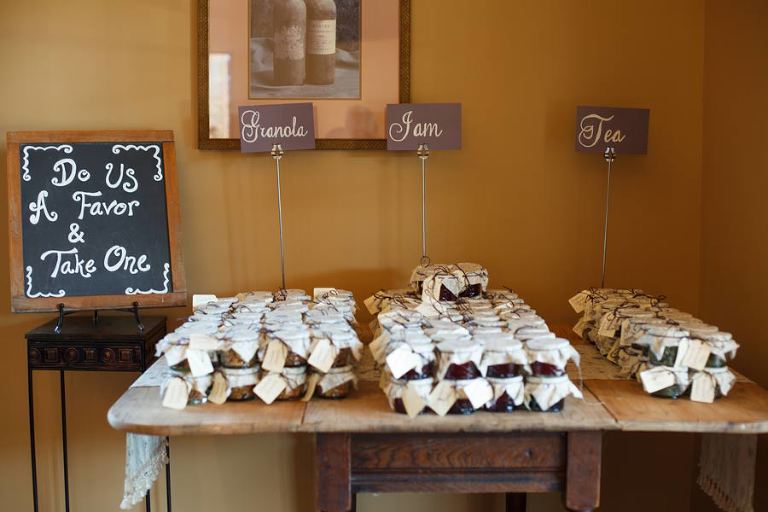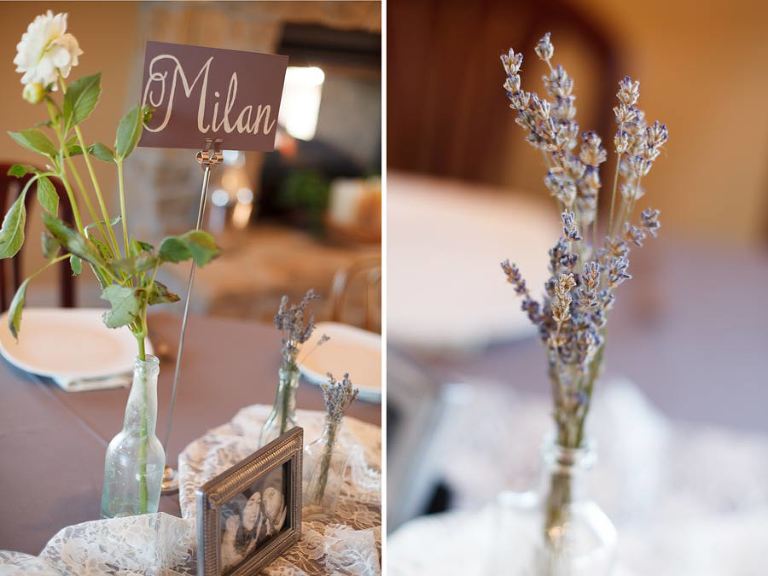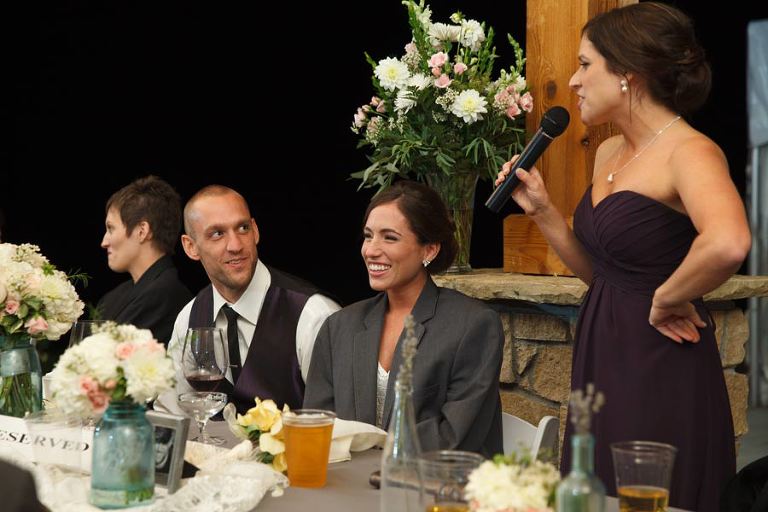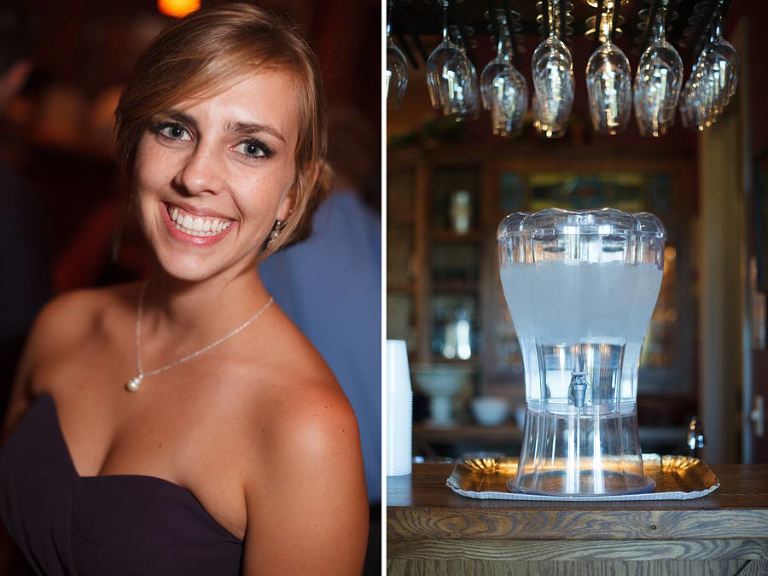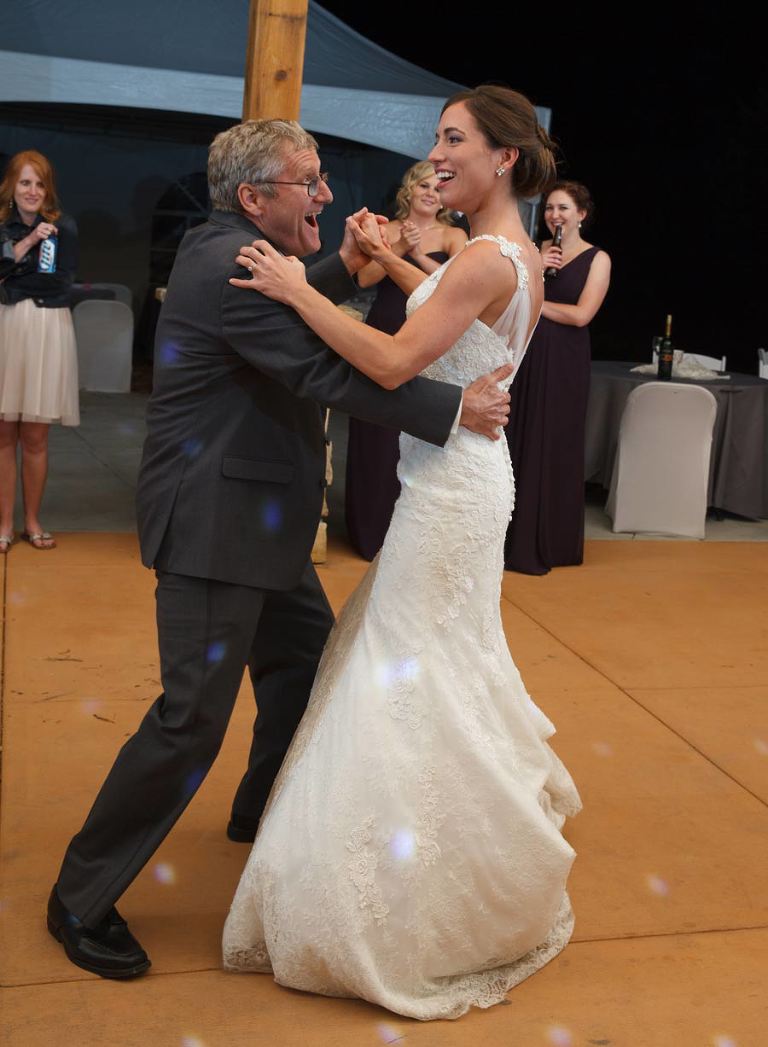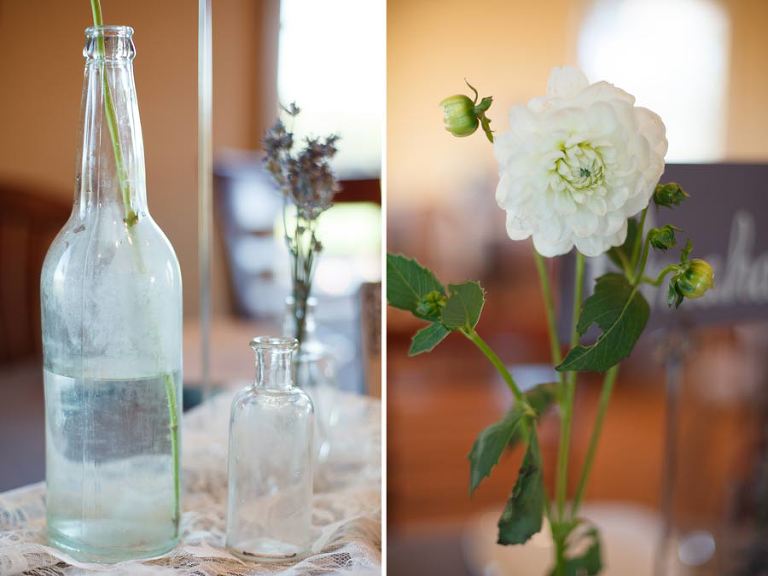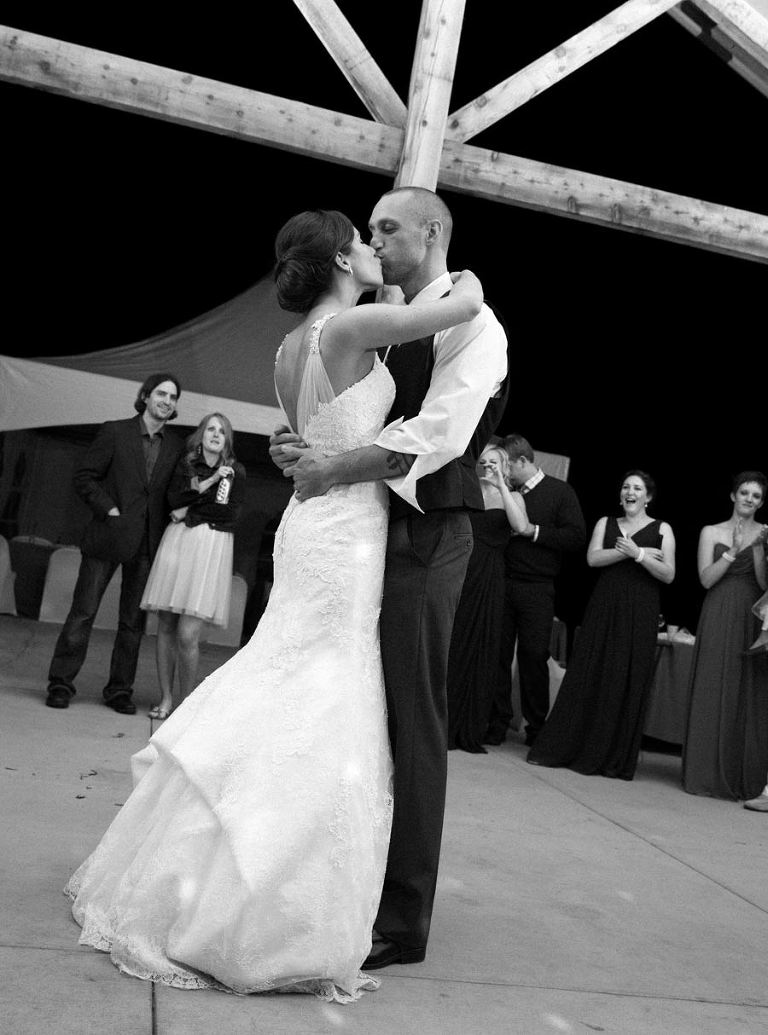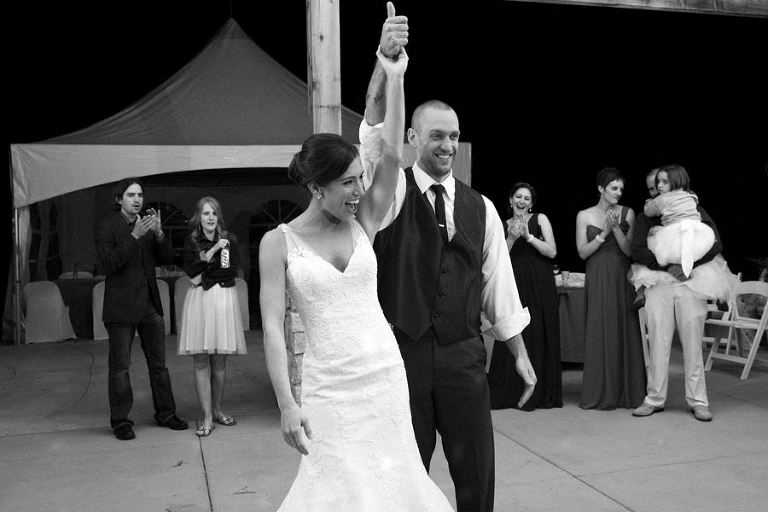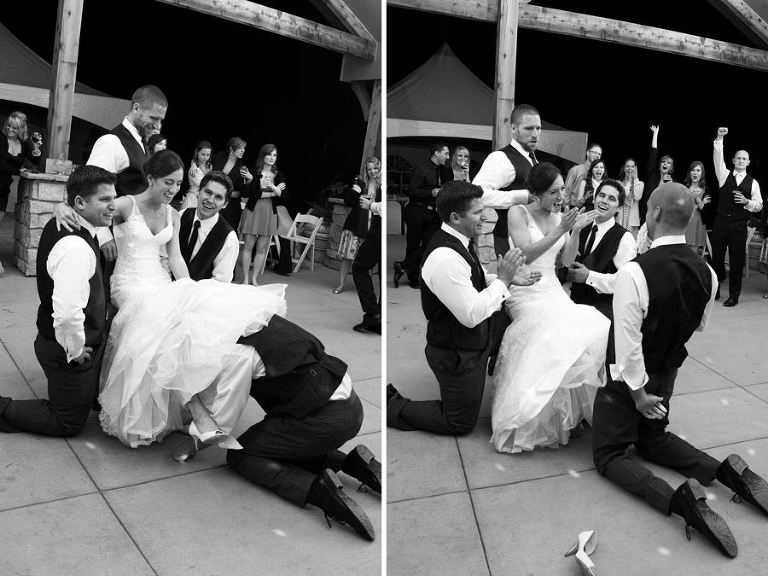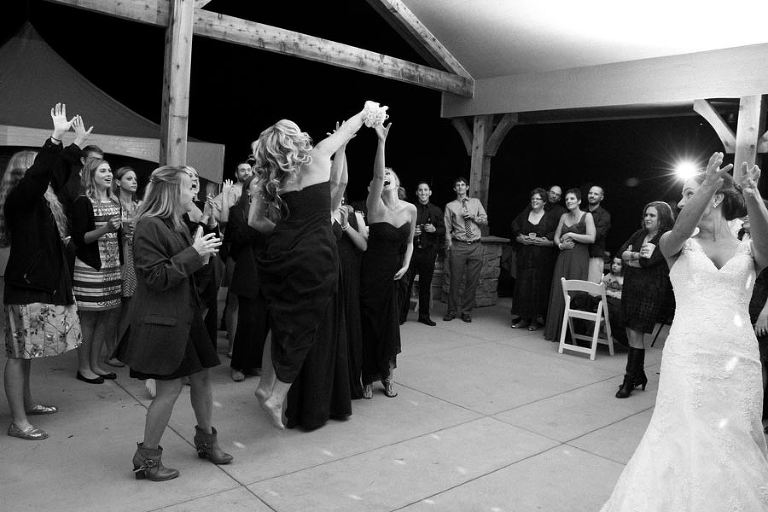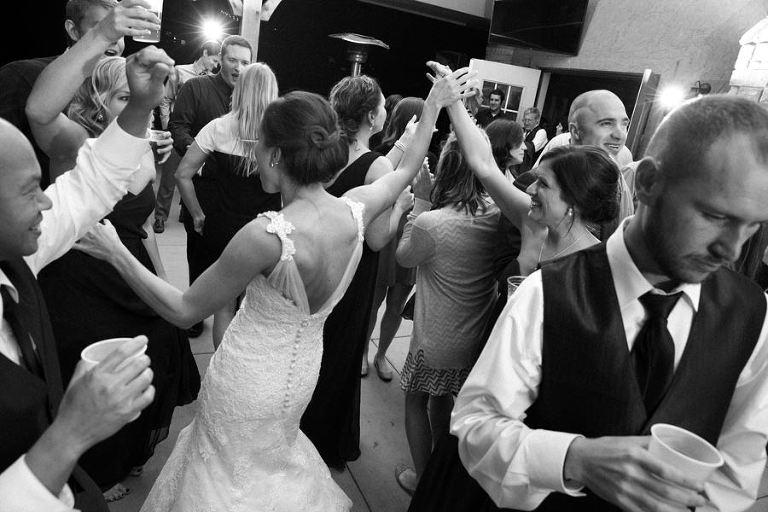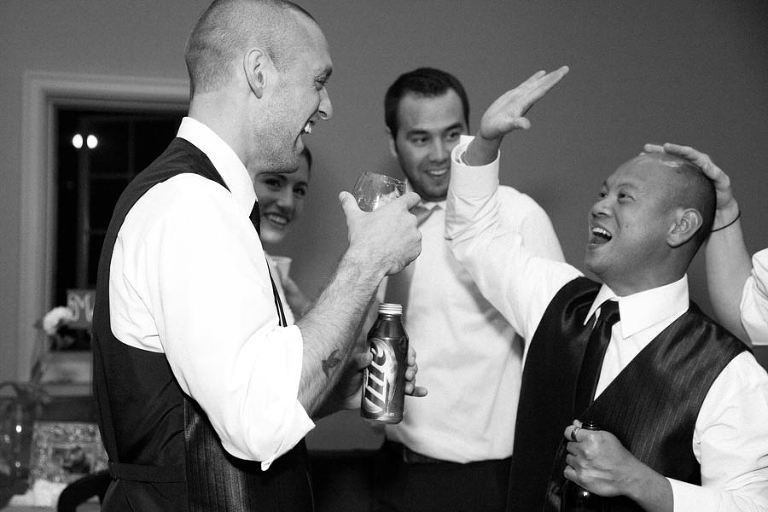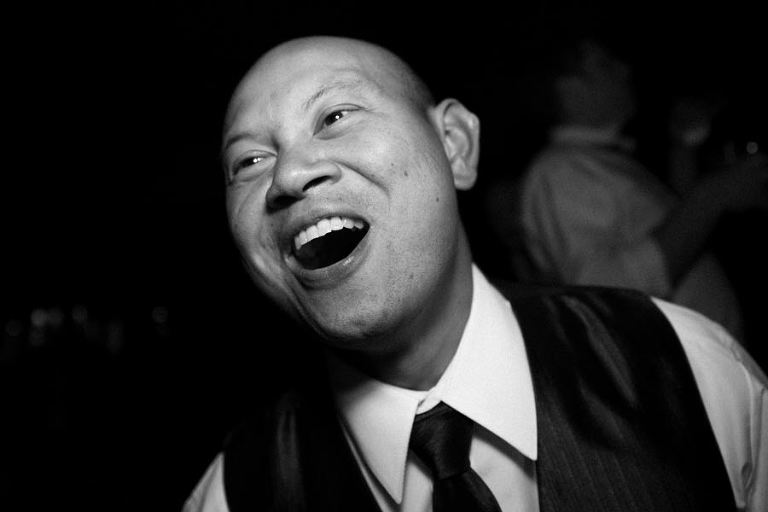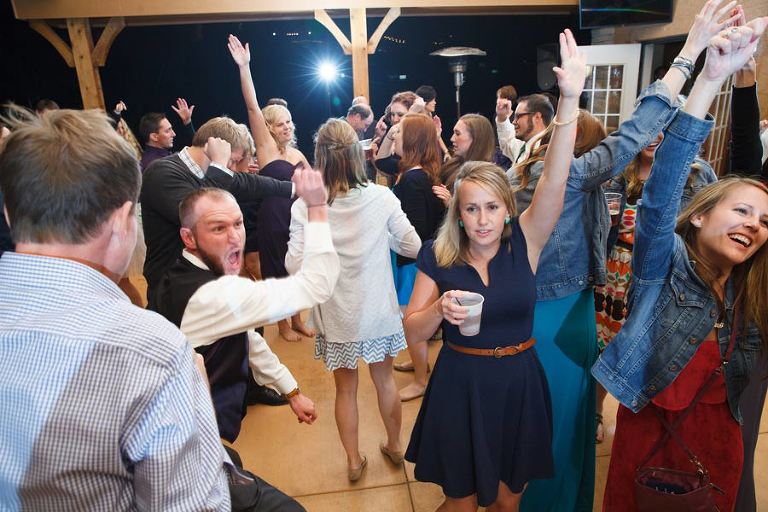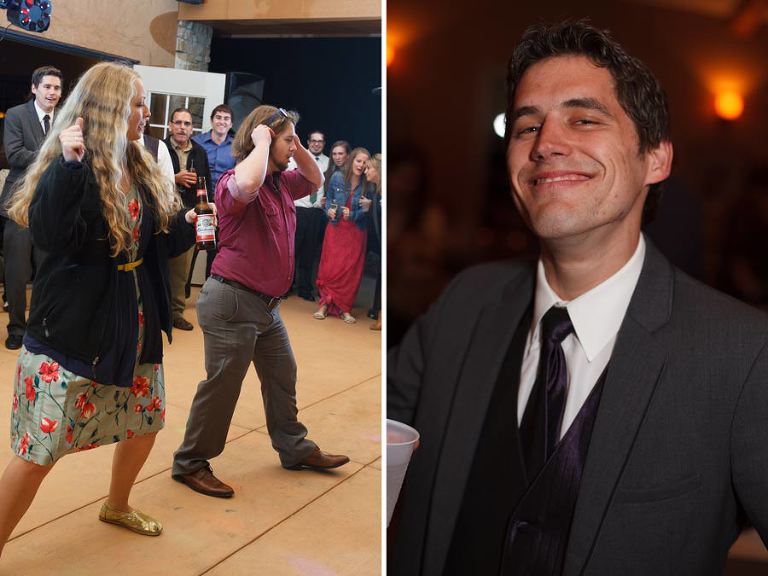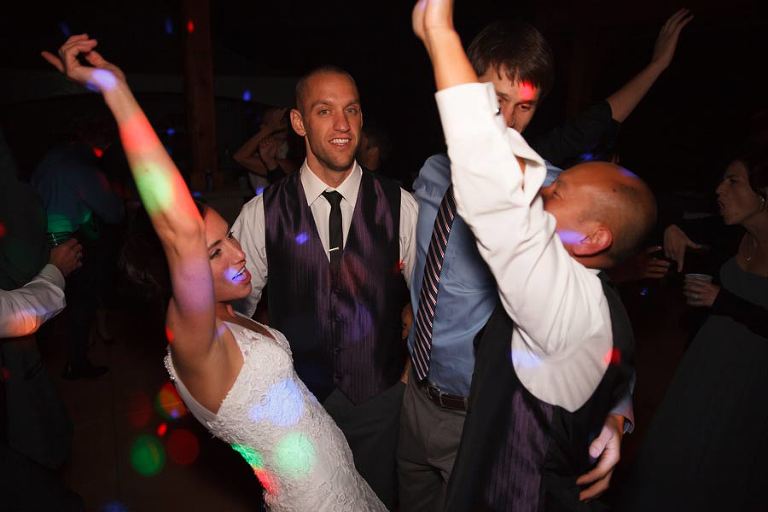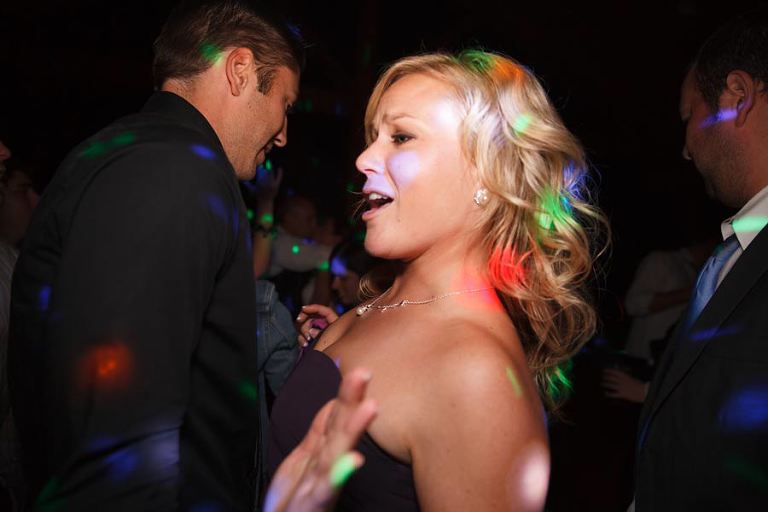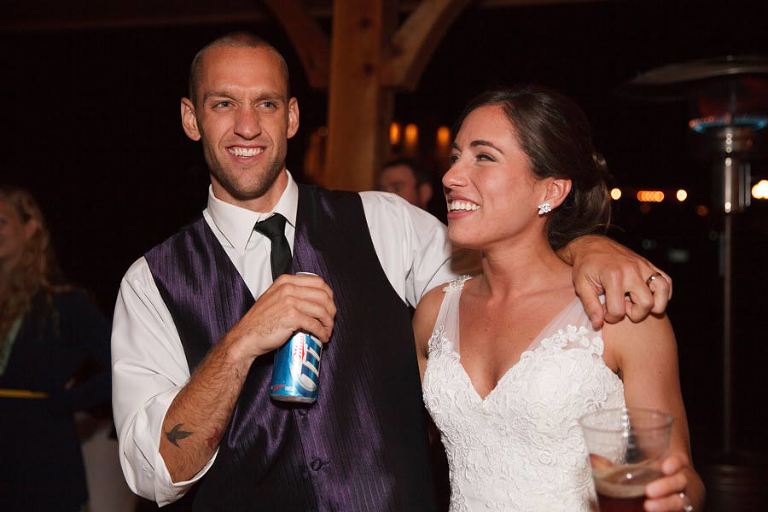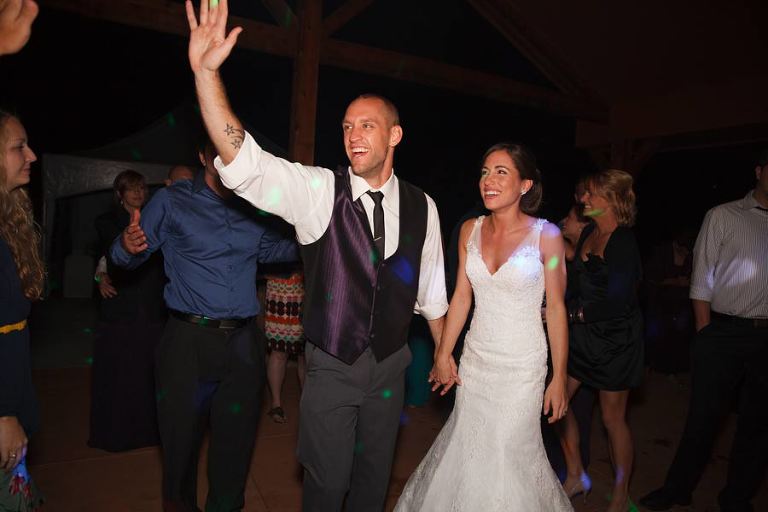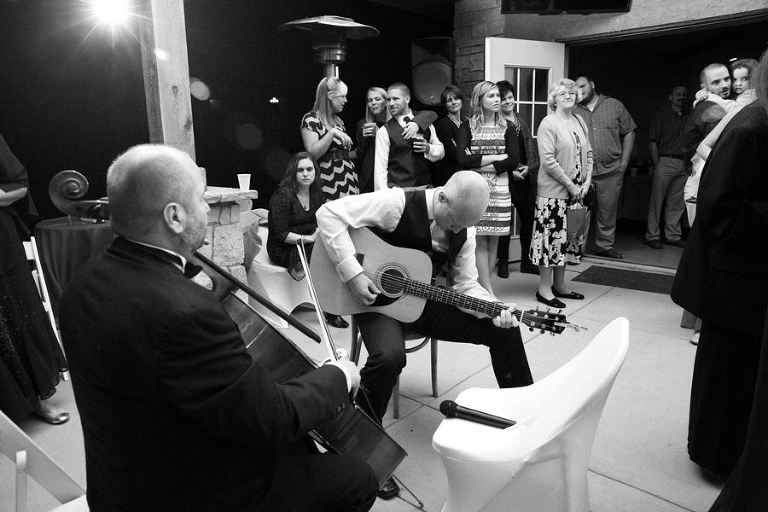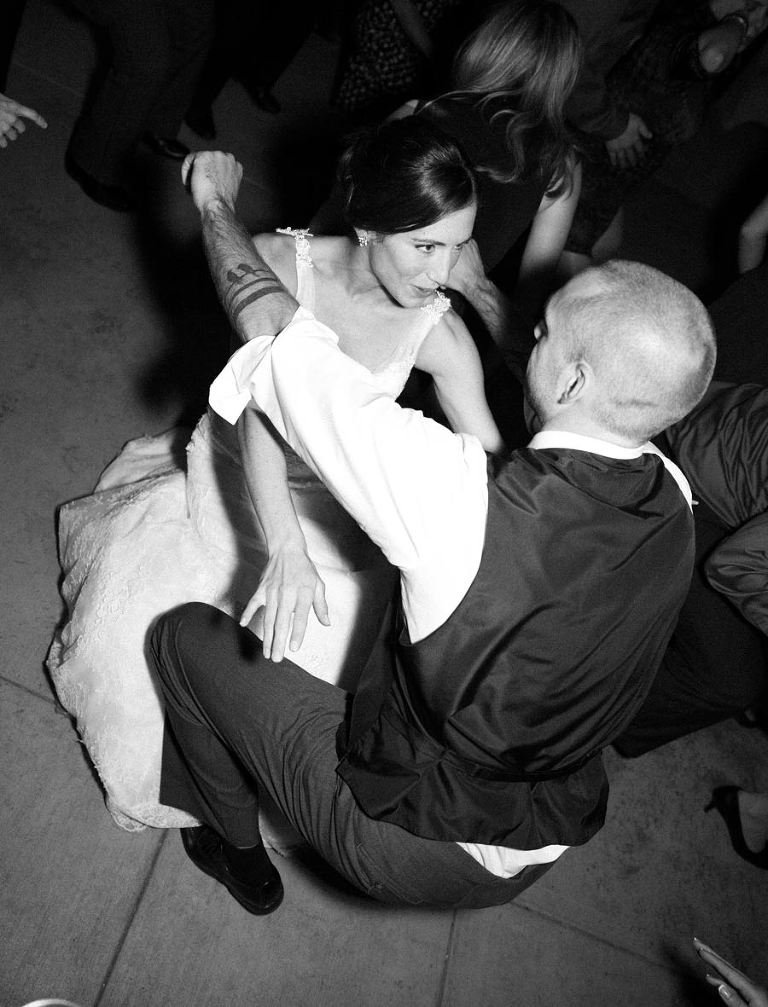 There is so much to say about Matt and Michaela's beautiful wedding, but I'd rather talk about them. I first met Matt when my husband and I stole his spot on a shuttle to our hotel upon our arrival to Peace Corps staging in Philadelphia in 2010. I'm so glad he didn't hold it against me because he and I ended up being placed in the same training village once we arrived in Moldova. There's something about being placed in a completely foreign land that automatically brings you close to others who are in your same situation. More so than any other time of my life, I felt an immediate connection with all the Peace Corps Moldova volunteers in my same group. It's like a family – you didn't choose them, but you'd do anything for them. Anyway, Matt and I became great friends – I always said he was my second favorite Peace Corps Volunteer – of course Curt was my first favorite. We helped each other get through long, boring mandatory trainings, and he even visited my village on a couple of occasions to help with health projects. You know how you feel like it's your business who somebody you care about is dating even though it's not? Well I got to meet Michaela a few times in Moldova on her vacations from Spain where she was working, and I distinctly remember my first impression of her was, "She's quality." As our close of service approached, I wondered who I would cross paths with in the future. I had no doubt that I would see Matt and Michaela again at some point. I was ecstatic to be asked to photograph their wedding. They are beautiful people who care about the world. They are so good to each other and a perfect match. And they threw the best party at a little vineyard in Nehawak, Nebraska for their wonderful friends and families. I wish you all the best, Matt and Michaela! Noroc!
Matt and Michaela chose to donate to the Peace Corps Moldova Country Fund. Thanks for loving the world!
To view all the images from this event, share photos, and order prints, click HERE.