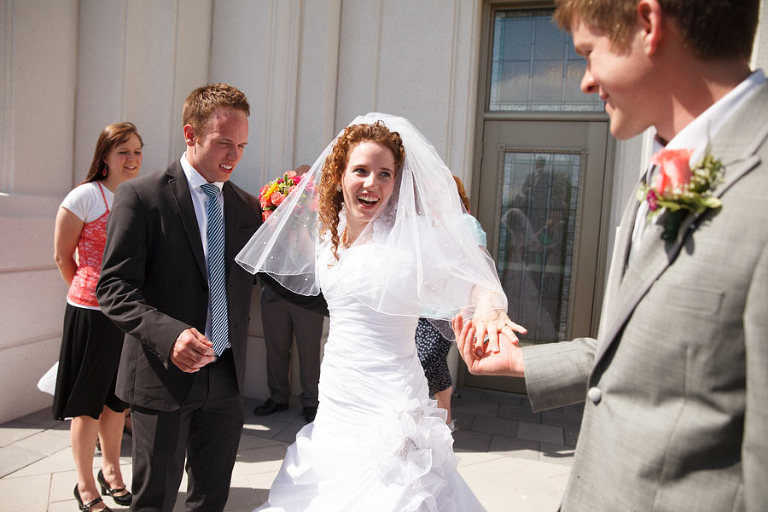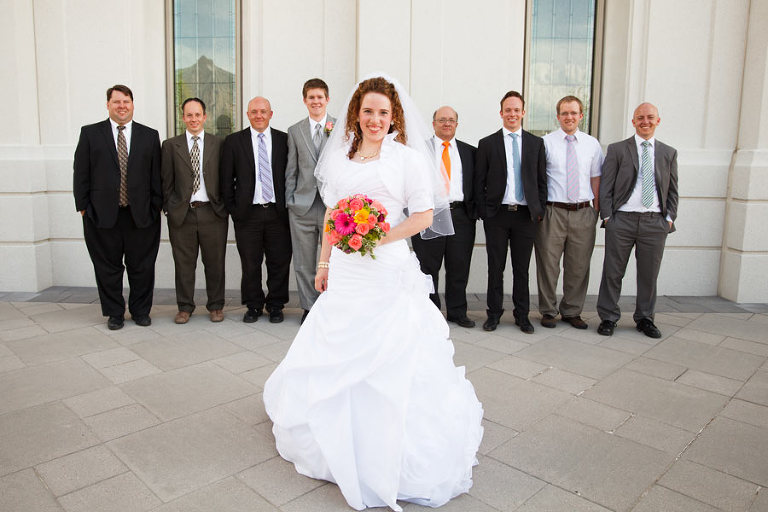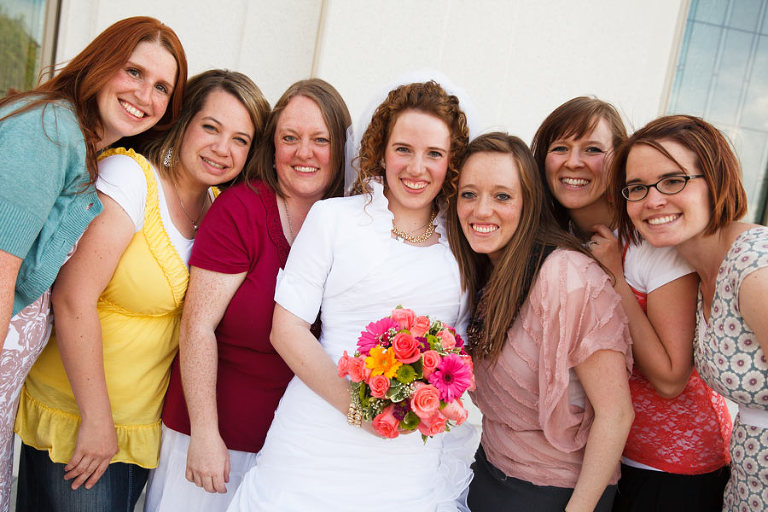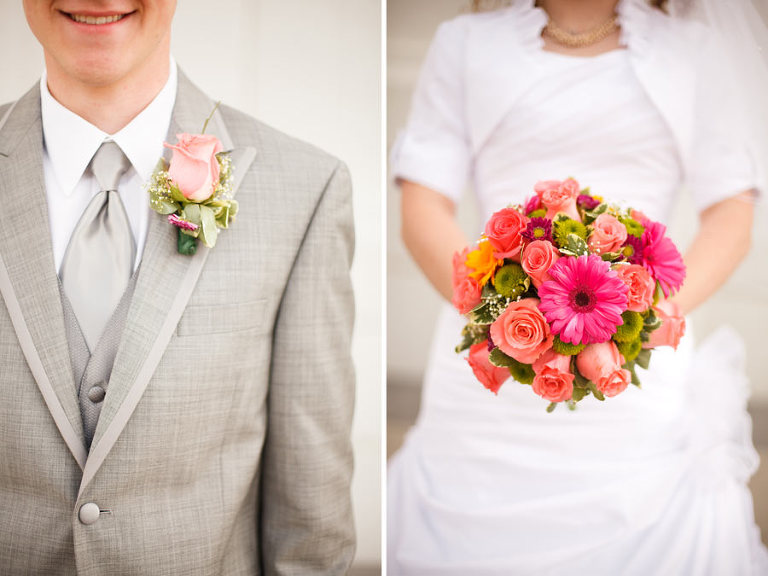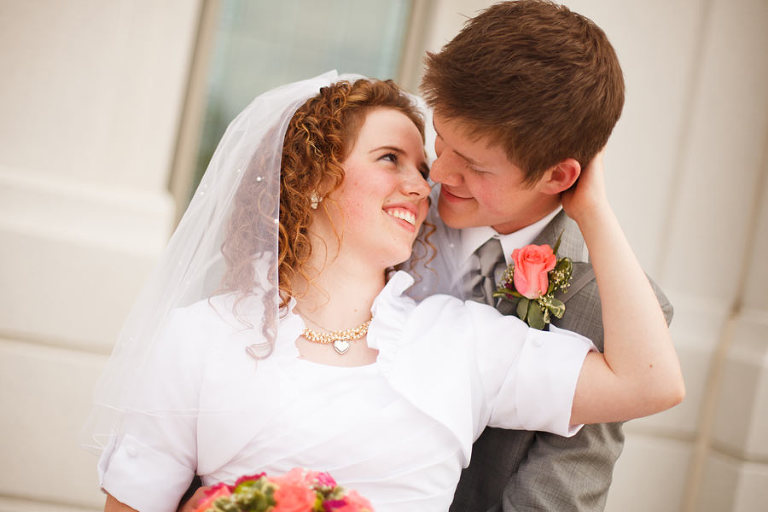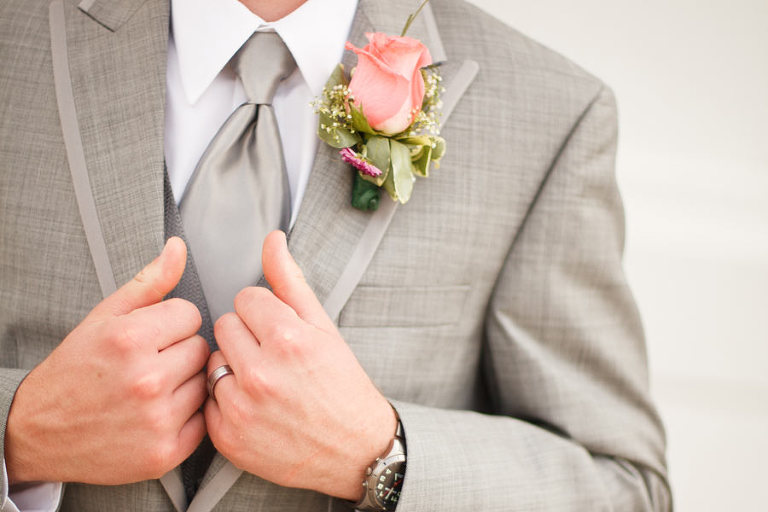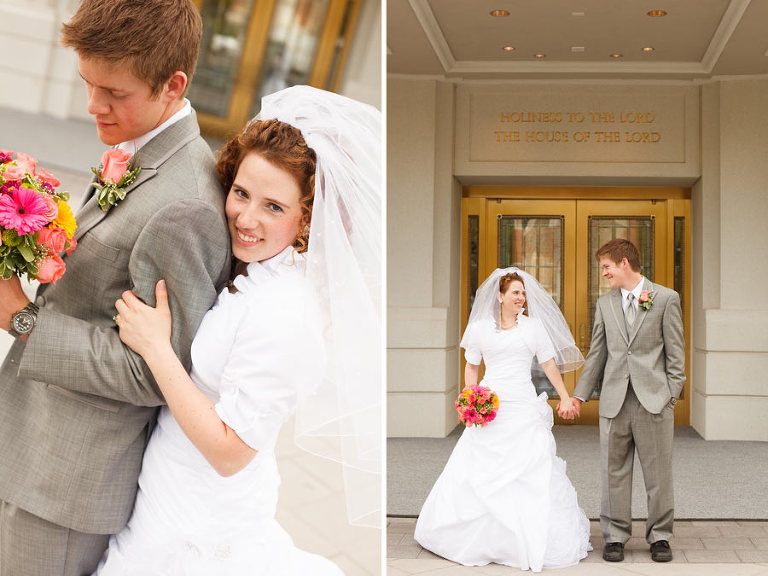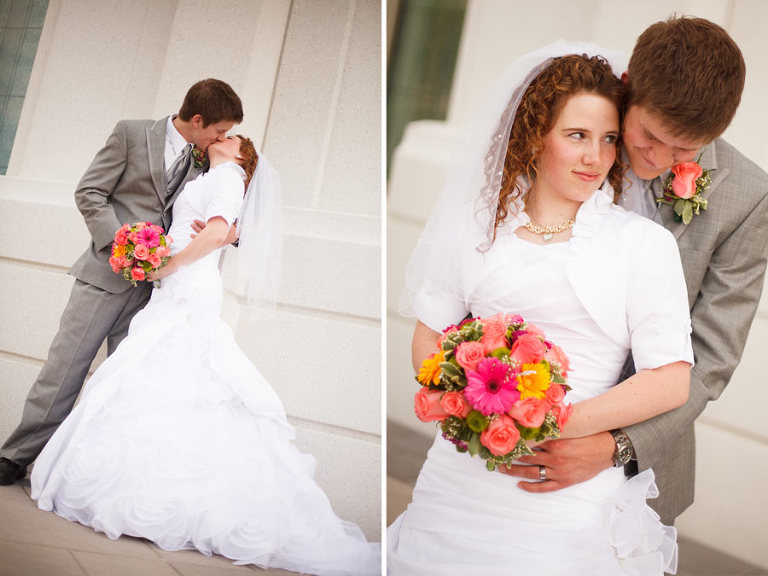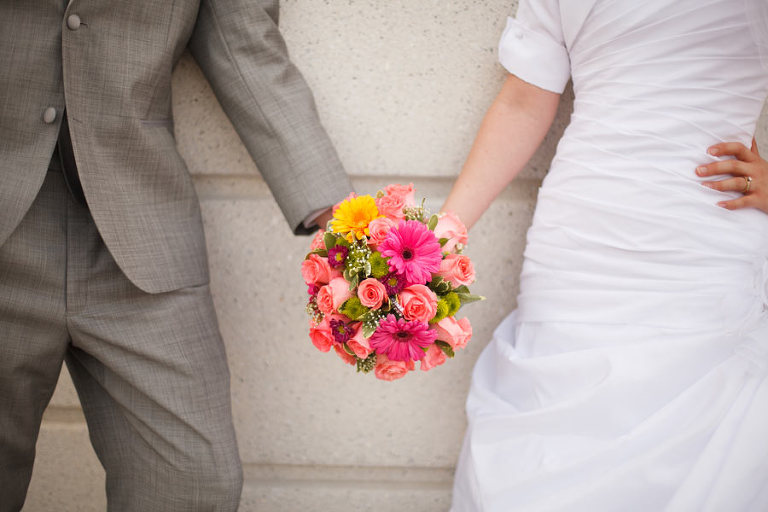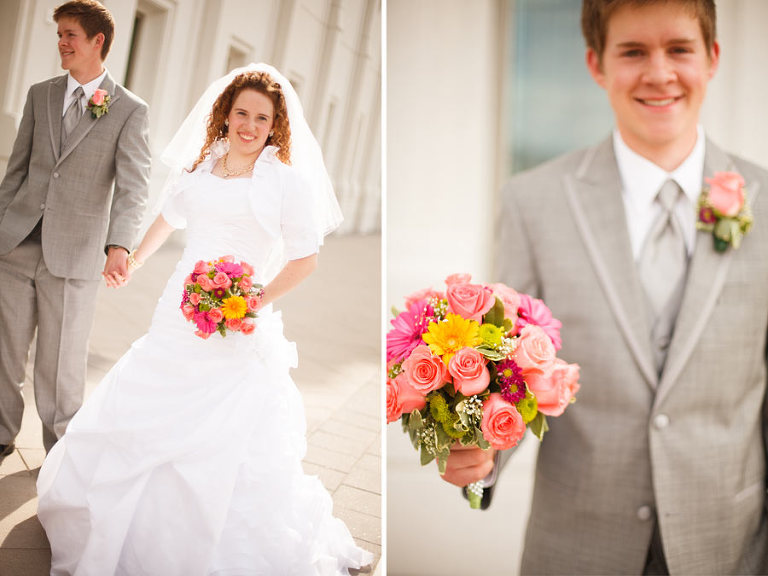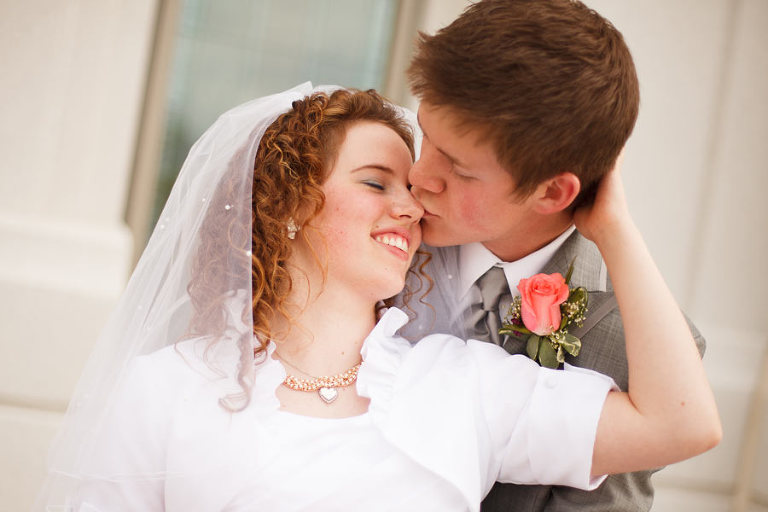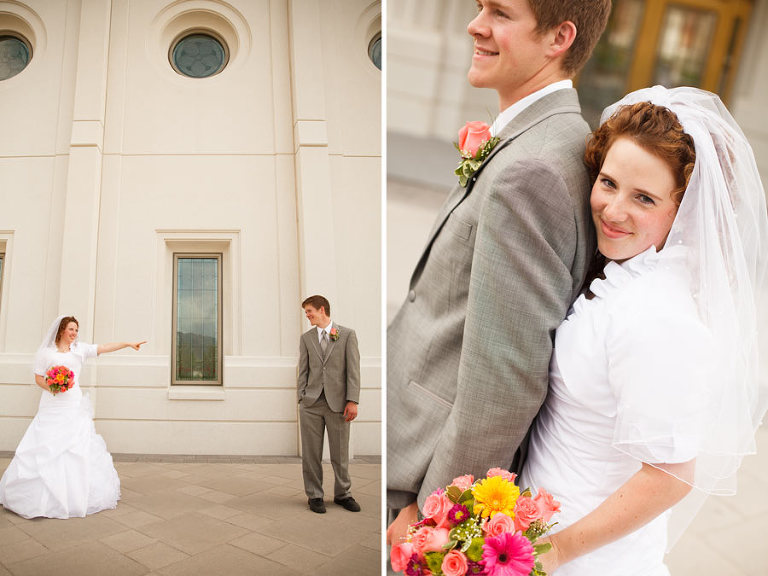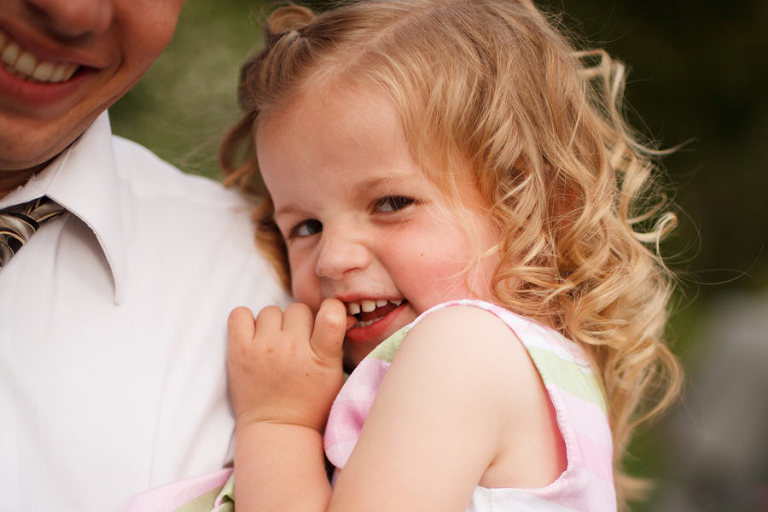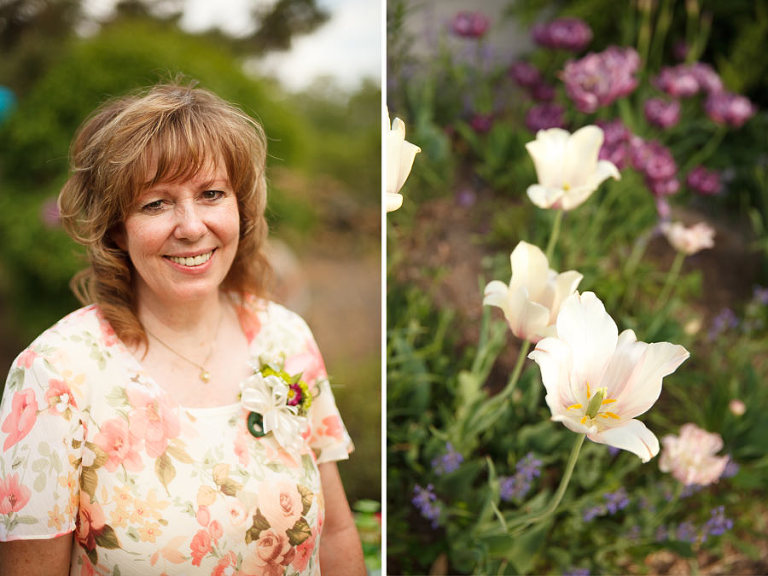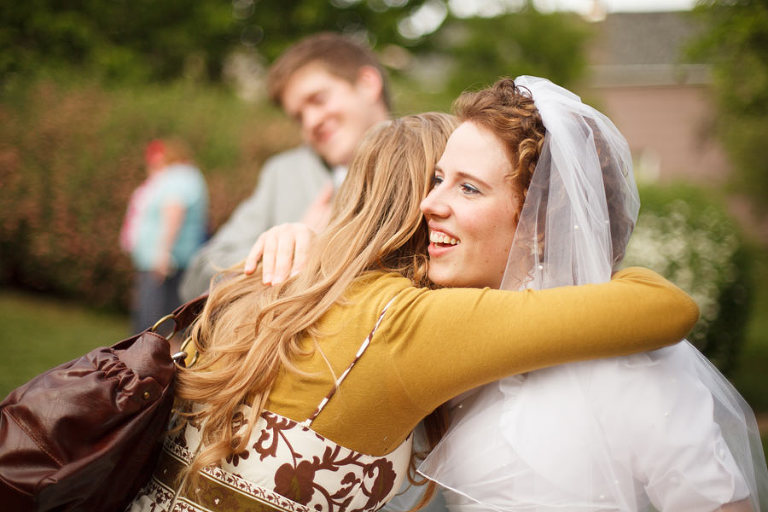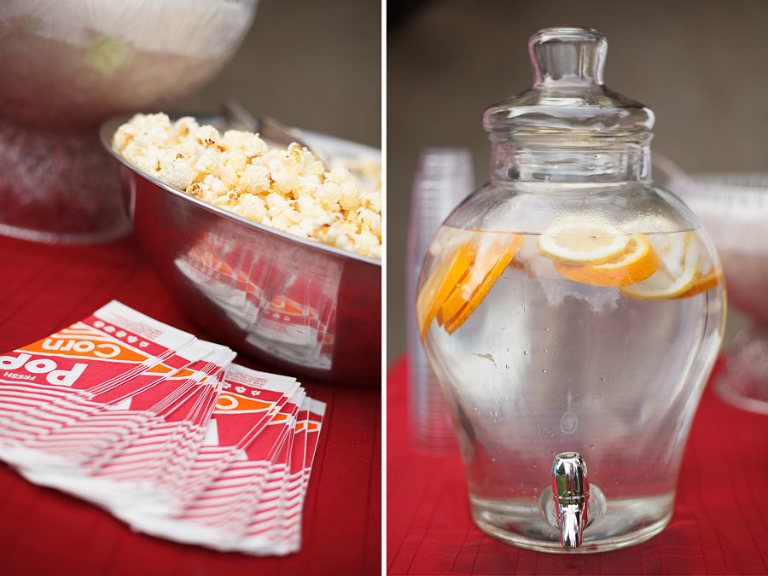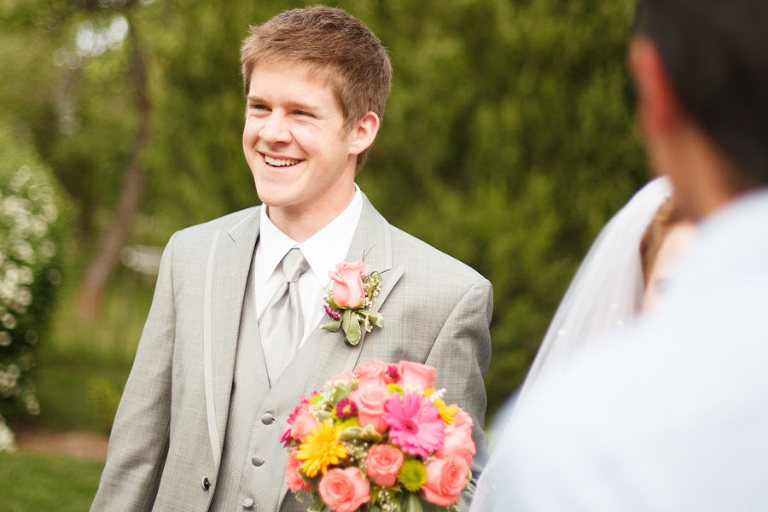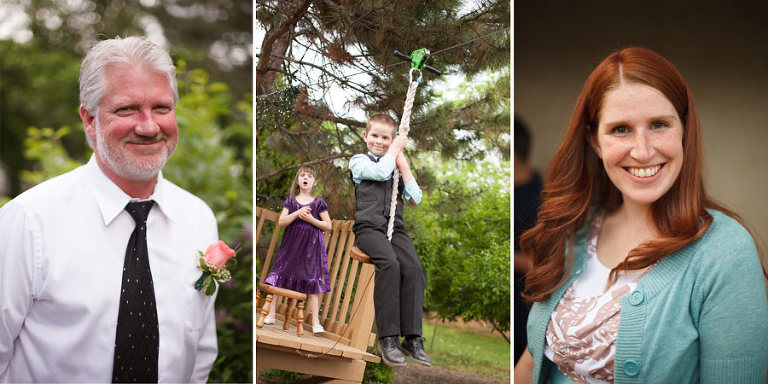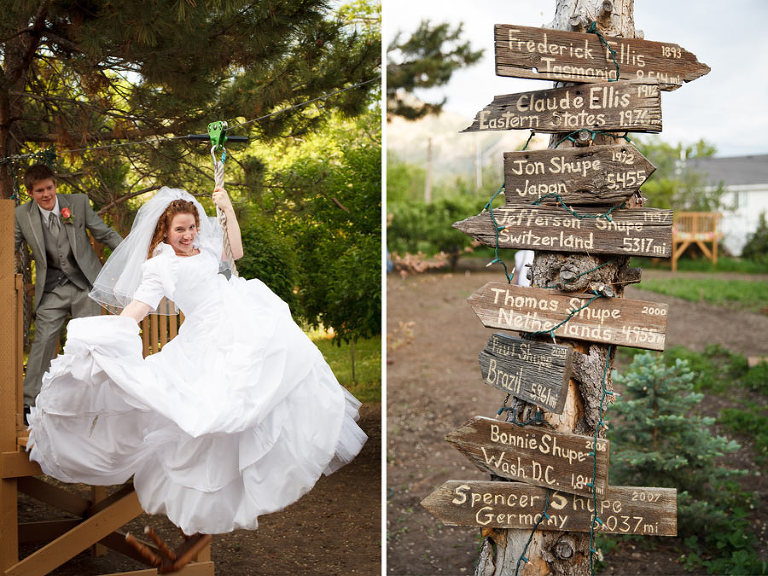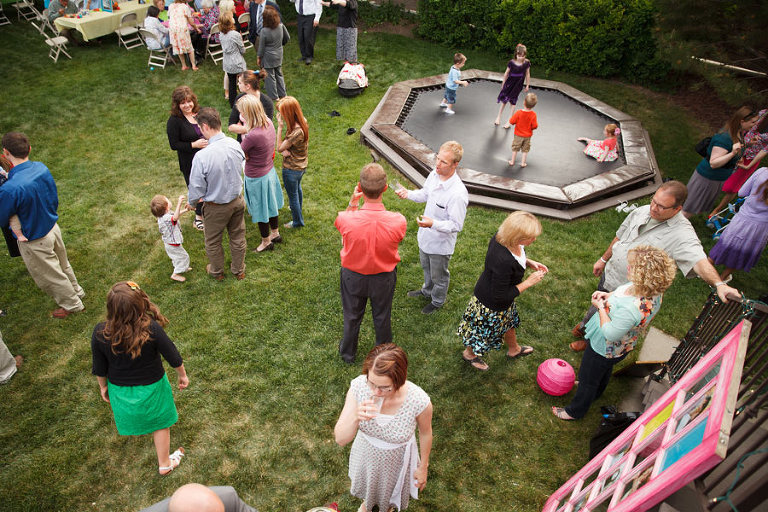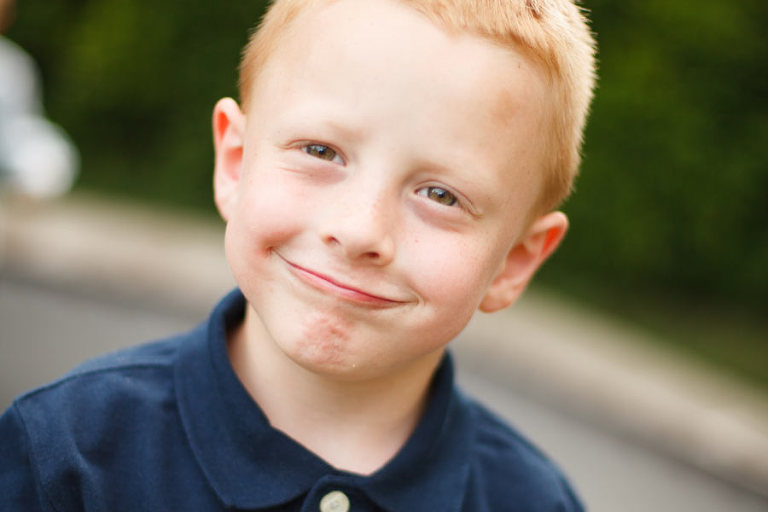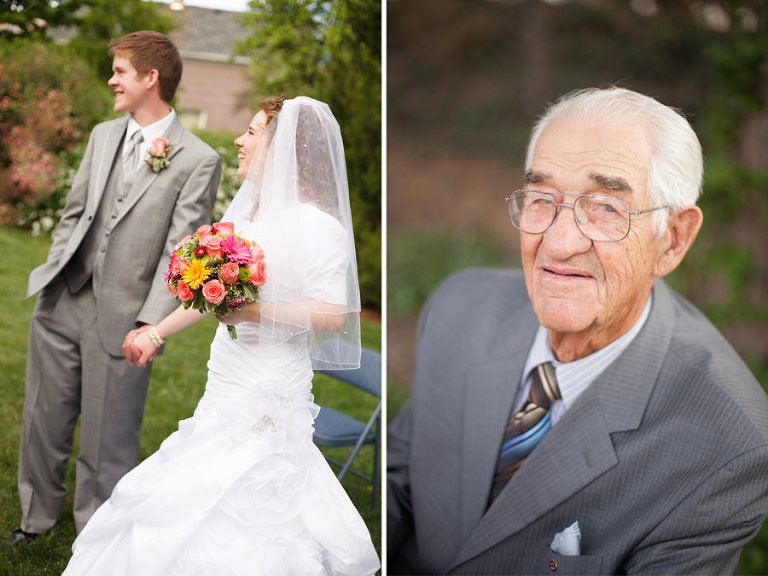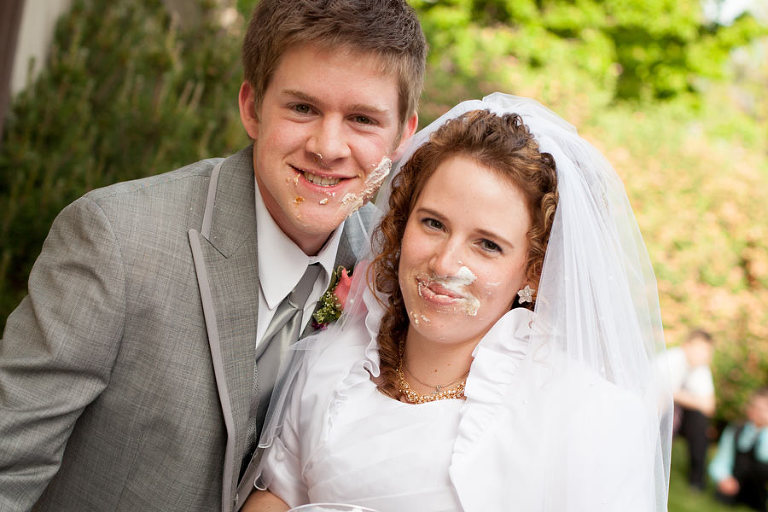 Jerika and Caden put on such a great backyard reception. Jerika's parents have the perfect backyard to accommodate a lot of people, young and old. It was such a fun event. Their families are seriously so sweet. They're just such genuine, down to earth people, and that makes my job even more fun. I loved working with Jerika and Caden, and it makes me sad that I don't have any more shoots scheduled with them to look forward to. Thank you for letting me photograph some of your most cherished moments!
Jerika and Caden chose to donate to the Camp ALMA project from Peru. Thanks for loving the world!
To view all the images from this event, share photos, and order prints, click HERE.
Flowers: Peony Patch Custom Florals 801-731-4746 / Dress: Terry's Bridal / Cake (gluten free!): Dawn Mikesell Dmikesell85@yahoo.com