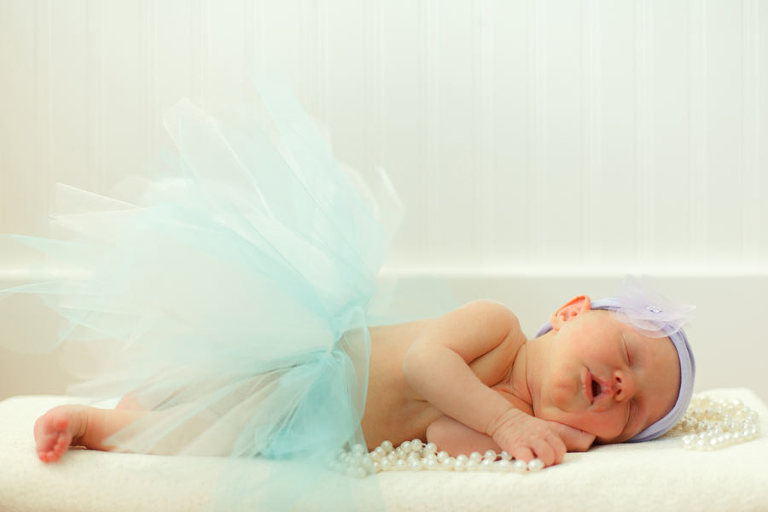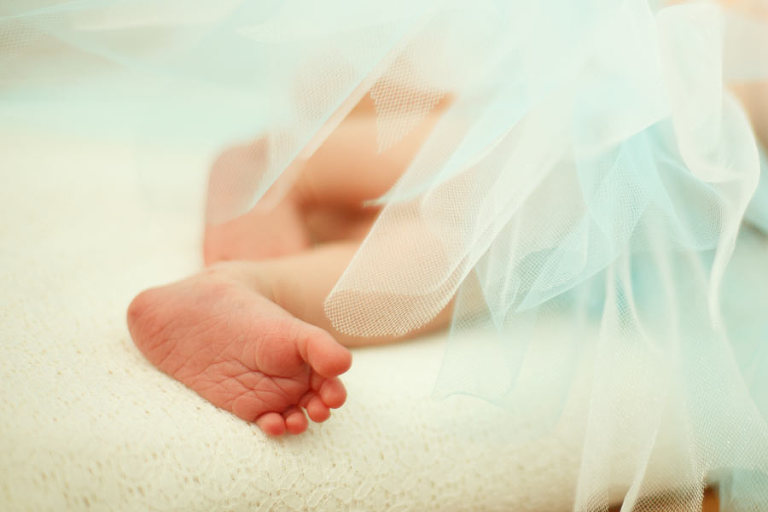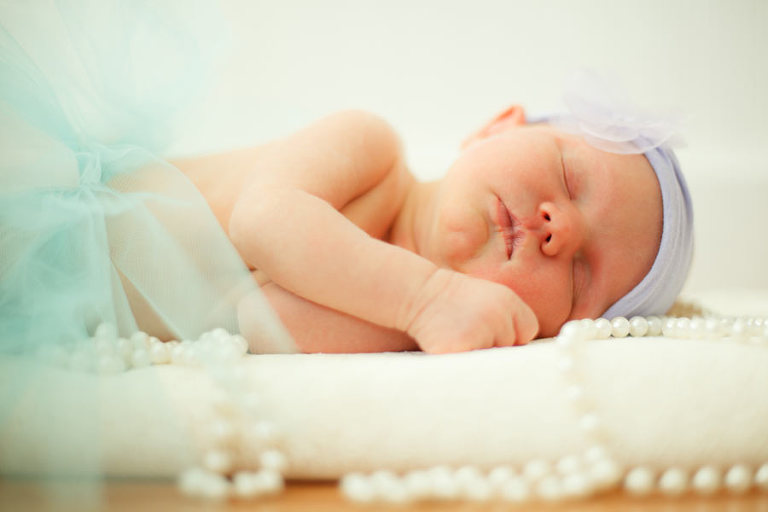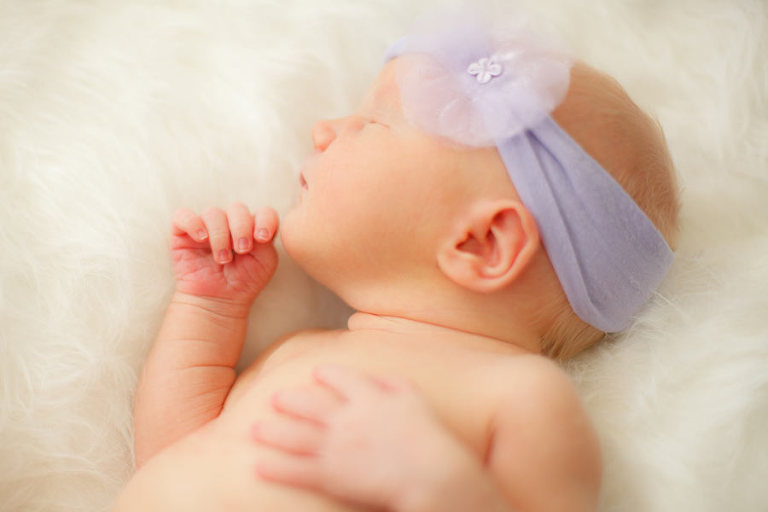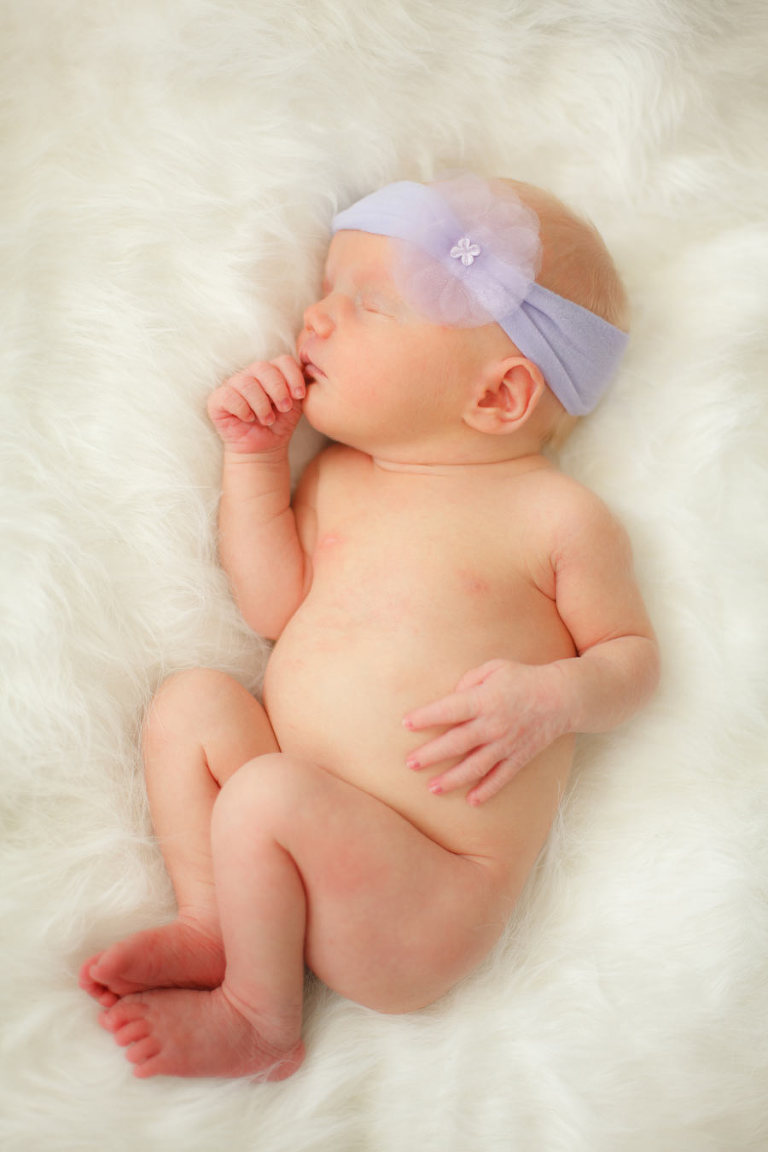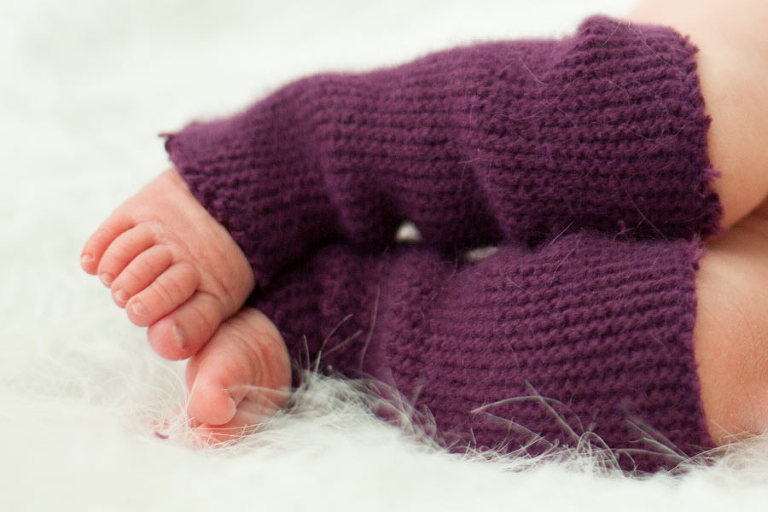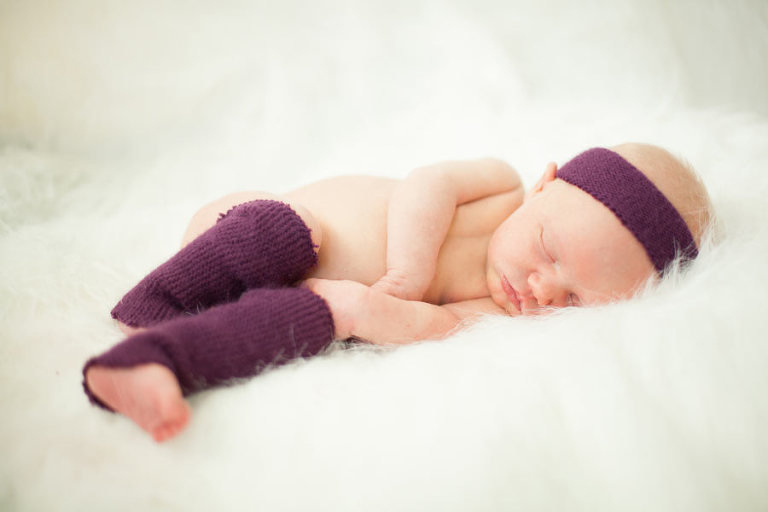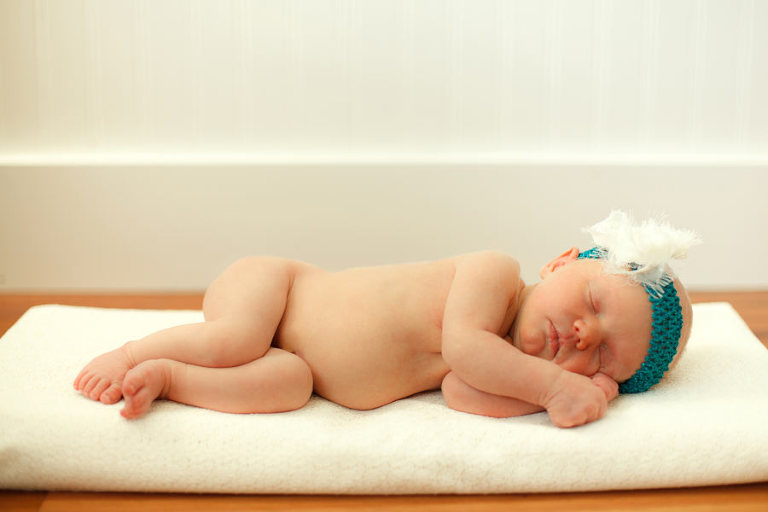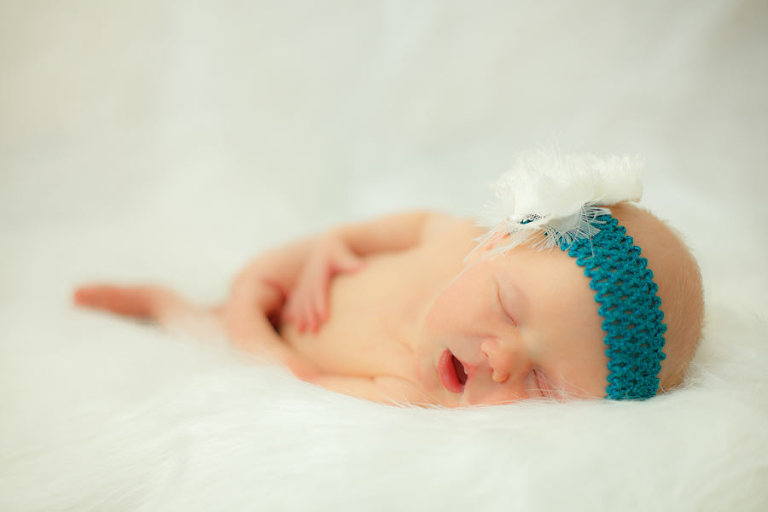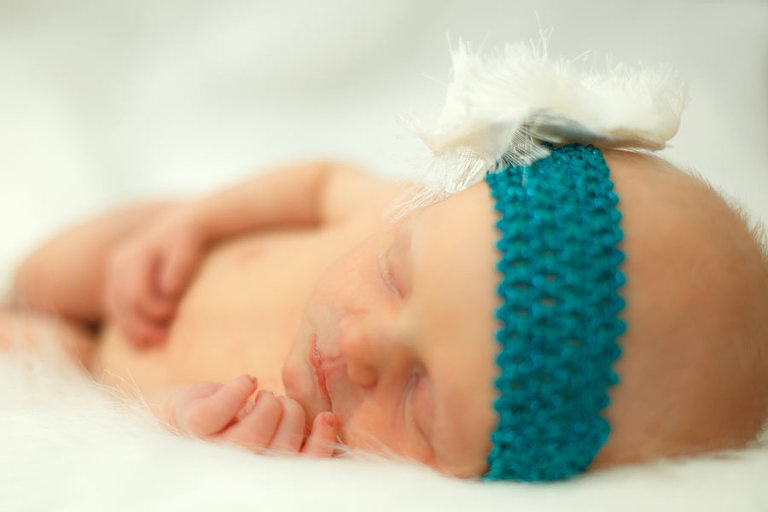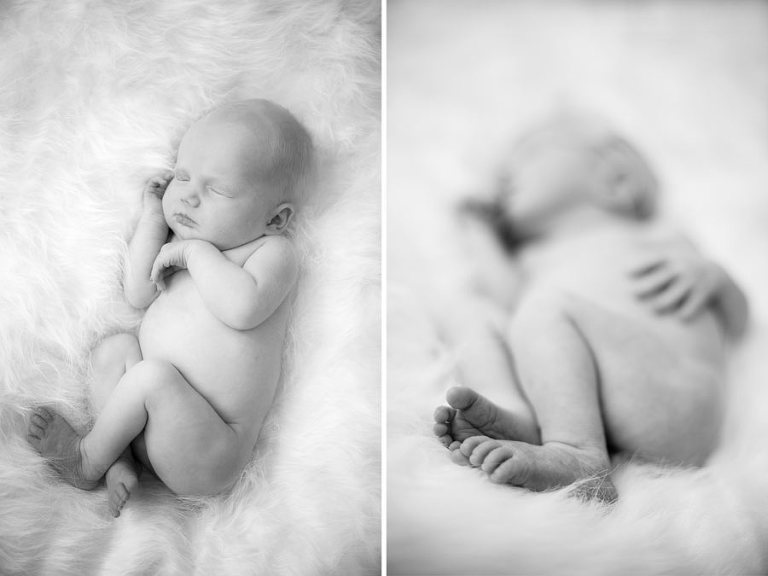 Little Miss Lola is one lucky girl to have two adorable older sisters and two great parents. Not only that, but she has a grandma who makes the world's best steak sandwich. Lola's mom and I go way back, so I was so happy she delivered on the same day, in the same hospital, and two doors down from my sister who I was visiting in Boise.
Lola's parents donated to the Maternity Ward and Community Outreach project in Cameroon. Thanks for loving the world!
To view all the images from this session, share photos, and order prints, click HERE.