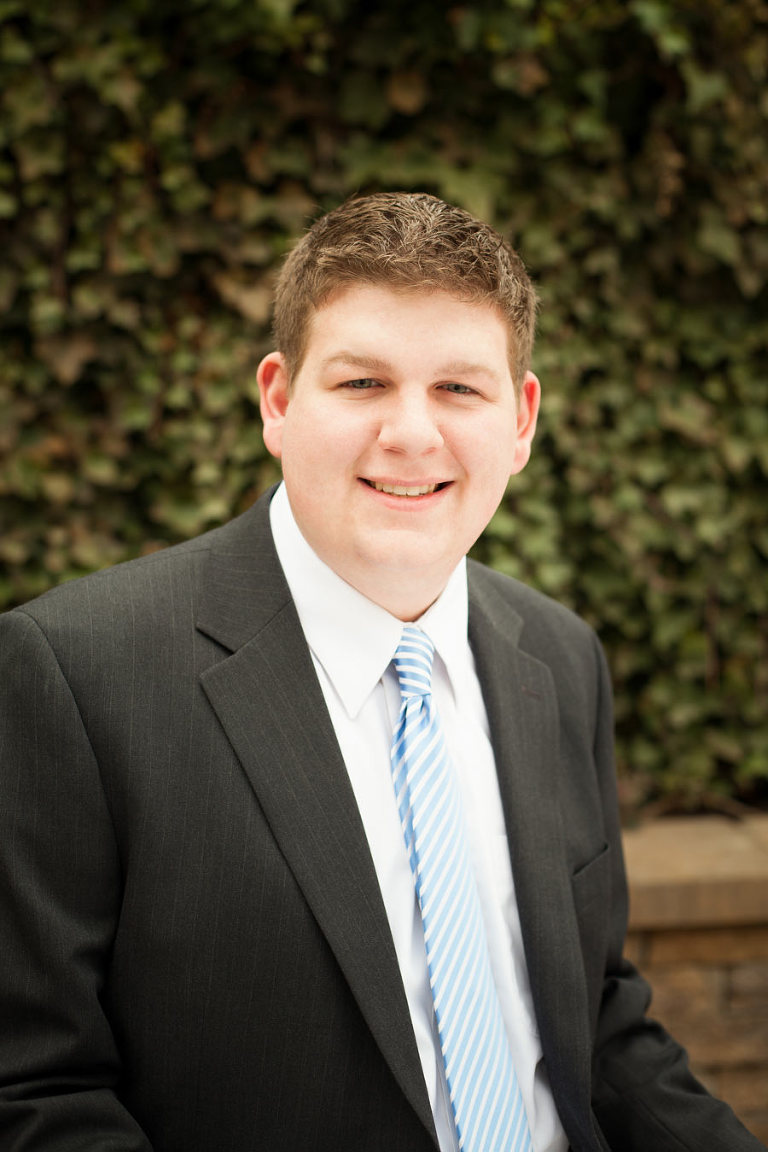 Matthew will be leaving in June to serve as an LDS missionary in Canada. Congratulations to him; I wish him all the best!
Matt's awesome mom donated to the Young Girls' Empowerment Summer Camp project in Senegal. Thanks for loving the world!
To view all the images from this session, share photos, and order prints, click HERE.