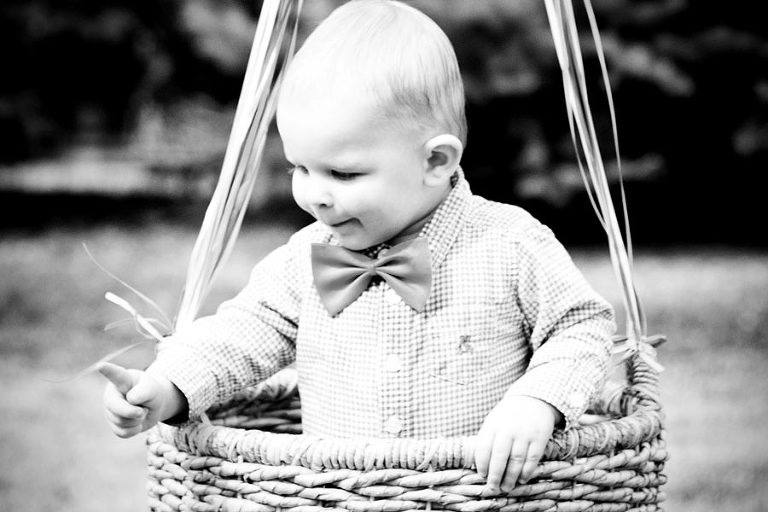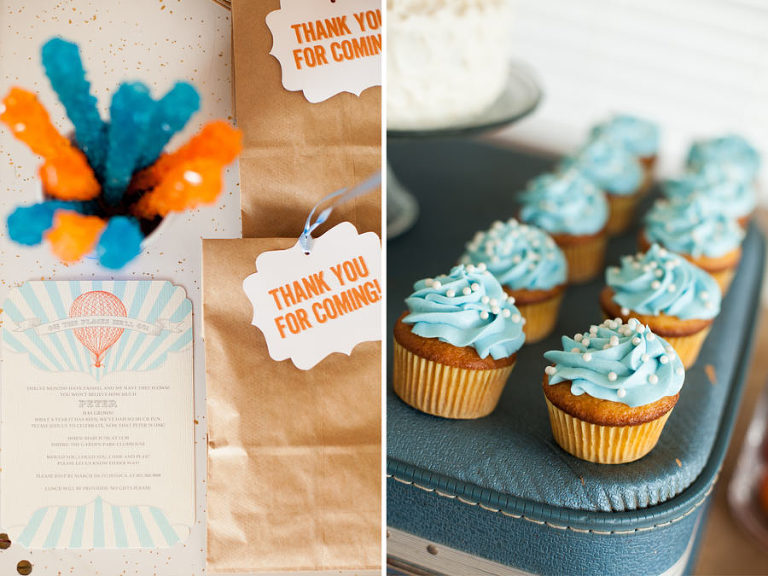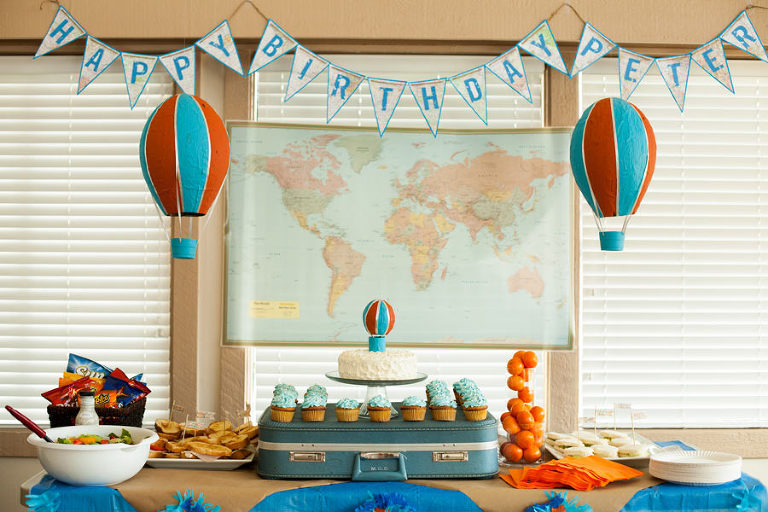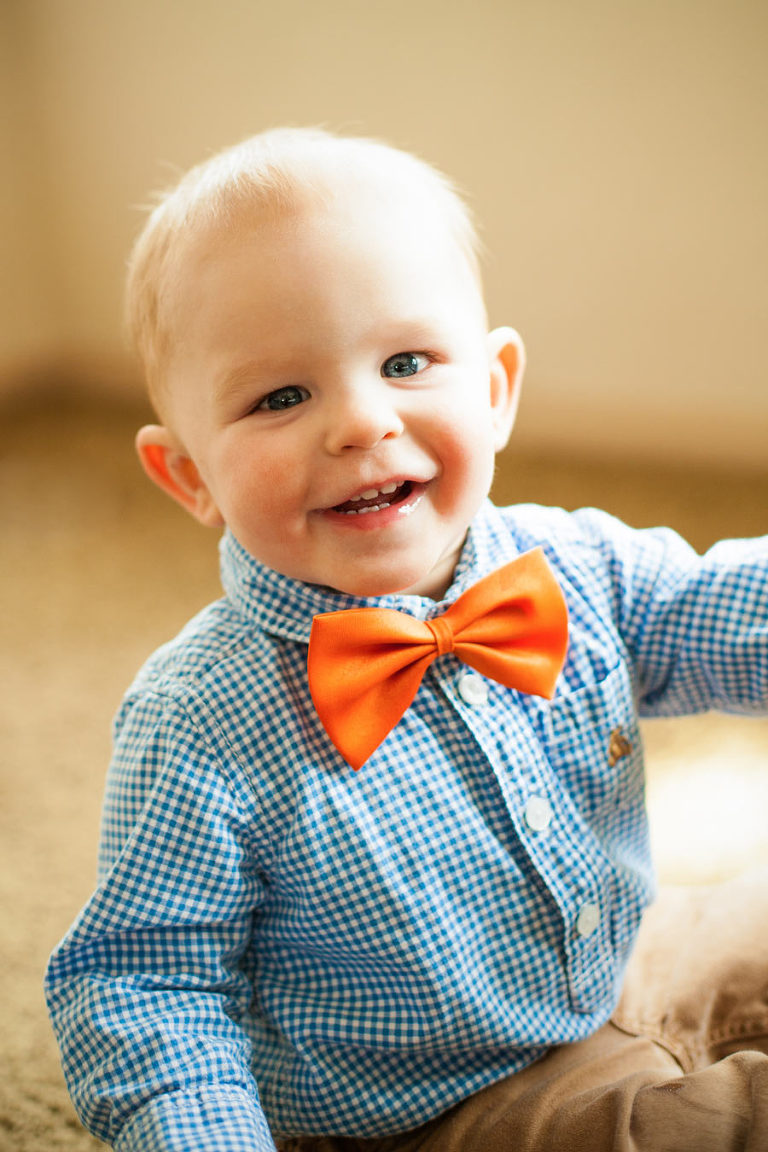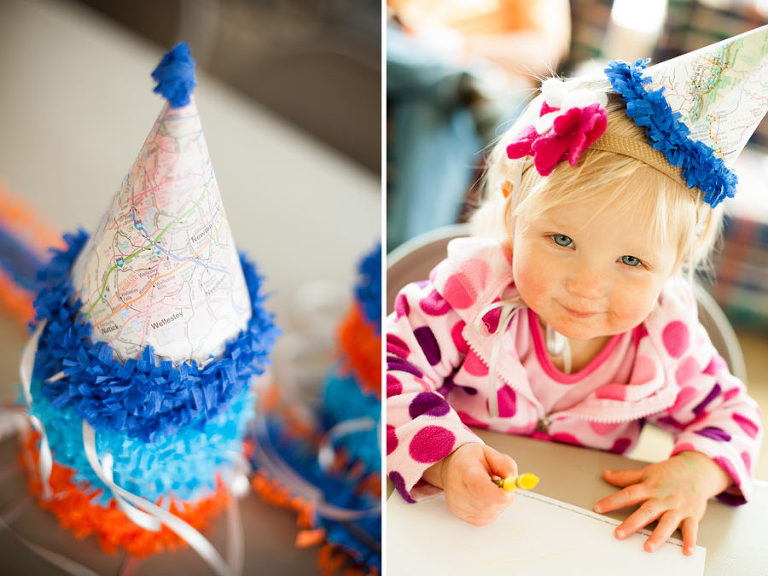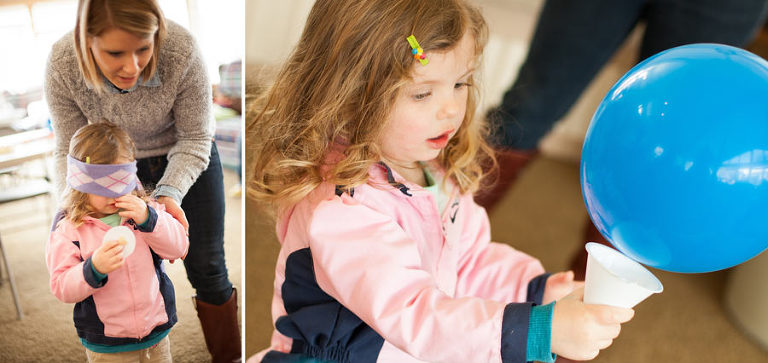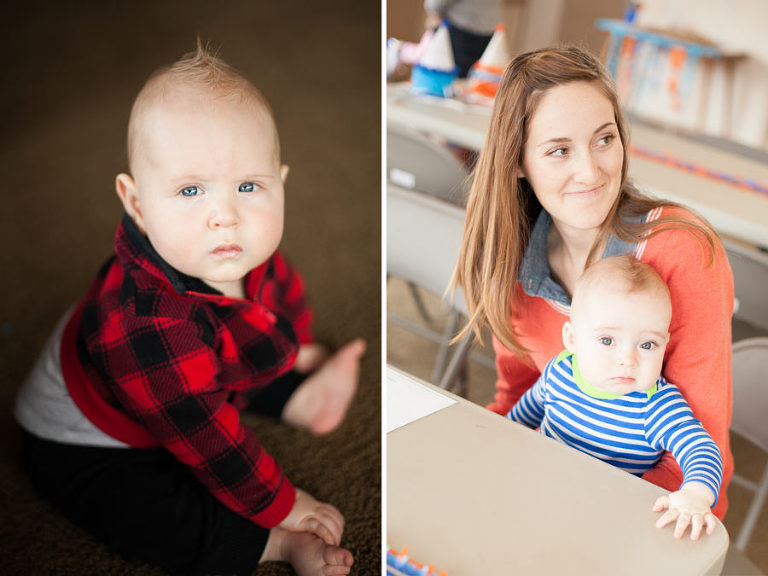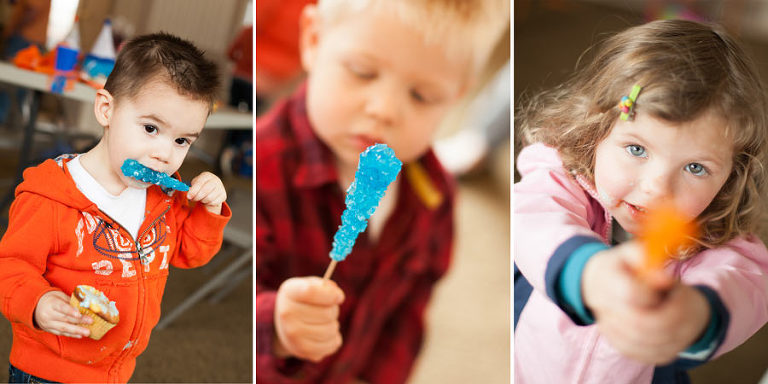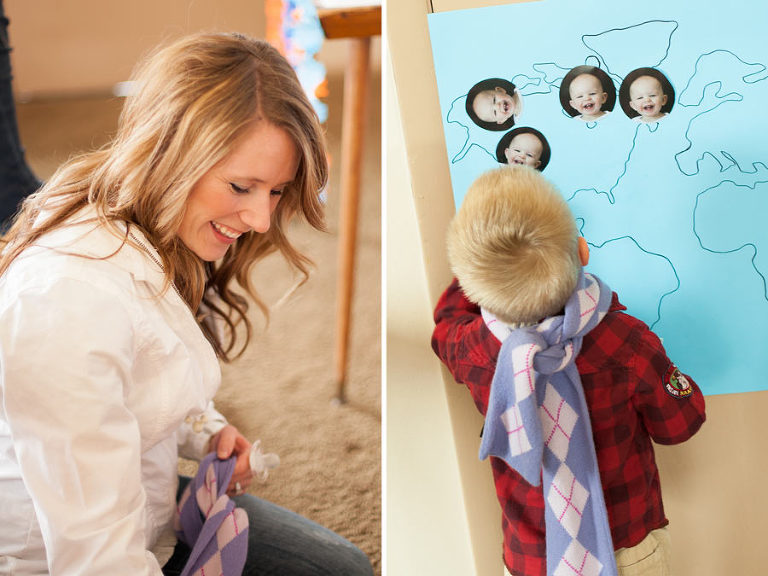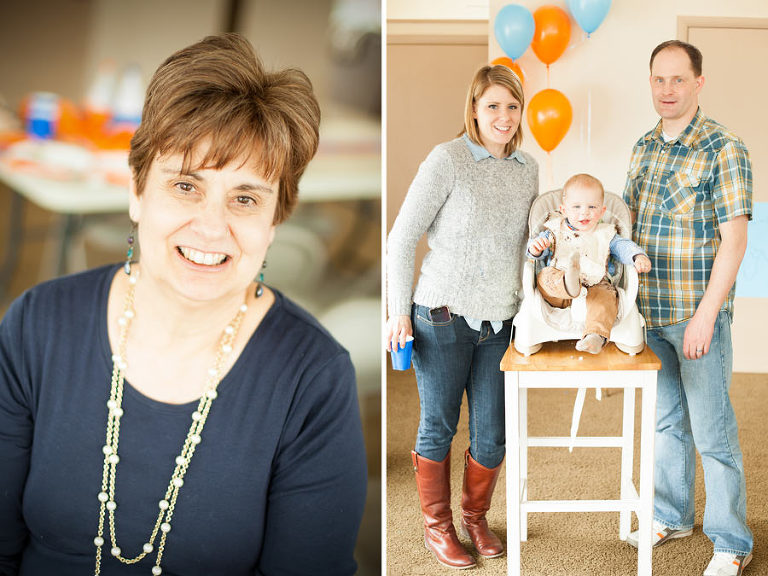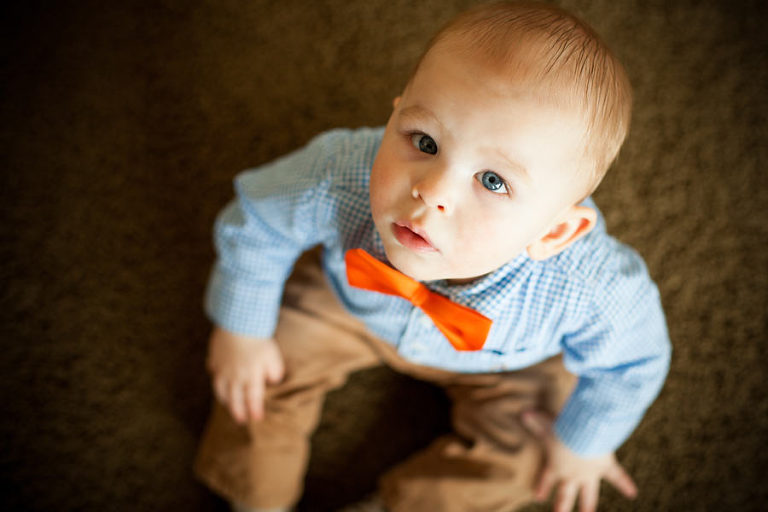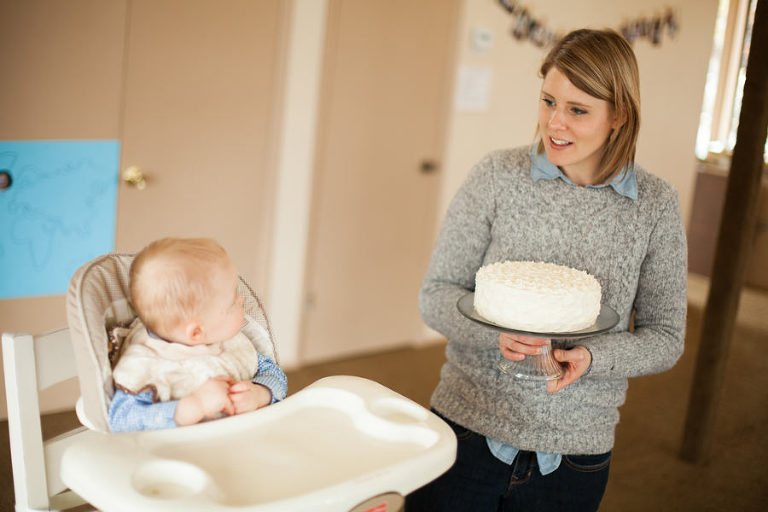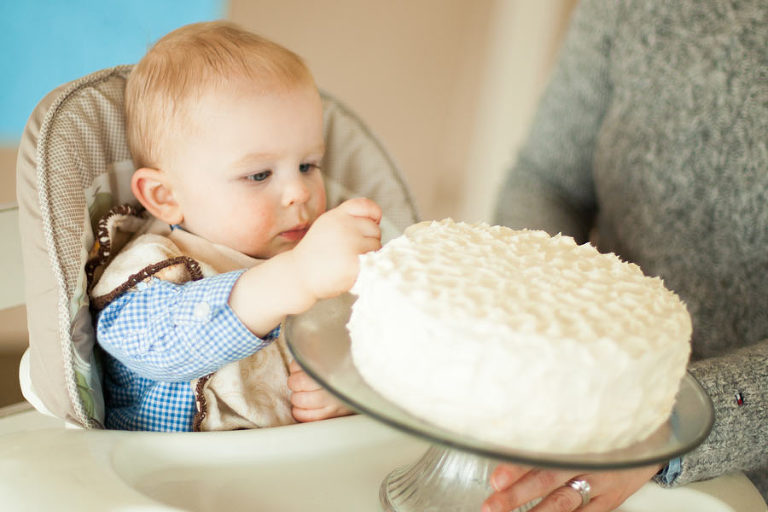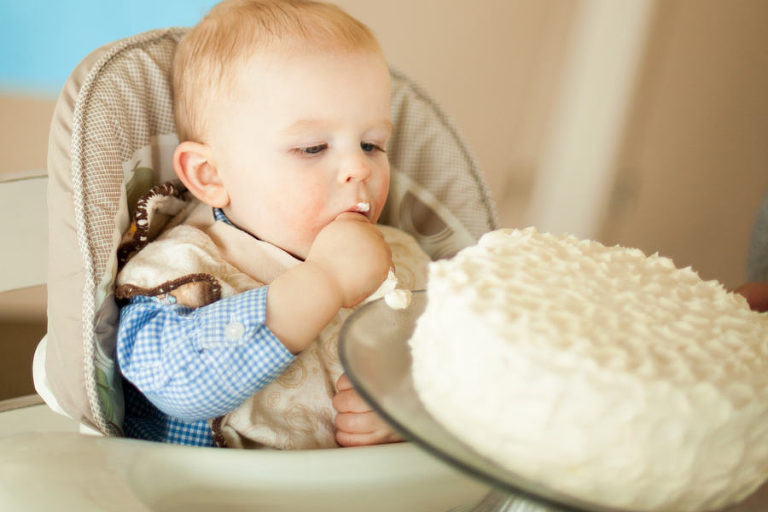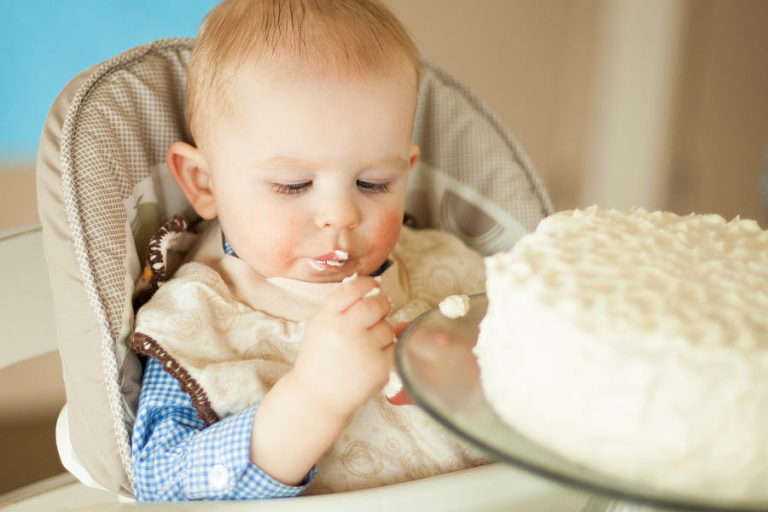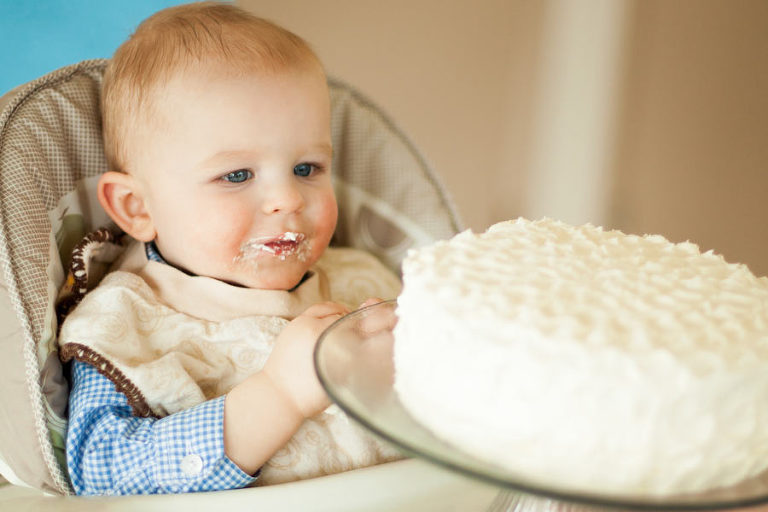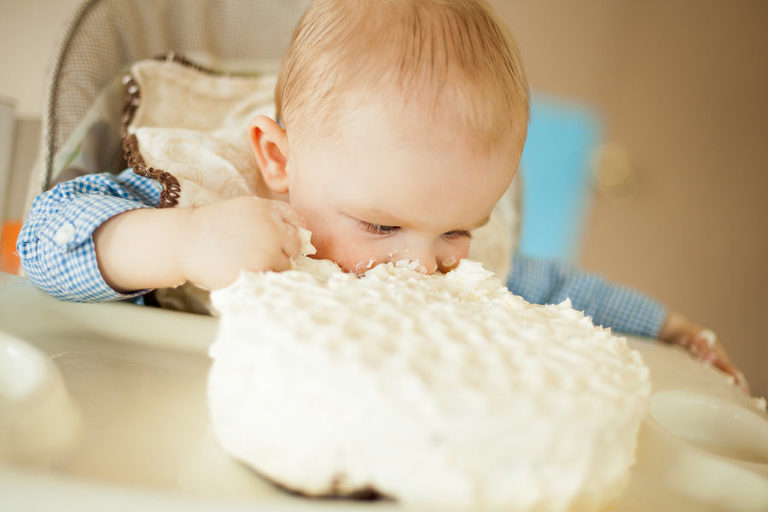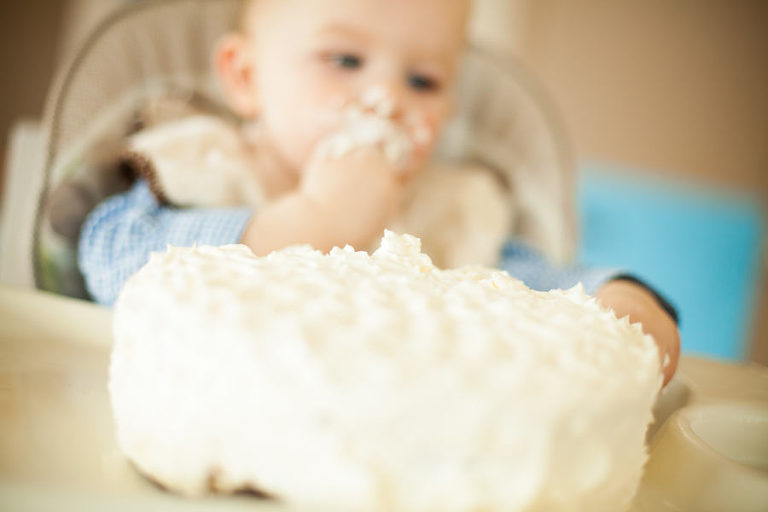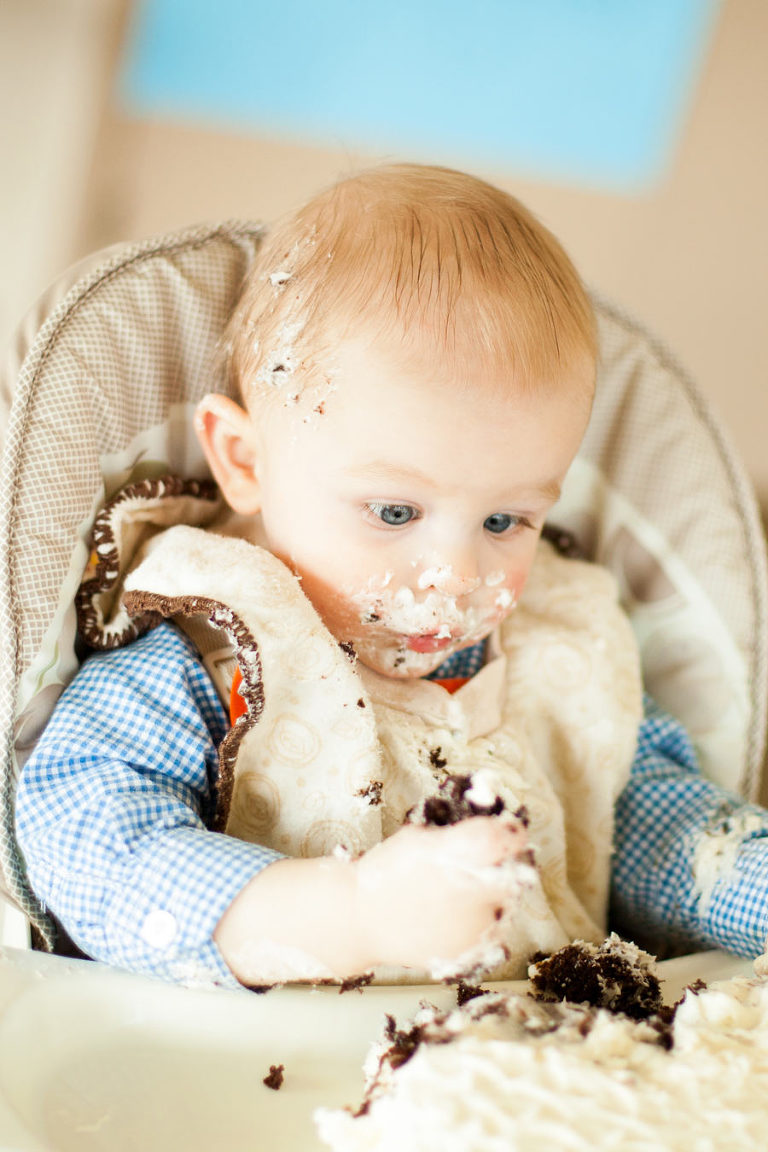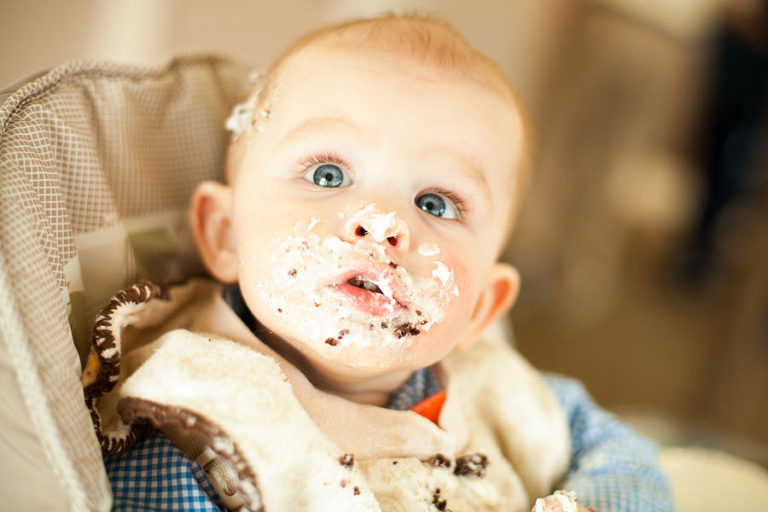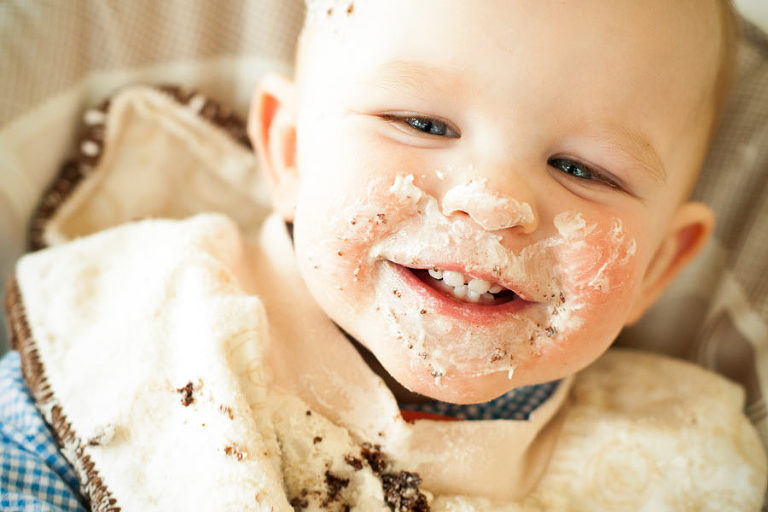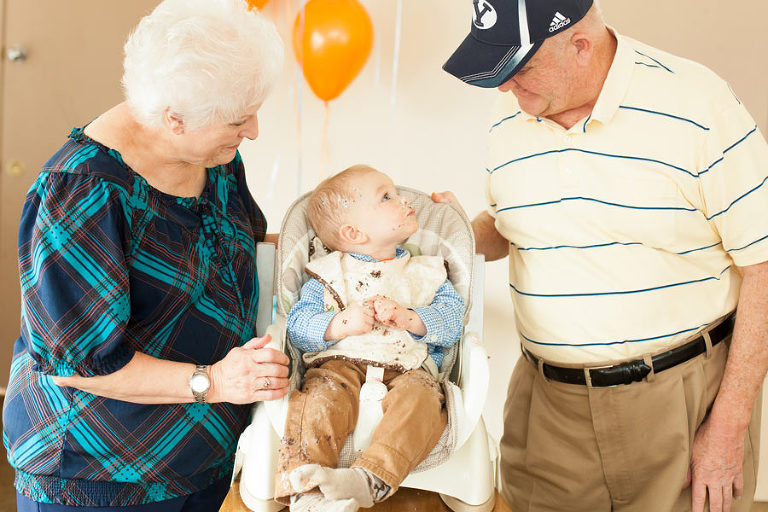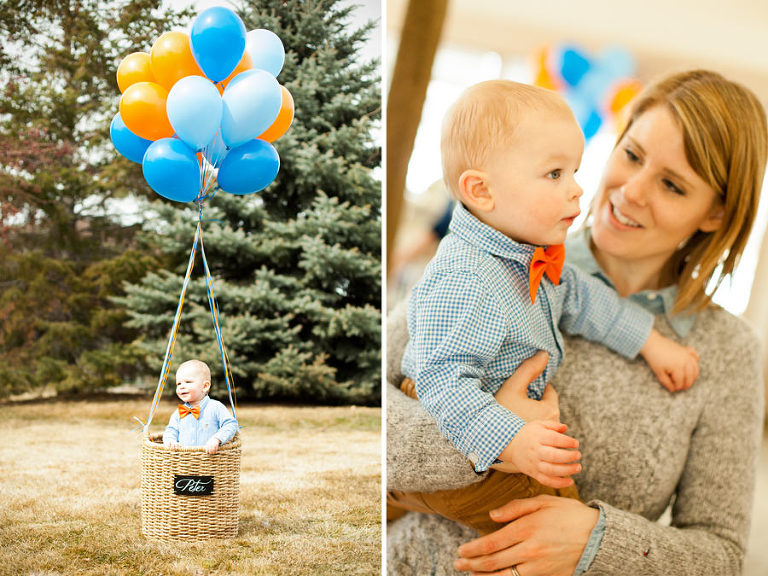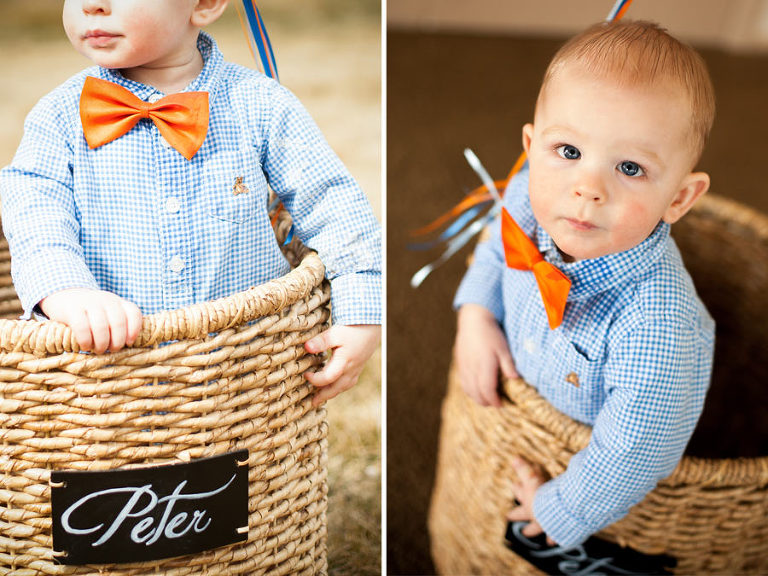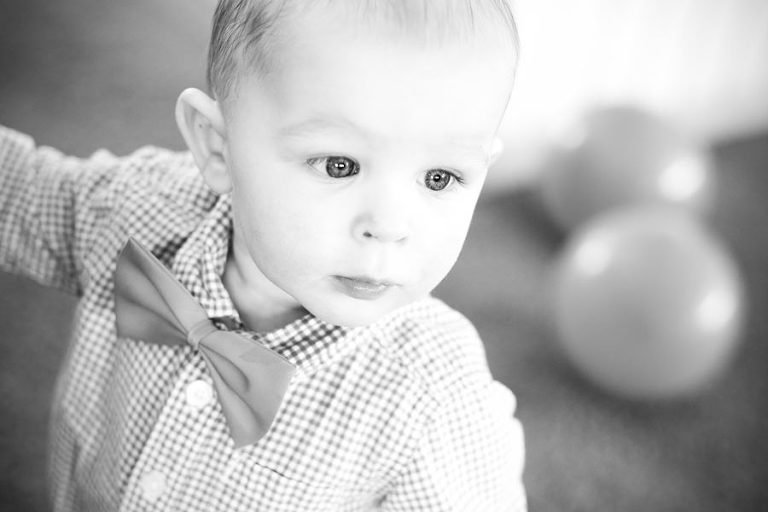 Peter is one year old! And he quite possibly might be the cutest 1 year old I've ever seen. He was so sweet and so curious about what all the hype was about. I kept holding up one finger and saying "one!", and I mostly got blank stares, but by the end of the party I caught him holding one finger up, so I like to think he sort of got the idea. Jessica and Matt threw an awesome party with the theme, "Oh, the places you'll go". And Peter will definitely go places with parents like Matt and Jessica who adore, love, and support him unconditionally.
Jessica and Matt donated to the Youth Council Park Project in Moldova. Thanks for loving the world!
To view all the images from this event, share photos, and order prints, click HERE.