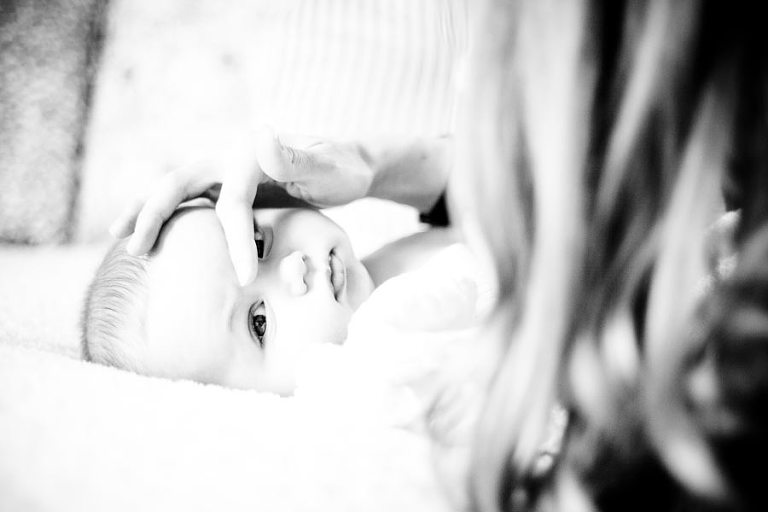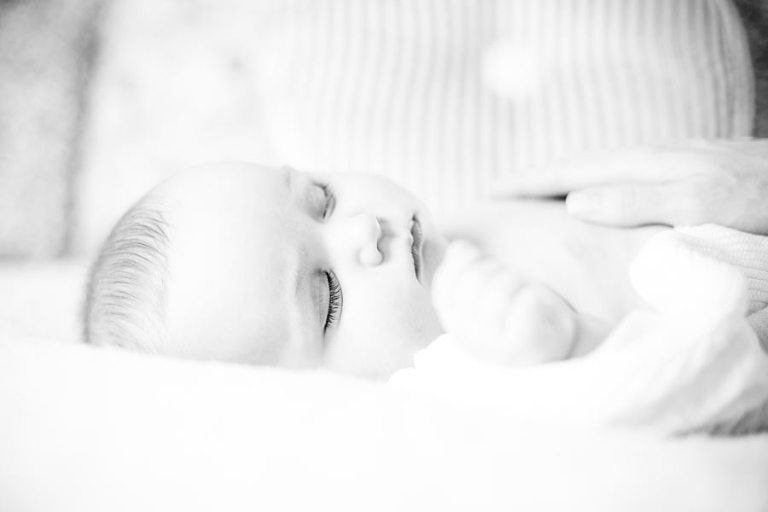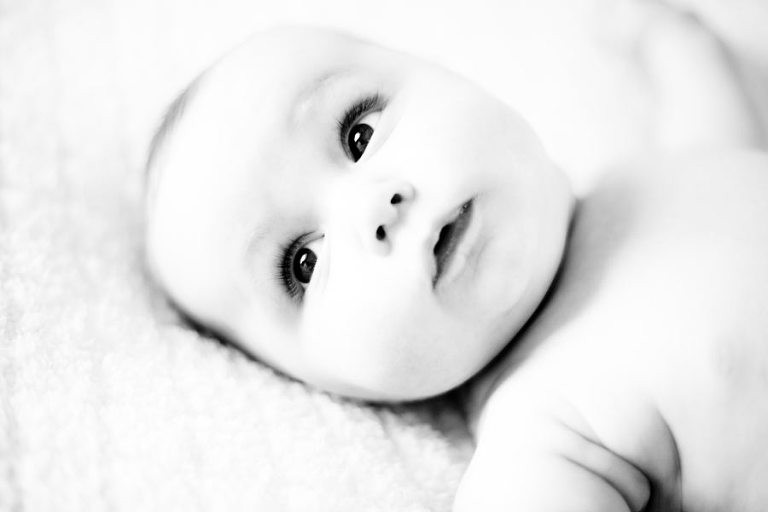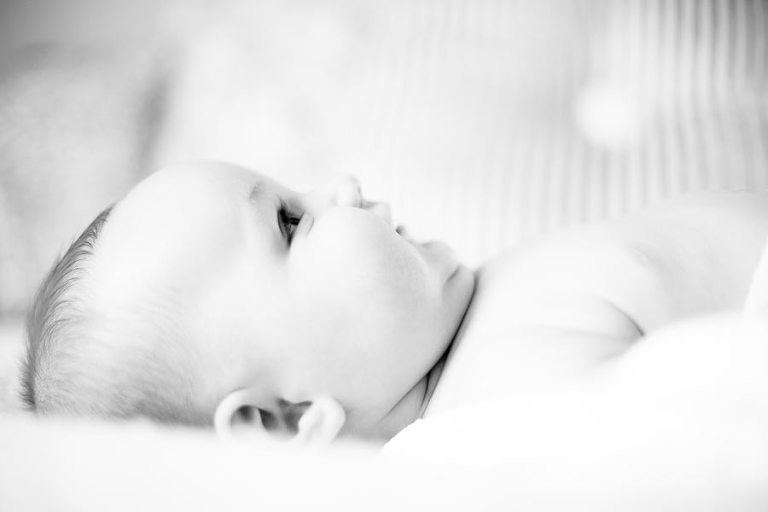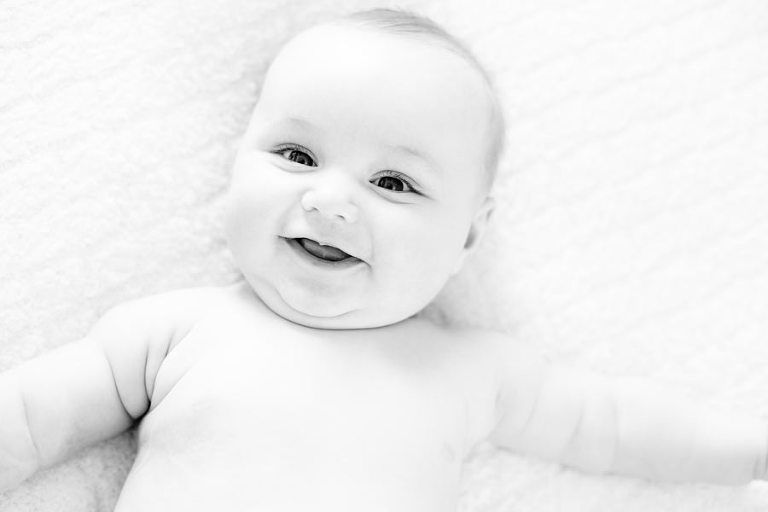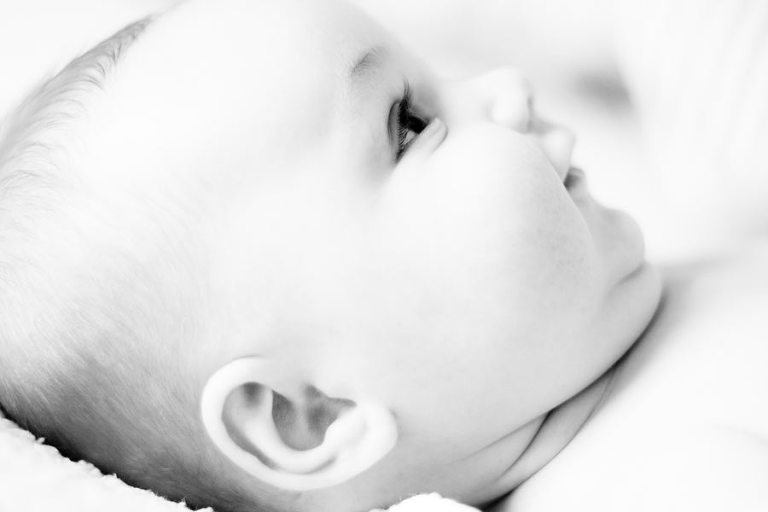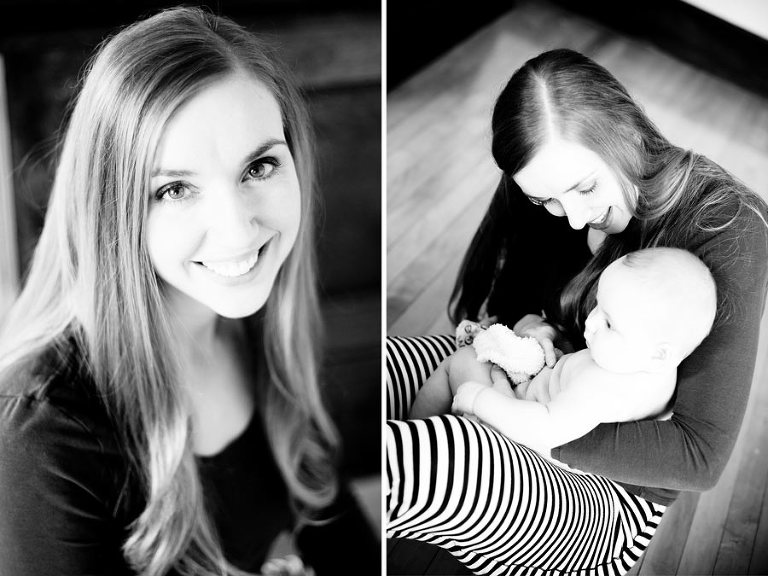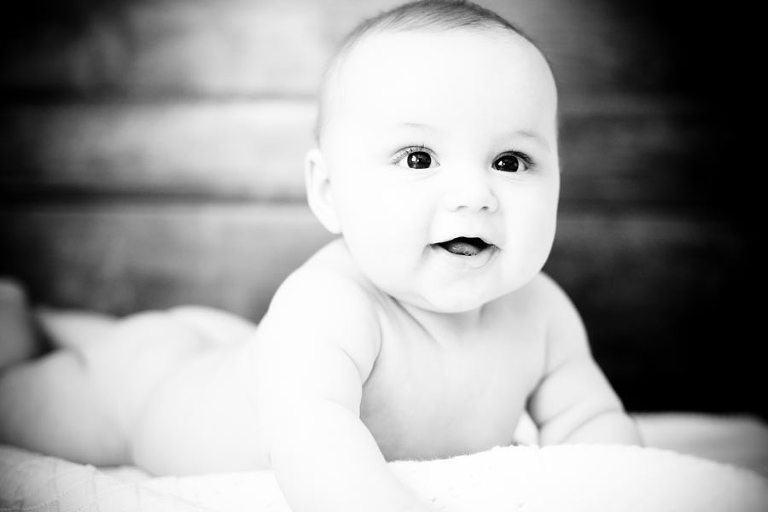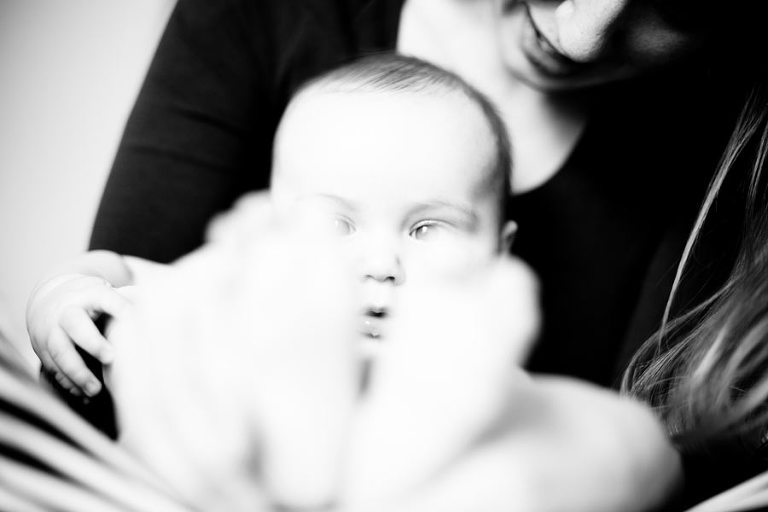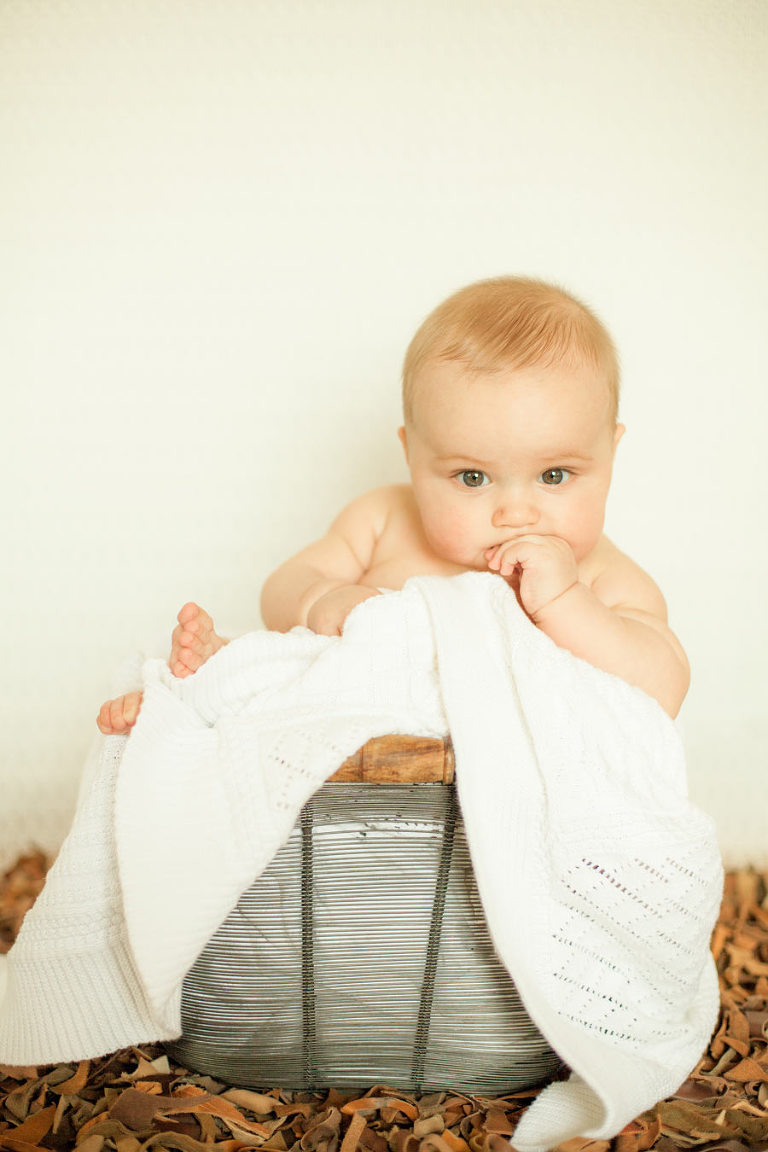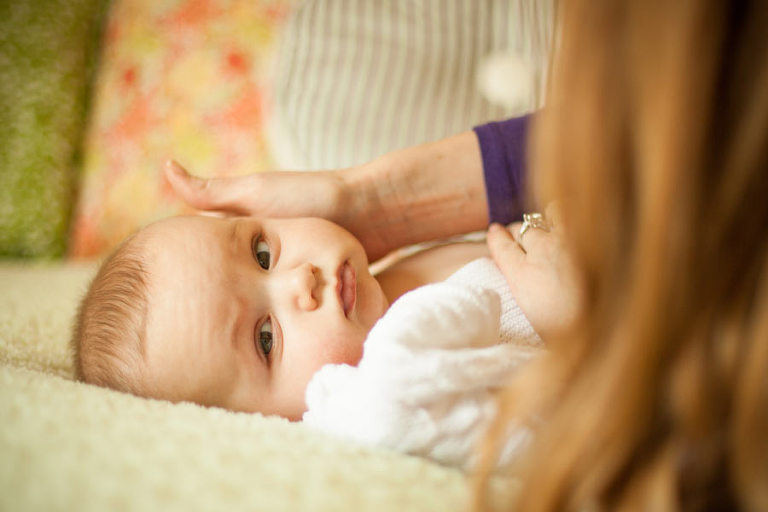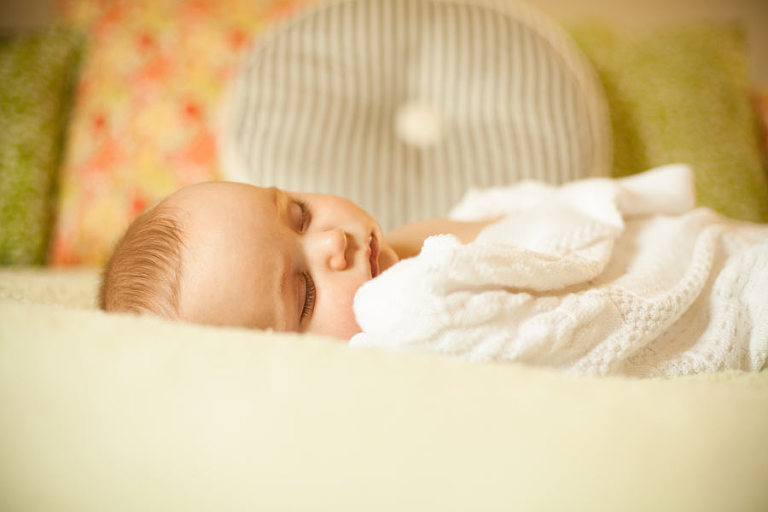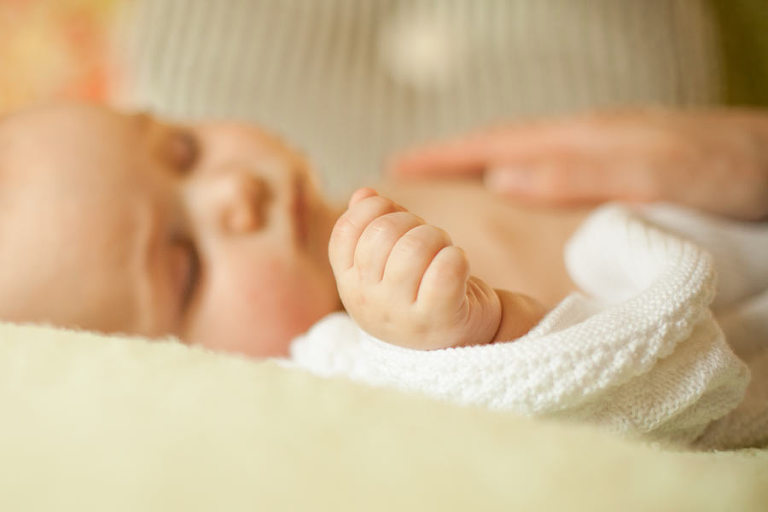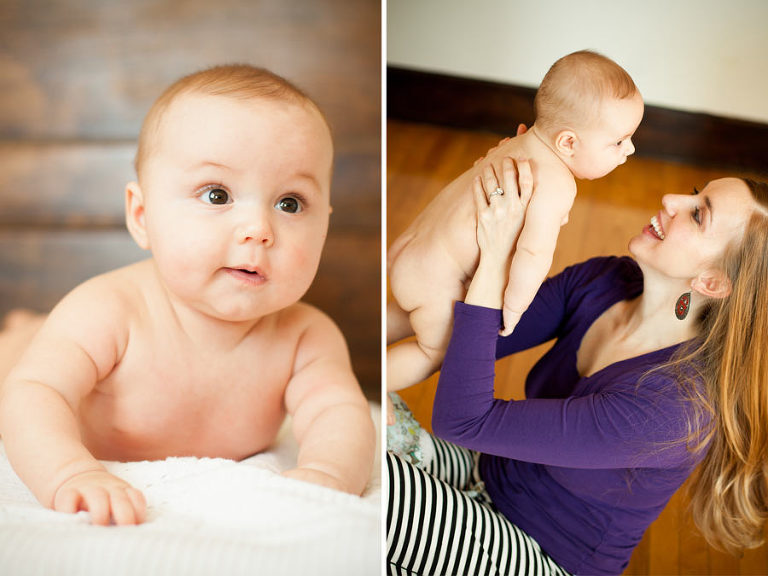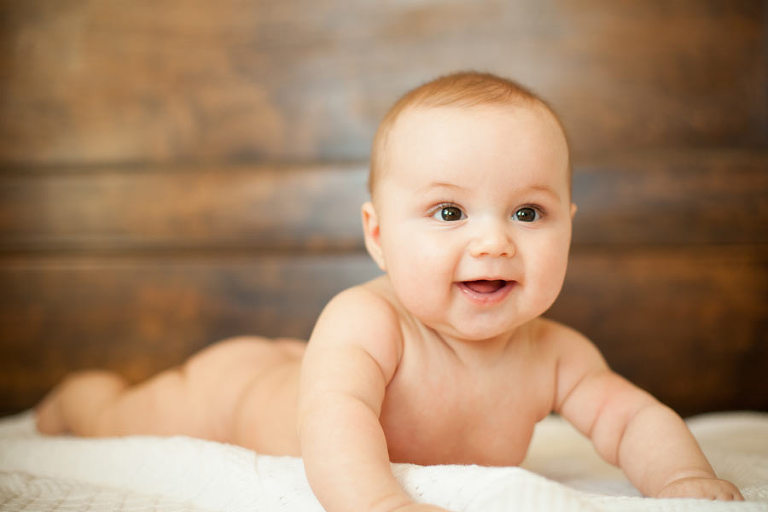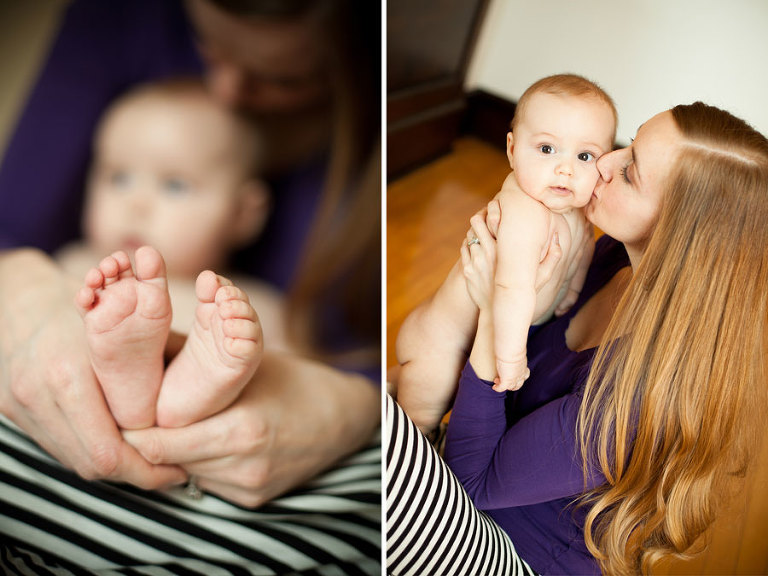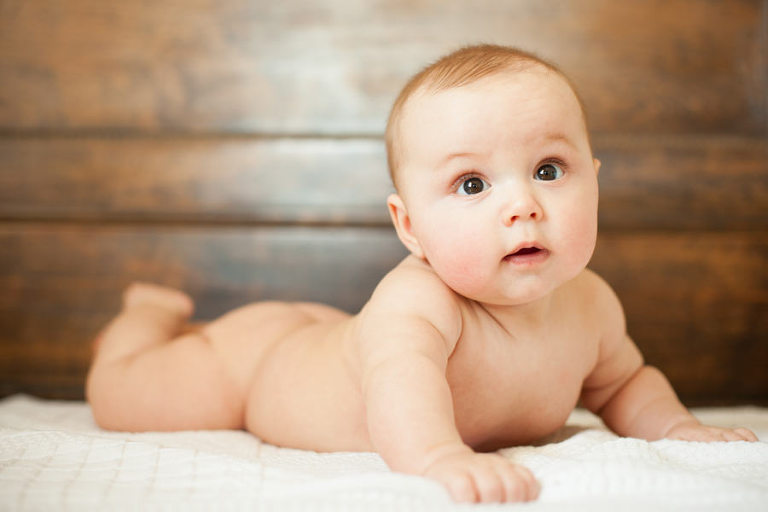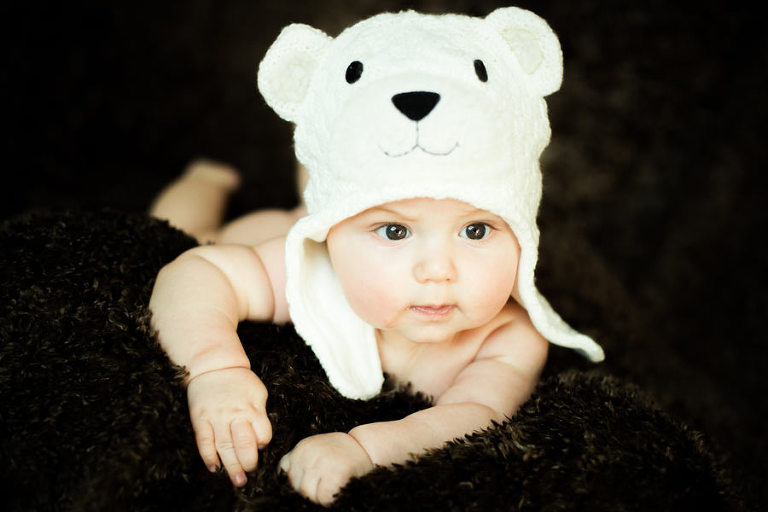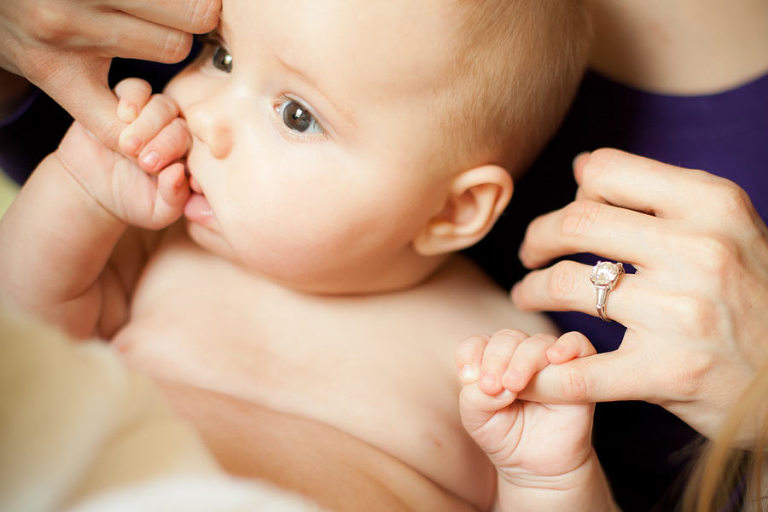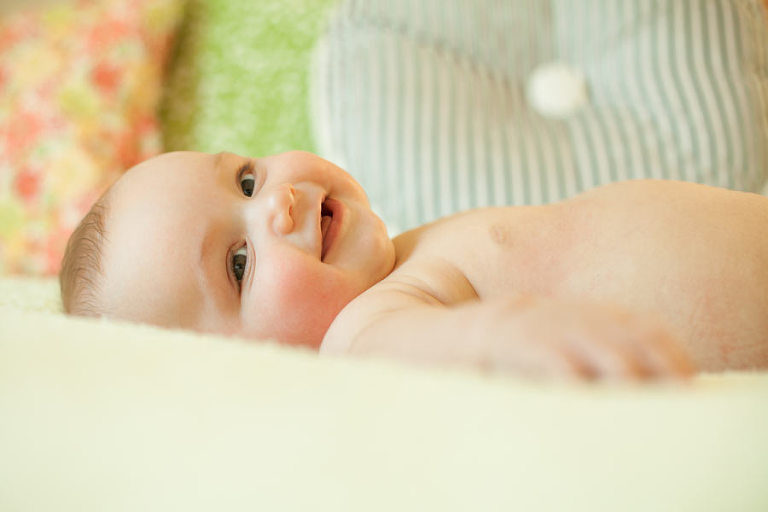 Caleb was 4 months during this shoot and was as as sweet as can be. His smile just melted my heart, and I couldn't help but to give his chubby cheeks a few kisses. His mom and I go way back to college, so it was so much fun to spend some time with her sweet little boy who I'm sure will grow up to be quite the catch. Thanks for letting me document this stage of his life!
Stephanie and Alex donated to A Special Needs Park for a Special Needs School project from Nicaragua. Thanks for loving the world!
To view all the images from this event, share photos, and order prints, click HERE.