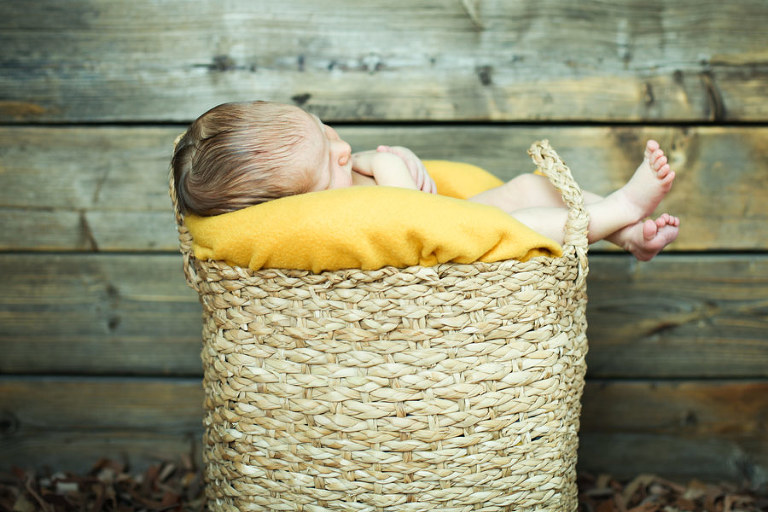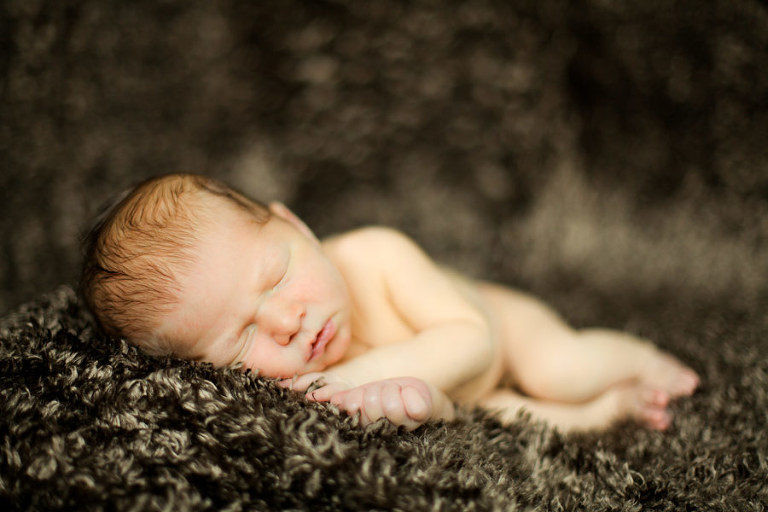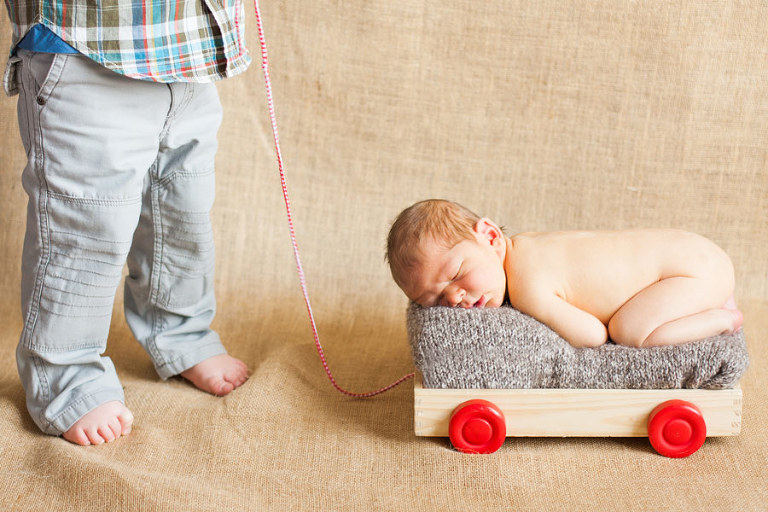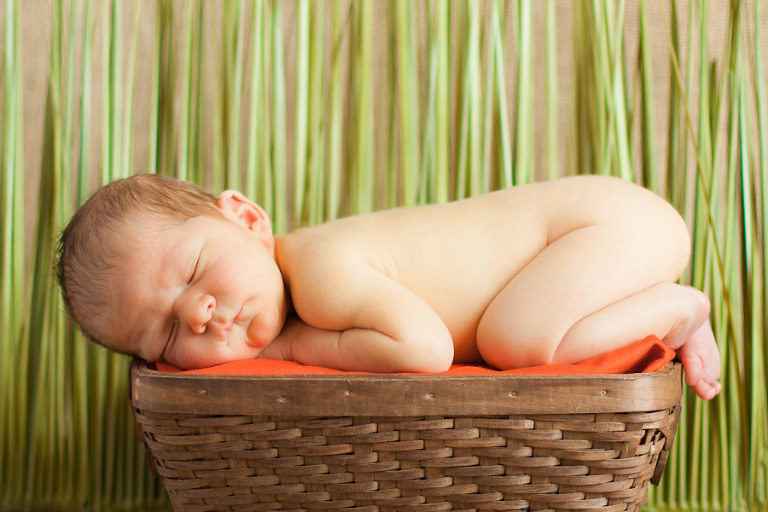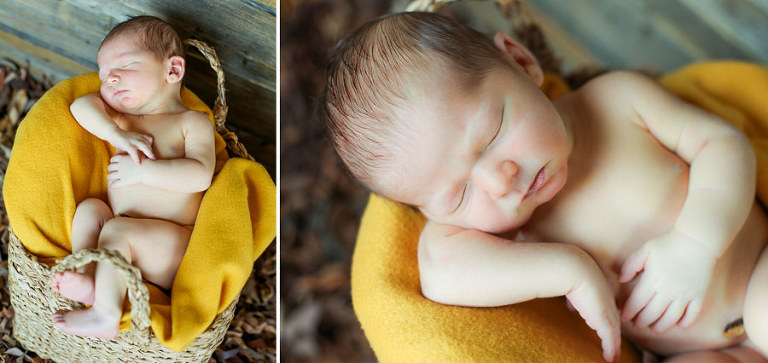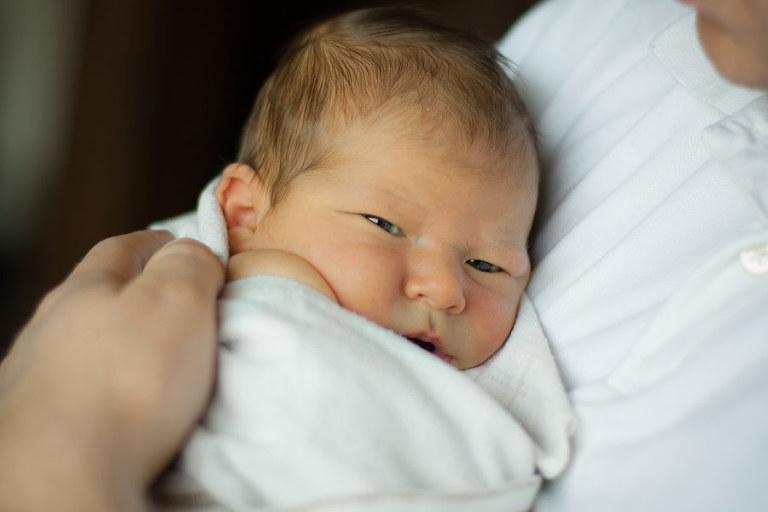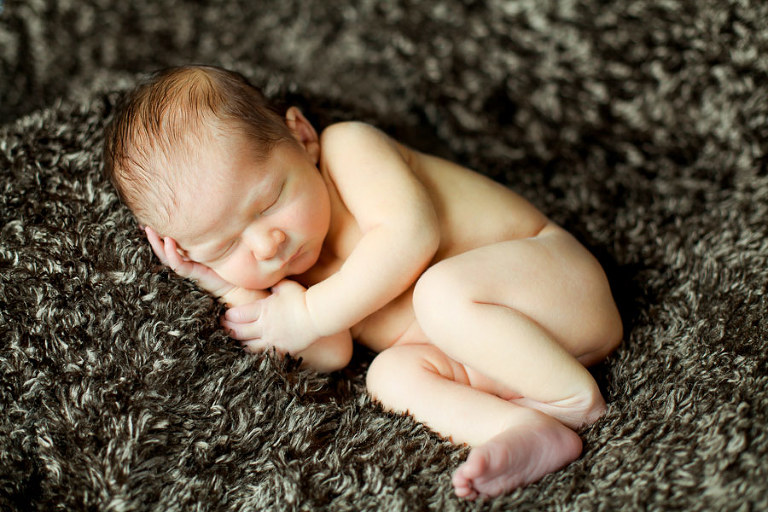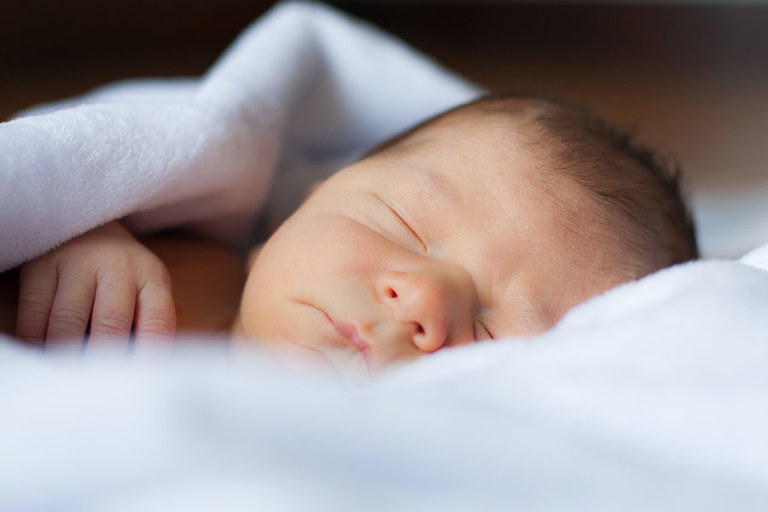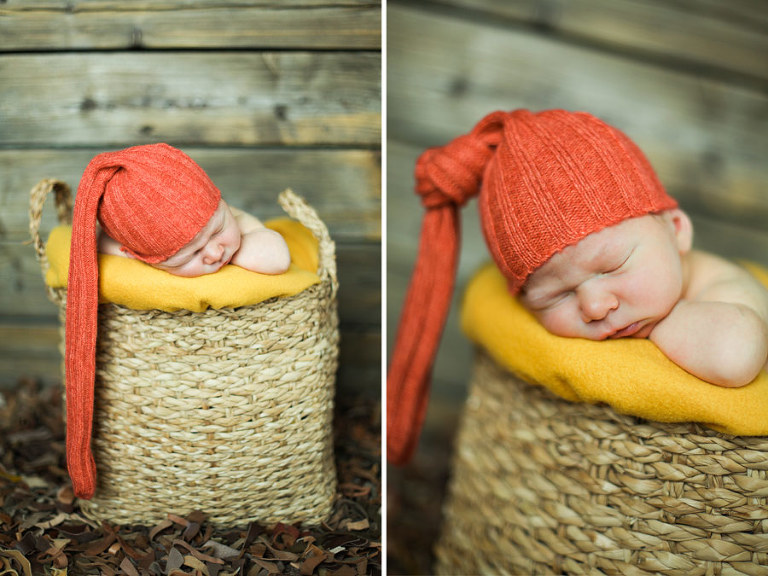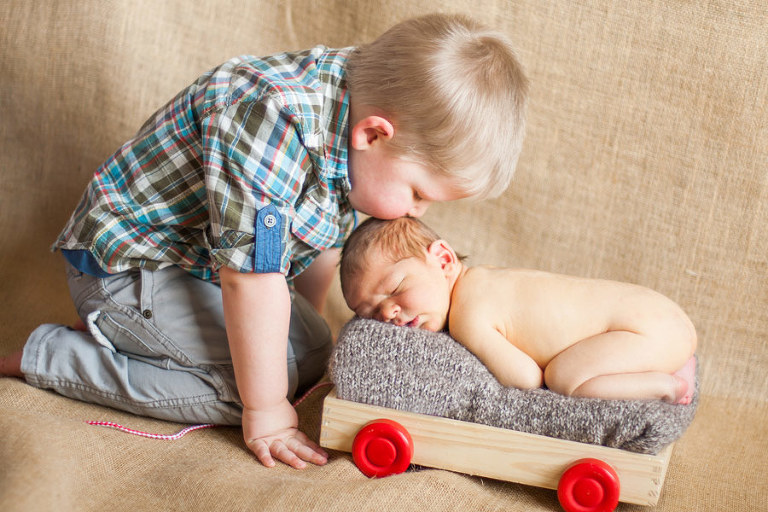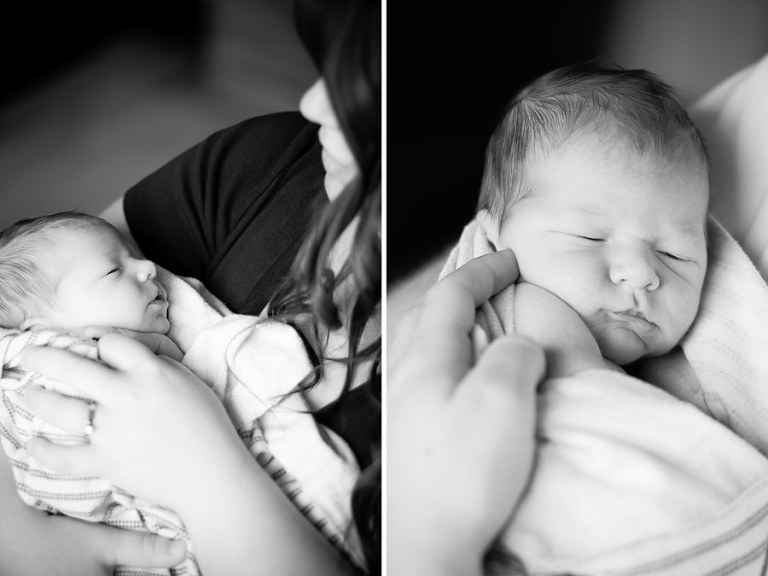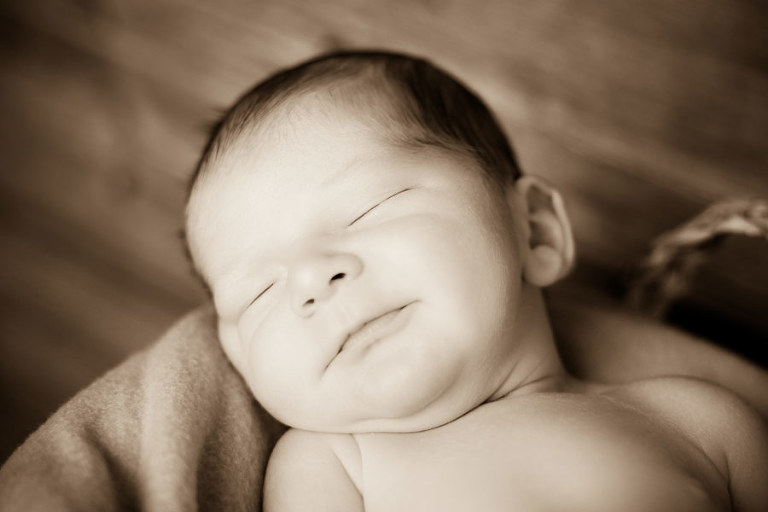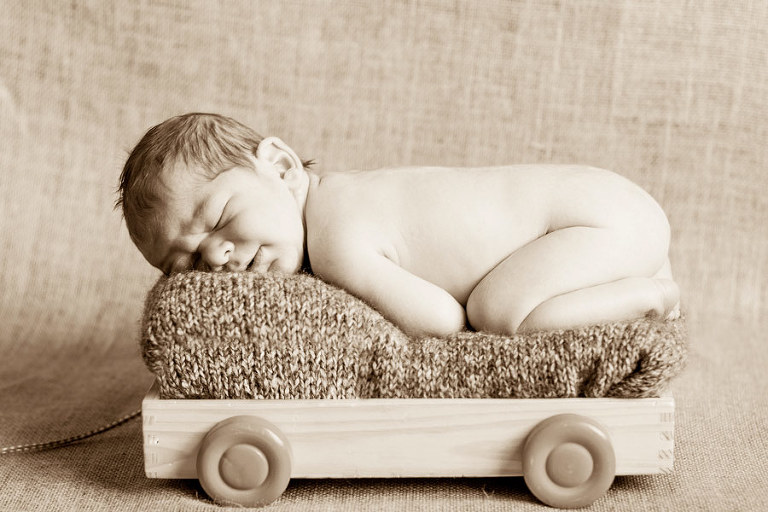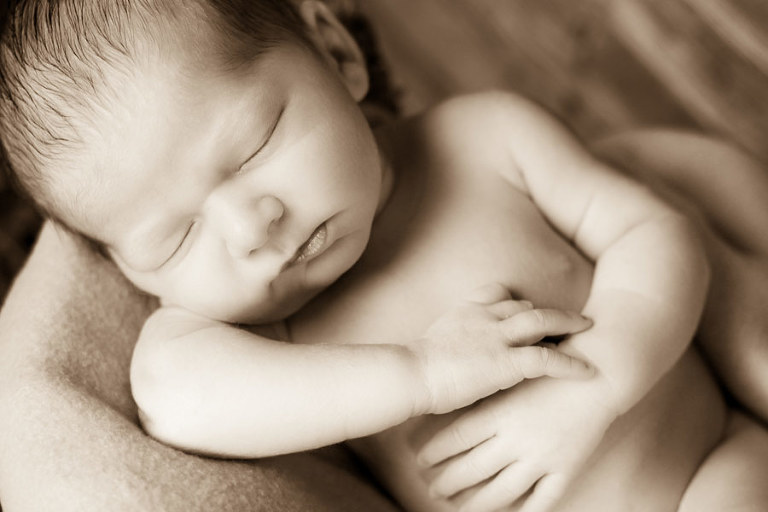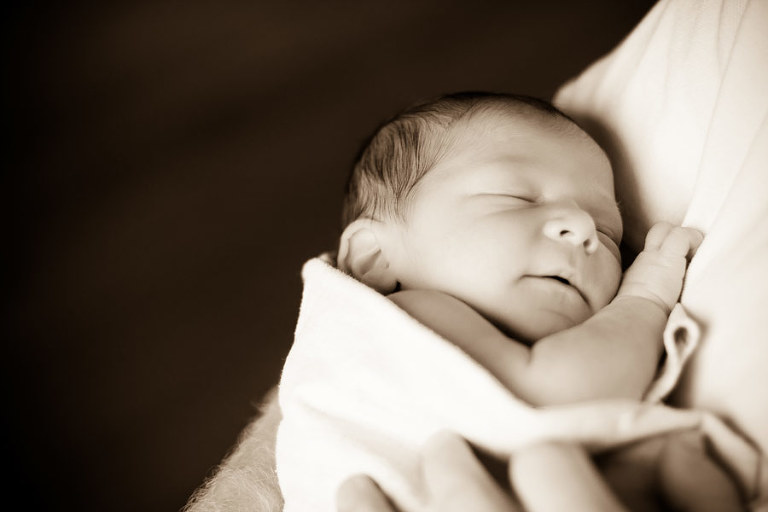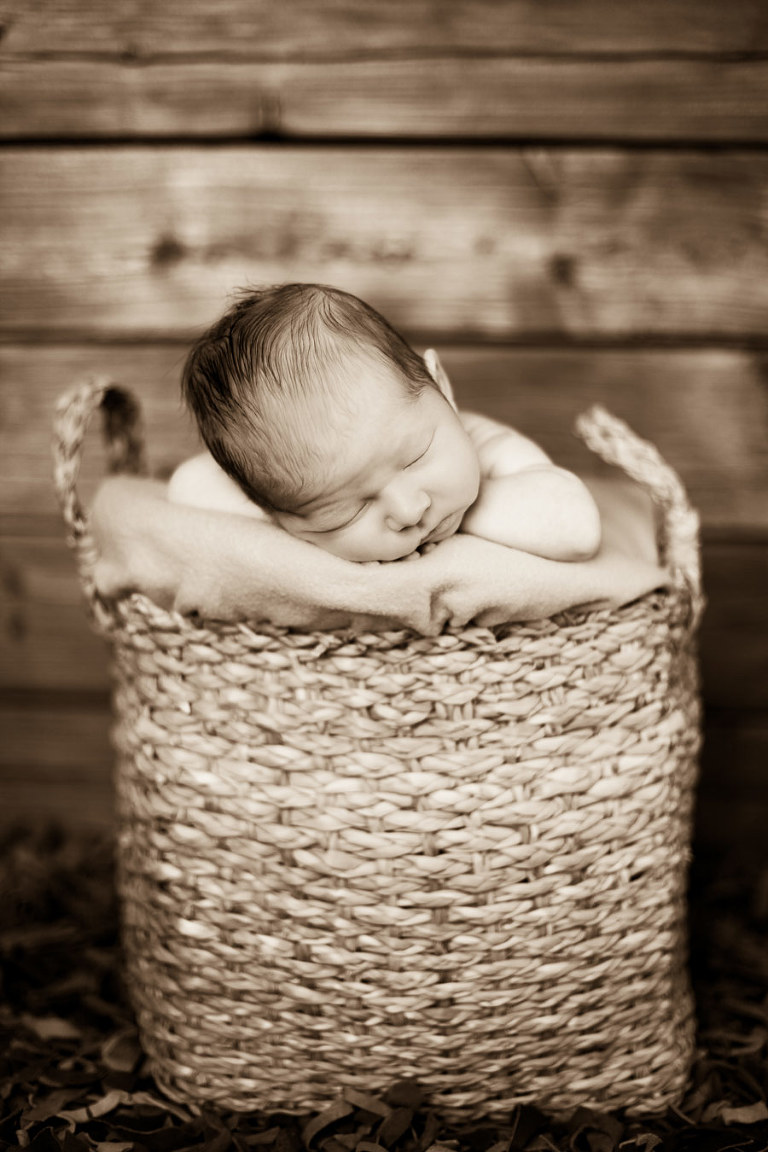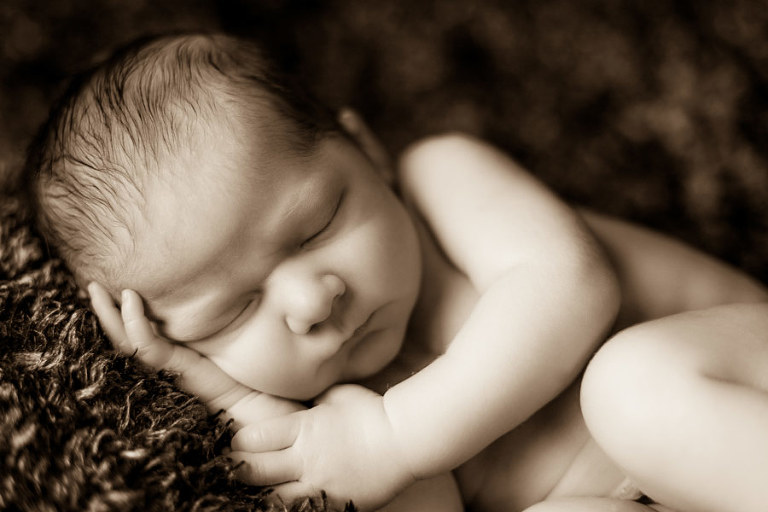 One of my favorite things about wedding photography is the opportunity to follow a family as it grows over the years. I did Britt and Dave's wedding a few years back, and I was honored to be asked to do her second baby's newborn photos. I had a great time catching up with them and getting to know their two adorable kids. Preston was six days old when we did this shoot!
Britt and Dave donated to the Primary School Shade Project in Botswana. Thanks for loving the world!
To view all the images from this event, share photos, and order prints, click HERE.
Are you interested in having your newborn photographed? I recommend getting pictures done in the first week after the birth. I can come directly to your house or you can come to mine! Contact me if you're interested!