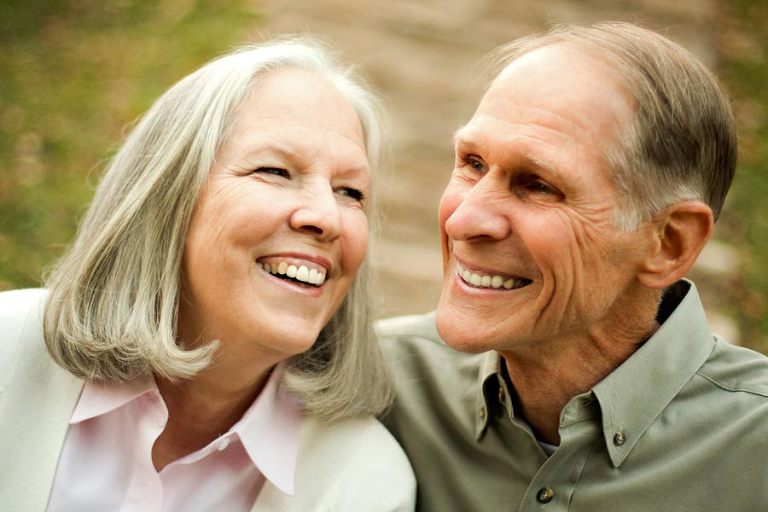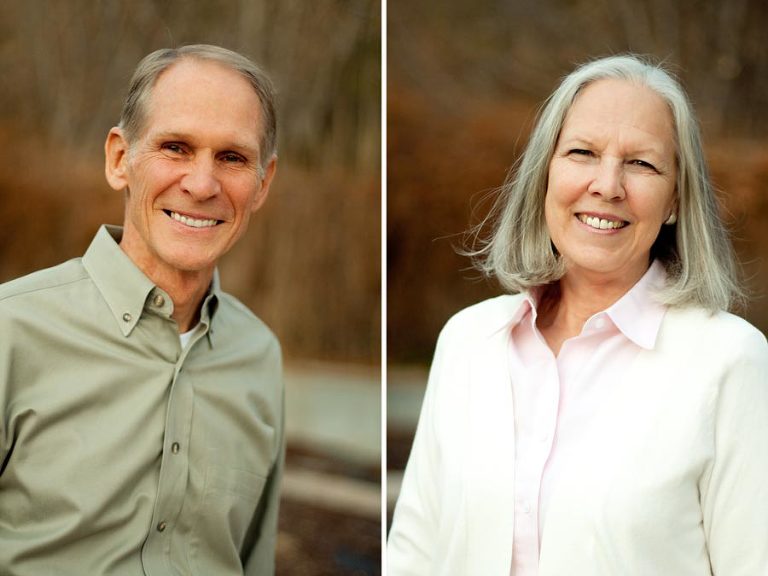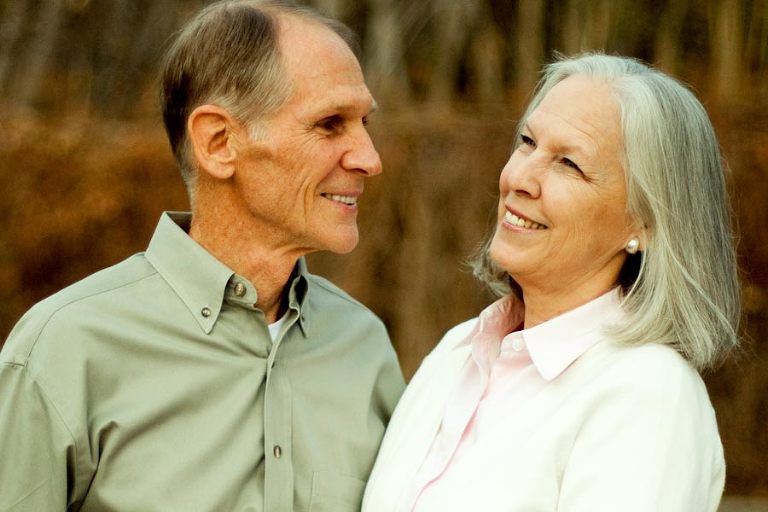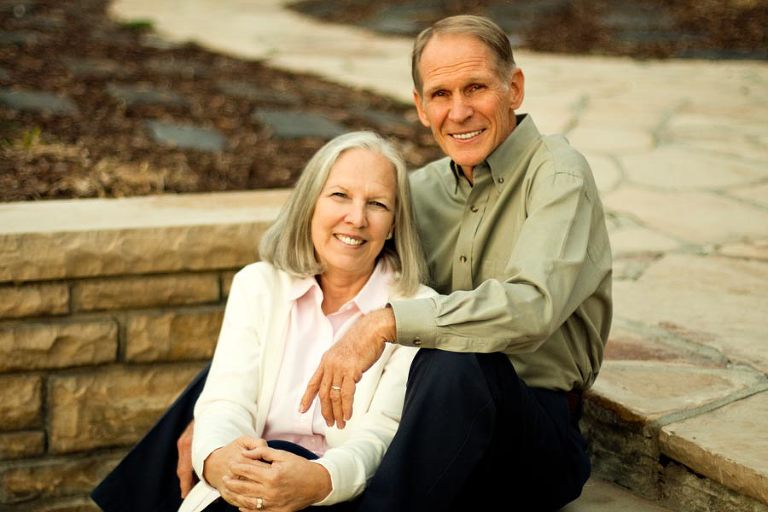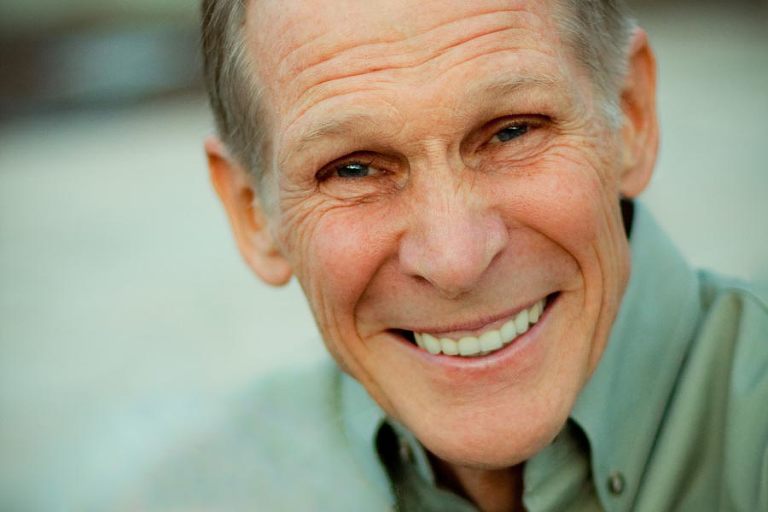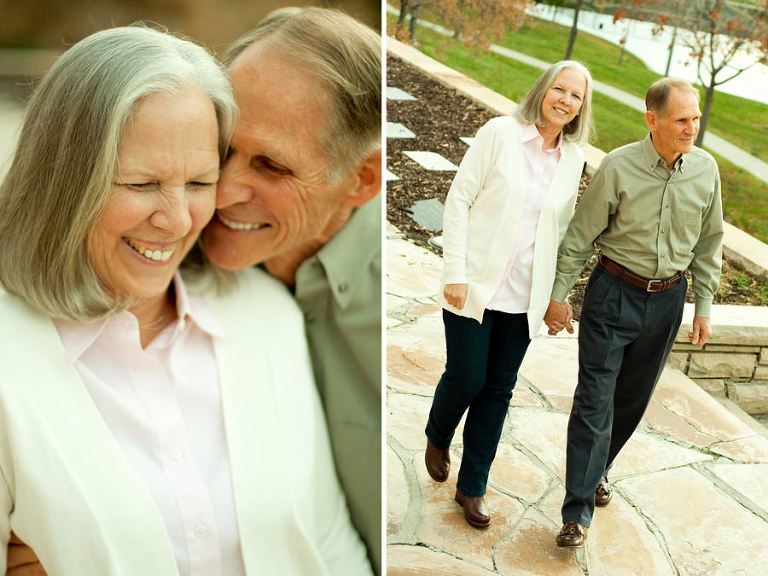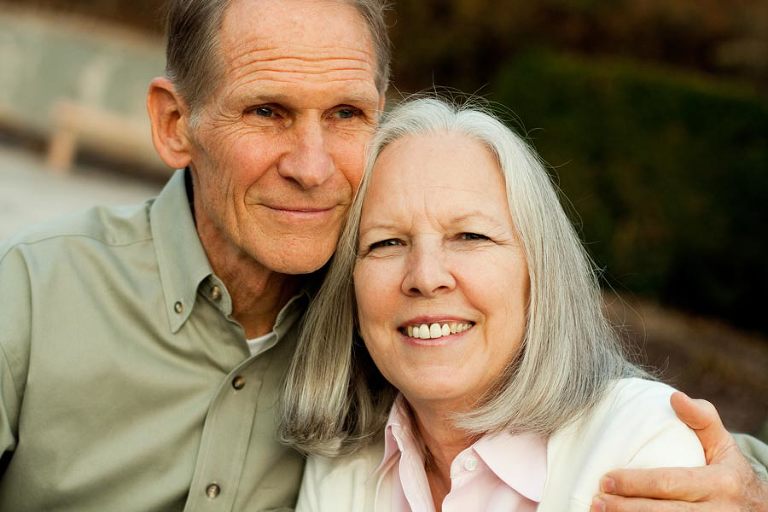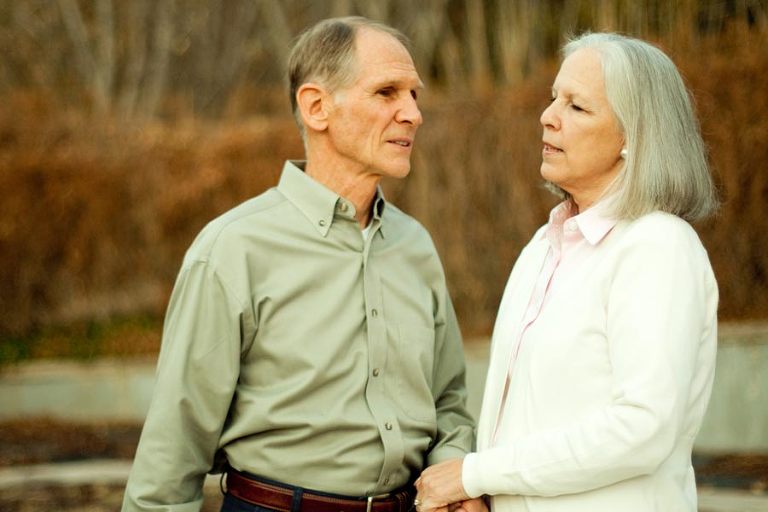 This last picture is sooooo my parents. Loves.
There is so much to say about these two. My dad is humble, kind, and the most giving person I know. My mom is thoughtful, wise, and a great listener. I think they are very different from each other, just like I think Curt and I are very different from each other, but it works for them and for us. They are loyal to each other and love each other so dearly. Their 43 year old marriage is something that I have learned from and strive for. I feel so blessed to call them my parents because while we don't always see eye to eye, I know without a doubt that they love and support me no matter what. What more could anyone ask for?
I'll love you for always, I'll like you forever, as long as I'm living, my parents you'll be.
Congratulations to Jessica, my childhood best friend, for guessing correctly! I had a feeling it would be you! I'll be emailing you shortly!