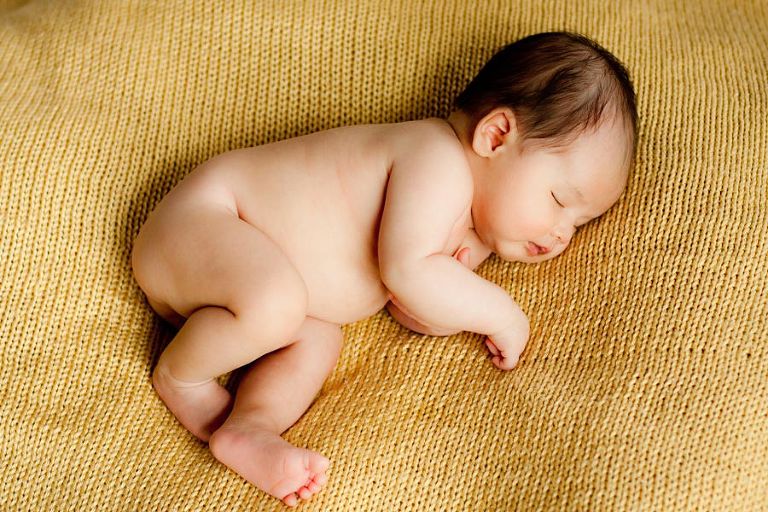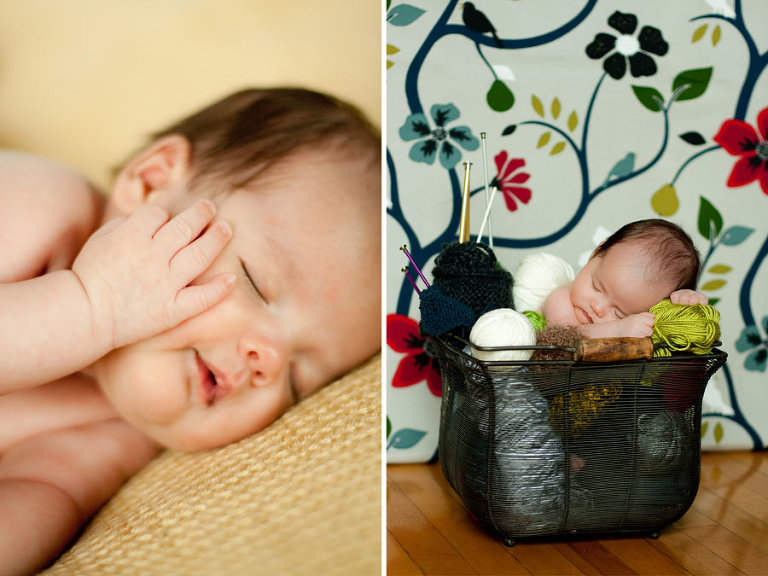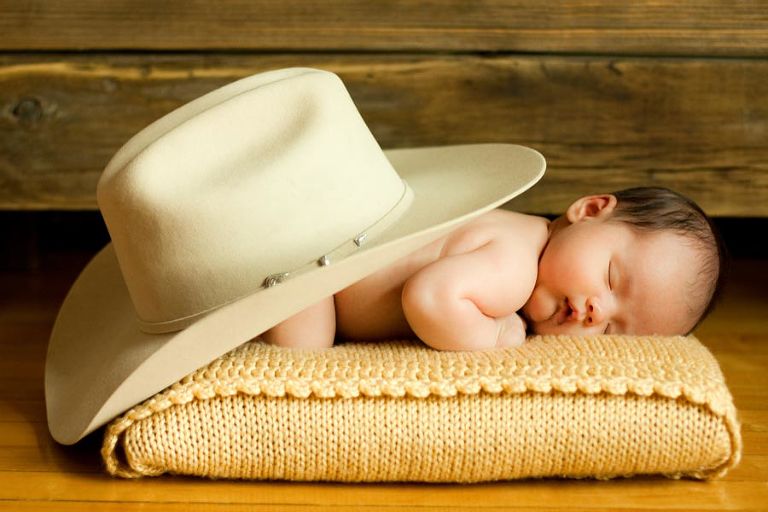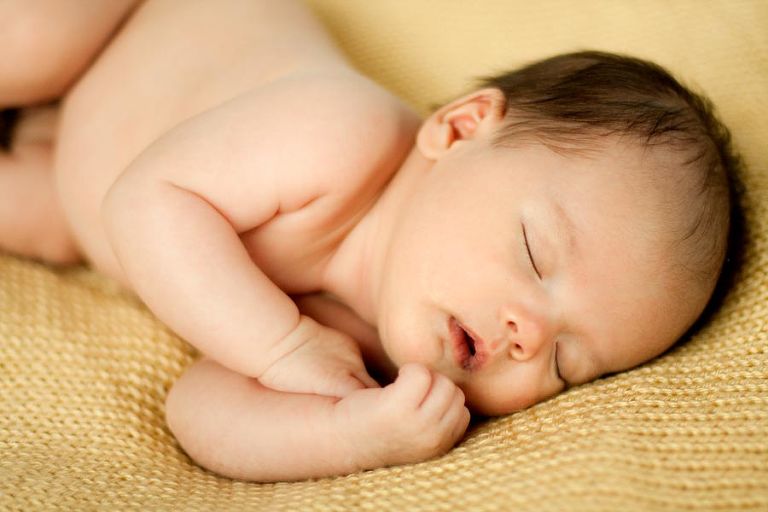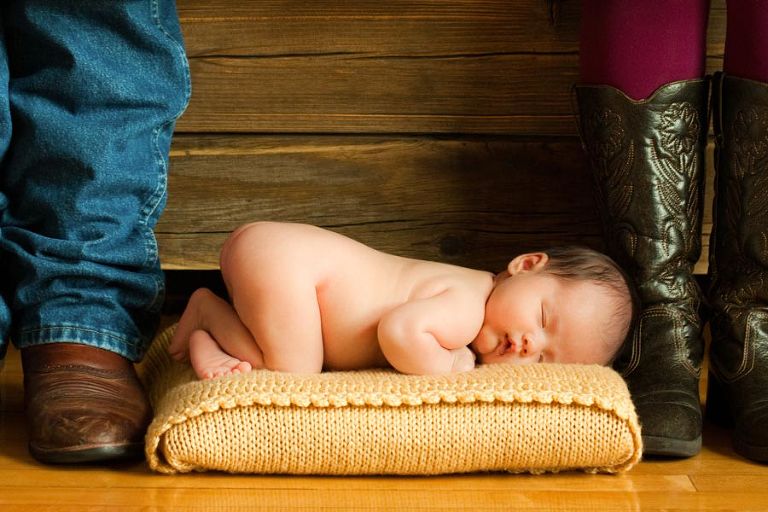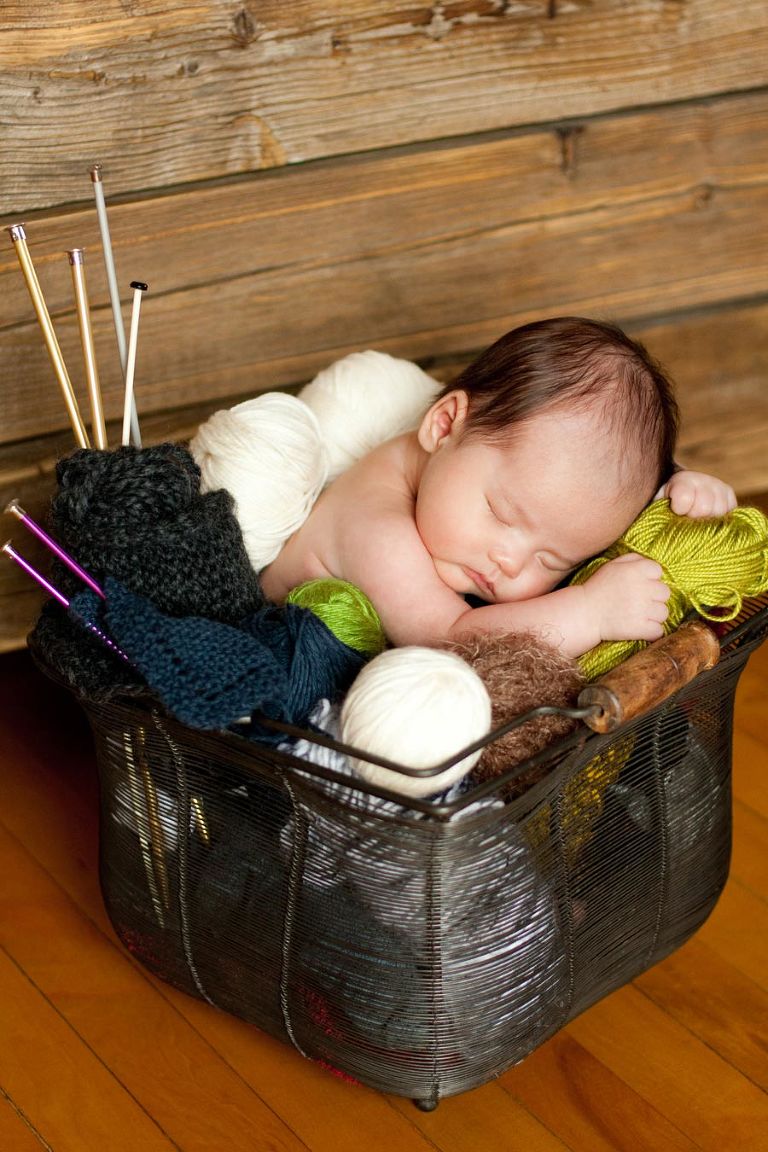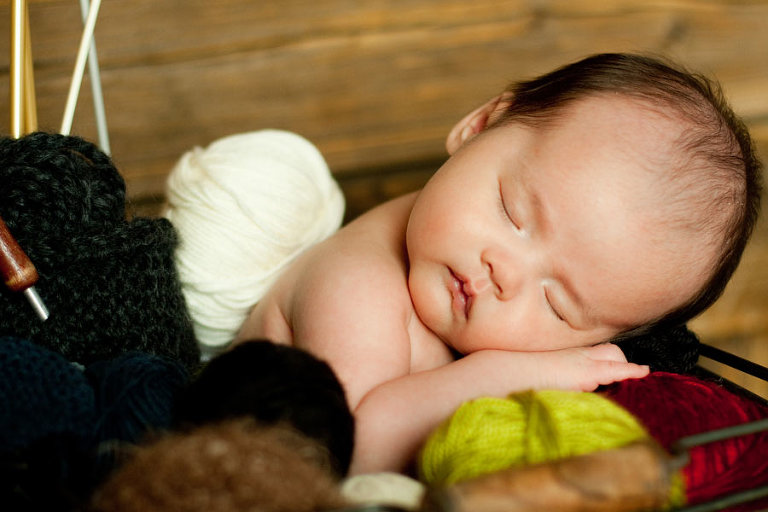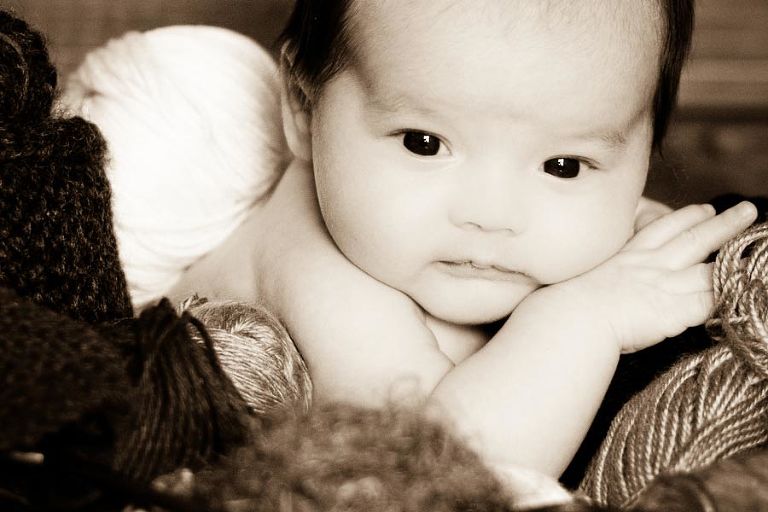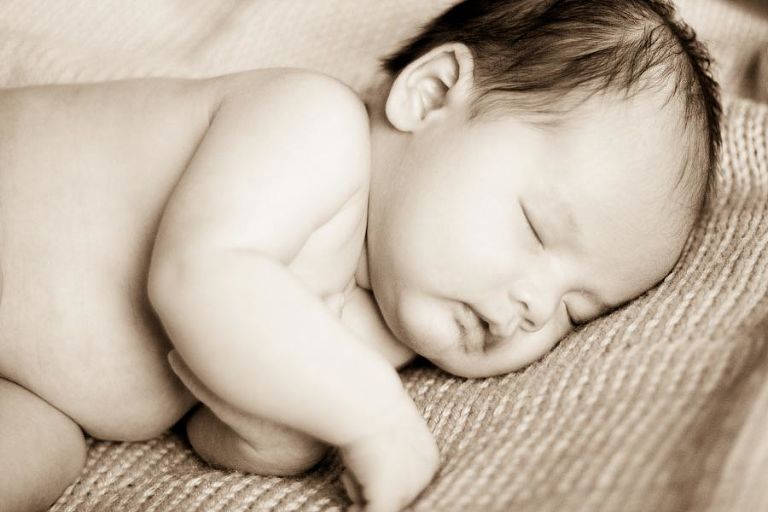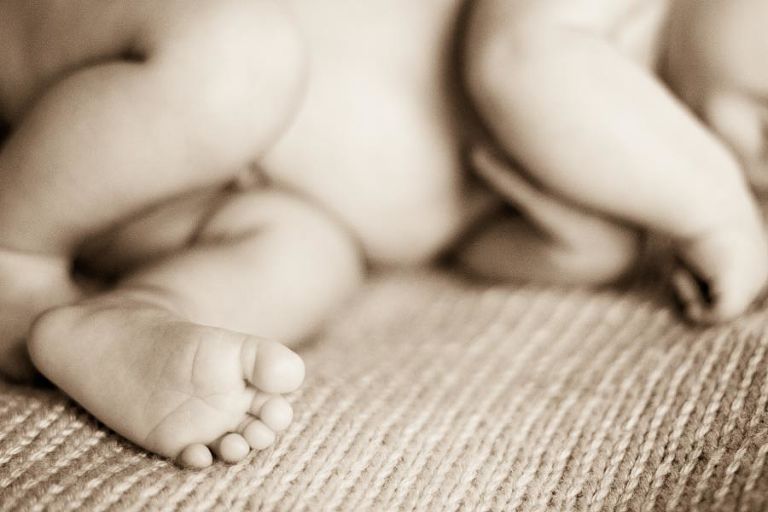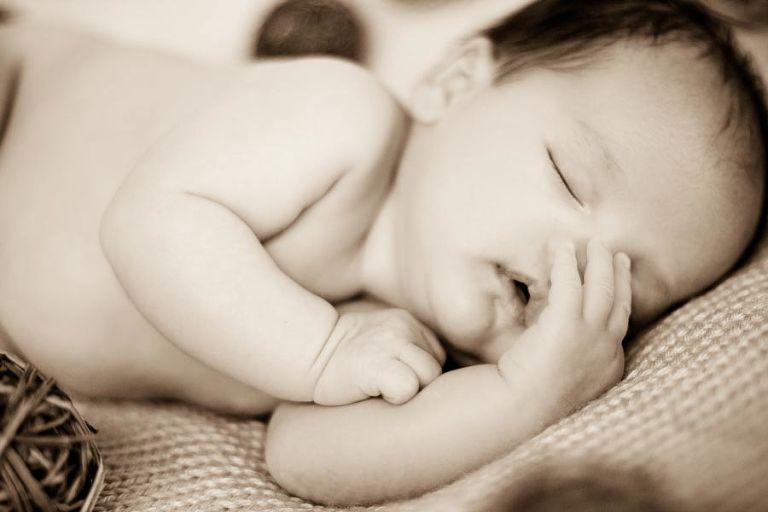 I had a great time getting to know Julie and Benjamin, the proud parents of this sweet little boy. Thanks for letting me take his picture – it was the highlight of my day.
Julie and Benjamin donated to the Health! Education Through Soccer project in Moldova. Thanks for loving the world!
To view all the images from this event, share photos, and order prints, click HERE.
Are you interested in having your newborn photographed? I recommend getting pictures done in the first week after the birth. I can come directly to your house or you can come to mine! Contact me if you're interested!