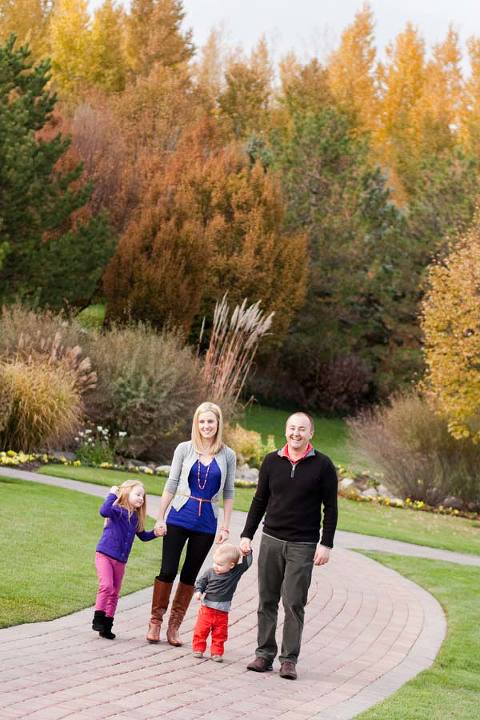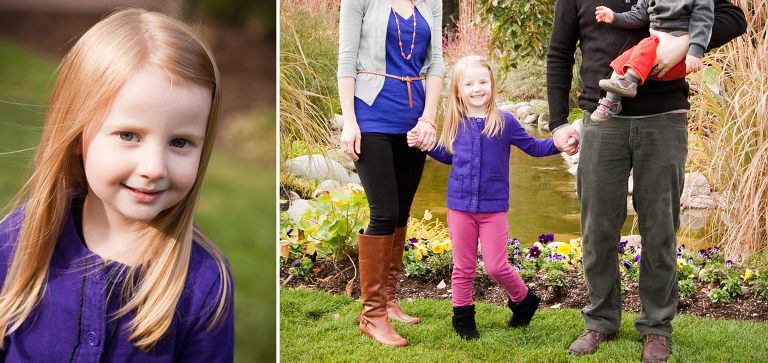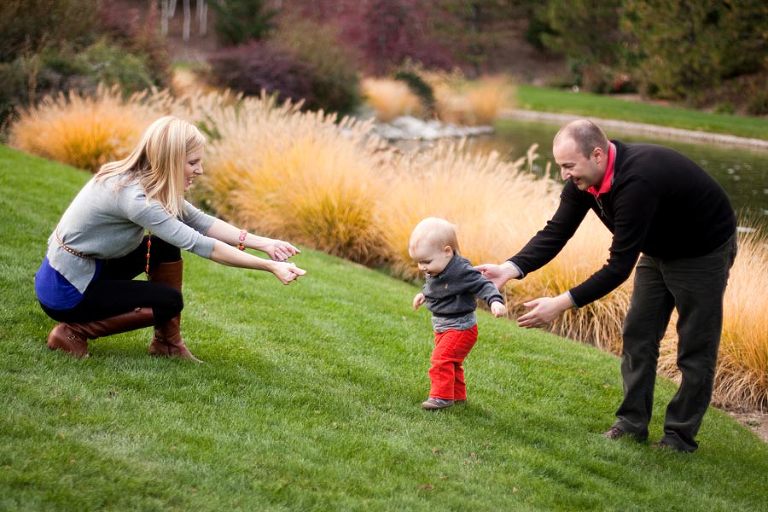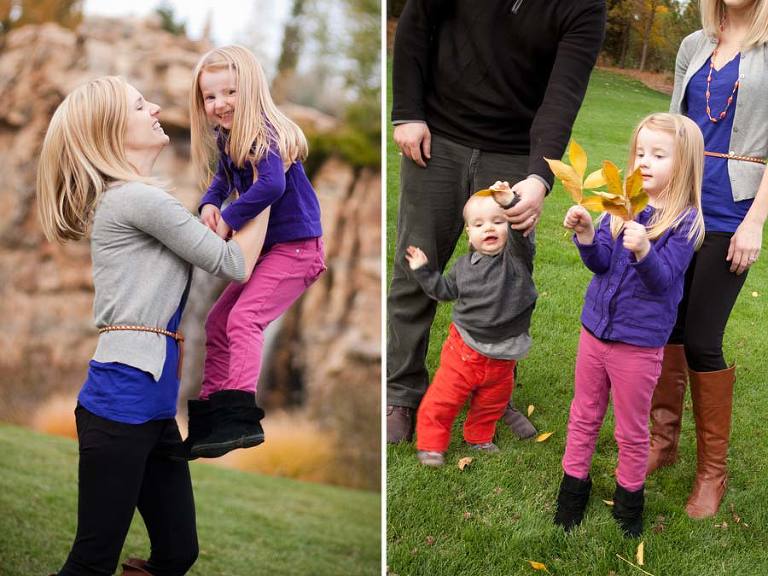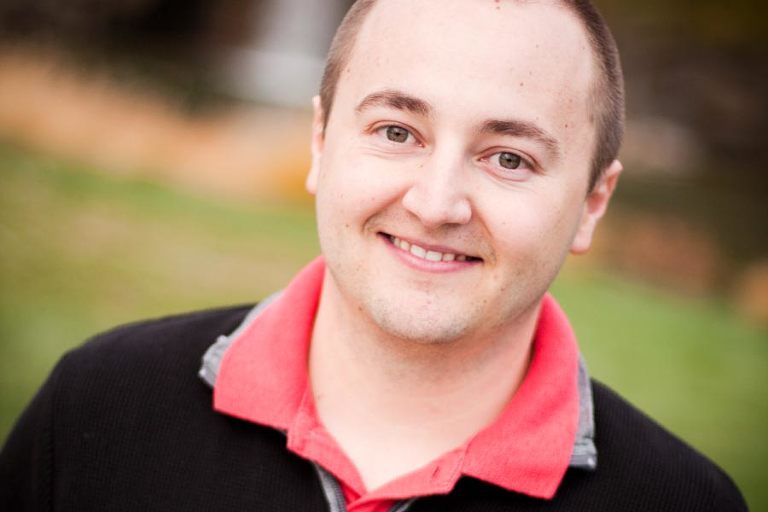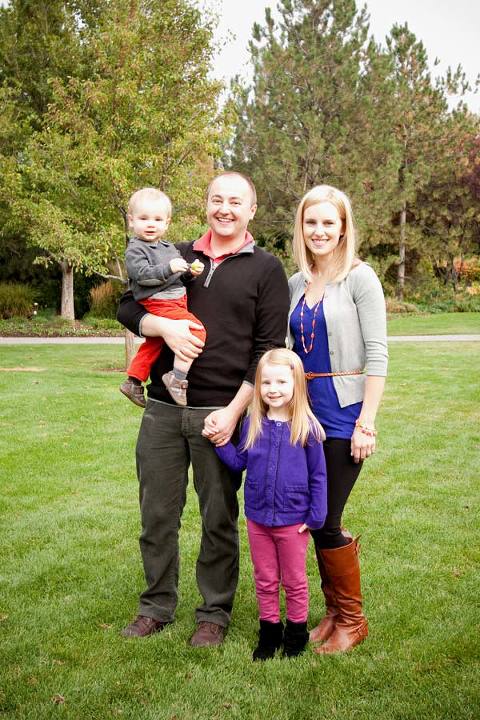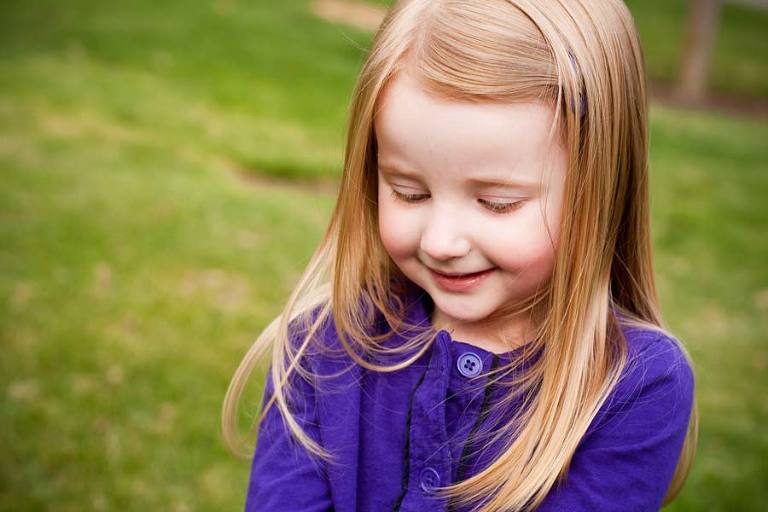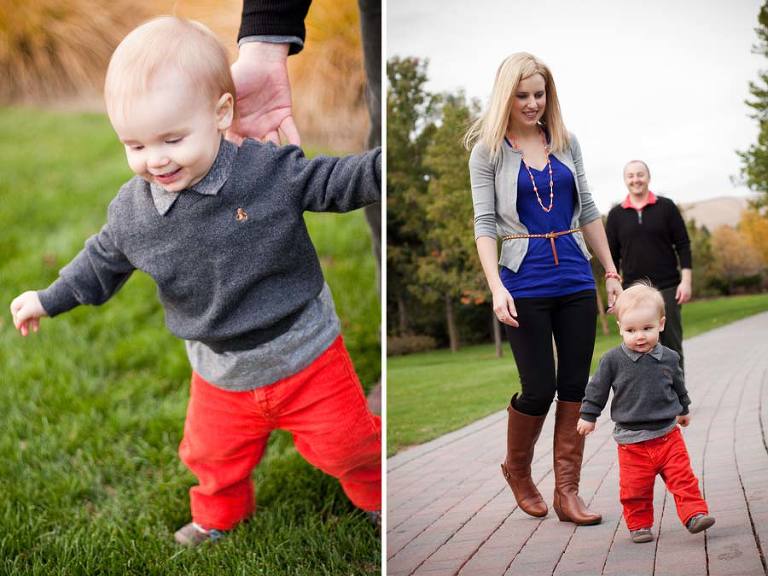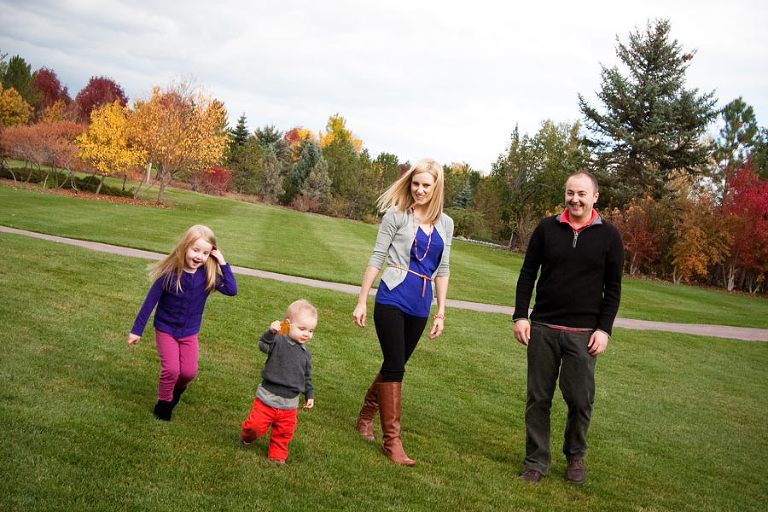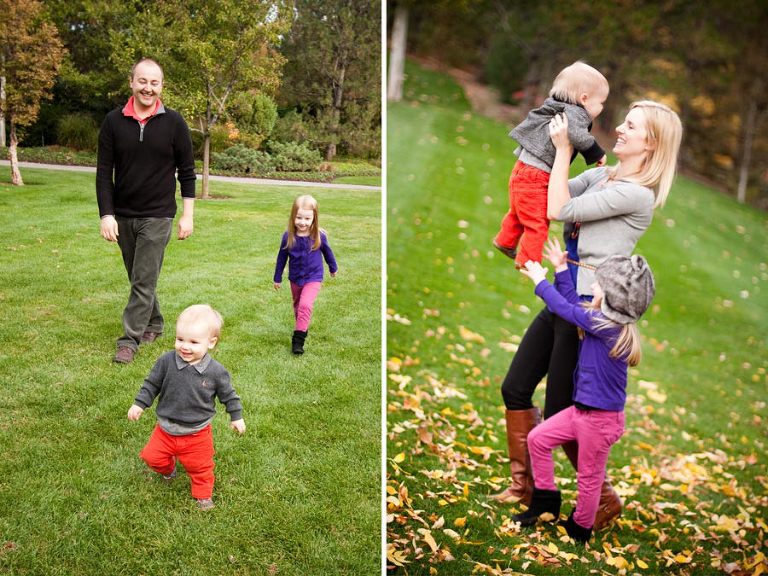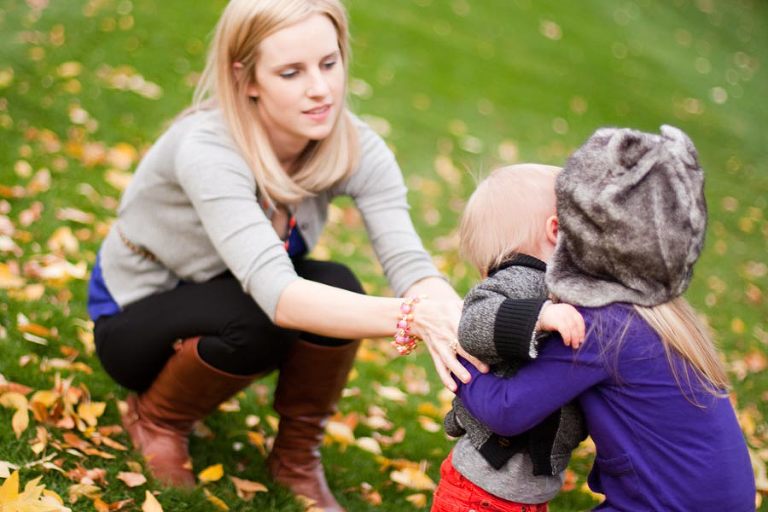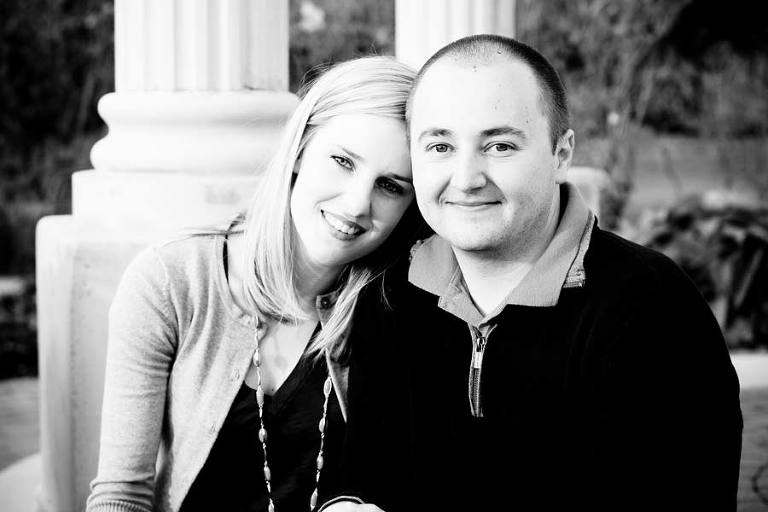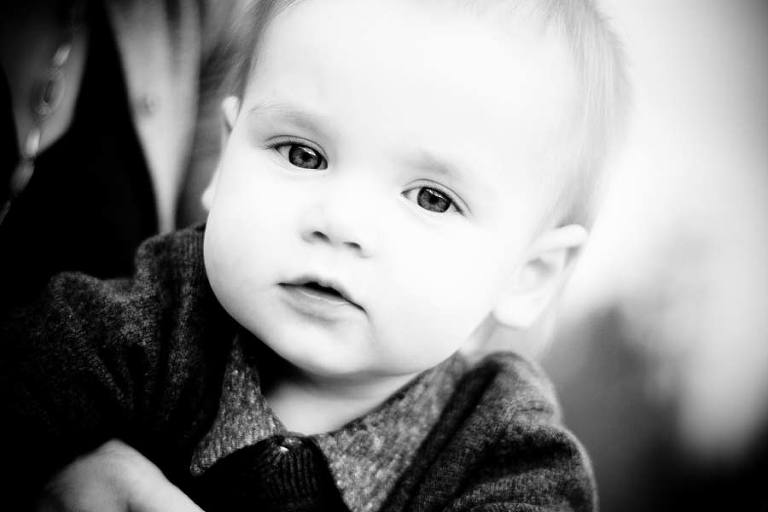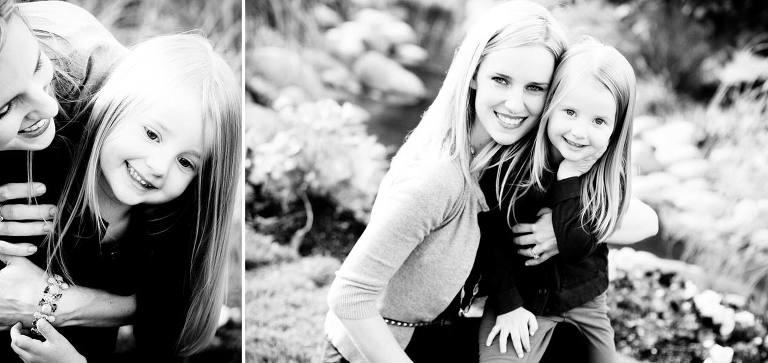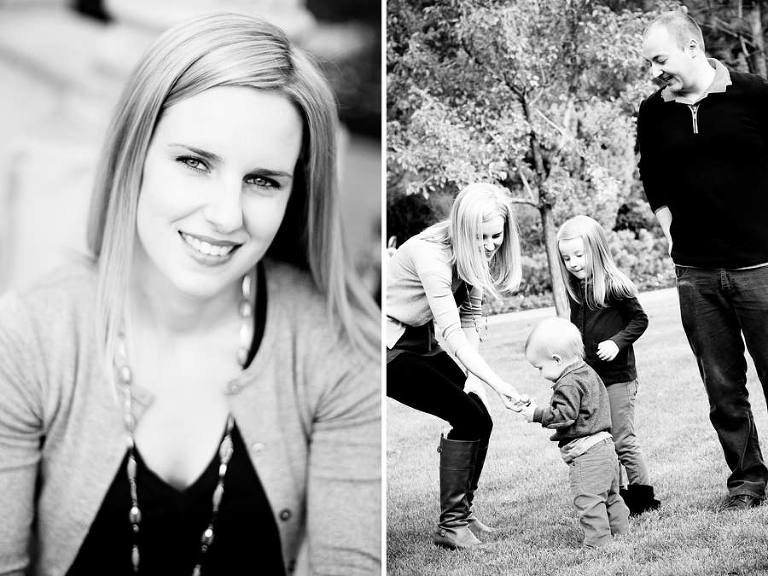 Thanksgiving Point Gardens was the perfect location for this family. Tons of space for the little ones to run around and just be free. G, the little boy didn't quite know what to think of me, but before we left, L, the little girl was inviting me over to play. So sweet. Thanks for letting me take your family pictures. You're awesome people.
AnnMarie and Alex donated to the A Warmer Cafeteria project in Moldova. Thanks for loving the world!
To view all the images from this event, share photos, and order prints, click HERE.